On average, Americans waste more than 20 pounds of food per person per month. When there are so many people who are hungry and food insecure, this is a horrible waste! Use what you have to the fullest with these solutions to reuse food waste.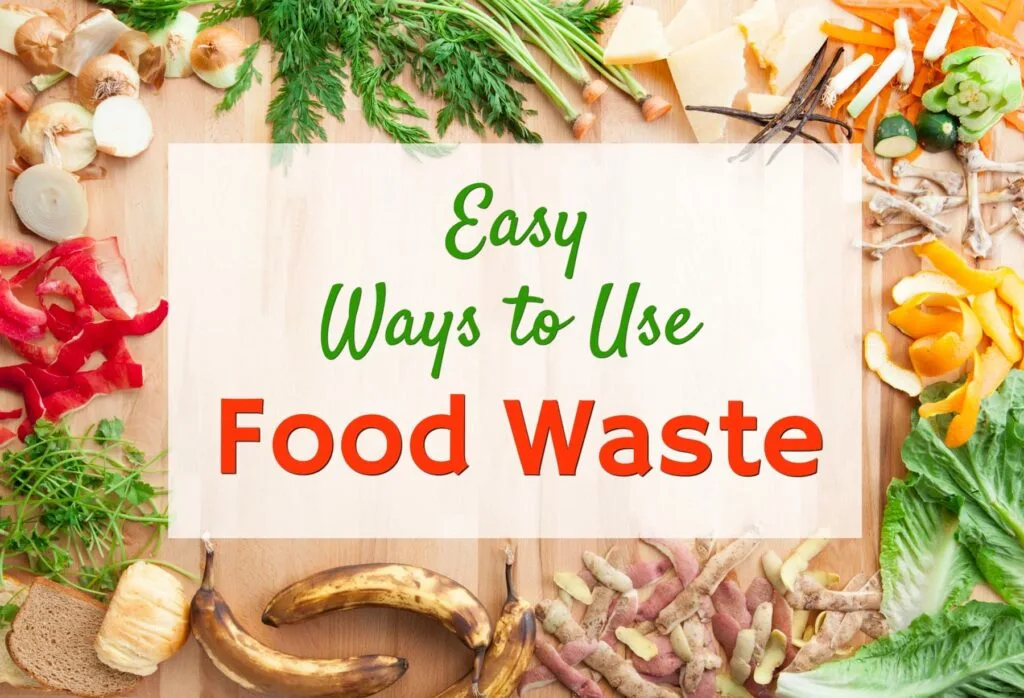 Not only will these solutions to prevent food waste keep organic matter out of the landfills and trash piles, but they will stretch your food budget further.
And these ways to reuse food waste aren't hard! In fact, they're super easy!
This post was provided in part by New Hope Network. I am a member of the New Hope Influencer Co-op, a network of health and wellness bloggers committed to spreading more health to more people. Thanks to author Amy Palanjian and artwork by Jennifer Olson and New Hope Network.
Solutions to Prevent Food Waste
Simmer Vegetable Trimmings For Stock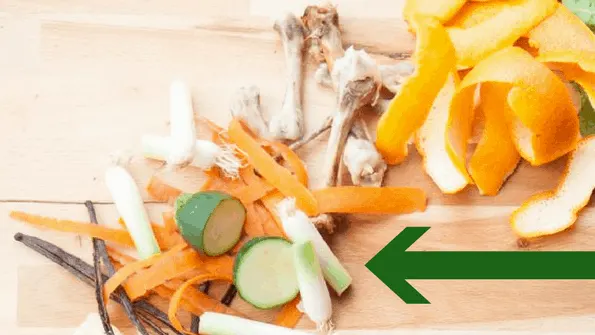 When cooking, it's really easy to accumulate a lot of vegetable peelings and trimmings that might otherwise go into the trash. These peelings can include:
Carrot peels
Zucchini stems
Onion ends
Celery root ends
and more
Add all of these to a large ziptop bag in the freezer, continuing to add as you cook. When the bag is full, add the vegetable trimmings to a large stockpot, cover with water, and simmer for 4–6 hours to make rich vegetable stock.
Simmer Chicken Bones For Soups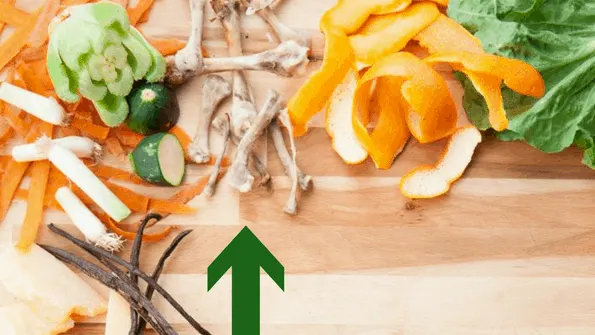 Make stock by covering a pile of chicken bones with water in a large stockpot. Bring to a simmer, and cook for 3–4 hours or until reduced by half and golden brown.
An Apple a Day Can Create Apple Peel Chips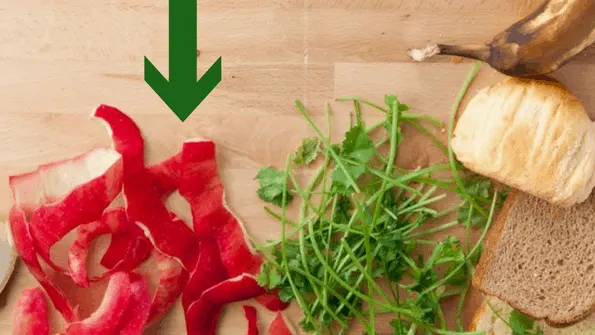 Toss with a bit of sugar and cinnamon. Bake on a parchment-lined baking sheet at 400˚ for 10 minutes to make chips.
Soothe and Savor with Citrus Peels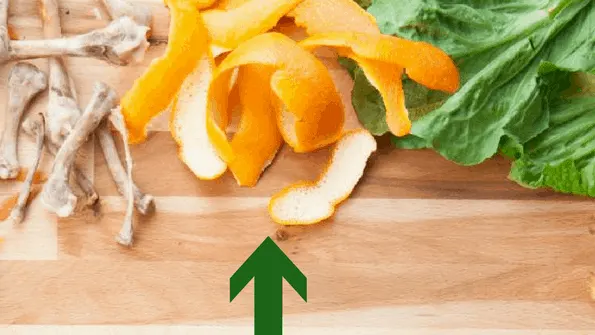 Peel the outer skin of citrus, avoiding as much of the white pith as possible. Dry in a 200˚ oven for 2–3 hours, and add to herbal teas.
You can also infuse water by tossing peels in and letting them steep for a while.
Simmer the orange peels or lemon peels in water for a natural way to fragrance your home. Here's some more great stovetop potpourri recipes (Lemon Lavender and Herb Stovetop Potpourri or Rose Petal and Eucalyptus Natural Air Freshener)
Extra Nutrition from Those Brown Bananas!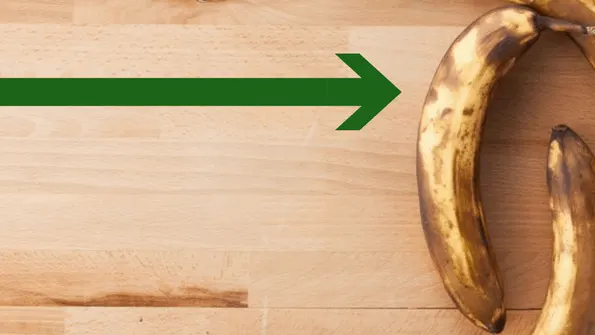 Of course you can always use past-their-prime bananas to make banana bread.
But they're also great in smoothies and milkshakes!
You can also slightly freeze the bananas and blend them into one-ingredient "ice cream." (It's actually really, really good!)
Another alternative is to whip the softened bananas into a nutritious pudding with avocado and peanut butter.
No Reason to Waste Those Herb Stems!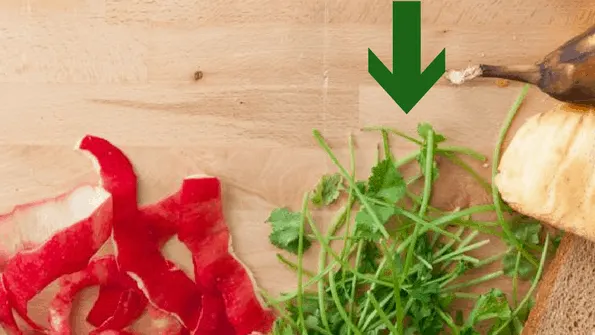 Use parsley or basil stems along with the leaves in a batch of pesto. There is no need to separate the leaves from the stems.
Get Cheesy with Soups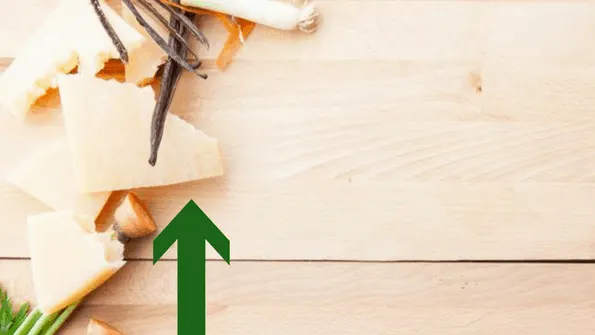 Add cheese rinds and end slices of cheese to a simmering pot of minestrone or chicken noodle soup to impart a delicious flavor.
Snack Better with Potato Peels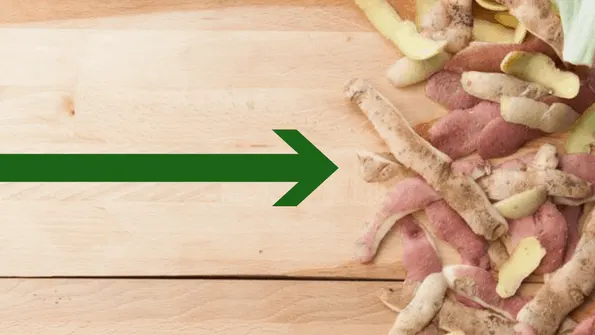 Make potato chips by tossing potato peels with a drizzle of olive oil and salt.
Bake on a rimmed baking sheet at 400˚ for about 10 minutes.
Add Another Veggie to Your Meal with Romaine Lettuce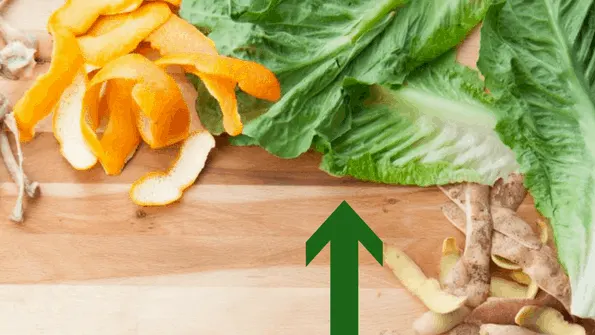 Chop the thick outer leaves of romaine leaves into slivers.
Then sauté quickly in olive oil with a thinly sliced garlic clove, salt and pepper.
Never Waste a Slice of Bread Again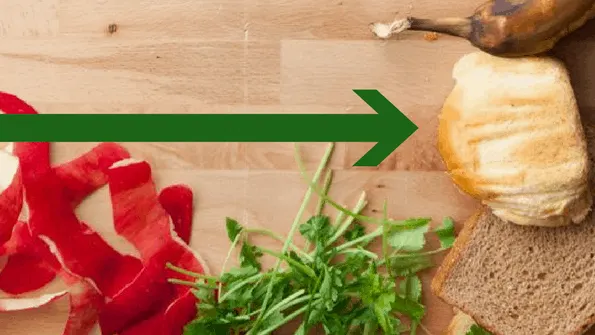 Toast the stale bread and then crumble into bread crumbs to use in meatballs.
Or cube the stale bread and toss with diced tomatoes, diced cucumber, chickpeas and vinaigrette for a quick panzanella-style salad.
You can also toast the stale bread and bread ends and toss into a food processor. Use bread crumbs right away, or store in a ziptop bag in the freezer.
Smells So Good with Vanilla Beans!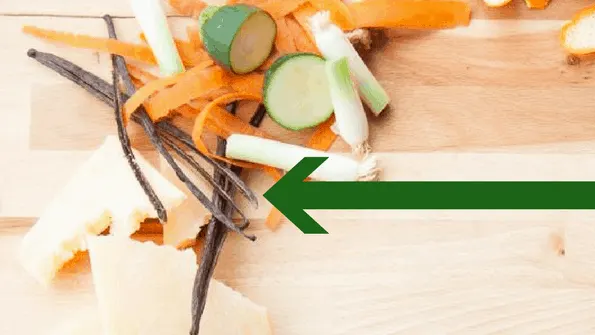 Cover scraped vanilla beans completely in sugar in an airtight container.
Store for 1–2 weeks; then use vanilla-scented sugar in baked goods or stirred into tea.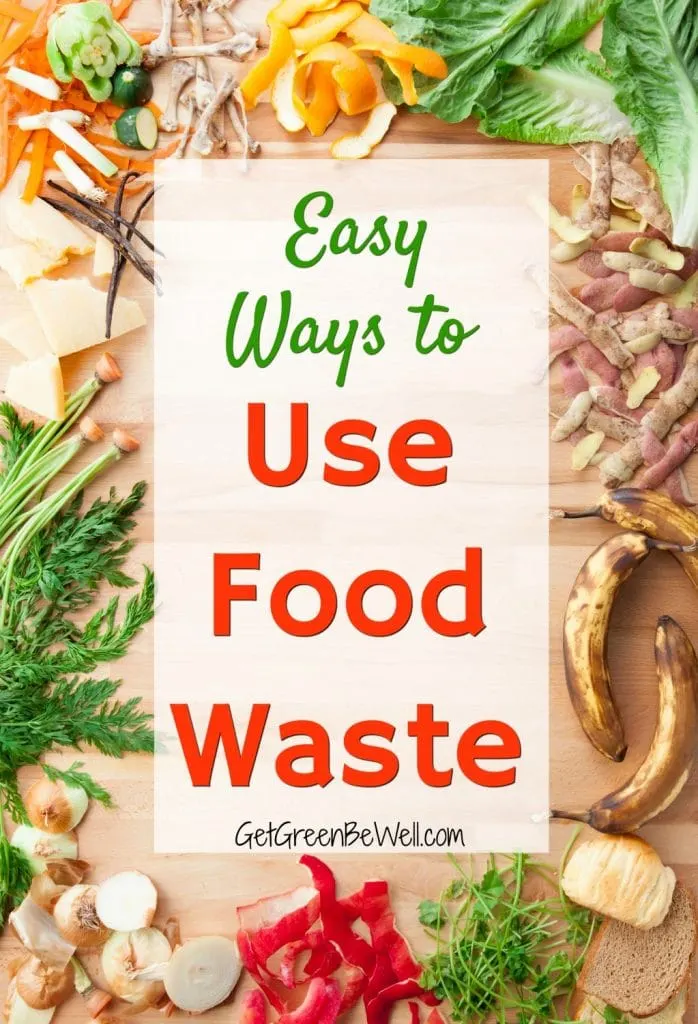 More Zero Waste Ideas
Keep in mind that when these food items have been given a second chance (such as vegetable peelings being used in soup stock), you can still compost the item as another solution for food waste.
Food isn't the only thing that is wasted in America. Check out these 11 brilliant ways to go Zero Waste (and save money at the same time).
You don't have to worry about waste with your morning cup of tea if you grow and blend your own teas. No more tea bags in the trash can!