Organic farming is the key to my heart. Add organic u-pick flower fields and, well, I'm yours forever. So when I just happened upon Flying Cloud Farm U-Pick Flower Fields and farm stand outside of Asheville, NC, I was instantly smitten.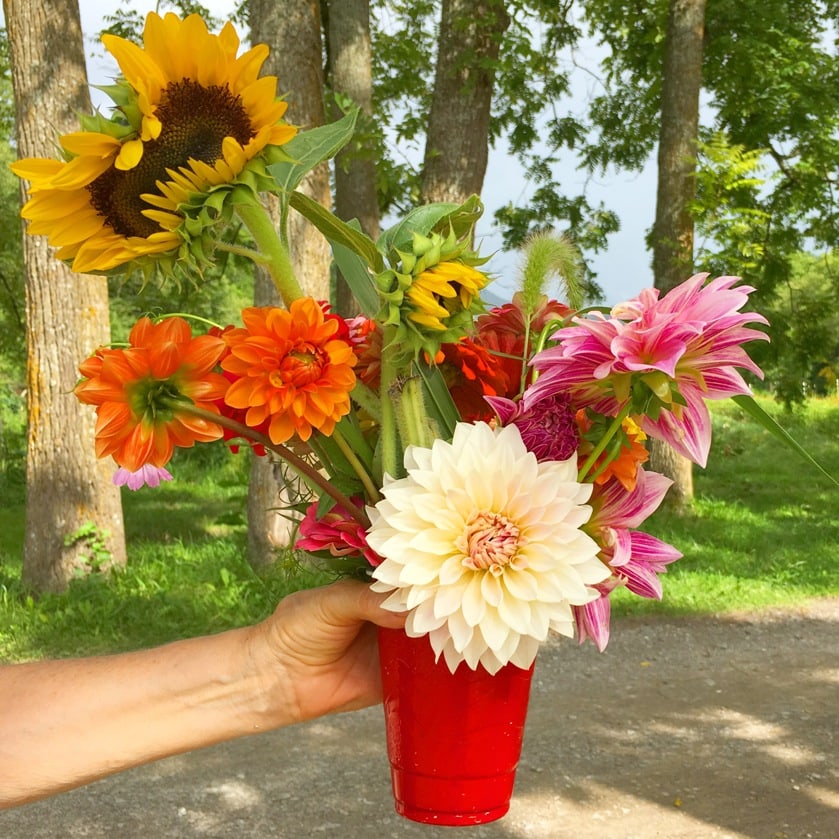 As a former western North Carolina resident, I've driven this long stretch of road through Fairview more times than I know. Some of my first jobs were in Asheville, and I would drive past acres of farmland in Fairview to get to the "big city." It never failed to bring a smile to my face when I passed rolling fields of grass that were home to black and white cows, horses or crops being grown.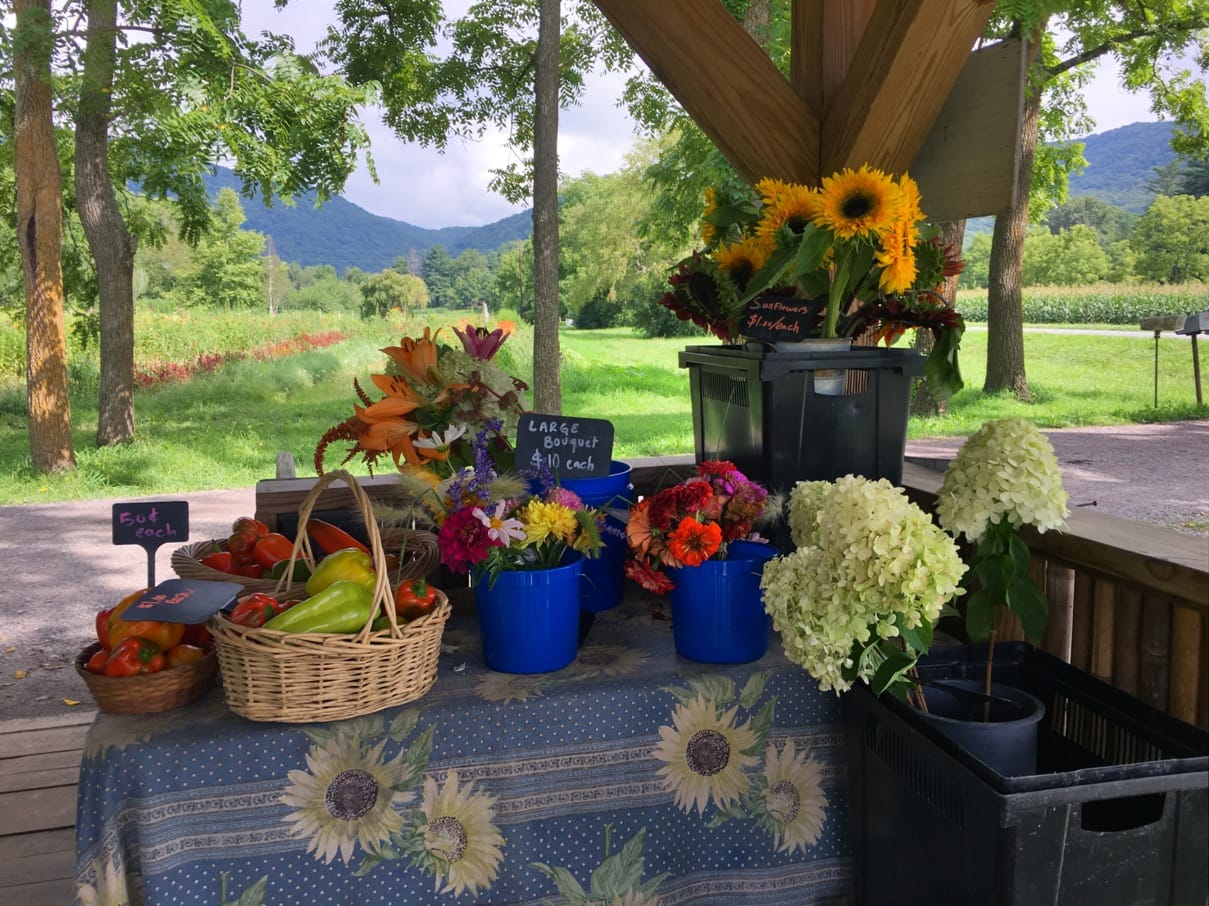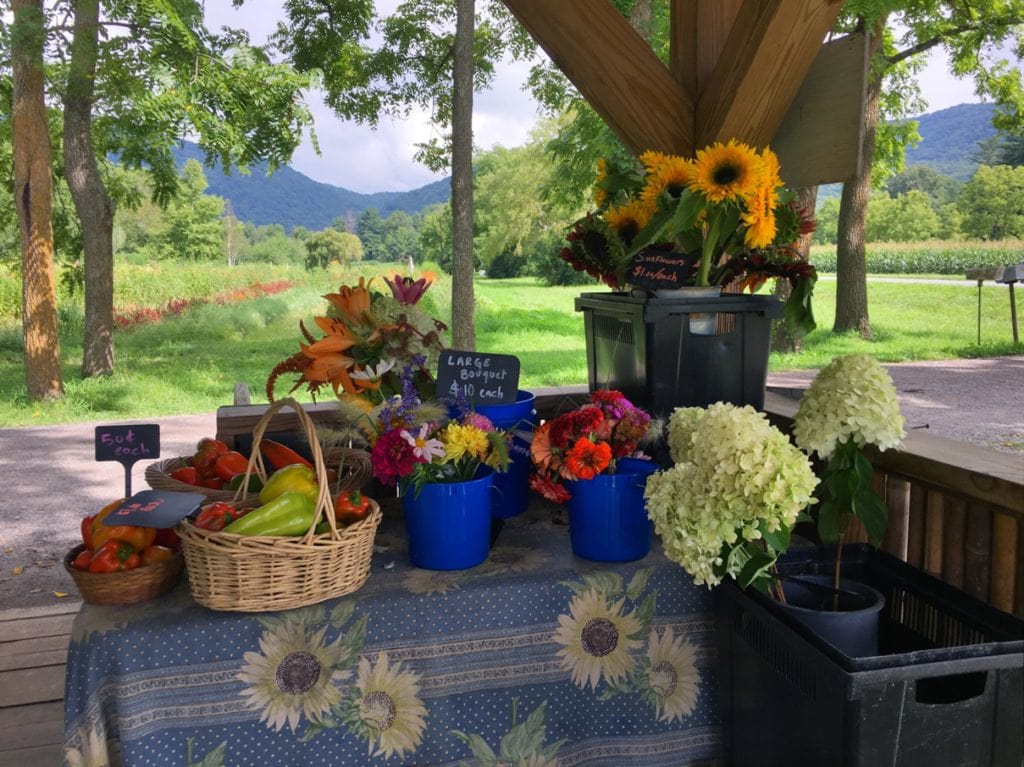 So during a recent family visit, when I spotted a roadside stand tucked back from the road, I made my mom take a sharp turn off of the road (sorry, Mom!) as we almost passed it by. I was curious as to what Flying Cloud Farm's roadside stand might have.
Instantly, I was smiling.
THIS is what I miss about living in North Carolina.
The self-service roadside farm stand uses an honor system to sell crops grown with organic methods to locals and visitors. It's simple, effective and a true testament to the people of western North Carolina.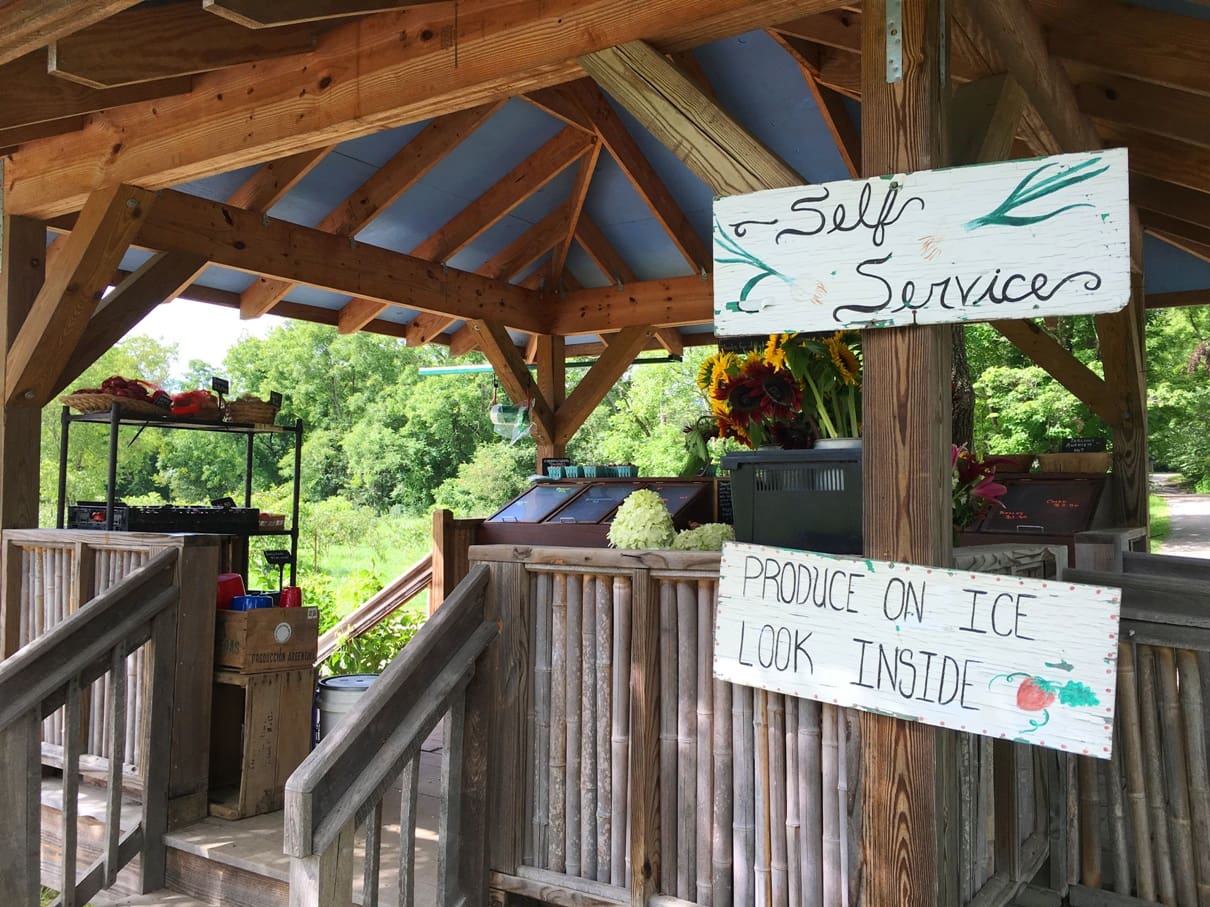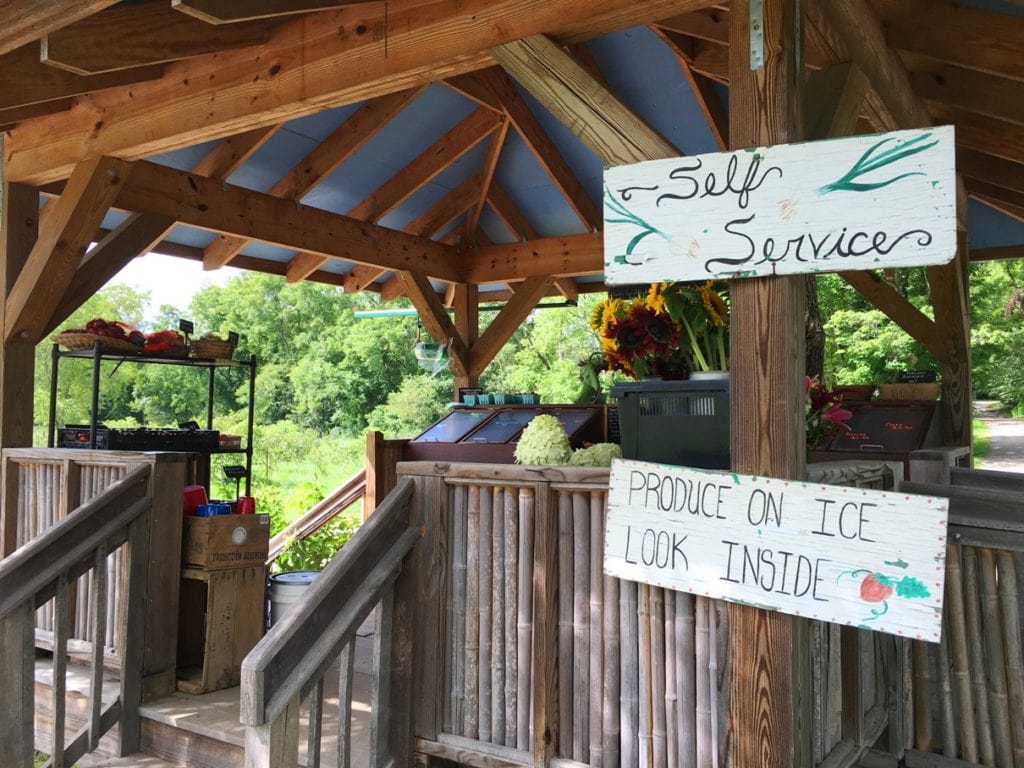 There were vegetables and fruits for sale inside covered boxes. They're replenished throughout the day. The prices were amazing. (To compare – conventionally grown zucchini was $1.69 a lb. at Ingles. I got a massive zucchini about a pound or more for $1.)
There are even recipe cards for the taking! How sweet is that?! Find more online in their archives.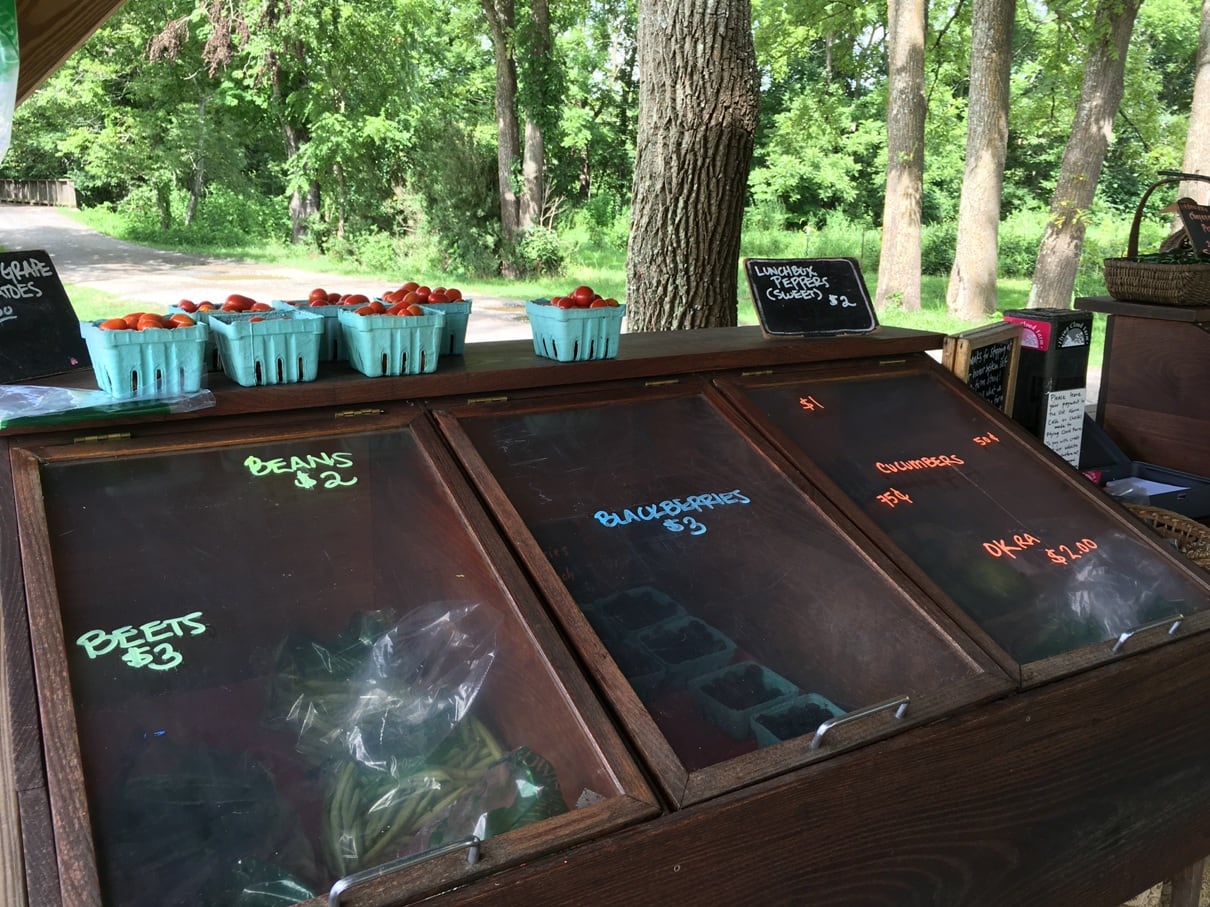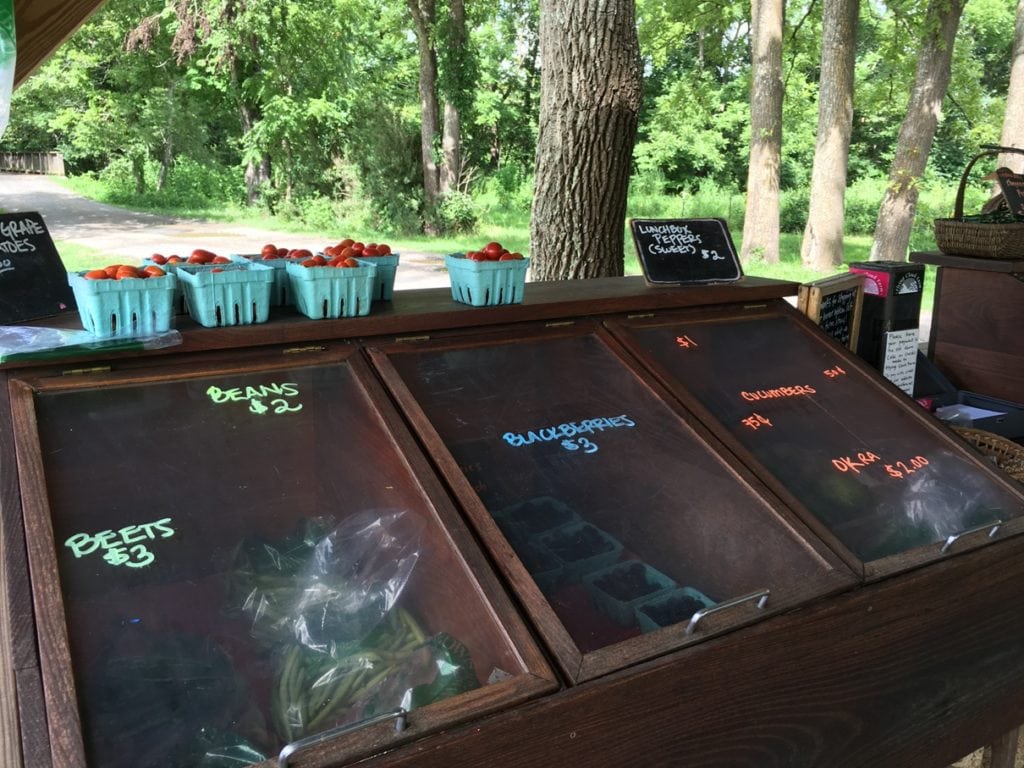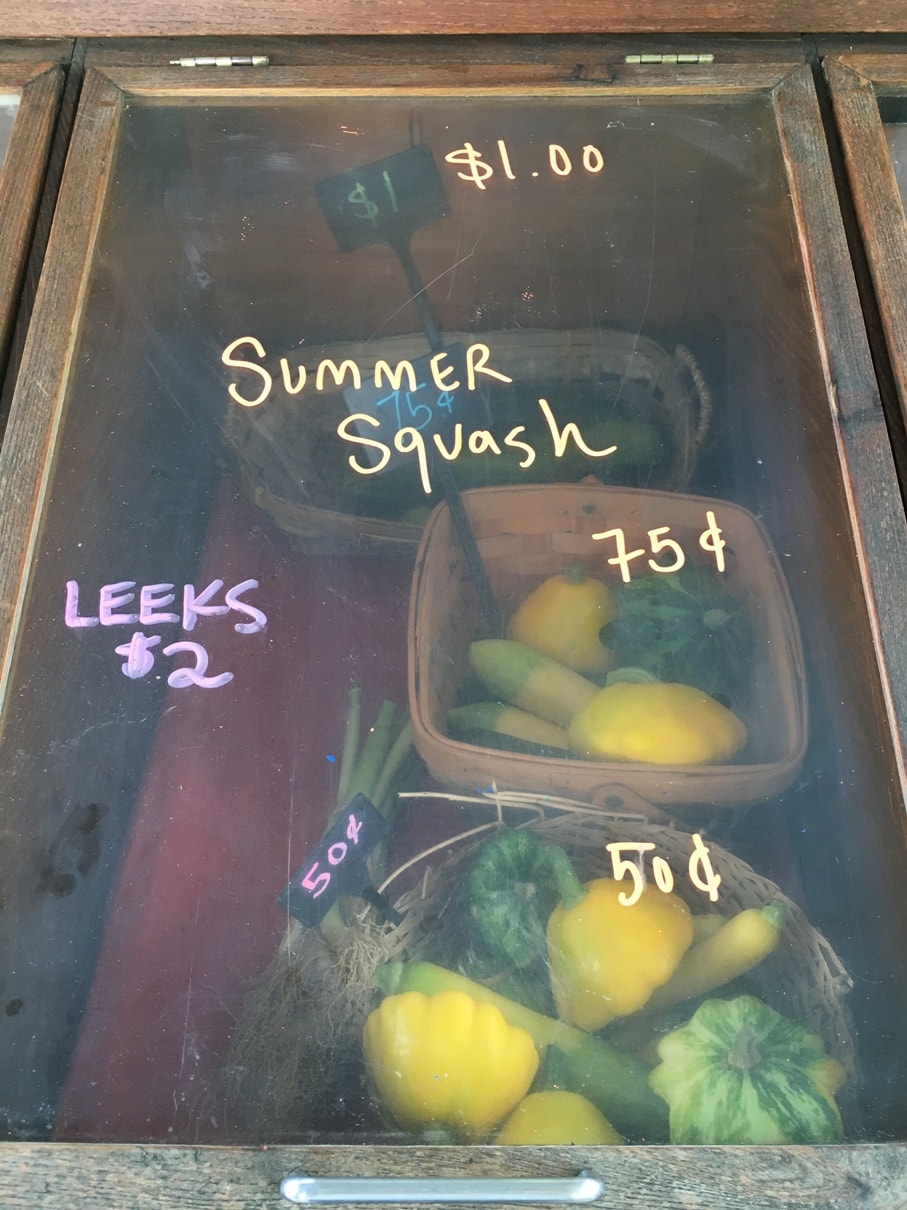 What touched my heart even more was the honor system and ways to pay. Don't have cash? You can blend old fashioned principles with modern technology by going home and logging onto Paypal to make your transaction.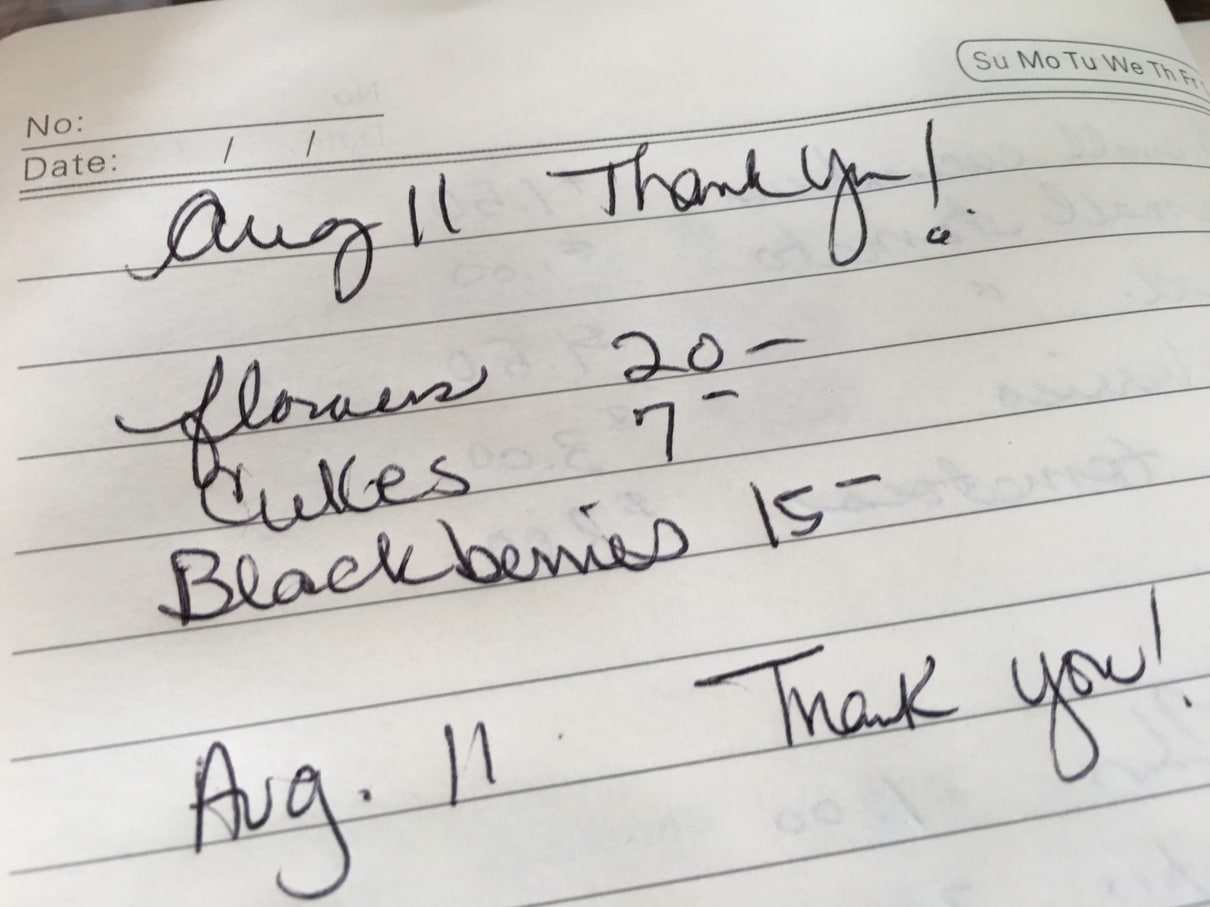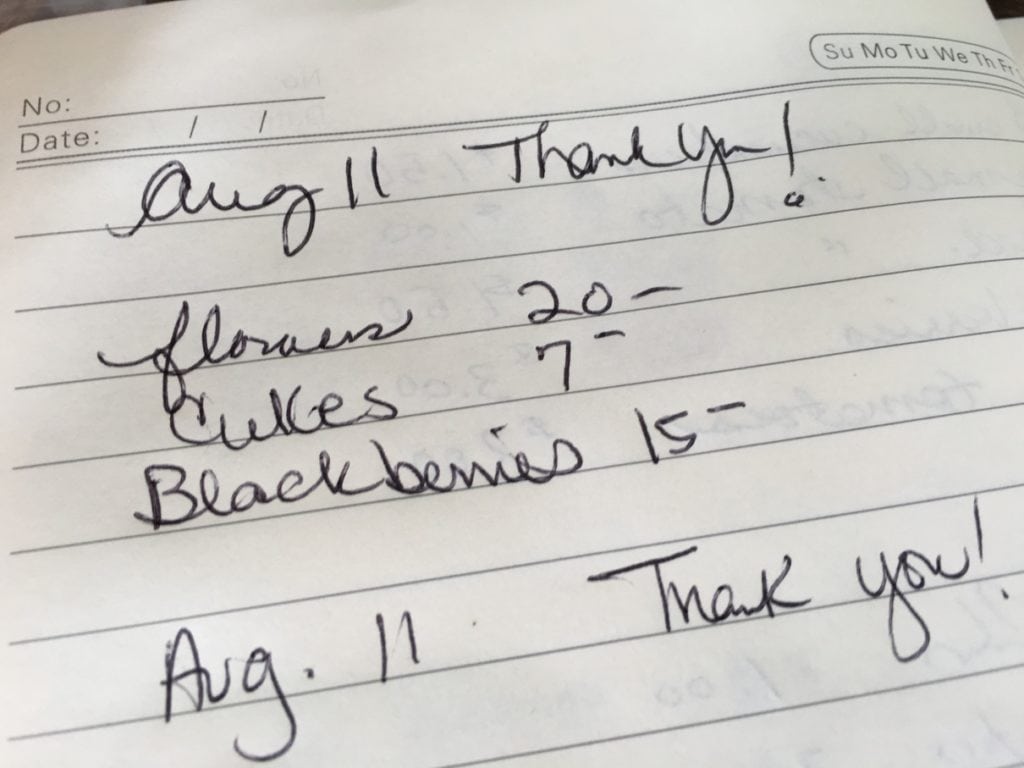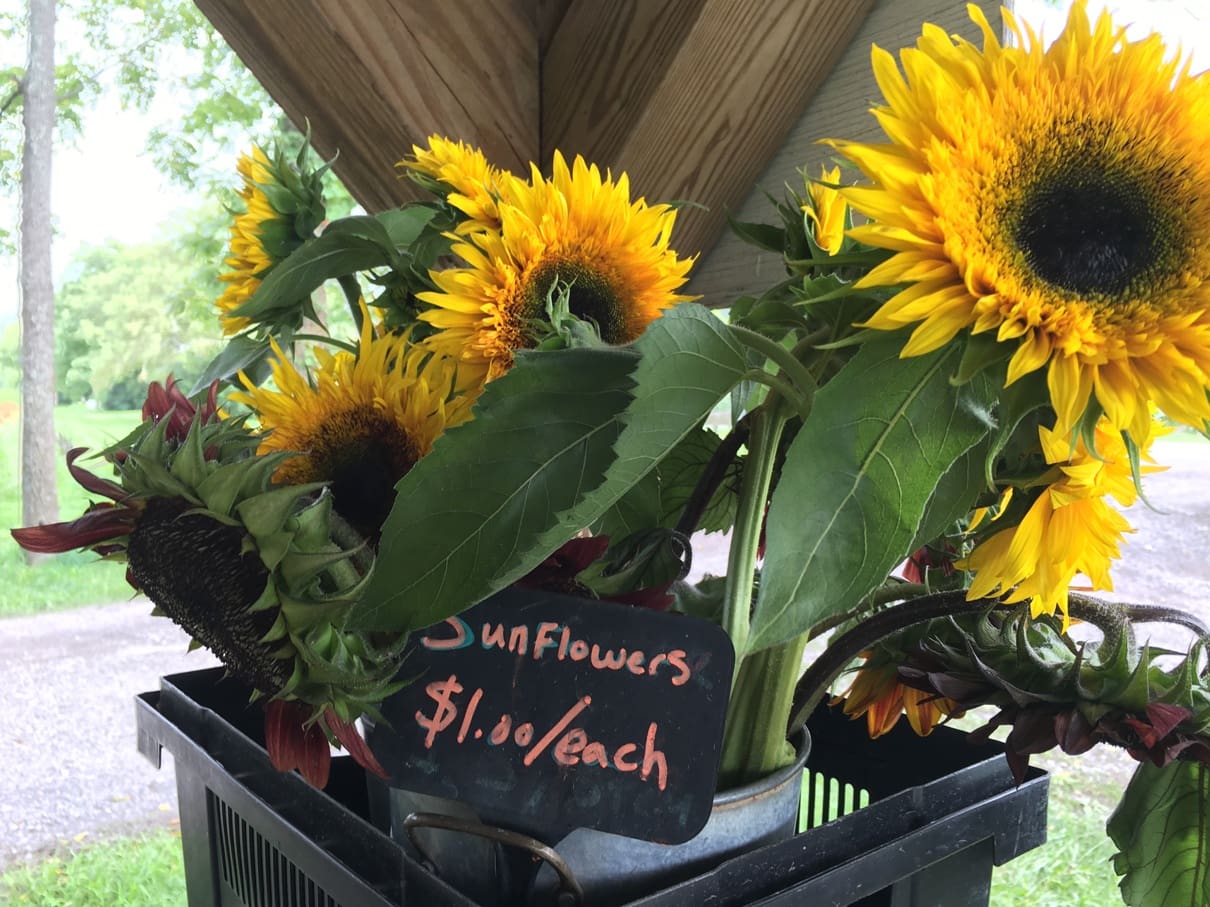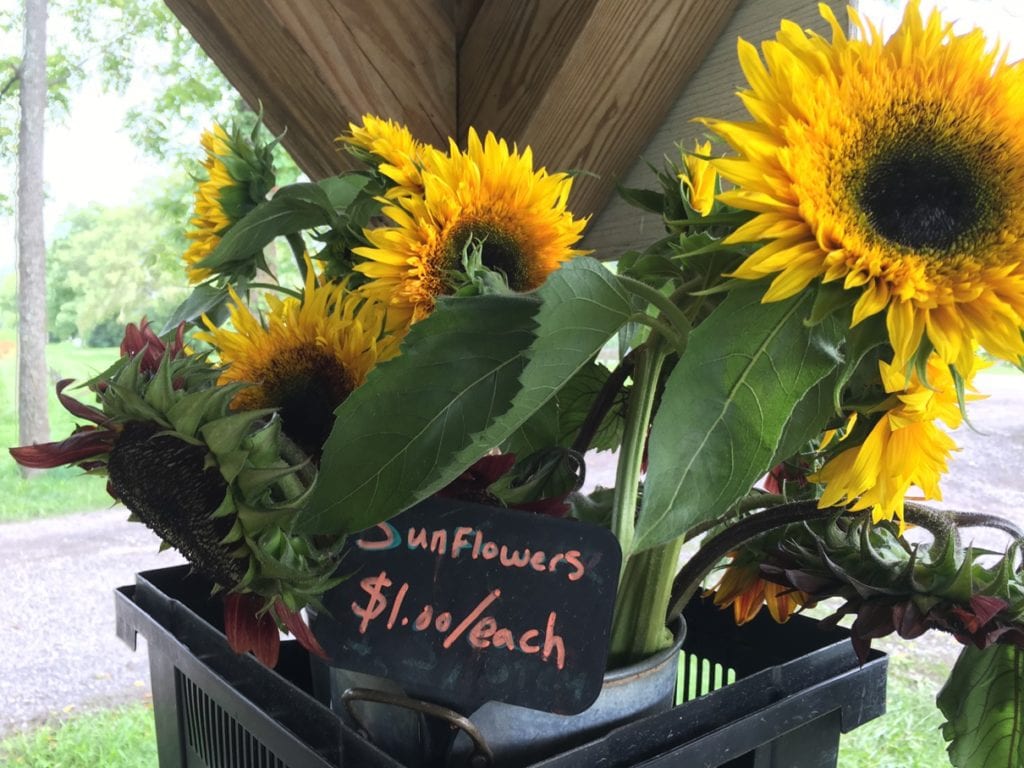 Then I saw the flower fields, and the scissors nearby to go pick your own wildflowers. I seriously wanted to cry (in a good way!).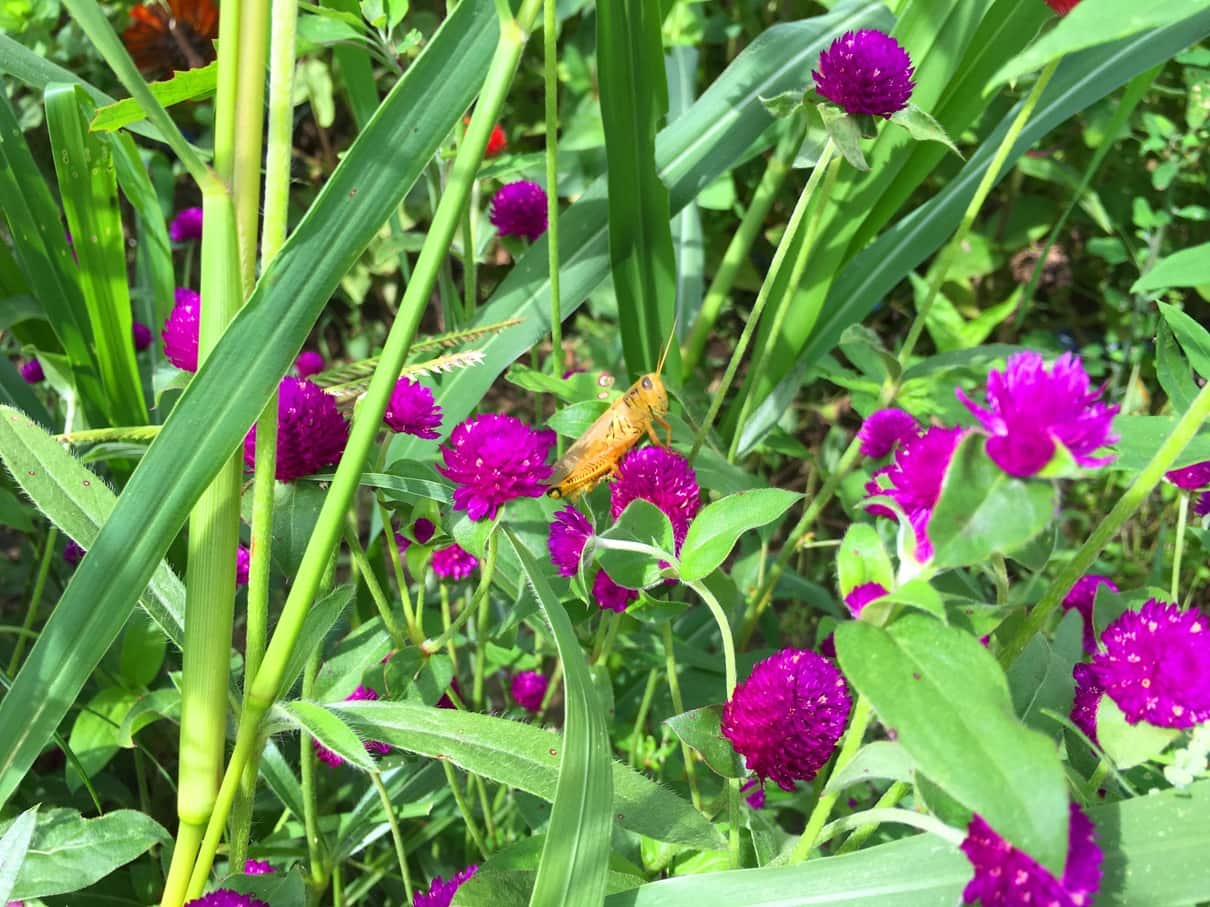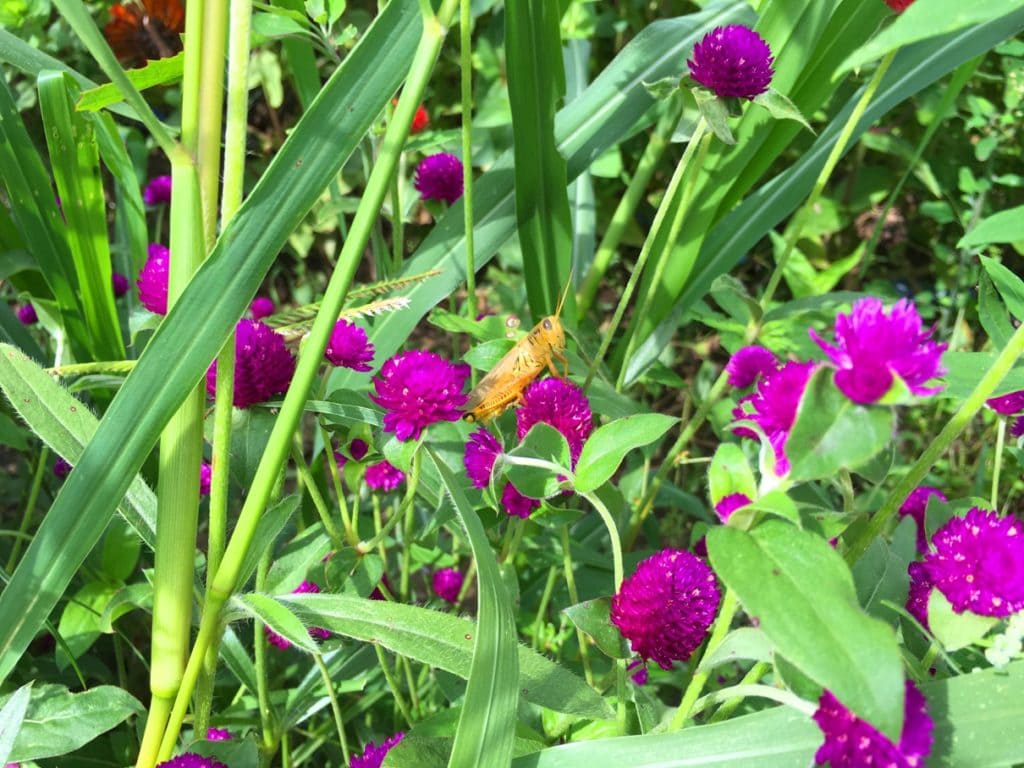 I miss North Carolina so much. So much that it hurts, that I ache any time I hear the words North Carolina. My heart is – and always will be – in the Tarheel State. My soul, on some level, resonates with the mountains of the Southeast so much more than I could ever feel in the city or Florida.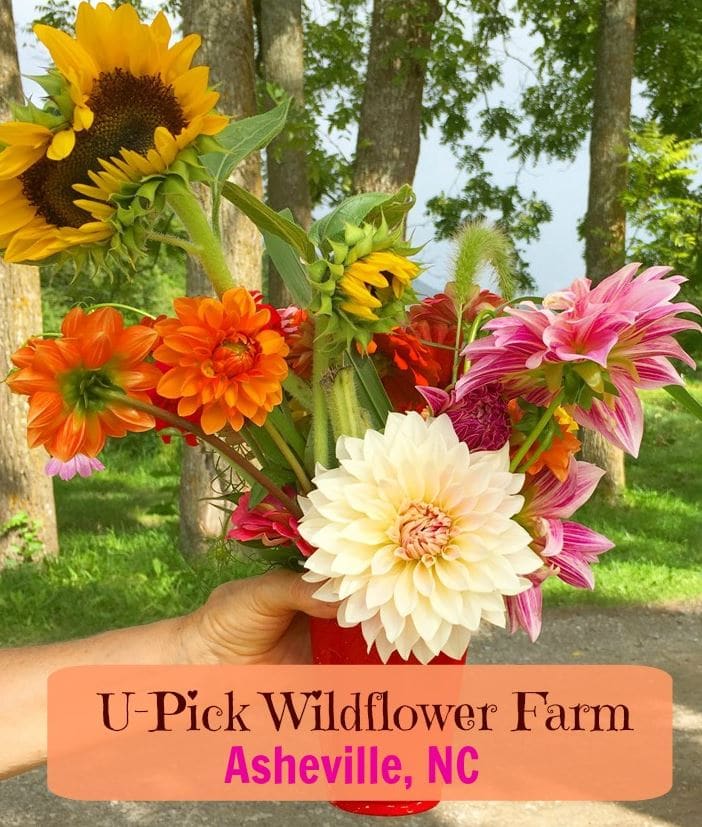 Strolling through the wildflower fields, as bees and butterflies fluttered around, my mom and I carefully chose a rainbow of zinnias and dahlias to take home. We cut the stems, stuffed them into a Red solo cup (a cooler of water was provided in the stand to nourish the freshly cut flowers) and soon had a gorgeous flower bouquet to bring home.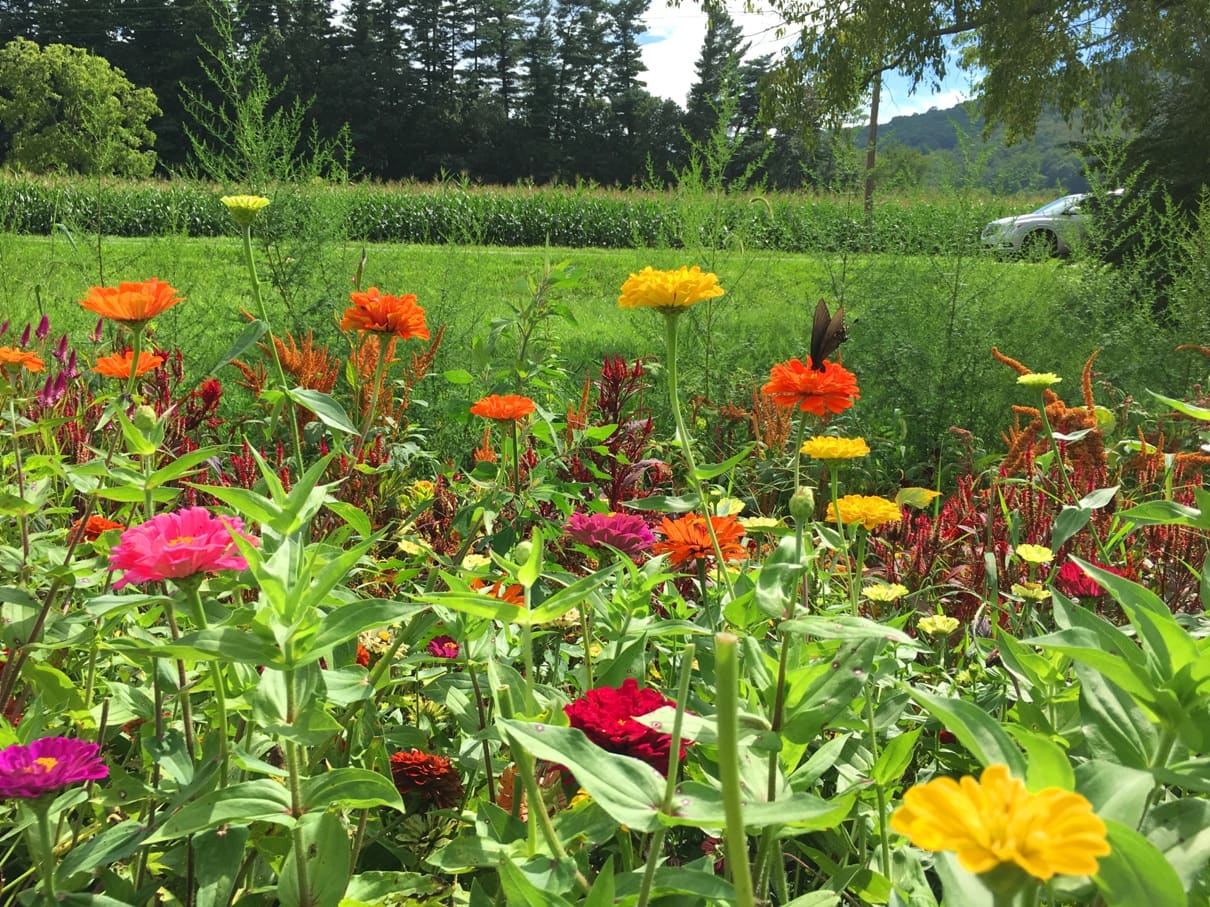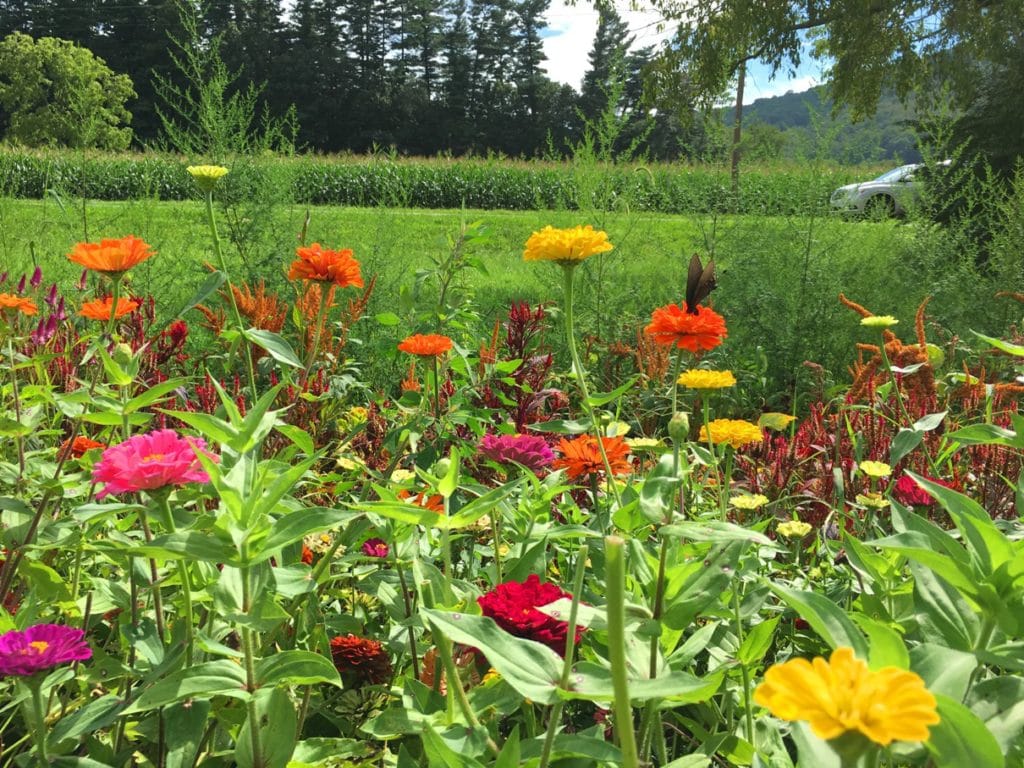 I could go on about Flying Cloud Farm's CSA and growing practices, but I suggest you read more on their website.
For me, the true beauty of Flying Cloud Farm was reconnecting me with something that I didn't know was lost. Yet now I'm desperate to get it back.