I just shopped at Costco for the first time ever. EVER!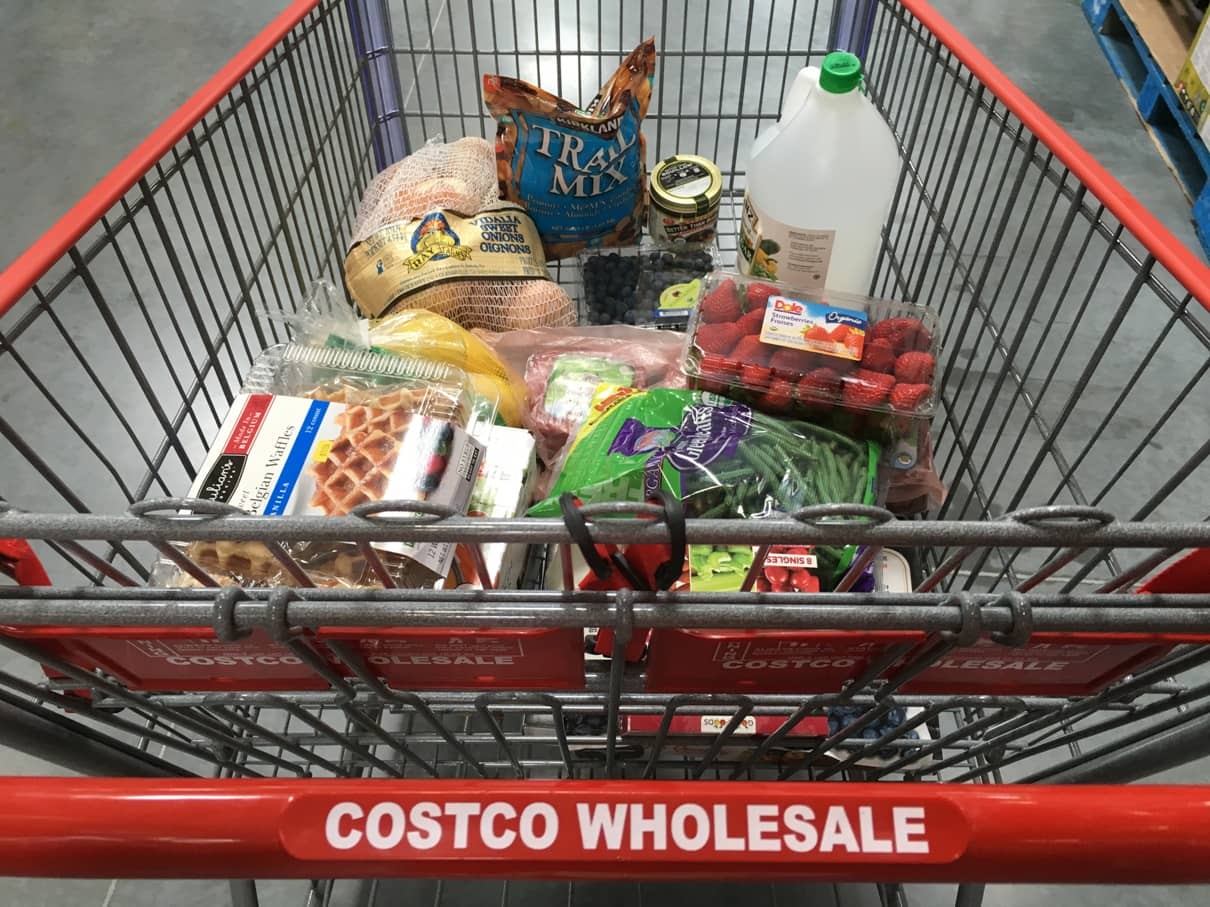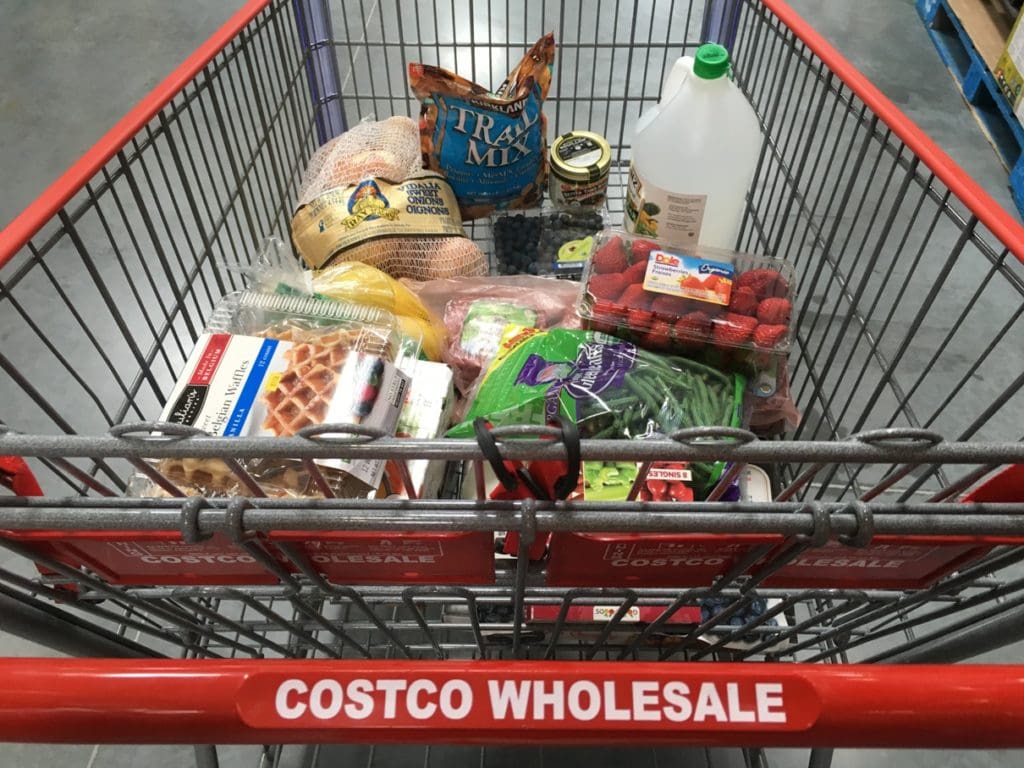 Costco Millenia Mall in Orlando, Florida
After hearing about their amazing organic options for cheap prices for far too long (especially from The Not So Perfect Housewife), but being unable to shop at one with no locations in Orlando, a Costco FINALLY opened up near the Millenia Mall. This is a location that I can get to, so of course I was going to see what kind of organic deals I could find.
To say that I was thrilled was an understatement.
I was offered the chance to come in a few days before the grand opening to take a private tour with Kelly Frasure, a Southeast Regional Marketing Manager at Costco.
In the midst of all of the sheer craziness and noise that was going on as they were stocking the shelves, Kelly was so kind, so patient, and so willing to explain things to me that I was instantly won over.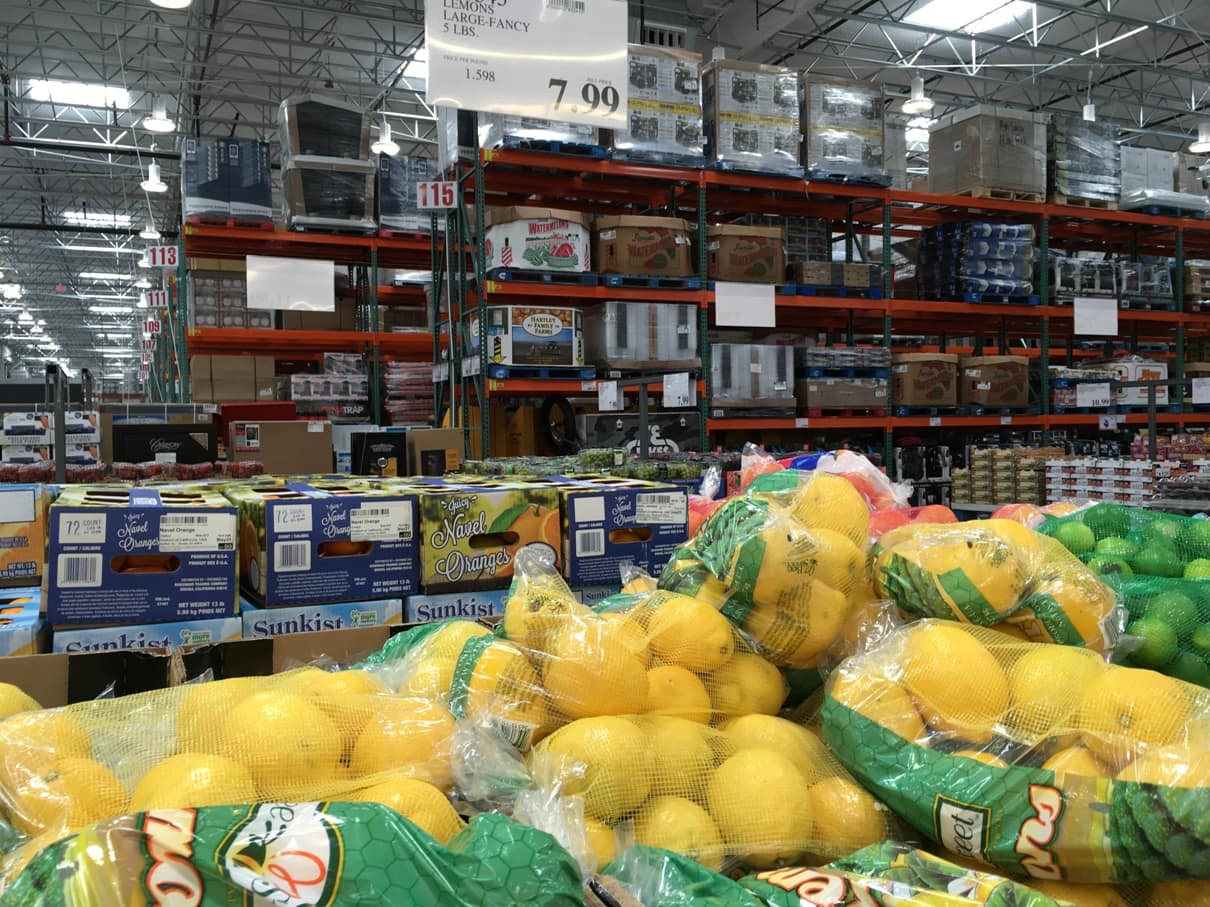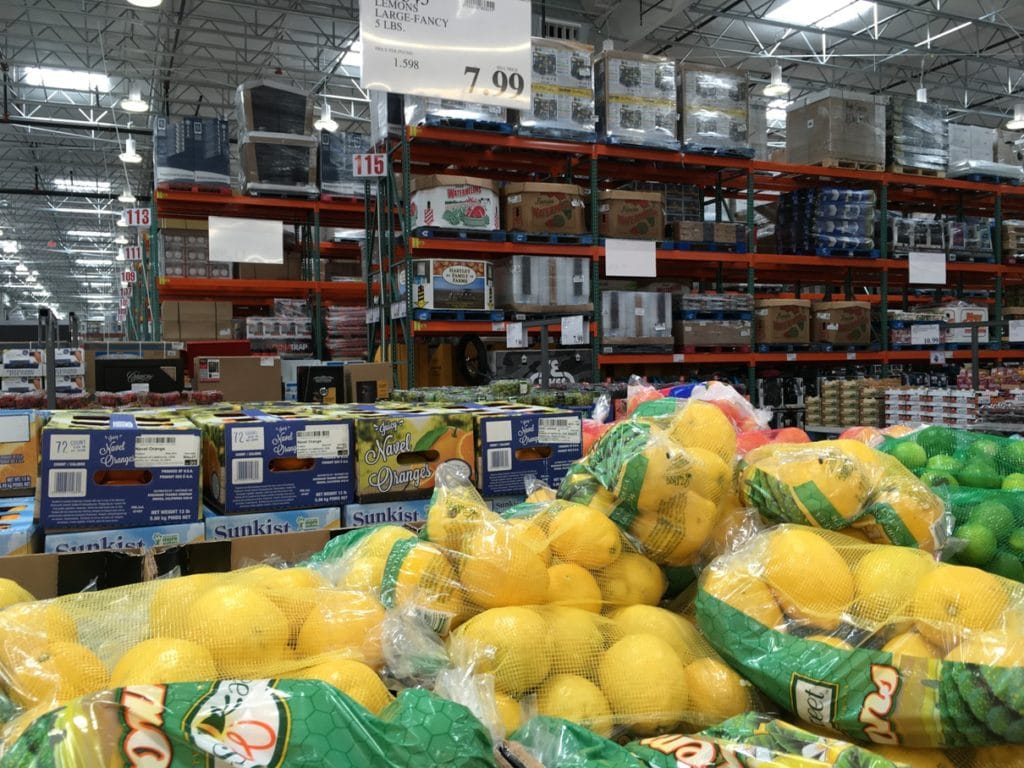 And I hadn't even bought anything yet.
Costco Brand Foods
The good folks at Costco knew of my over-the-top happiness at this point, and they sent some of their favorite Kirkland Signature brand goodies (Costco's store brand) to try out.
I happily dug into big containers of organic salsa (it is SERIOUSLY good, but has a bit of heat!), marcona almonds, organic honey and pink sea salt as I tasted Costco brands for the first time.
To say that I was impressed would be an understatement.
And that bottle of pink sea salt lasted me four years and traveled across America with me in my RV!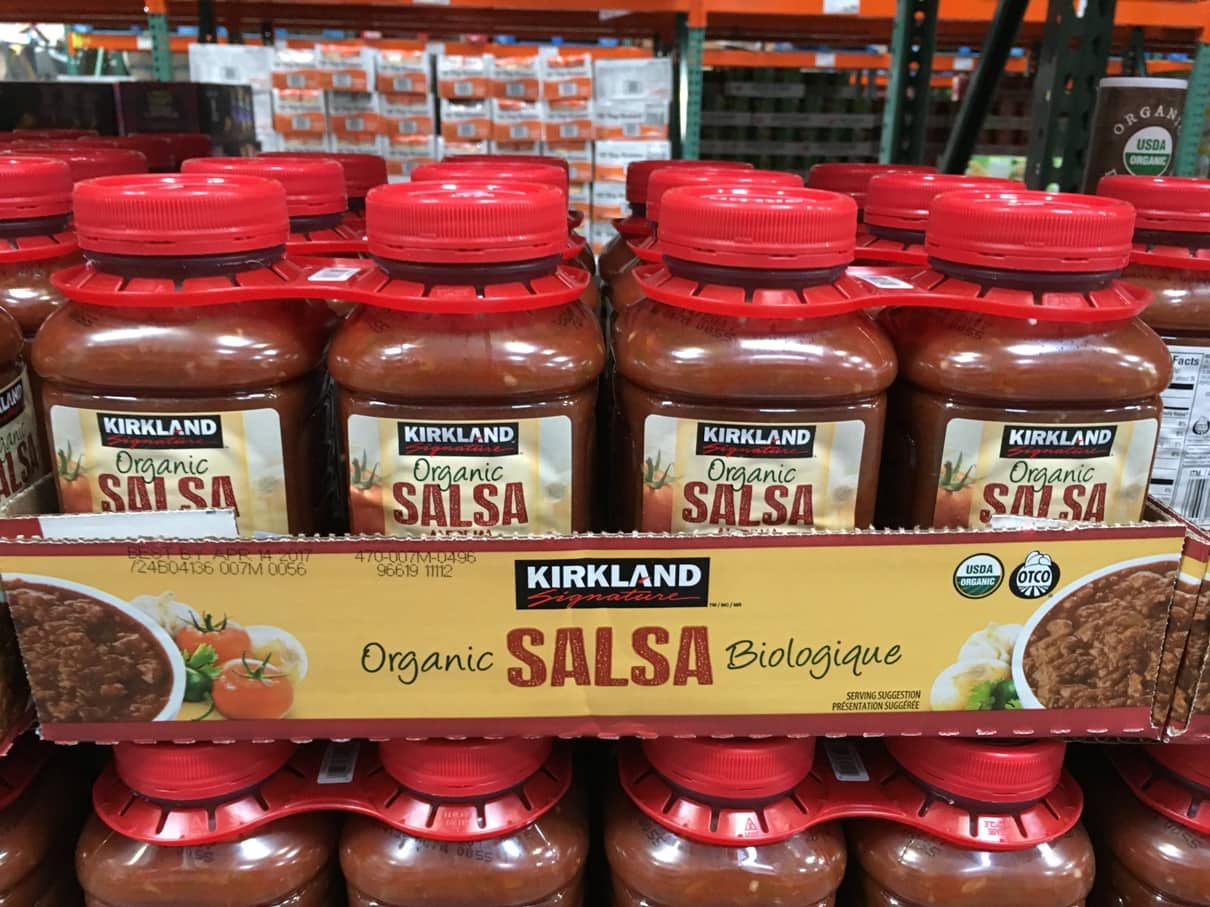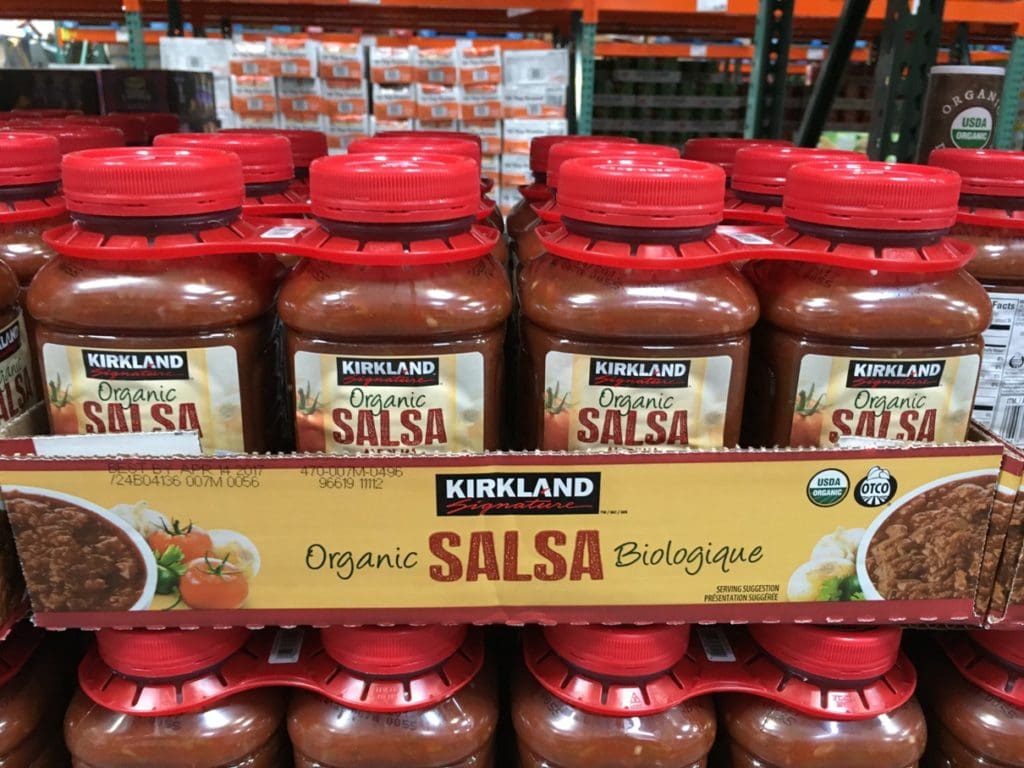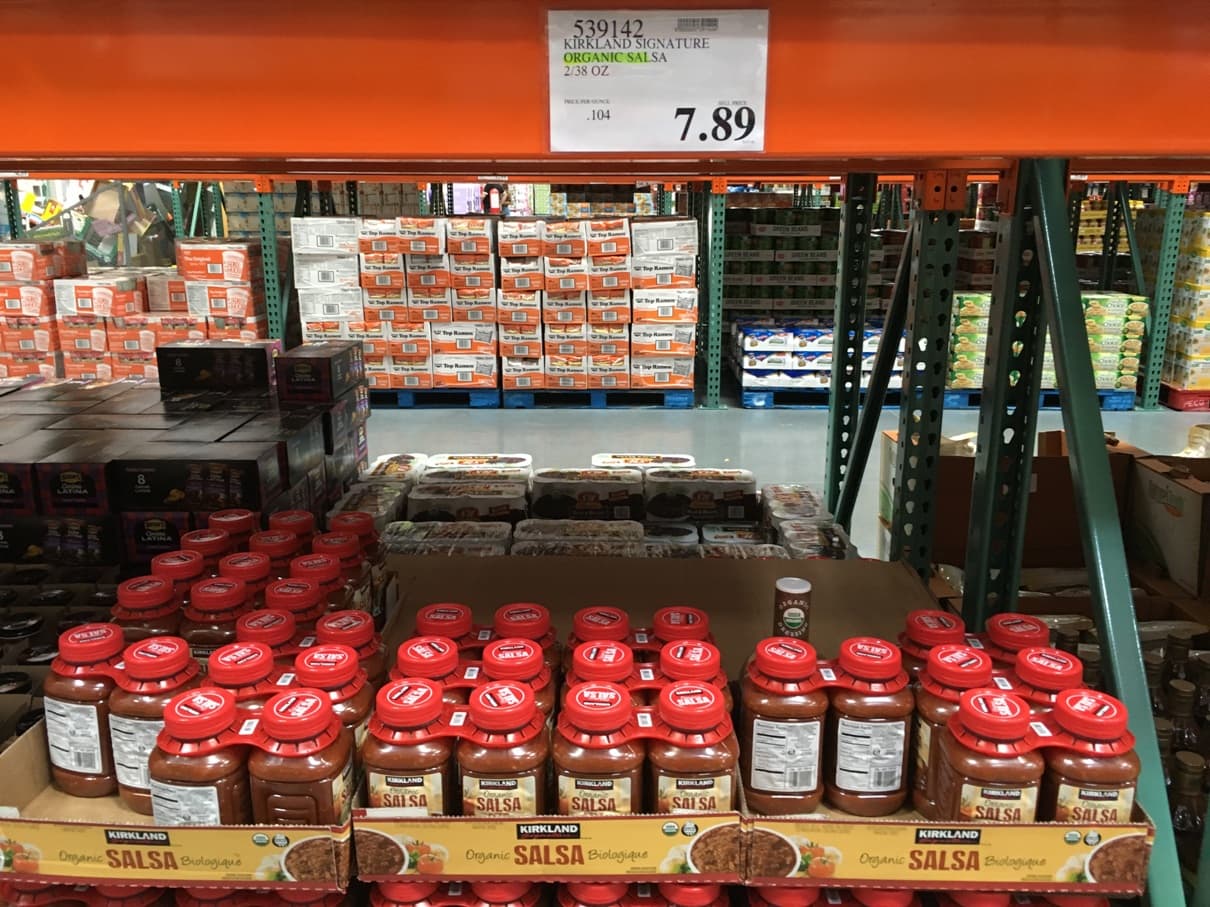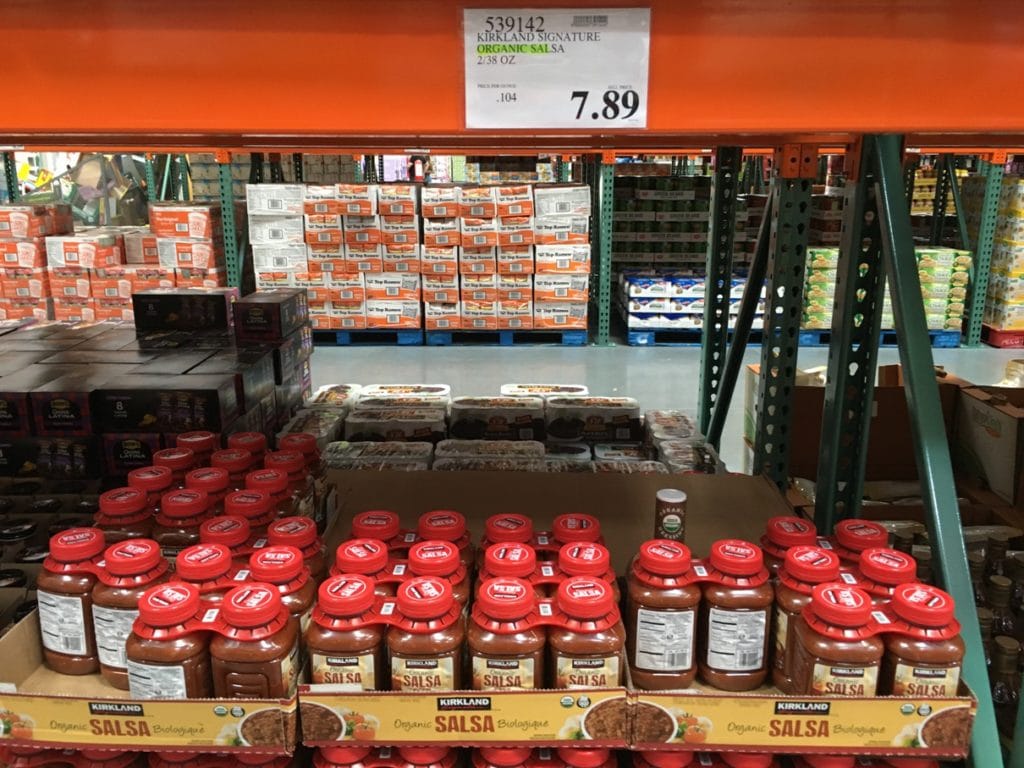 Shopping at Costco for the First Time!
So imagine my frustration when I couldn't get to the store for about a month and a half to go shopping because of my travel schedule. When I finally did get to shop for the first time, I was overjoyed.
Here's my video from my first warehouse shopping trip:
I can't believe the prices at Costco. Seriously! I'm used to price matching and comparison shopping (thanks to the tips and tricks I learned from my momma), so I know numbers in my head.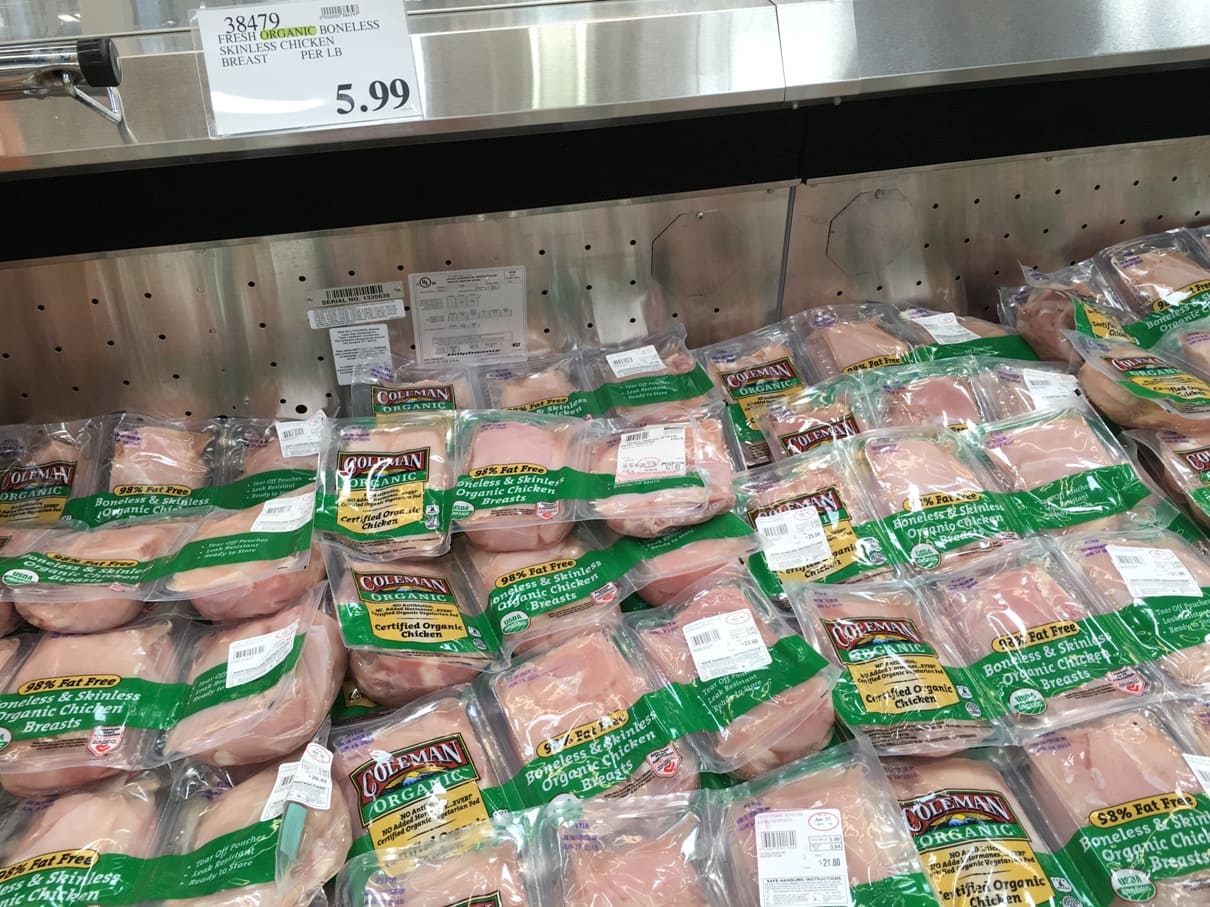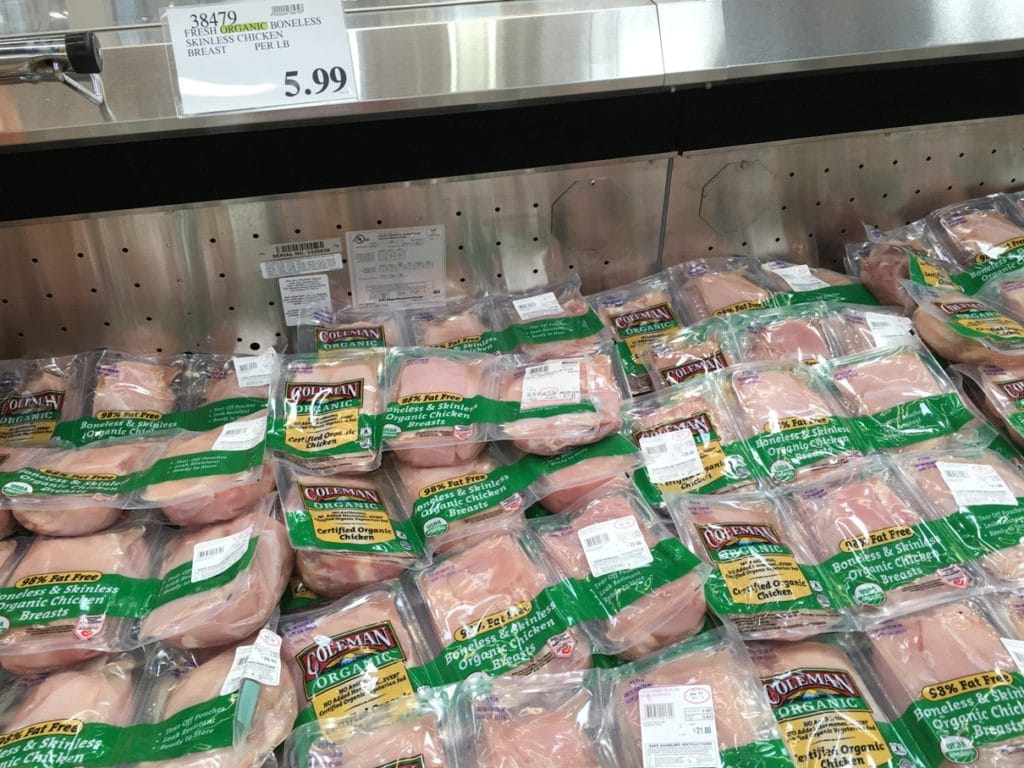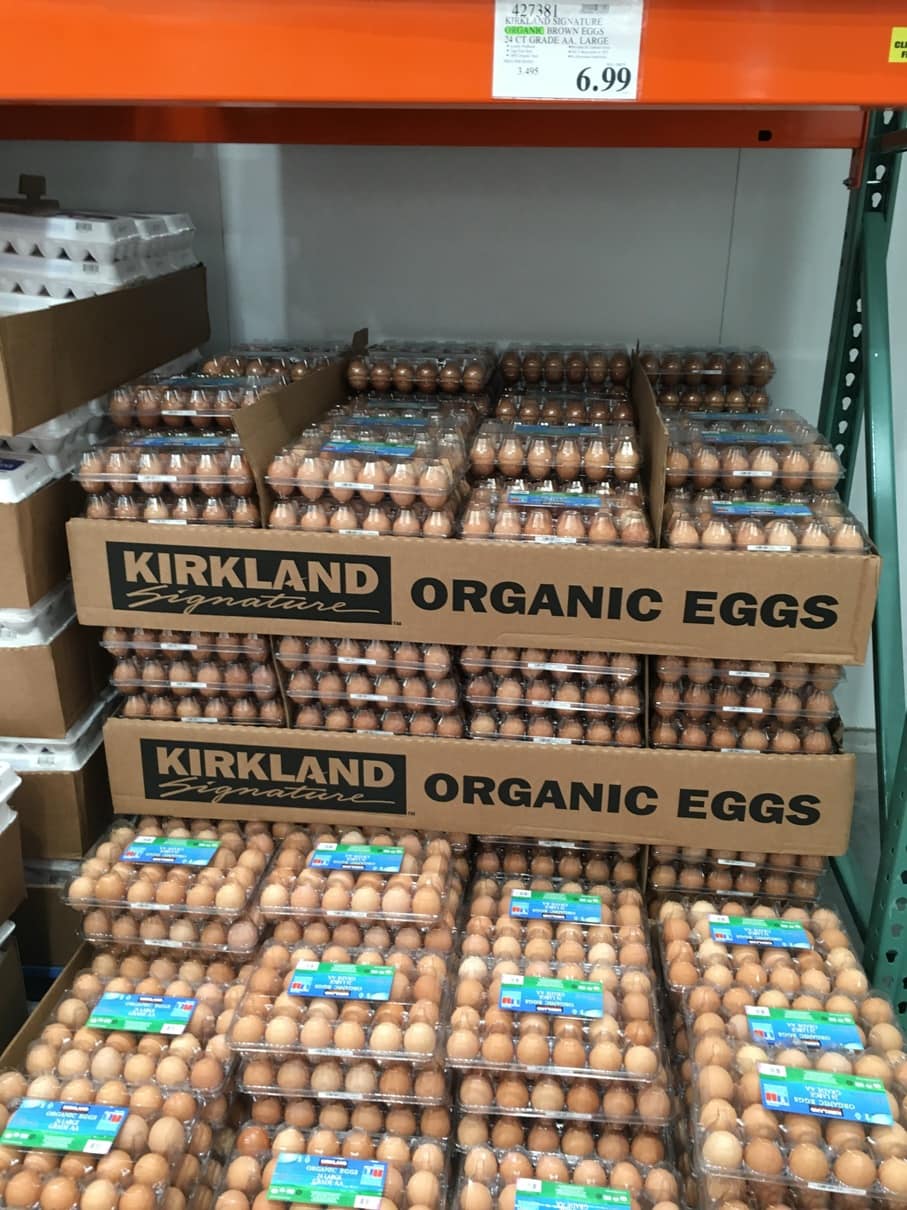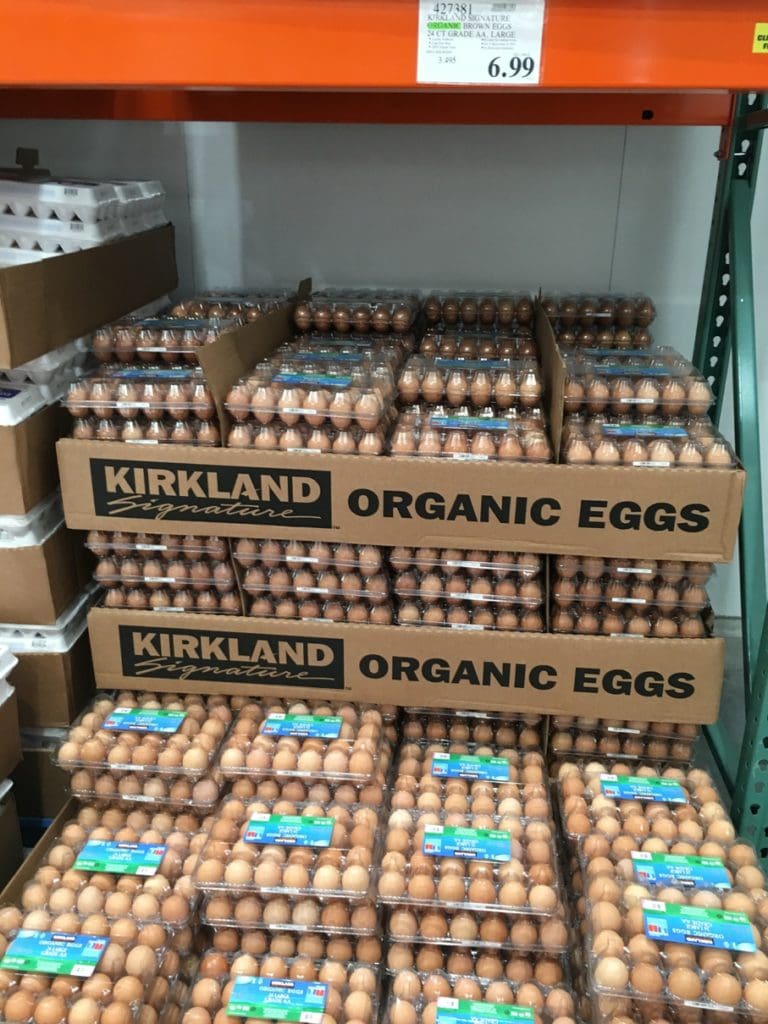 My mind was blown when I was calculating prices in comparison to Publix, Target and Whole Foods (especially Whole Foods……. see why I don't shop there anymore.)
As Kelly told me, and what I've seen in countless reports, is that Costco never charges more than a 14% markup on their products.
Other stores charge nearly double that.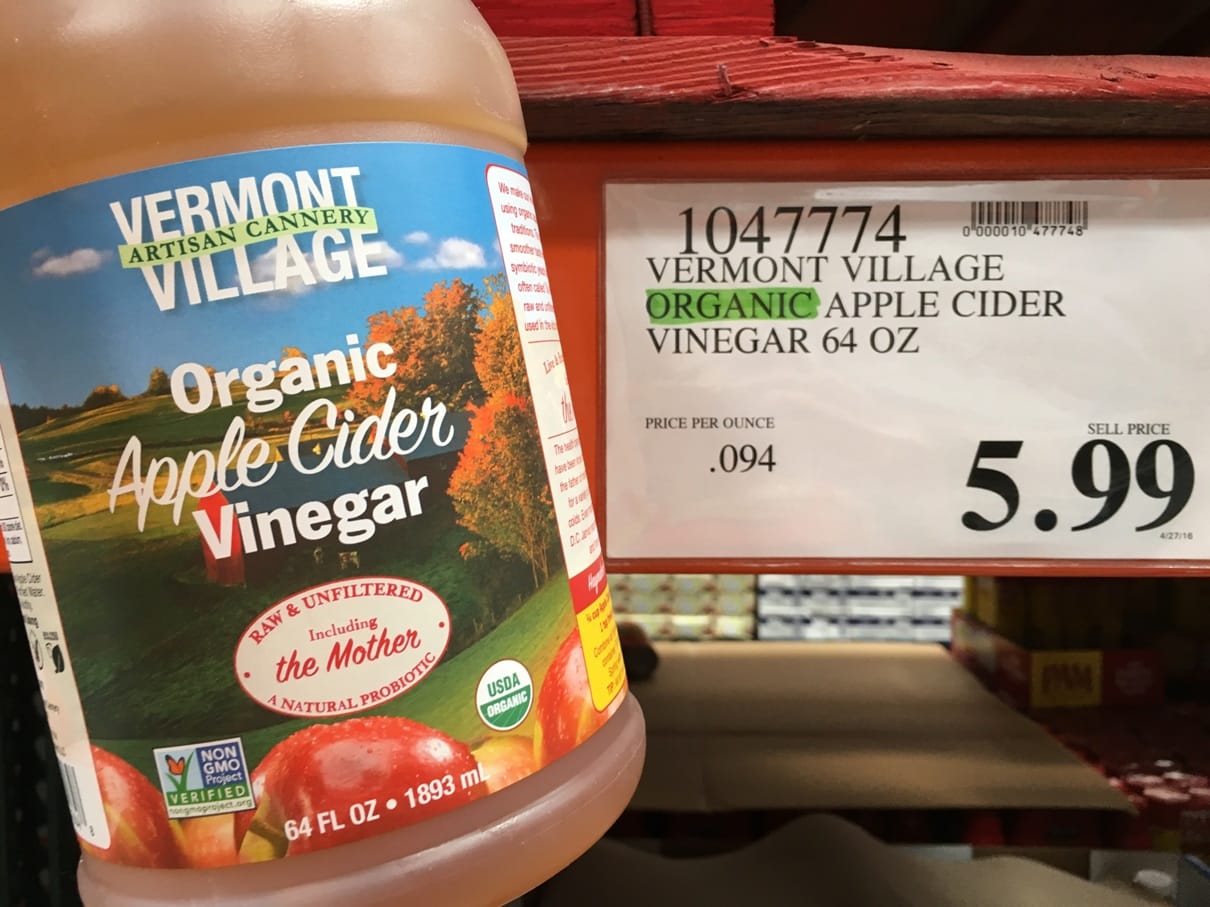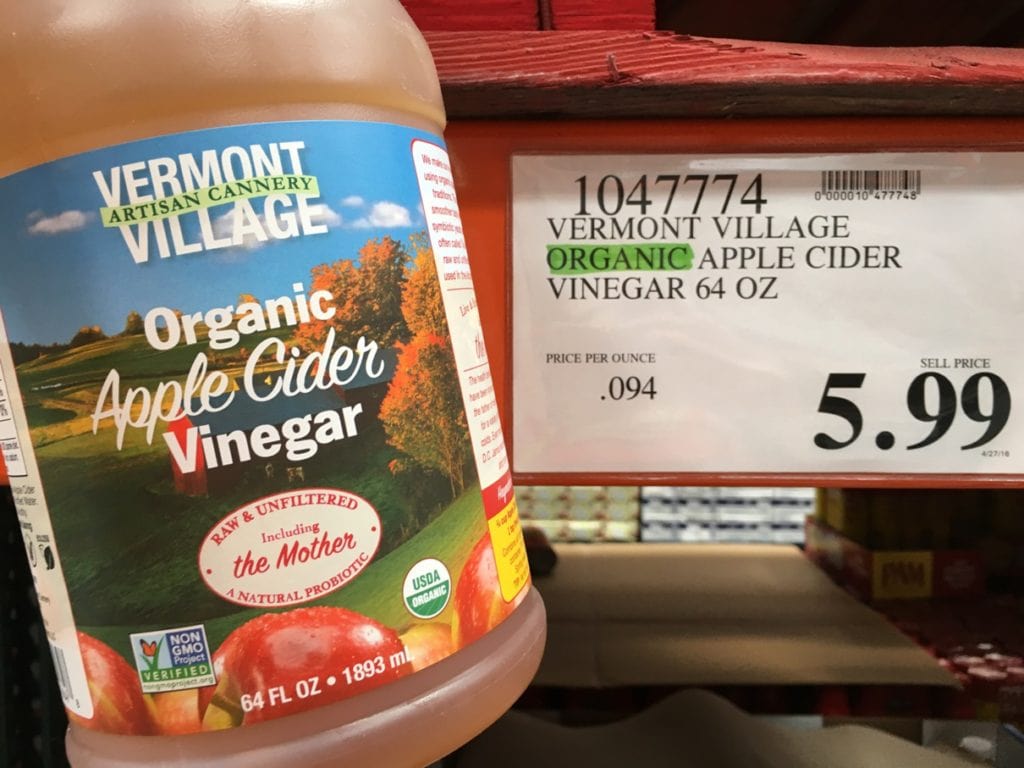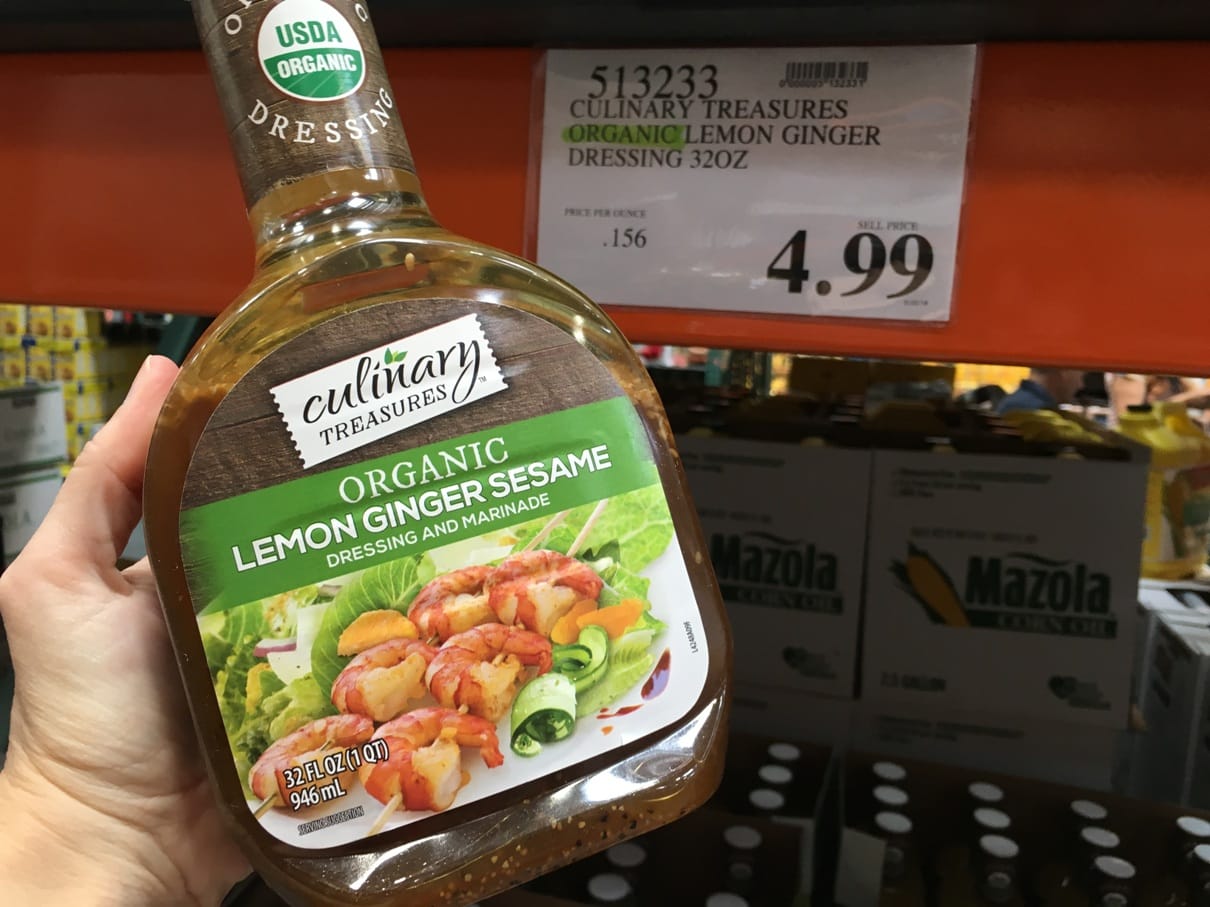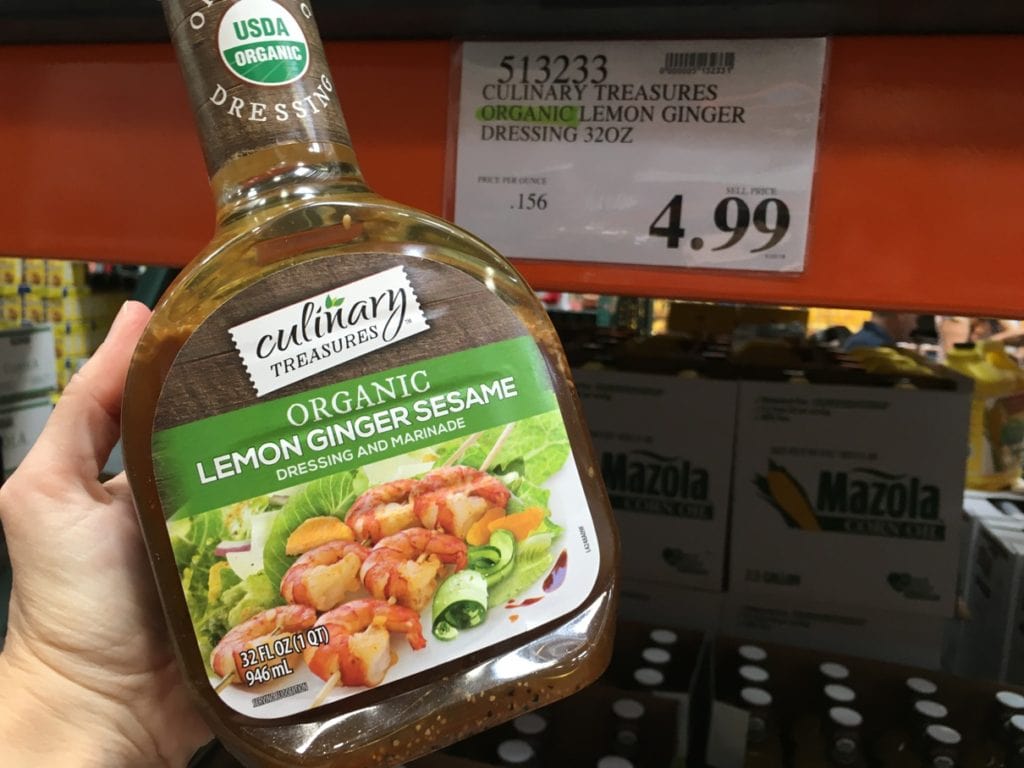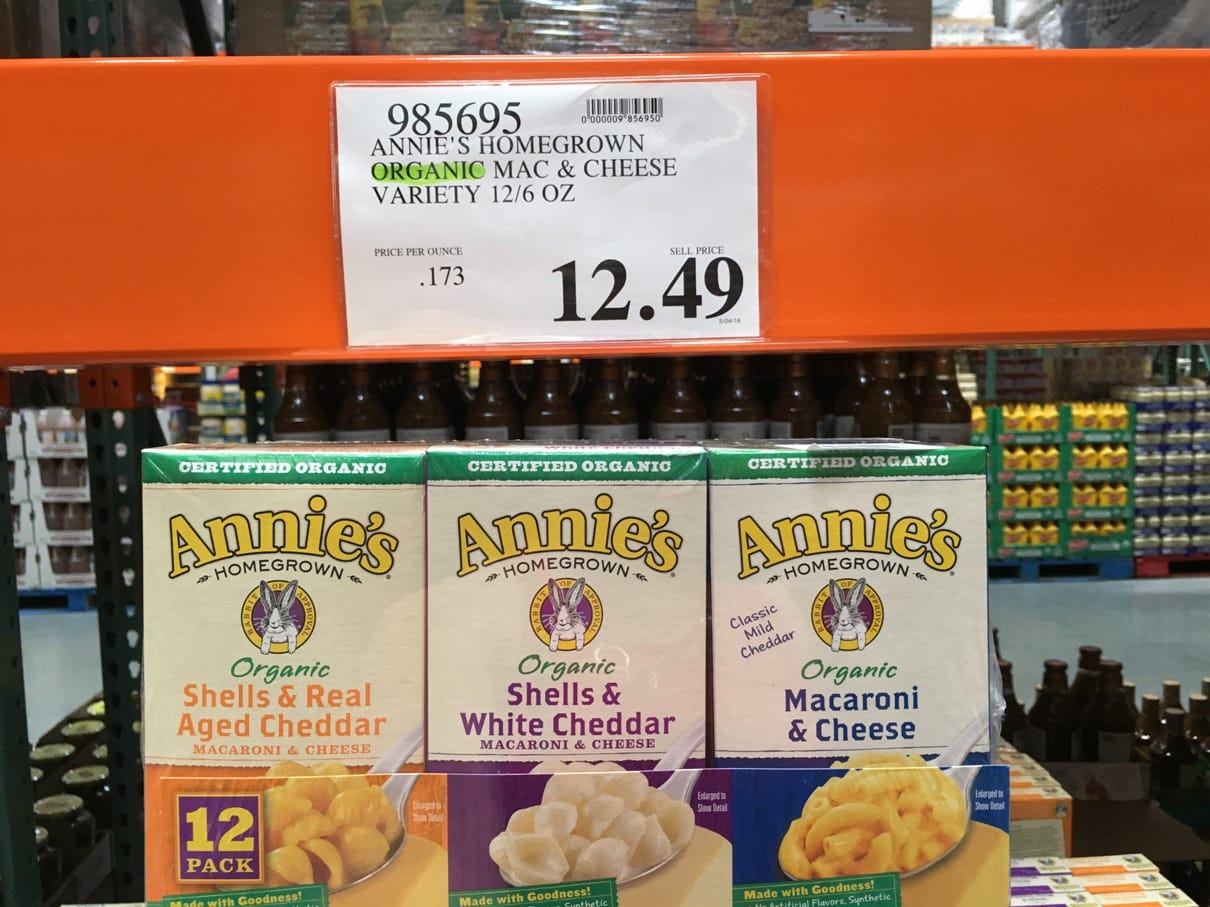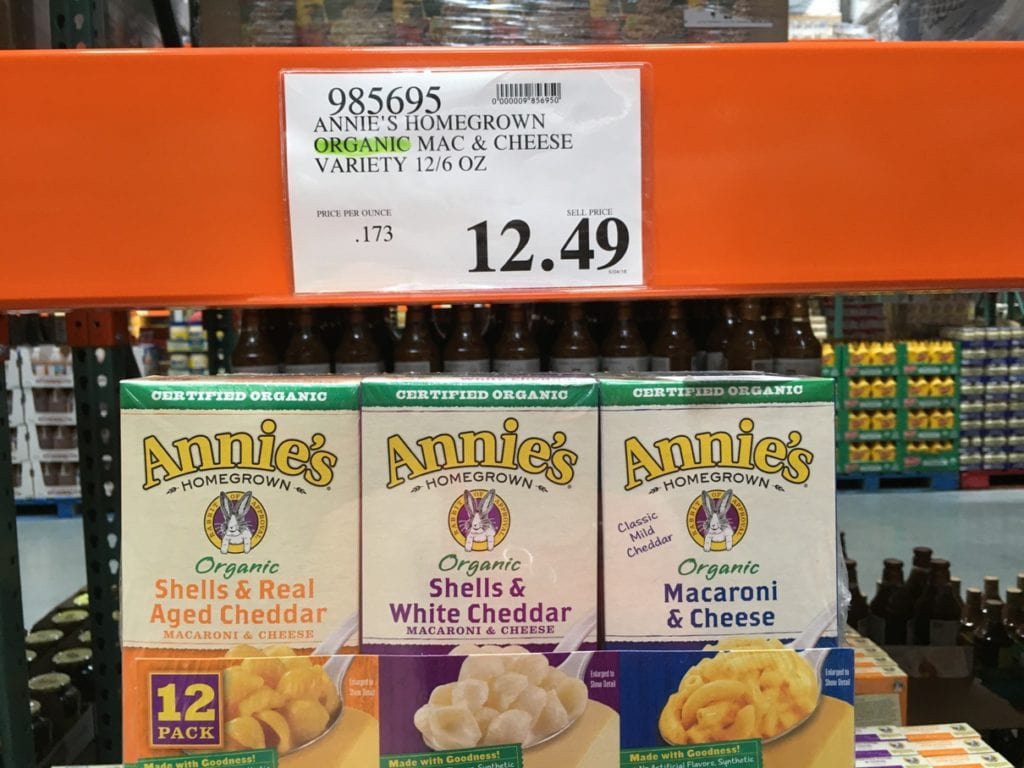 Costco Organic Brands
Costco also has VERY high standards for its Kirkland Signature brand, which includes a crazy amount of organic varieties.
These are the best of the best of products (they won't bring in produce if it's not the freshest).
Some big name brands also manufacture foods under the Kirkland Signature brand. So you're not getting crappy generics here, folks.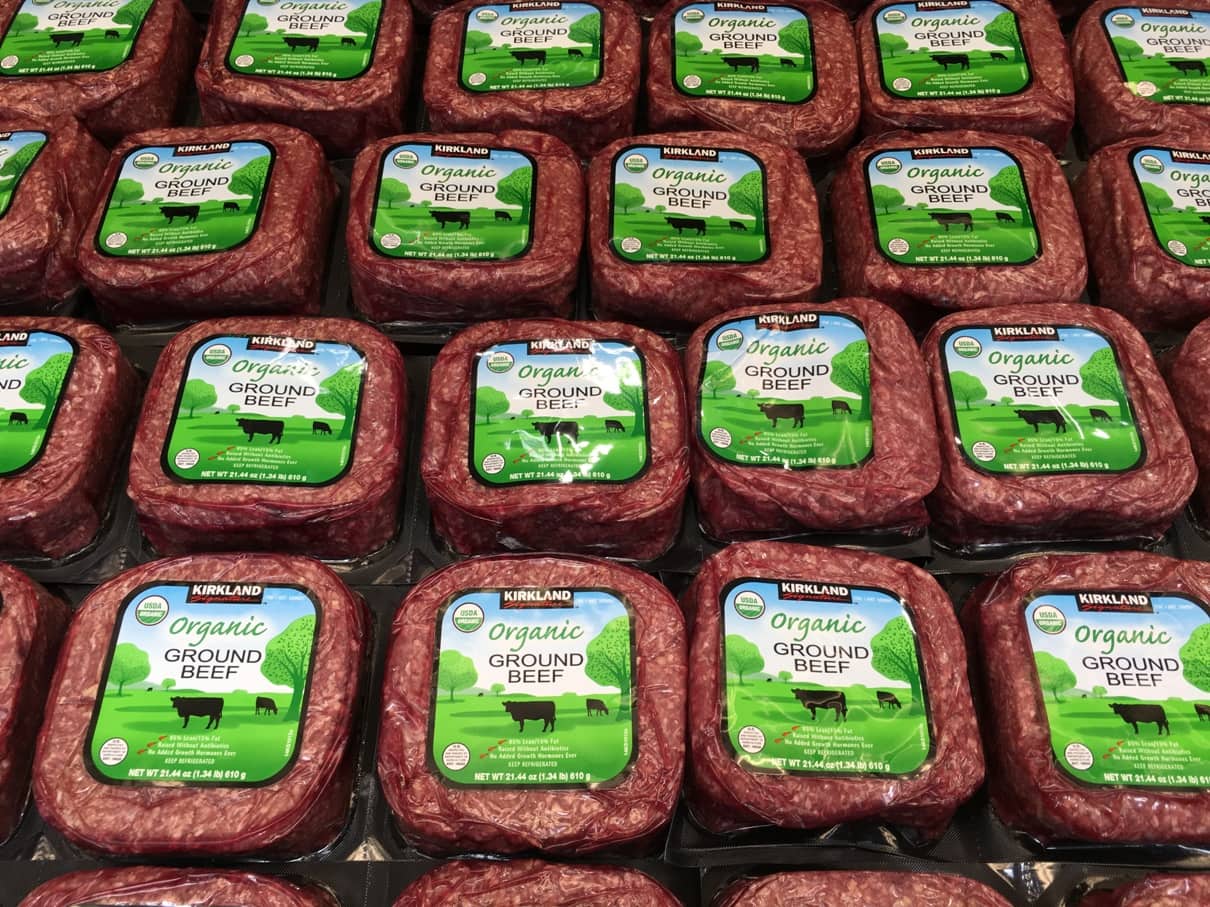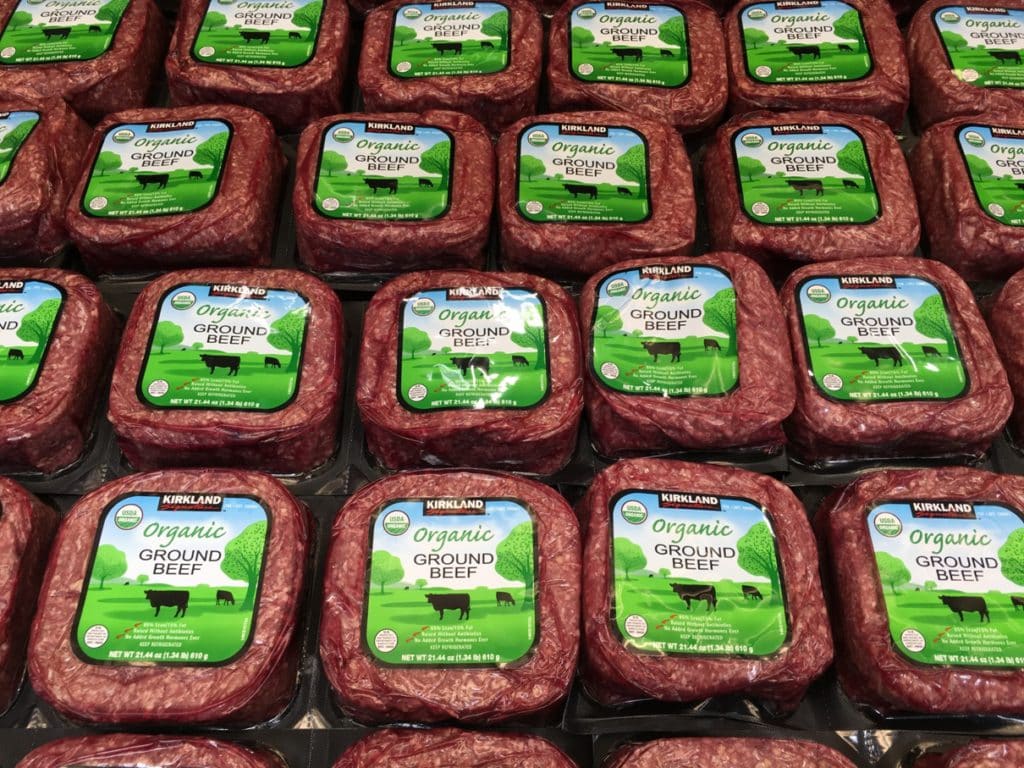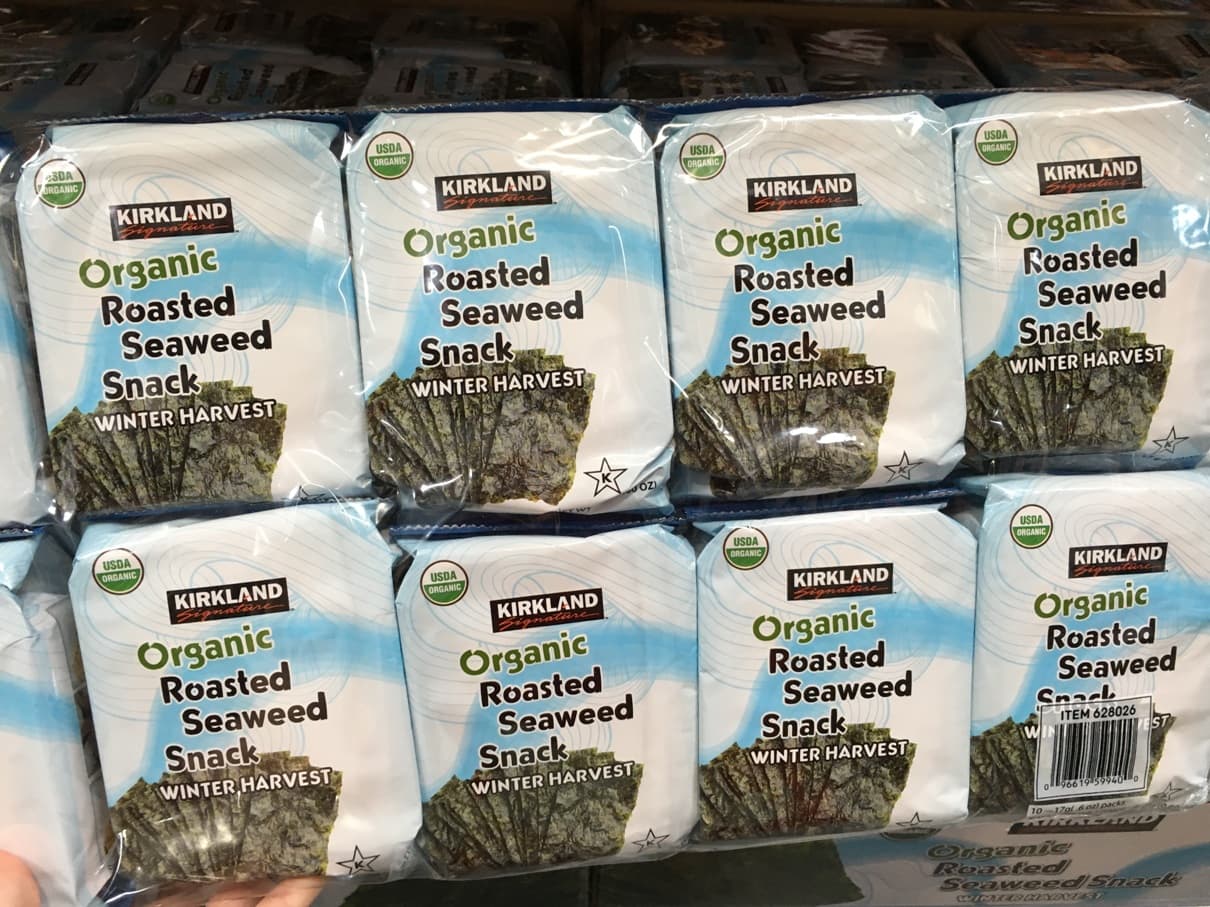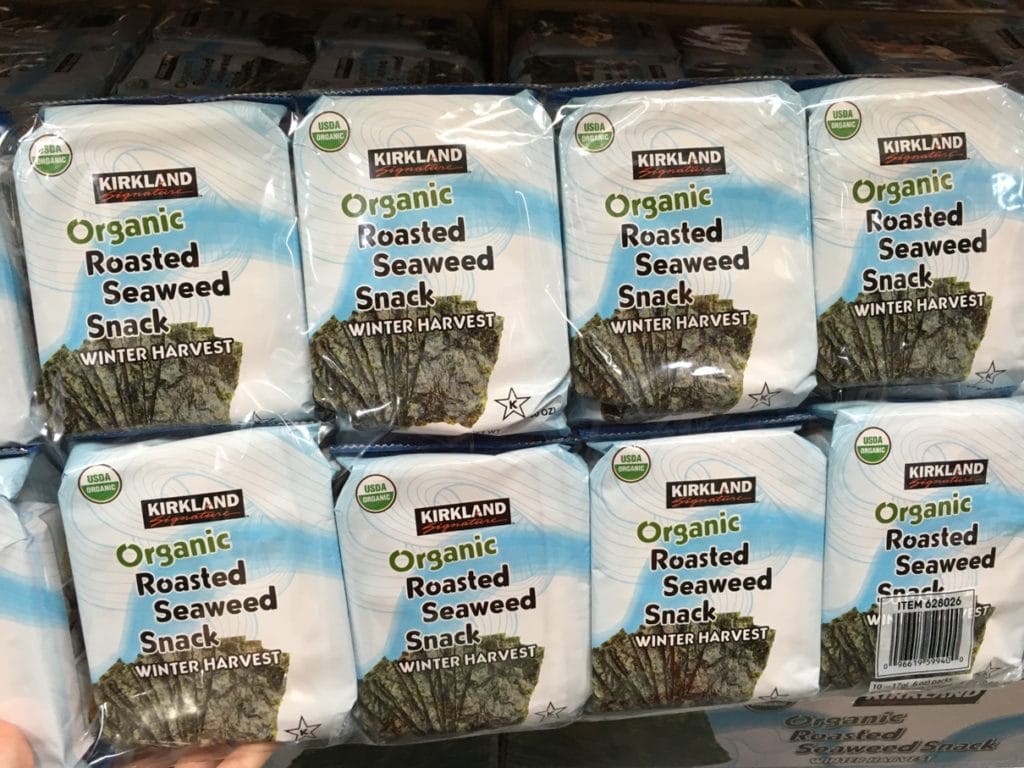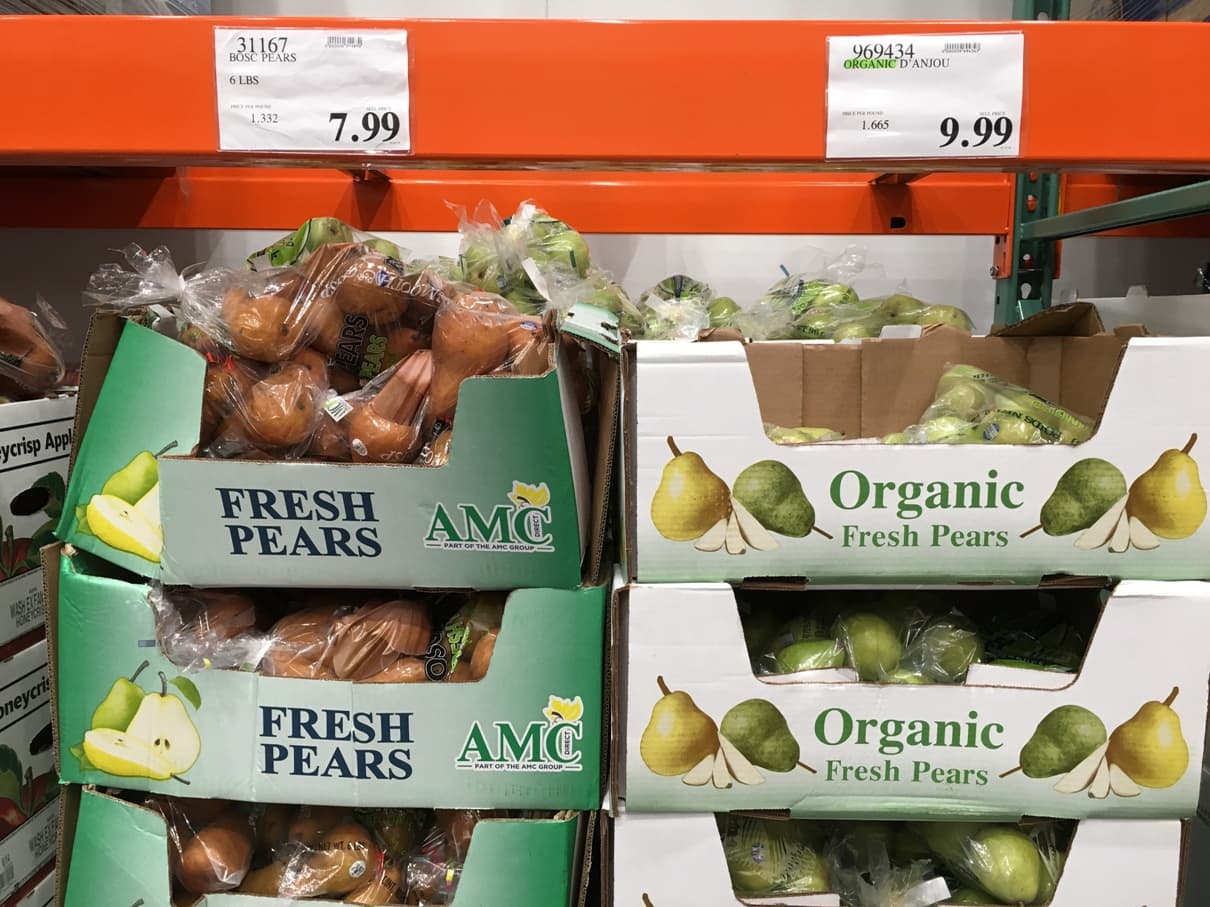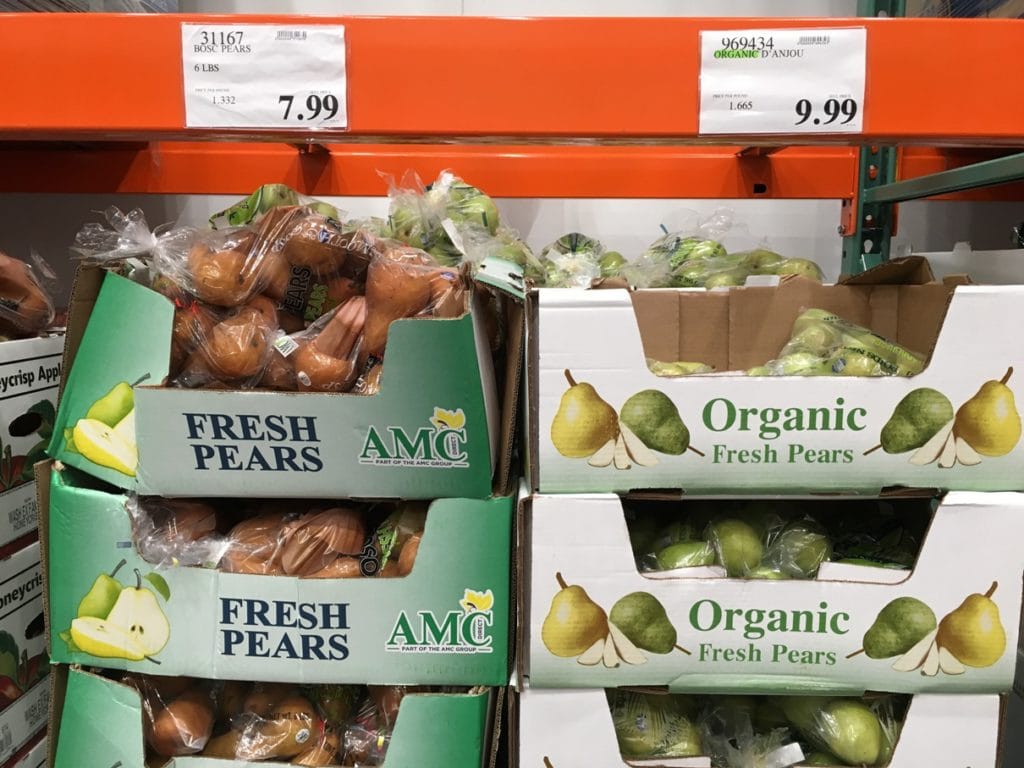 I have been thrilled with everything that I've tasted so far from the discount store. I'm just getting started, but here's what I bought for the first time and will be trying soon…..
Costco is actually known for having more organics than many other major retailers. They are such a huge buyer of organic produce, that they are actually loaning money to the organic farmers to help them, so that they have more food to then offer their consumers.
How to Save Money at a Warehouse Store
I could go on and on about Costco. You will probably here me do so as long as I keep going back. So for now, I encourage you to look up your nearest Costco, make a trip NOW, and also keep these helpful tips in mind from The Krazy Coupon Lady. (Wish I had known about some of these before I went…..)
Did you know that there's way more than just food at Costco, too? There's cleaning supplies and home goods, like this reverse osmosis water filter for $159!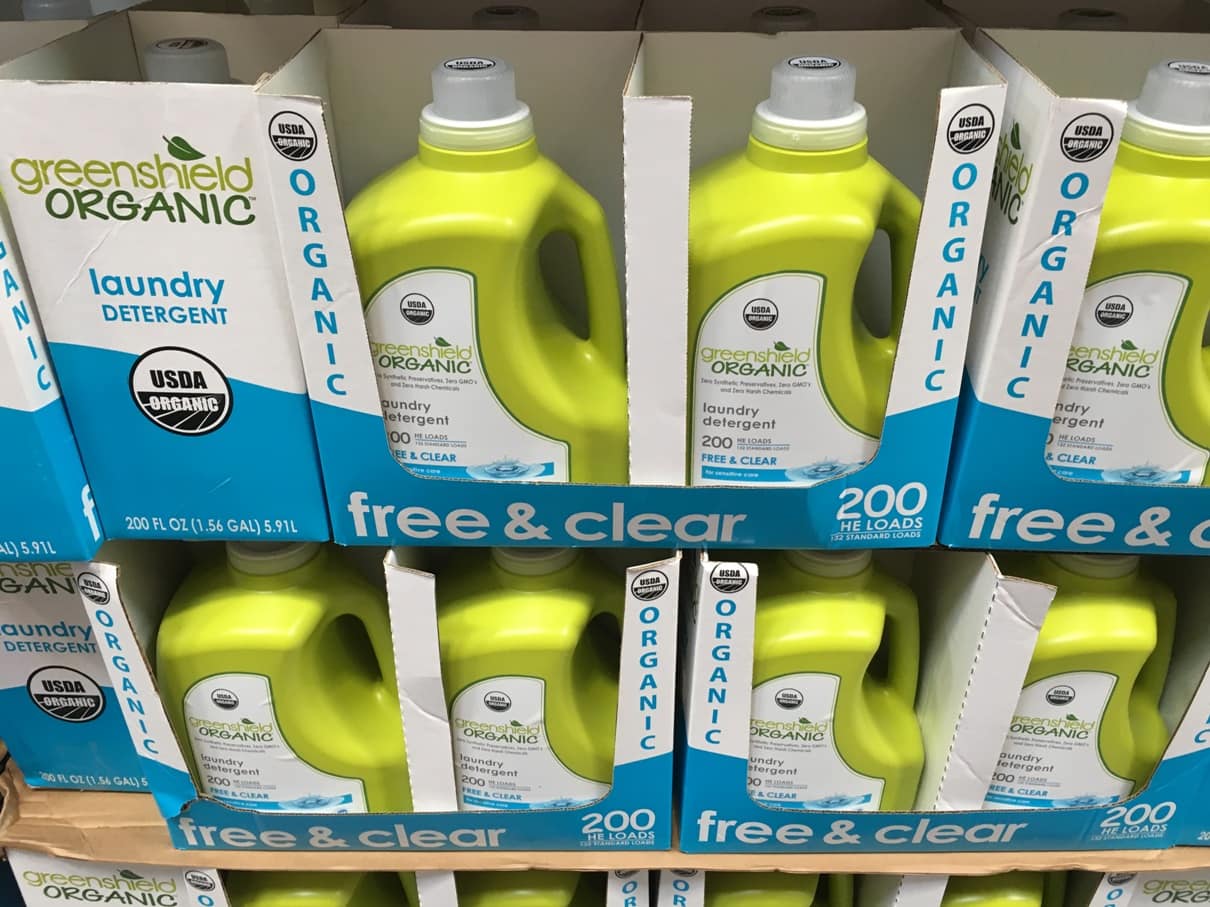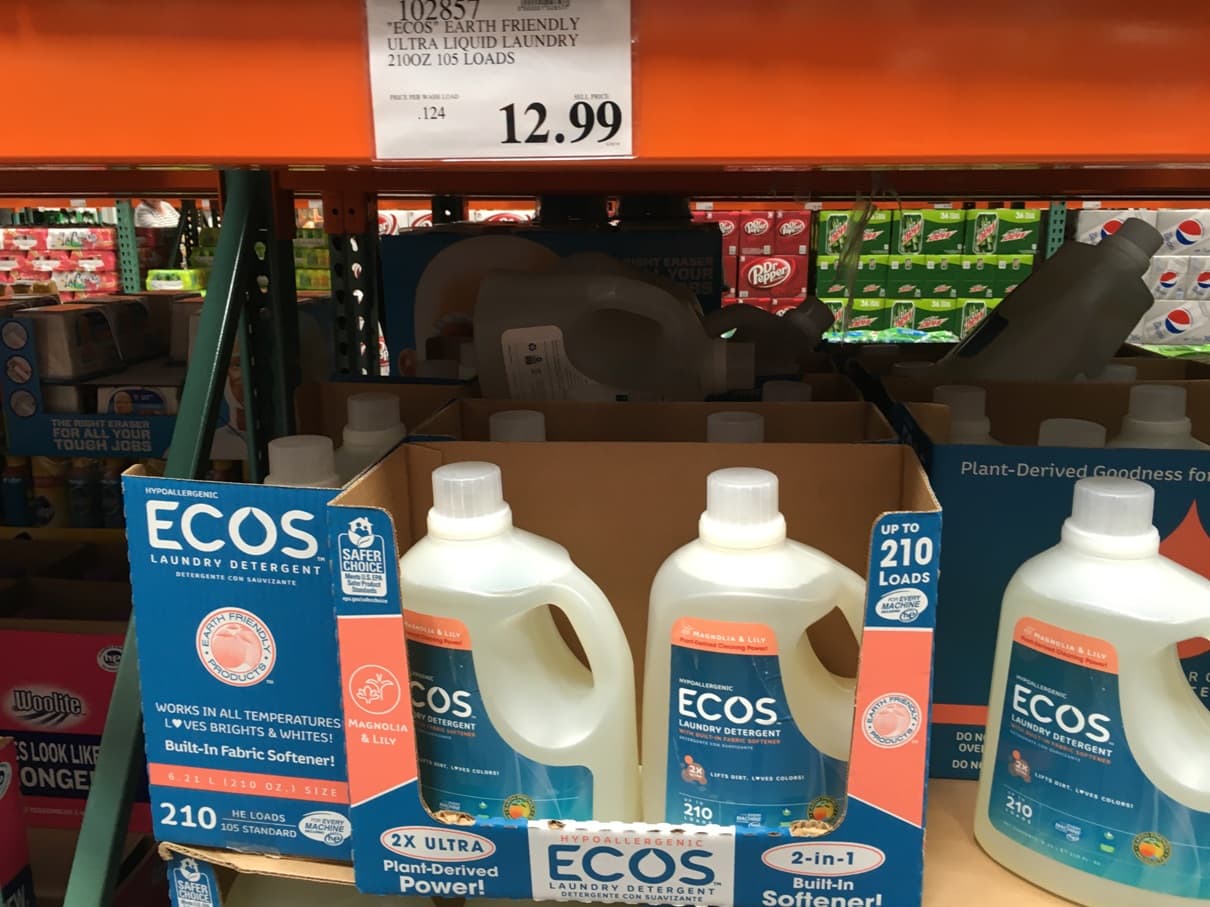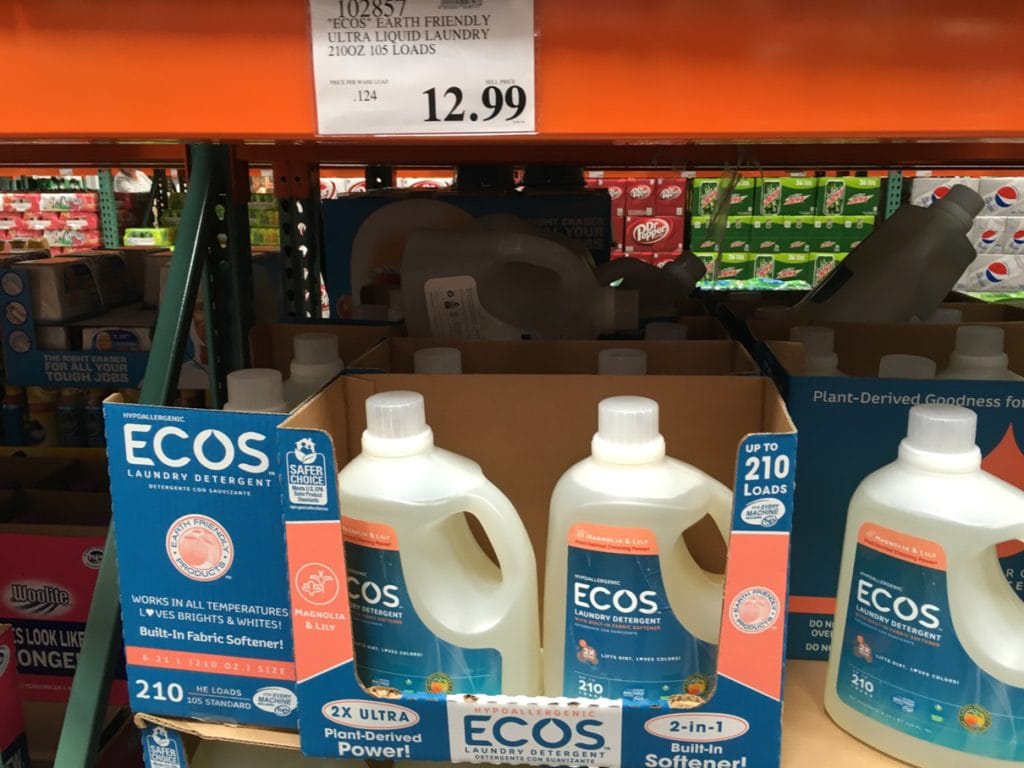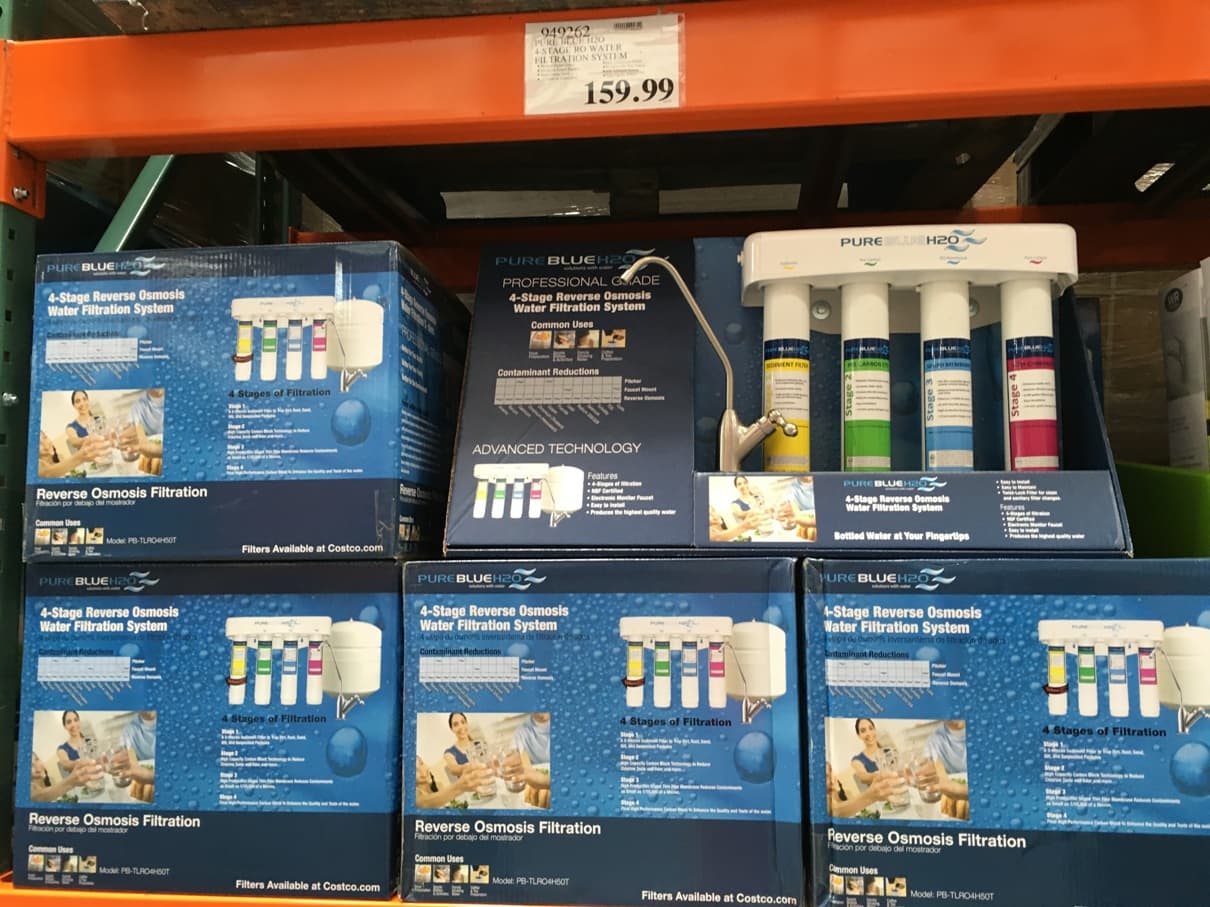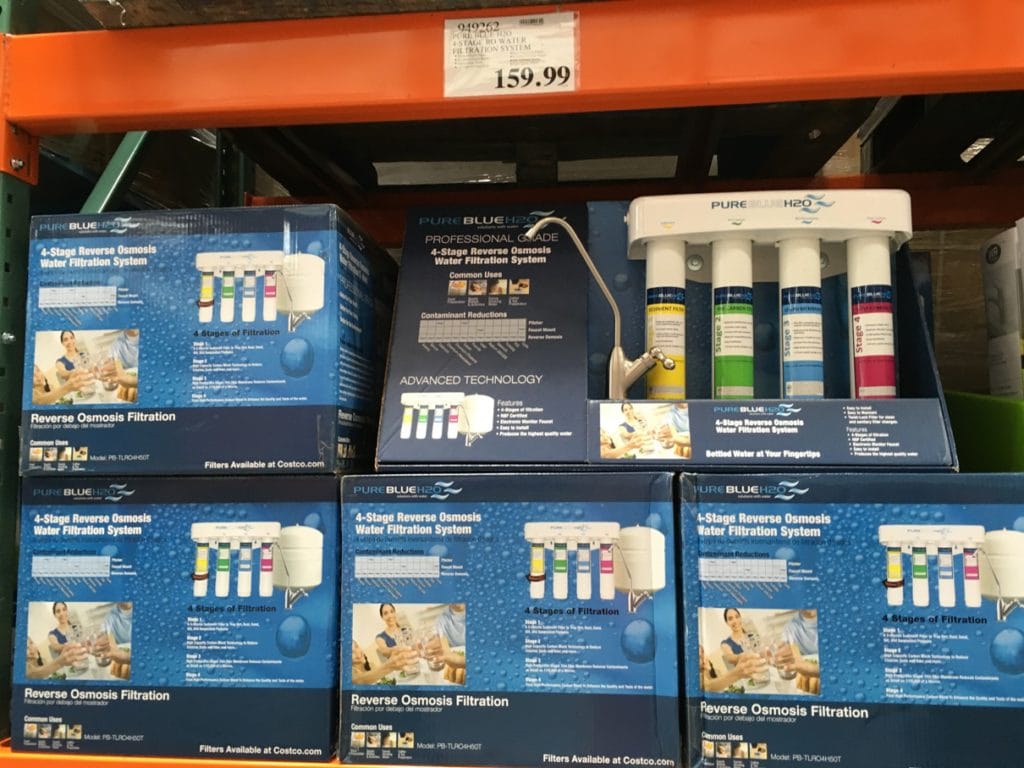 Also, I'm saving on optical (glasses and contacts), photo printing and custom photo gifts, identity theft protection, liquor and more!
Check out how I saved more than $500 at Costco on my groceries and prescriptions.
Not a Costco shopper? You can still save tons of money by shopping for natural and healthy groceries online. Check out my price comparison between Thrive Market, Vitacost and Target.