Electronics are highly disposable these days, with a brand new version of nearly everything being released each year. As your electronics wear out or you decide to upgrade, it can seem a waste to just throw an expensive piece of technology in the trash or in a drawer somewhere. So while you're spring cleaning this year, collect all of your old devices and be prepared to head to an ecoATM to rake in some extra cash!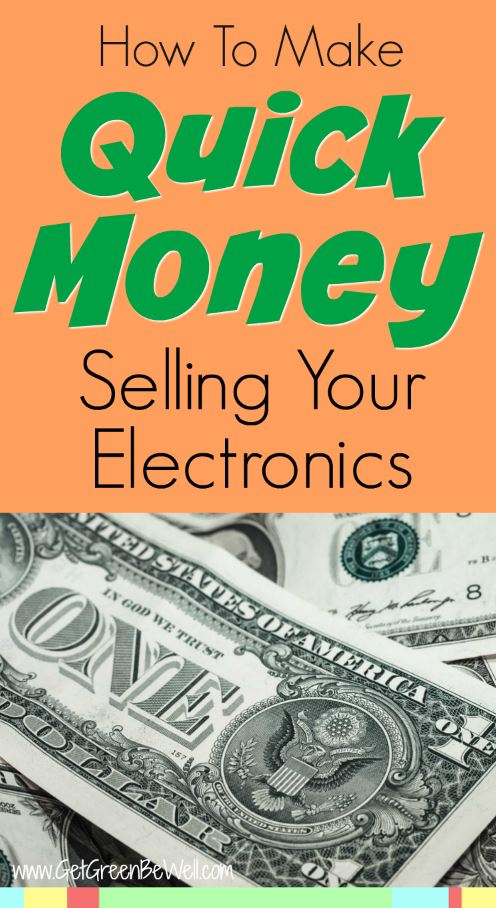 Electronics – whether they work or not – have a lot of value, and ecoATM can help you protect the Earth and pocket some cash all at once!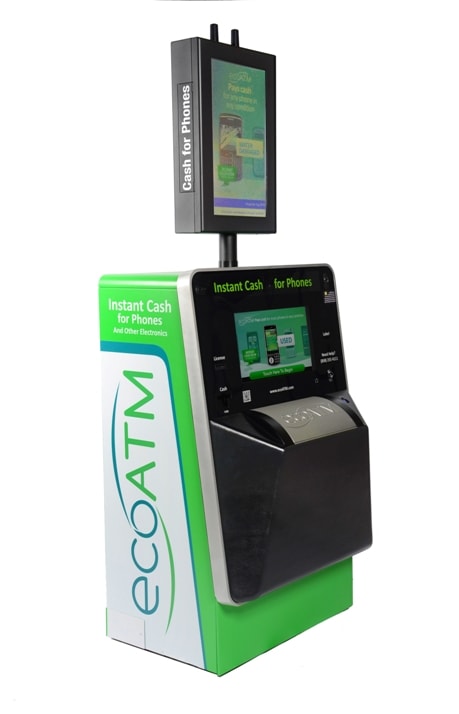 An ecoATM will trade cash for your unwanted mobile phones, tablets (including Kindles and Nooks) and MP3 players. They have over 4,000 different devices that can be accepted for recycling.
Sounds too good to be true? No, it isn't! These easy-to-use, fully automated electronic recycling kiosks let you clear our your junk drawer at any time at your own pace. Located in approximately 900 shopping malls and select Wal-mart stores in 42 states, you can bring in a bag of your old electronic devices and quickly find out how much cash you could bring home.
You simply put each device in the ecoATM test station that is part of the kiosk. After scanning and examining the device, you'll be given a price estimate of the highest price that ecoATM can find from its network of buyers. Trade it in and you can walk away with cash!! Decide you don't want to trade in your phone or tablet at this time? No worries. You can decline and still keep your electronic device.
What kind of money can you expect to receive from a spring cleaning of all of your old electronic devices? Prices range from $1 to $300. Current prices listed on the ecoATM website, where there is a calculator for a rough estimate, state that an iPhone 4s can get up to $95, and iPhone 5 and 5c up to $200, and a Galaxy S4 up to $140. That's a lot of cash that could be sitting in your drawer somewhere!!
This is such a smart way for everyone to recycle their old electronics, because so FEW people do. In fact, the EPA estimates that only 20% of old cell phones will be recycled. A shocking number, considering the alternative of what happens to those old phones and other devices, such as tablets and MP3 players. Either they sit in a drawer, where the value diminishes as each year passes and you lose the amount of money that you could have reclaimed; or they are thrown into a landfill, where the chemicals and materials used to create these technological devices seep into the groundwater and potentially cause some serious health problems.
Think it's not a problem? Check out this alarming statistic from ecoATM: 350,000 mobile phones are thrown out EVERY DAY!
Why in the world would you not recycle something that you're never going to use again, and give up the cash that comes with doing something good?
Approximately 75% of all the devices collected will find a second life. For those that can't be repurposed, the devices are recycled responsibly as eWaste.
So far, the recycled devices have reclaimed –
1,050 pounds of gold
10,808 pounds of silver
493,836 pounds of copper (that's enough to make a second Statue of Liberty – and still have plenty of copper leftover)
3,500,000 pounds of devices (the same weight of 140 school buses worth of plastics, metals and other potentially toxic materials)
Every ecoATM transaction gives you the option to donate a portion of the cash that you will receive to charity, furthering your commitment to do good in the world, and for the planet.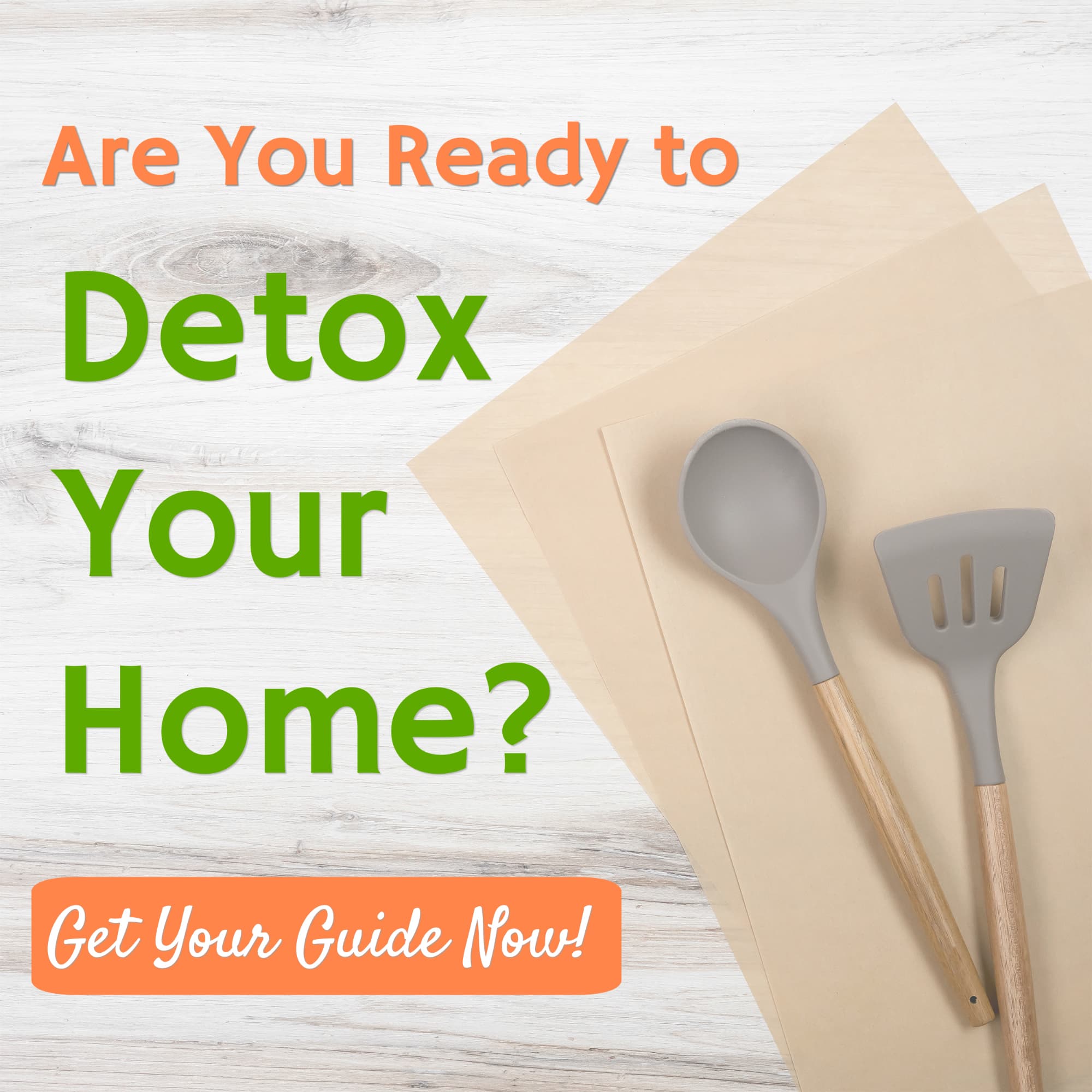 So often we're asked to give up something, or pay more, for an eco-friendly way of living. Isn't it nice that someone pays YOU to be kind to the environment, for a change?!? 😉