Is the World Cup inspiring you and your family to play soccer? Get outdoors and enjoy the sport, while also protecting your family's health by using these eco friendly, healthier options for equipment and essentials for any soccer game, whether it's on the world stage or your own backyard.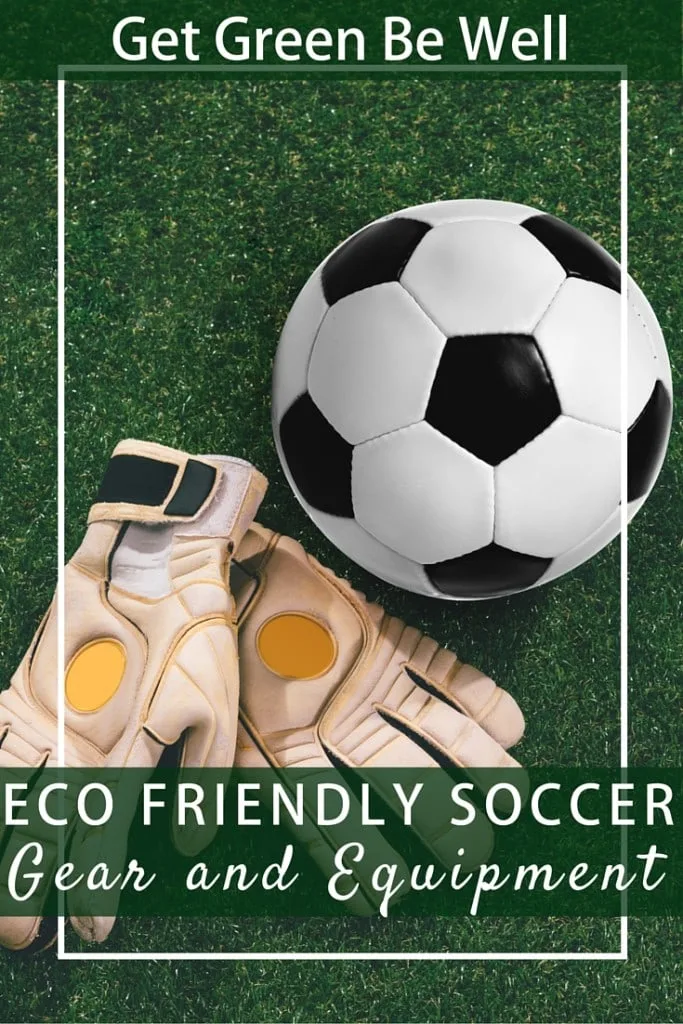 1. Generate electricity and bring joy to an underprivileged child's life by buying a SOCCKET II soccer ball from Unchartered Play. This eco friendly soccer ball actually generates electricity during the use of play, which can be harnessed after the game is done. Unchartered Play is bringing these balls to needy children, in places such as Africa, not only to bring joy and promise, but also the modern convenience of electricity that these children can create during play.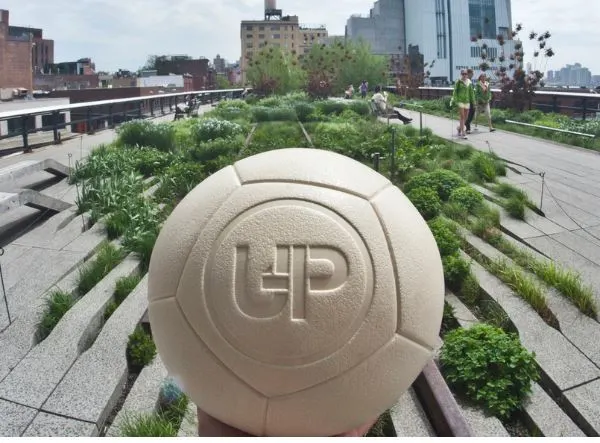 2. A PVC-free and Fair Trade certified soccer ball is available through Equita. Using hand stitching and chlorine-free materials, buying the soccer ball benefits children in war torn countries.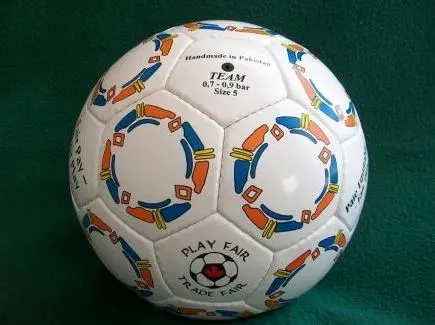 3. Bite guards are important to any athlete. Don't put something in your mouth to protect your teeth that's unfortunately made from toxic chemicals. Many bite guards contain BPA, the synthetic estrogen that can come out of the plastic and possibly cause health problems. The Eco-Dentistry Association suggests having bite guards made with plastics that do not contain BPA, such as this youth mouth guard.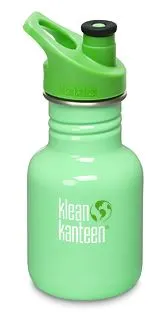 4. You've got to stay hydrated while playing sports. Yet you don't want the chemicals that come with plastic bottles. Give your kids a stainless steel sports bottle from Klean Kanteen for use on the field in a size that's right for them, and pick one up for yourself, too.
5. Want more than water? The necessity of sports drinks is a matter of scientific debate, especially for children. Coconut water provides more essential enzymes and nutrients than chemical-based sports drinks can, though. Why not stock up on coconut water drinks that have natural flavor, with coconut water's benefits, such as potassium.
6. You can't forget the sunscreen! There are plenty of options for natural sunscreen that won't have you or the kids sweating in a pool of chemical soup on your skin. Among my favorites are sunscreens from Alba Botanica, and Banana Boat's Natural Reflect 50+ SPF which surprisingly is pretty good for both safety (according to the EWG) and effectiveness.