Looking for allergy friendly snacks at Walt Disney World during your theme park vacation? Or maybe you're concerned about picking Non-GMO snacks amidst the sea of high fructose corn syrup-laden products for sale in all four theme parks? You're in luck. Disney has partnered with Enjoy Life, one of the leading and most respected companies creating allergy-friendly snacks, to offer Disney character themed allergy friendly cookies and candies to satisfy your sweet tooth.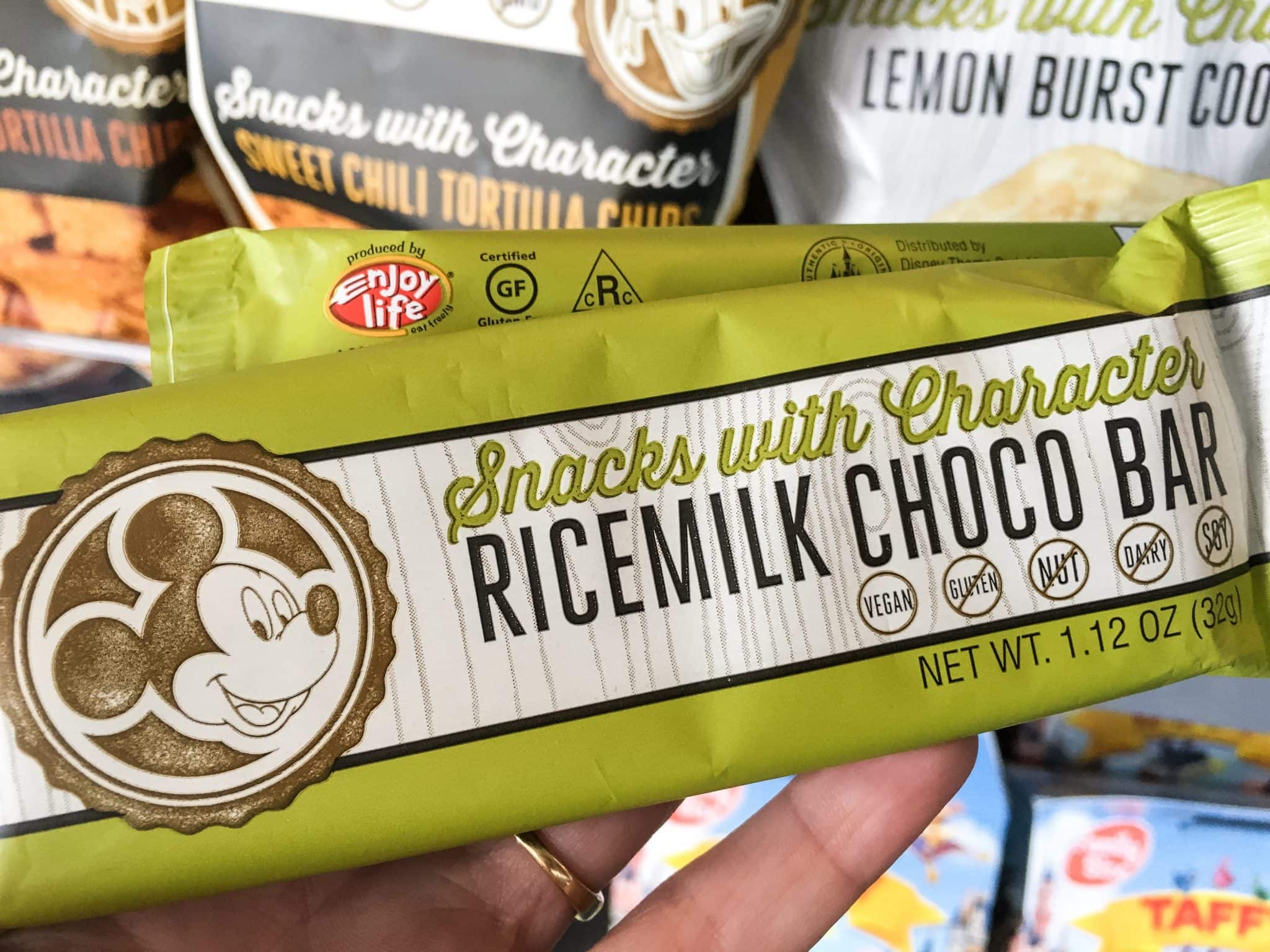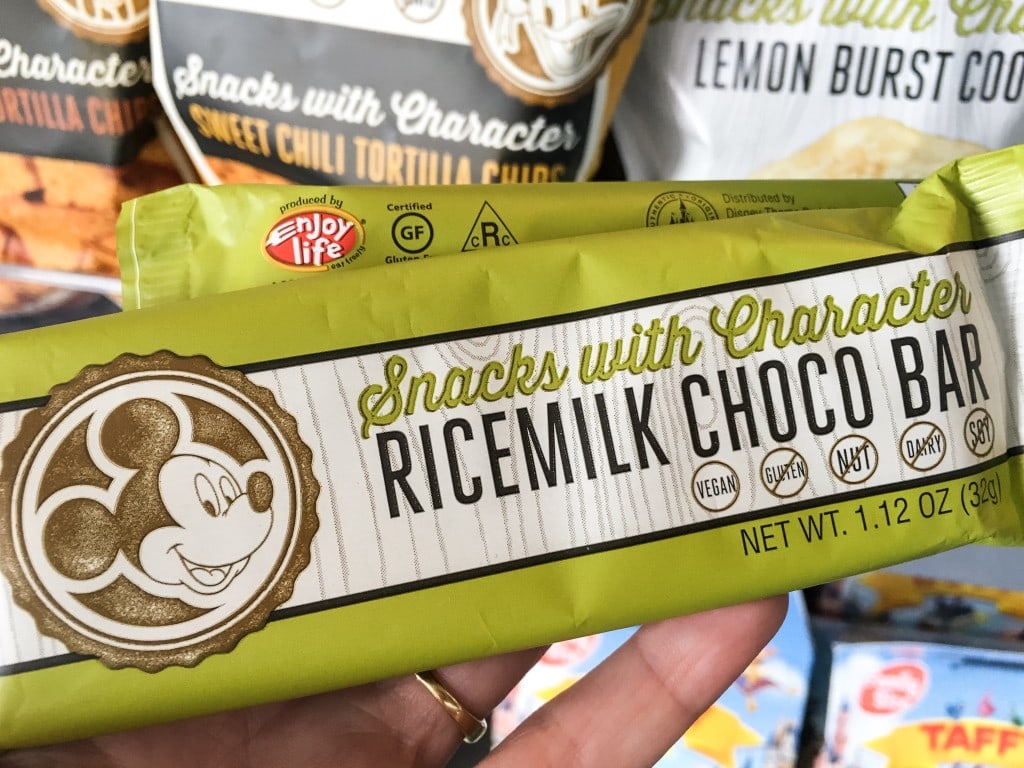 Allergy friendly snacks are nothing new at Walt Disney World theme parks, but usually they're hard to find and / or require talking to a manager or making a special trip to a dedicated merchandise location (like this fabulous allergy friendly kiosk that we LOVE!).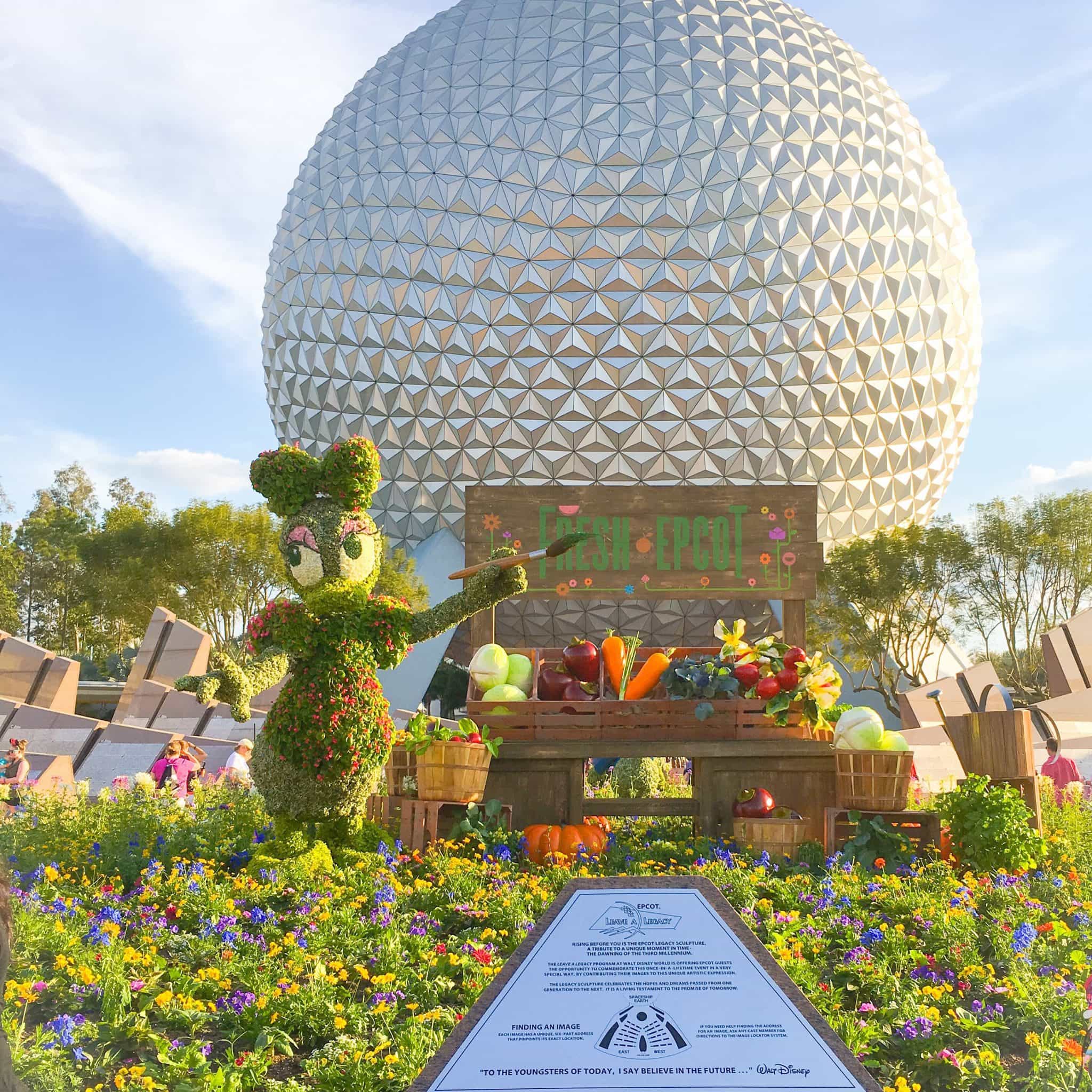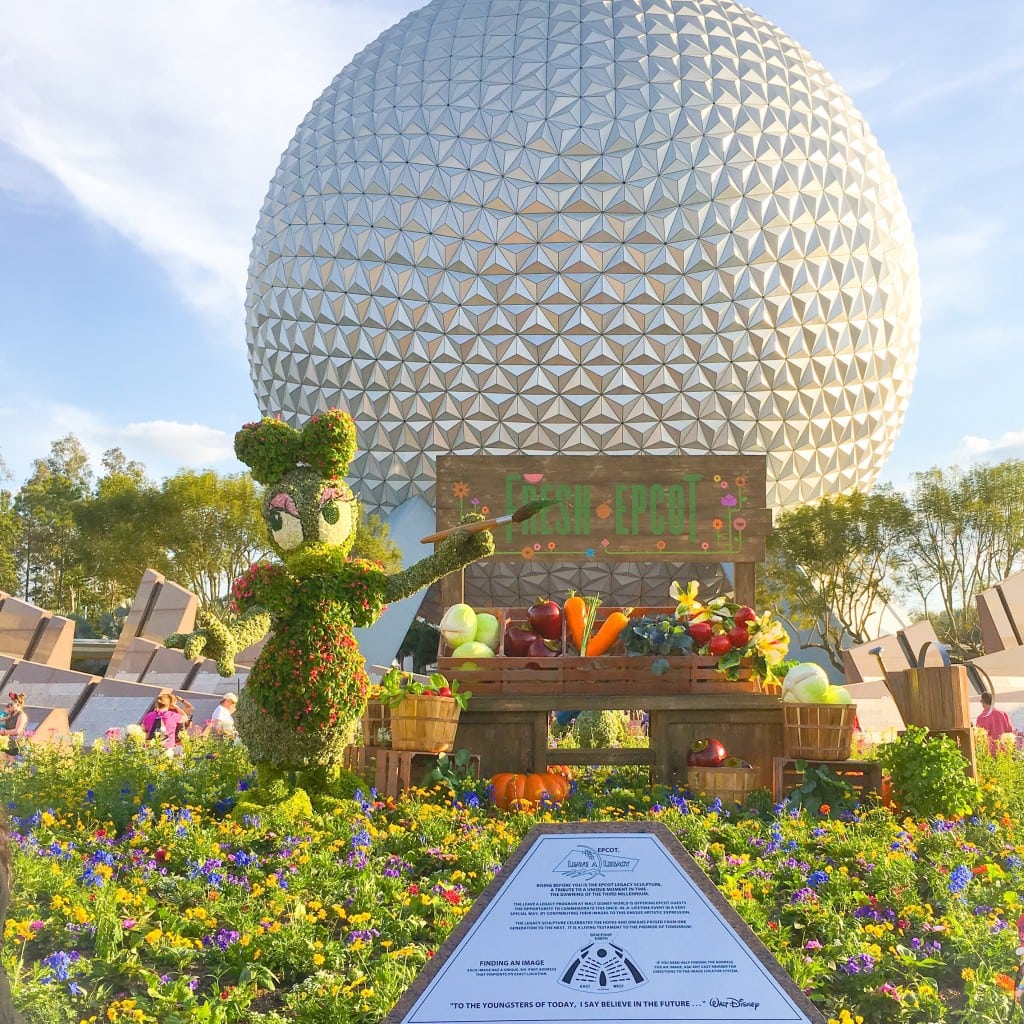 These new Disney character themed snacks were easy to find in retail stores in Epcot during the Flower and Garden Festival, as well as at the Disney Resorts.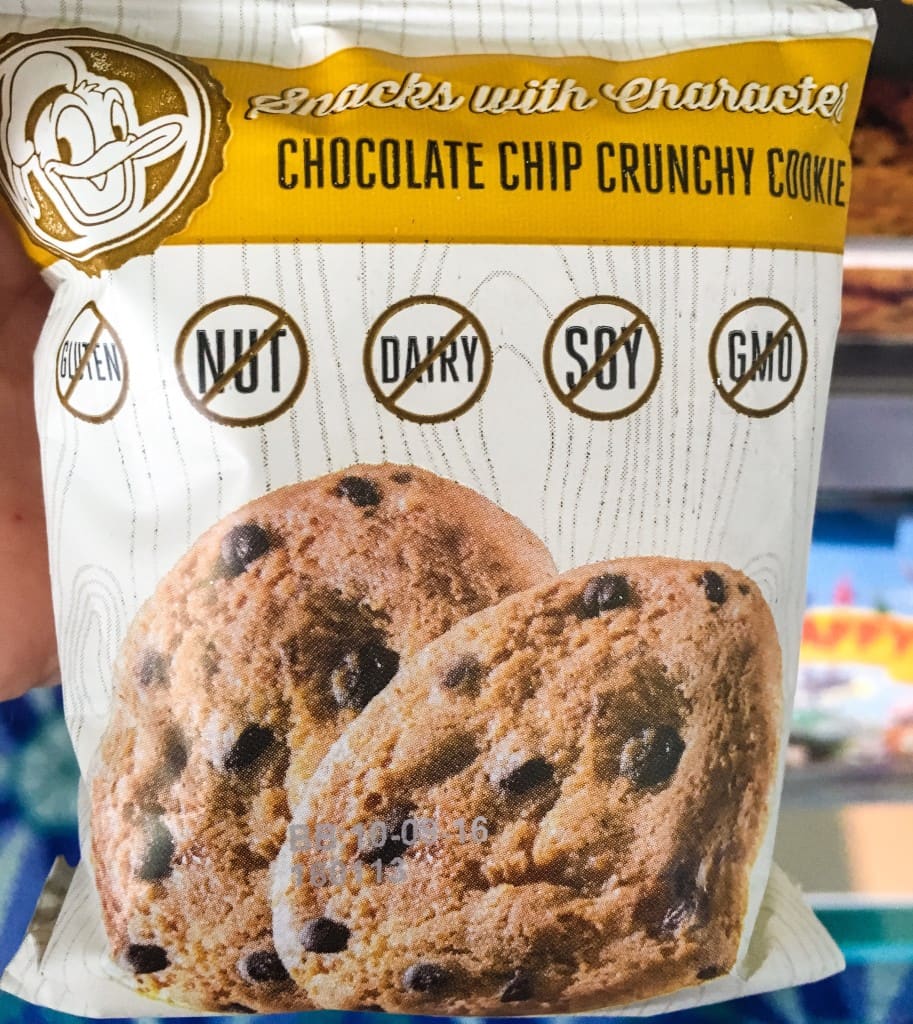 What we love is that Enjoy Life is producing the Disney themed allergy friendly snacks. Enjoy Life is well-respected among the allergy community for creating foods that look out for the specific needs of many allergies and multiple allergy combinations, such as no Soy, Dairy, Gluten, GMOs, etc.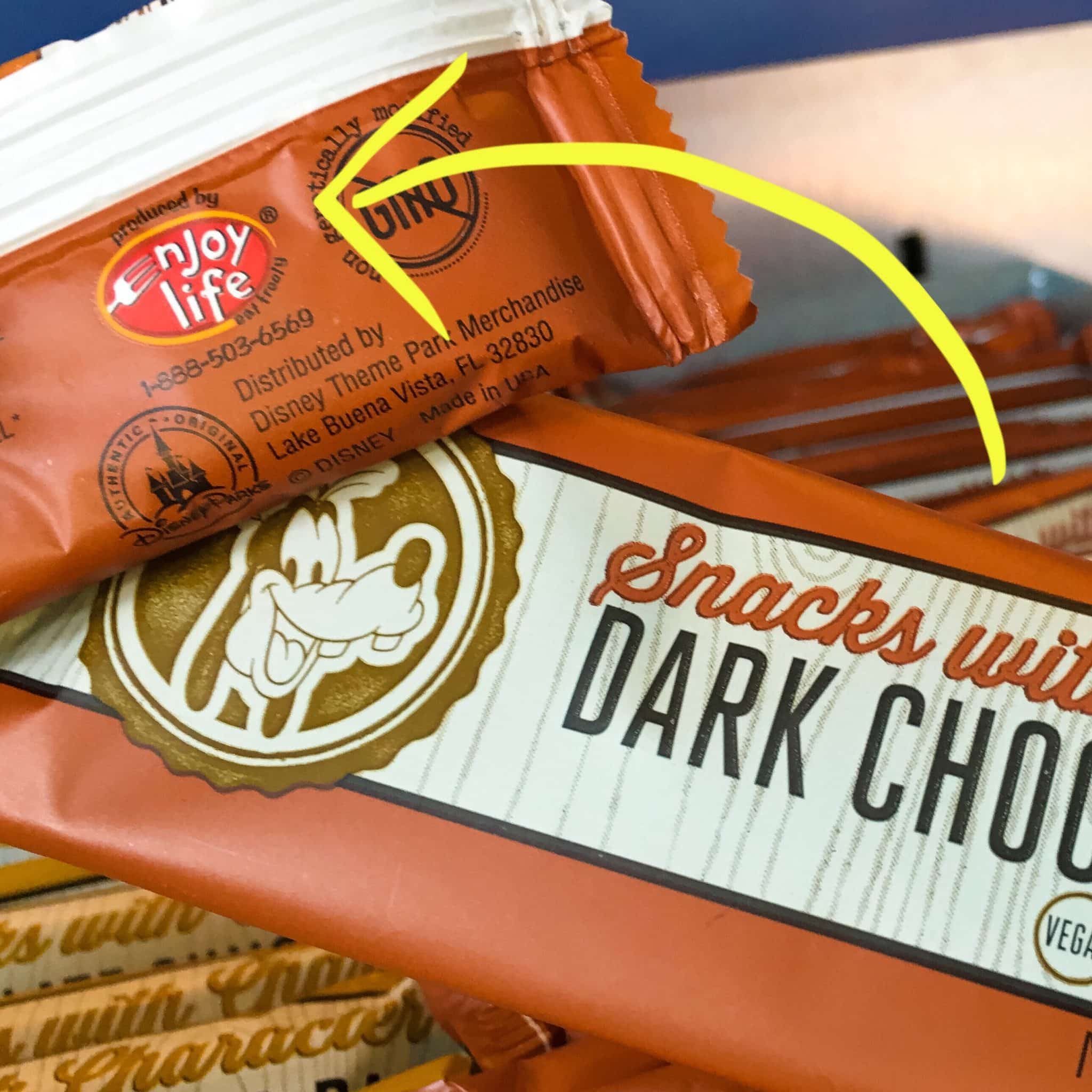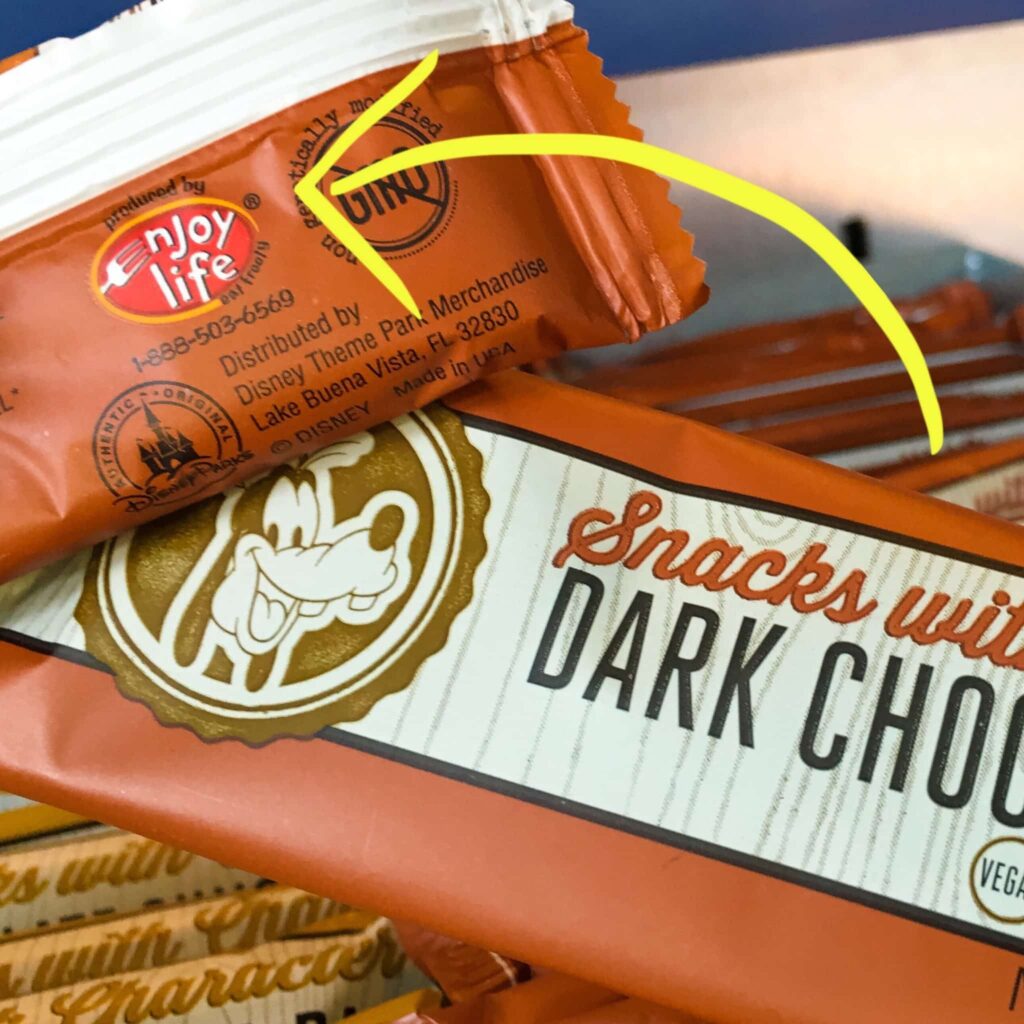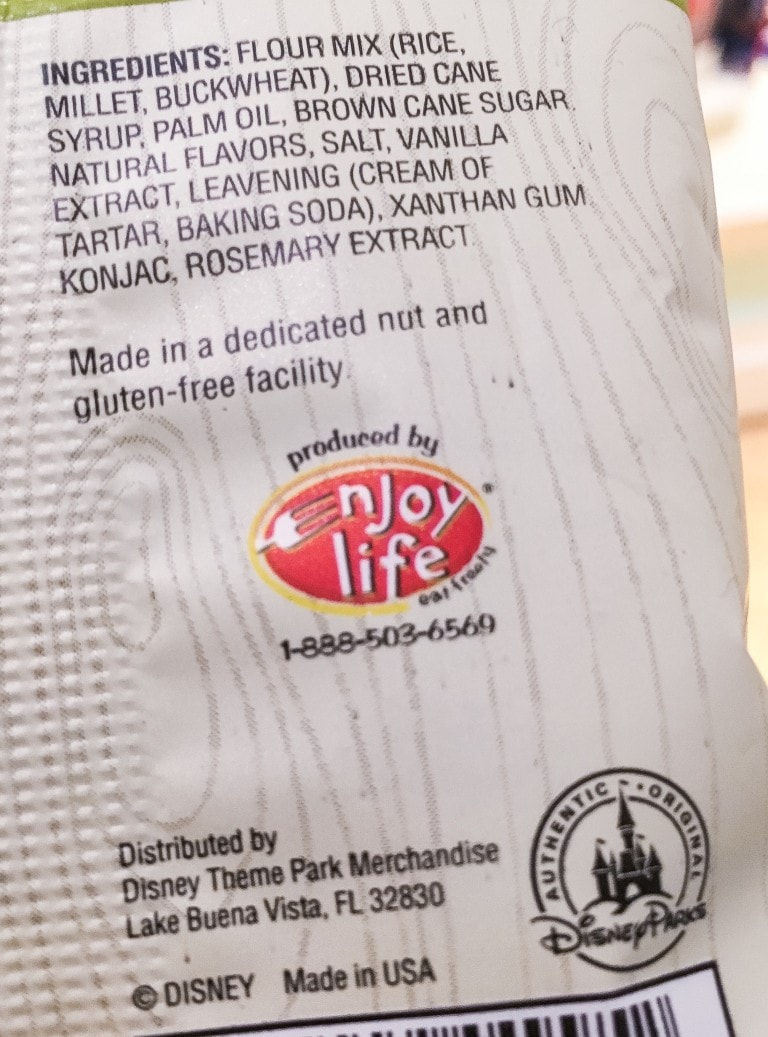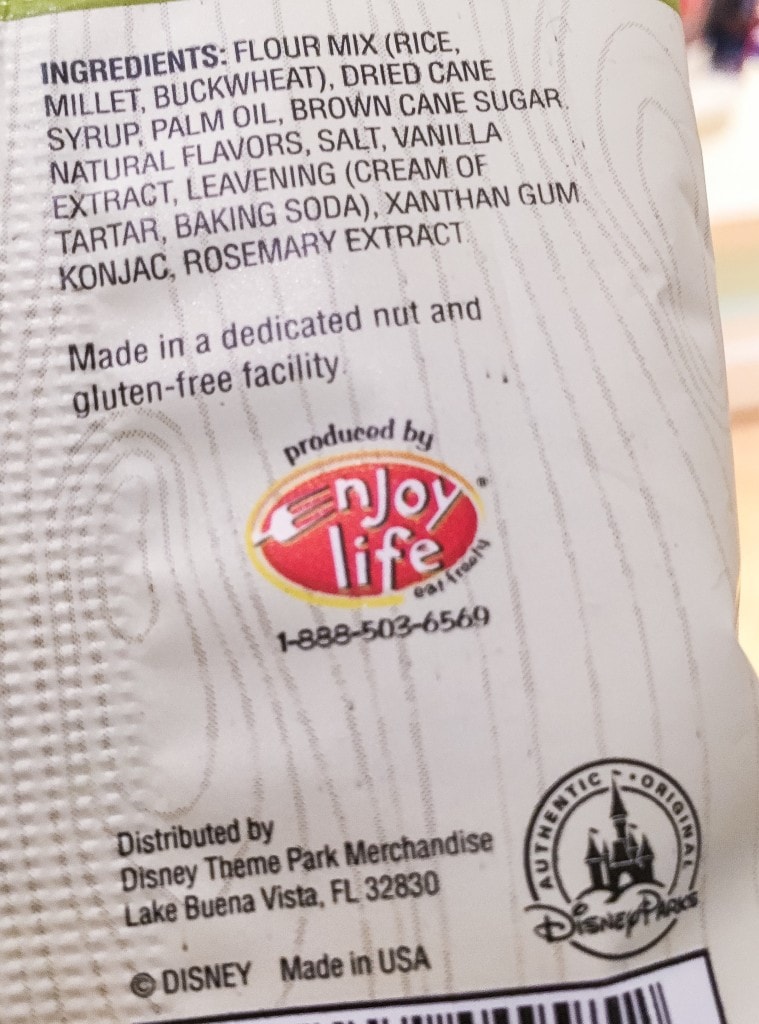 These are great options for picking up something quick while vacationing in the theme parks. Especially if you or your kids want something with Mickey Mouse, Goofy or Donald Duck on the packaging. (That's not to say the character shapes are on the food! Big difference!)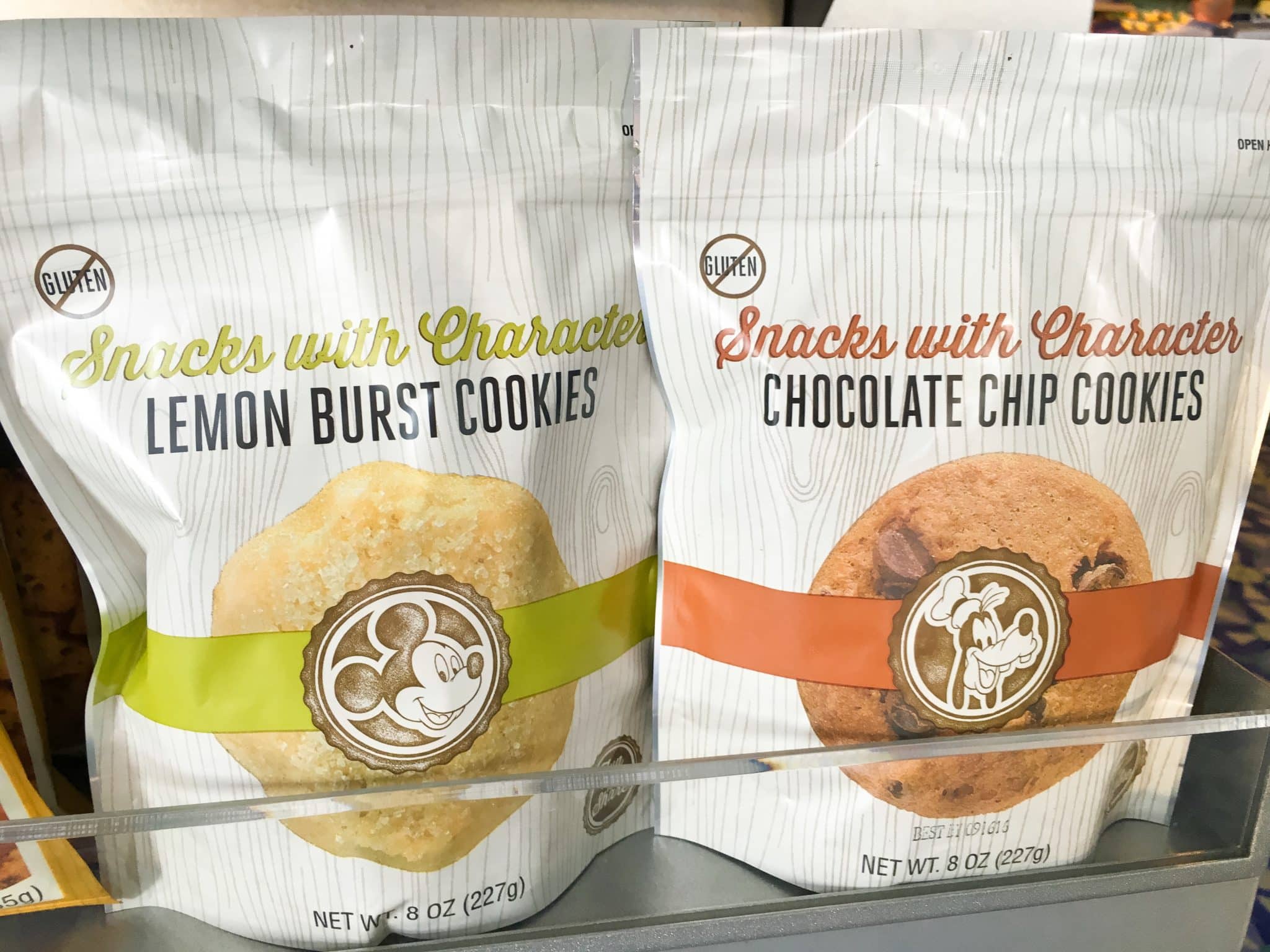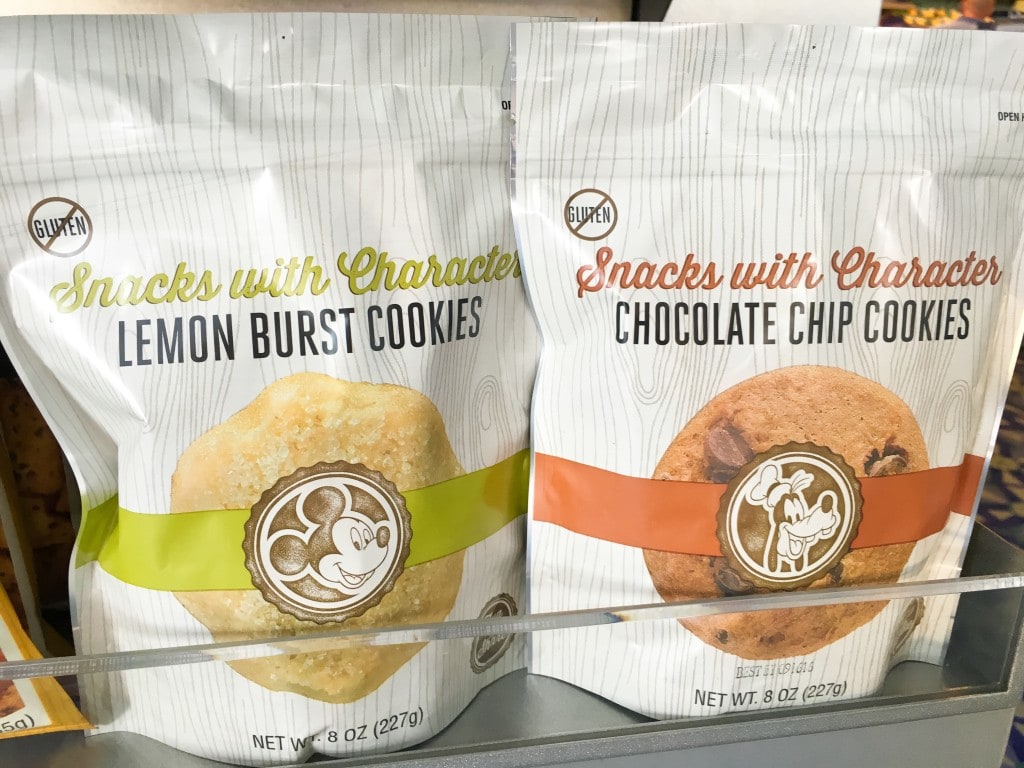 The frugal minded person in me, though, wants to point out that if you can do without the fancy packaging, you can score these same Enjoy Life foods for much cheaper by buying them ahead of time on Amazon, Vitacost (login into Ebates first!), or Thrive Market.
Take your savings and buy a Disney plush or a fancy Magic Band, instead.
More Disney Tips
Here's some more great tips for enjoying Disney World: