Easy ways to save money is always on our New Year's Resolutions list, right? But it's so easy to fall off the bandwagon of budgeting, or get frustrated by gimmick-y ways to save money.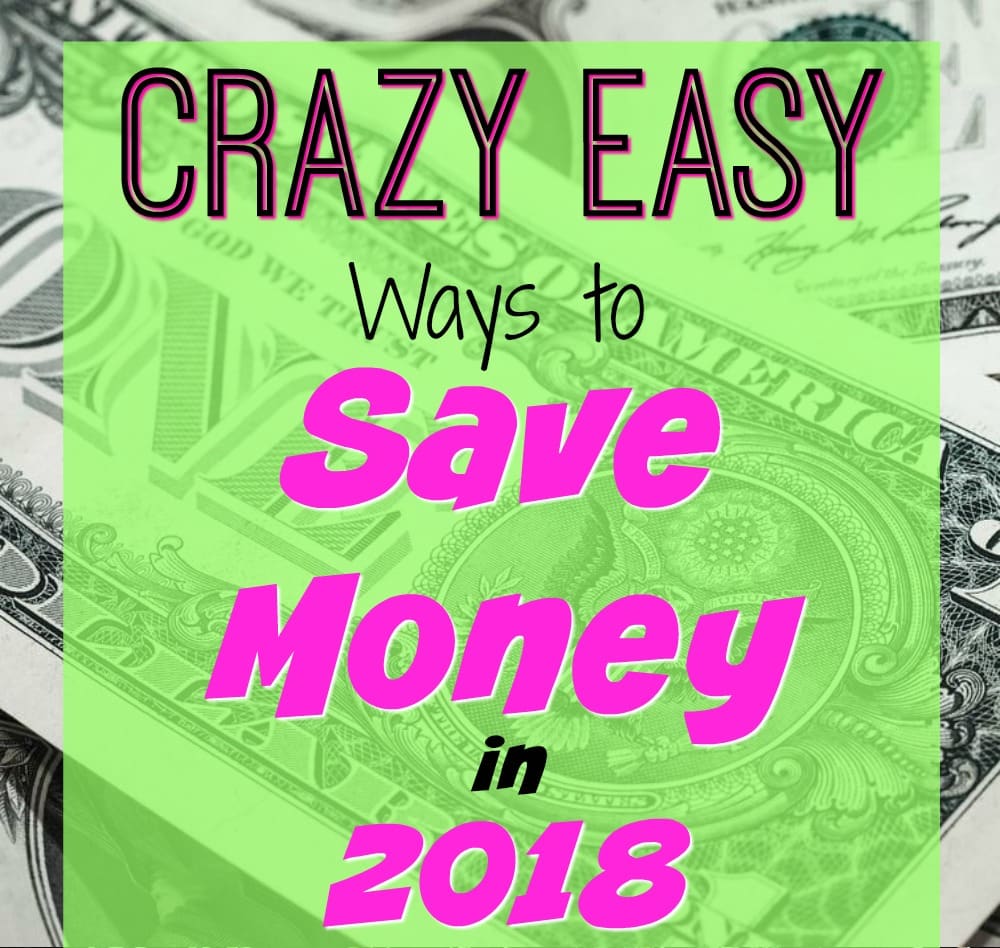 Save money in 2019 with these easy ways – all of which I use already!
These tips to easily save money only take a minute or two of your time.
You don't have to get another job, or go out of your way to do your shopping.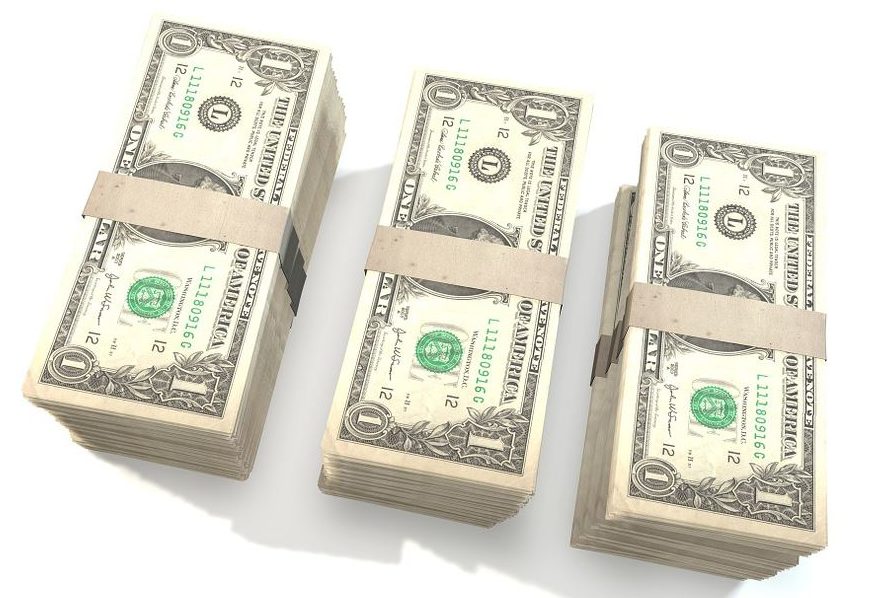 They are simple tricks to do from home to add more money to your budget all year long!
Here are my favorite ways to save money – all of which work great on organic, natural and healthier food, cosmetics, bedding, and more!
---
Ibotta
My favorite way to save on food shopping is using the Ibotta app, even when I don't know what I am going to be buying.
Ibotta also works at restaurants, gas stations, Best Buy, Lowe's, Jo-Ann Fabrics, online shopping, drugstores, bars and MORE!!!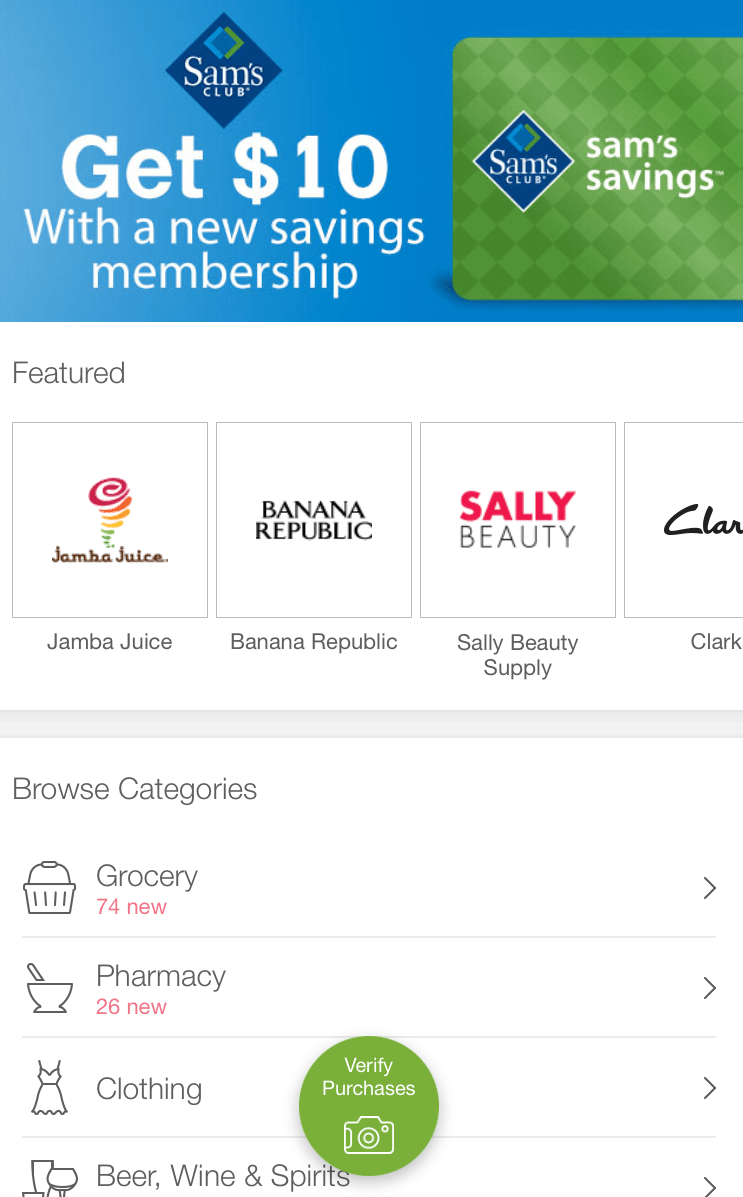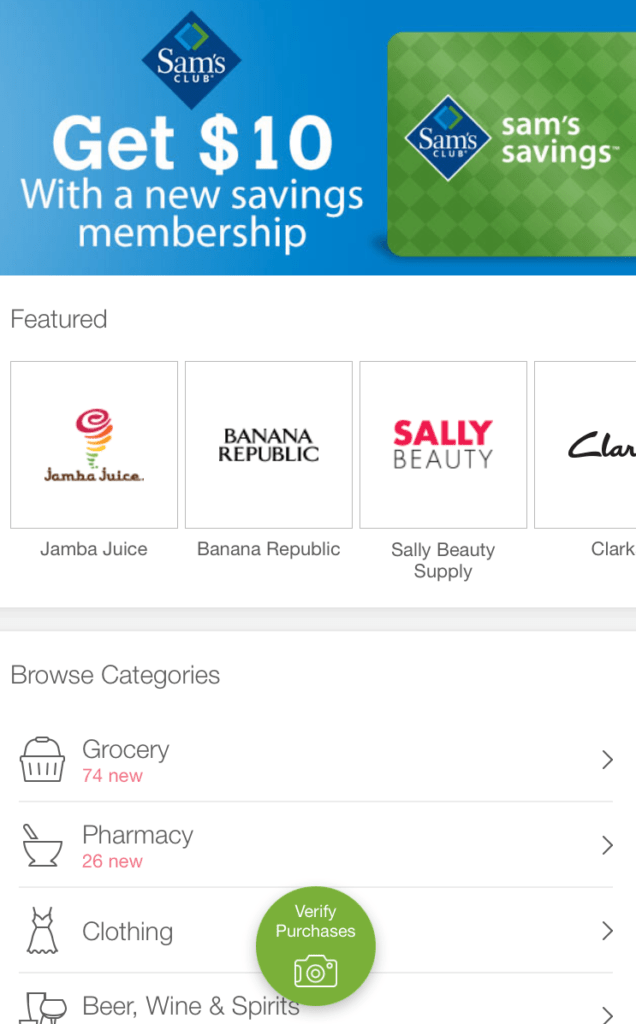 No need to cut coupons or make a list. Simply use the app when you get home, and scan (or search via each category) the bar codes of what you bought.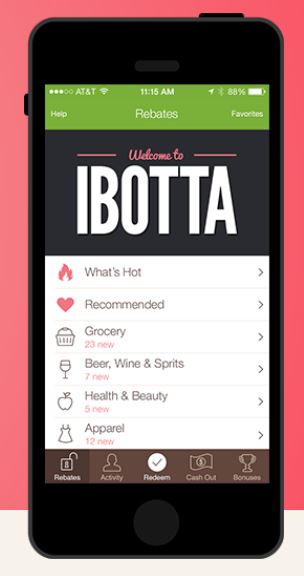 See my video on how I use Ibotta –
If you've bought something that matches a rebate, you get cash back! Simply complete the short task (sometimes taking a one question survey, looking at a recipe that pops up, watching a video, etc.) to "unlock" that rebate. Then scan your receipt and you get immediate cash put into your account.
Get your money back through PayPal, or choose gift cards from places such as Target, Sam's Club, or Jo-Ann Fabrics. You must meet the $20 minimum balance before you can cash out, though.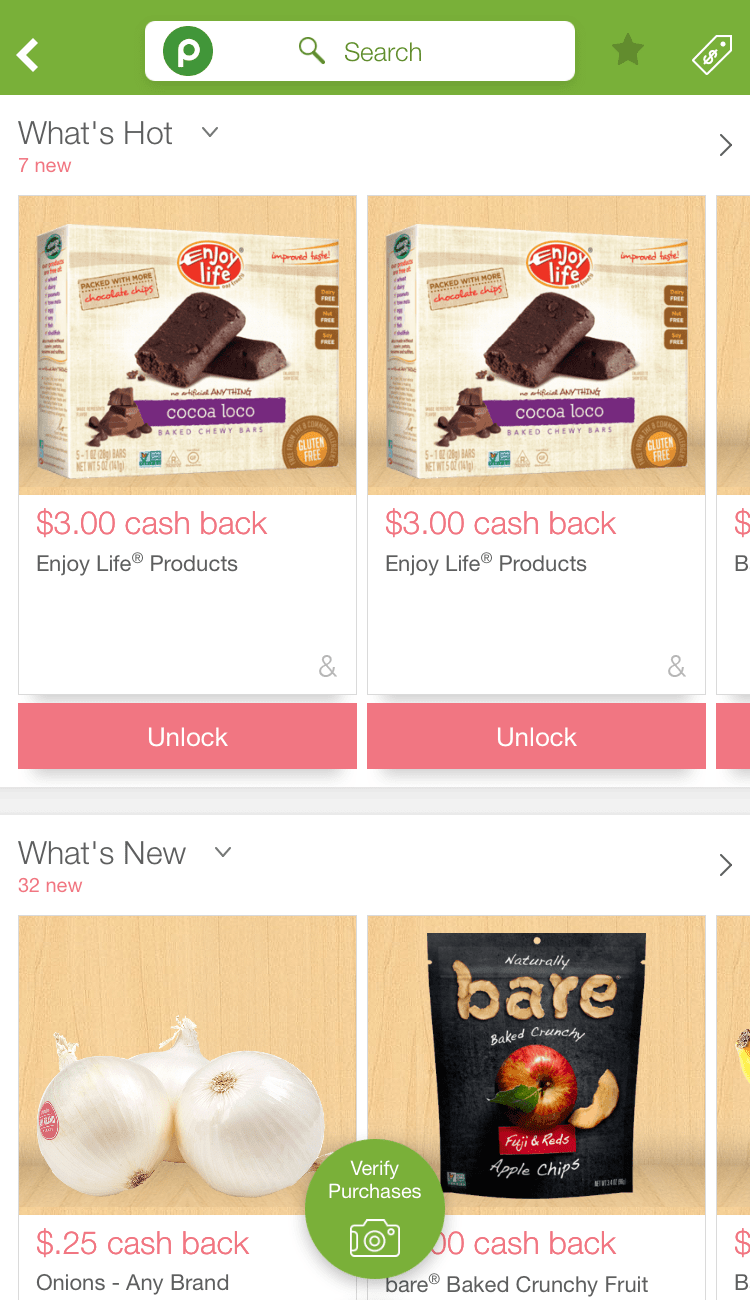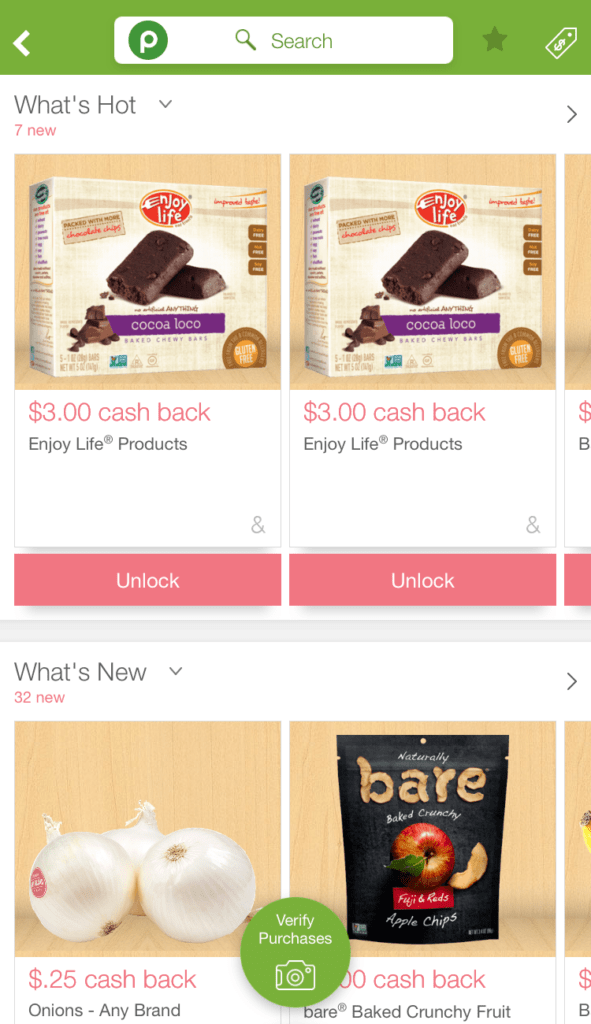 Seriously, Ibotta is one of my favorite ways to save money. I've earned $809.65 so far and that's with me forgetting to use it most of the time 😉 So imagine what you could save if you really looked at the app each time you went shopping!
I'm eyeing the recent $5 cash back offer with a $50 purchase at Lowes……….
---
Ebates
If you are shopping online for ANYTHING and not using Ebates, you are literally throwing away money.
Yes, throwing it away.
Because Ebates is stupid easy to use. Sign up for a free account (you'll get $10 if you use my referral link!!) and you're half way there.
Then, all you do is log into Ebates before doing any online shopping. ANY.
Search for the site you're looking for. If it's a part of Ebates (more than 2,000 sites are….) then just click on the link that directs you to the site. You do nothing else.

Clicking on a link through Ebates then sets savings into motion. You'll instantly and easily get a percentage back of what you buy (yes, even clearance and sale items and things you've used a coupon or gift card on) and it goes into your account. Like savings up to 40%. I know! It's crazy!
Every three months, Ebates will give you back your money via PayPal or check.
Watch for double and triple cash back savings often throughout the year.
Sometimes, I start shopping and forget to log into Ebates. If I create an order, I always close down the page, then open up Ebates, search for that store, and click on the link. Almost always my orders are still in the cart.
---
Checkout 51
Similar to Ibotta, Checkout 51 is an app in which you scan your receipt to save money.
The list of what you can save on changes every Wednesday.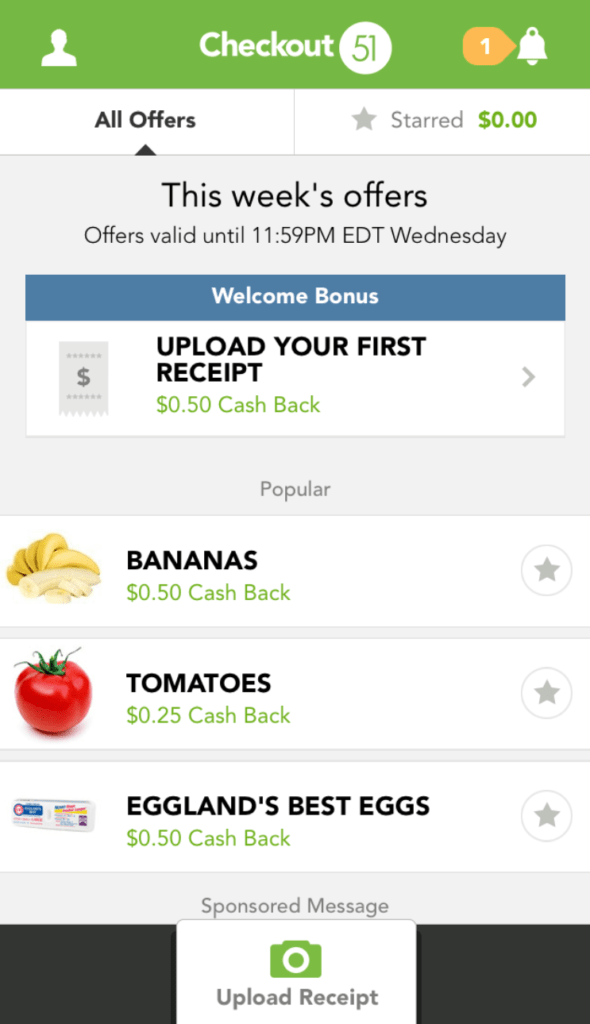 Scroll through to see if you bought anything that has instant rebates – or plan your shopping around the rebates that are available.
Scan your receipt and the money goes into your account to withdraw later!
How easy can it be??
More than 4 million people are already signed up. Shouldn't you sign up for Checkout 51, too?
---
Target Cartwheel
I shop a lot at Target. A LOT. And you always, always buy more than what you went in for.
Am I right?
So an easy way to save is to use their Cartwheel app within the Target app.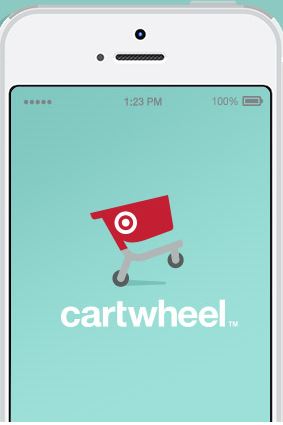 Cartwheel is good for anyone! New offers are loaded all of the time.
The way that I use it is to use the barcode scanner on the app on every item in my cart before I go through the checkout.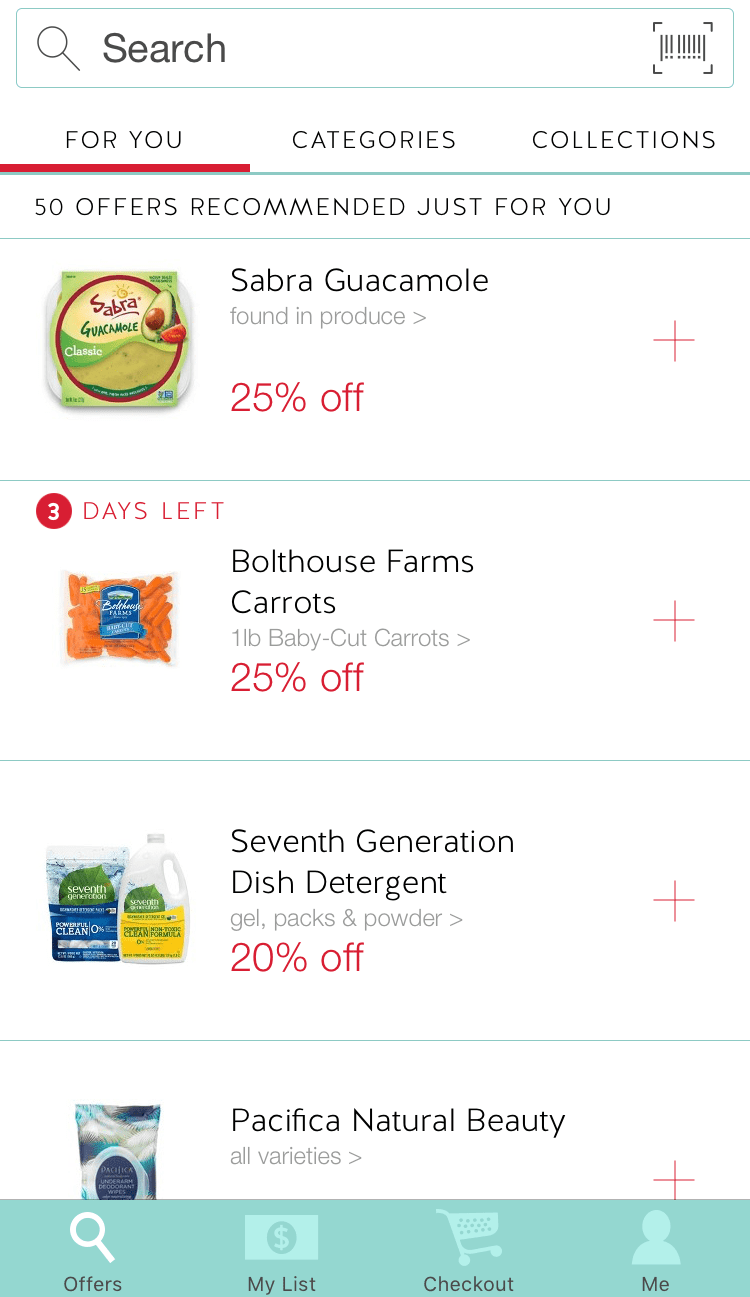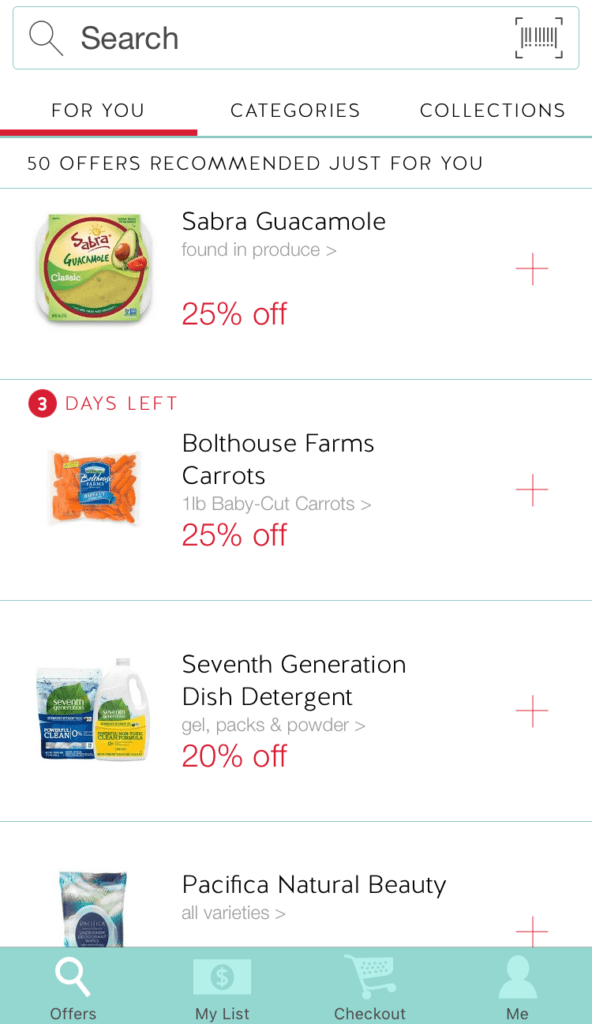 A lot of times, I'm surprised to find out that there are instant rebates on items I'm already buying anyway. I've saved more than $200 already just using it every now and then.
Combine with a Target RedCard and you can get an additional 5% cash back, too!
Wow!
---
Vitacost
My go-to place to buy healthy, organic and natural food, supplements and beauty products online.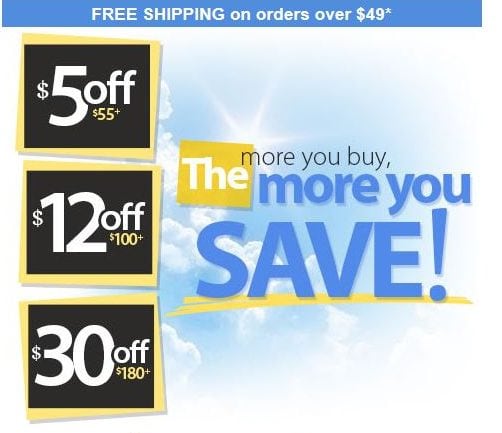 Usually, the prices at Vitacost are lower than in the grocery store. Not always, but usually.
What really saves you money (and time!) is not having to go to specialty stores to buy what might not be available in the big box retailers.
Also, you can combine discount codes that Vitacost always has (be sure to sign in to Ebates first and you will save even more money!) with free shipping for easy at-home shopping.
---
Thrive Market
I'll be honest, I don't shop as much at Thrive Market as I'd like because they don't have as many brands as I use. But if they have the stuff you like, then their prices are cheaper than Vitacost!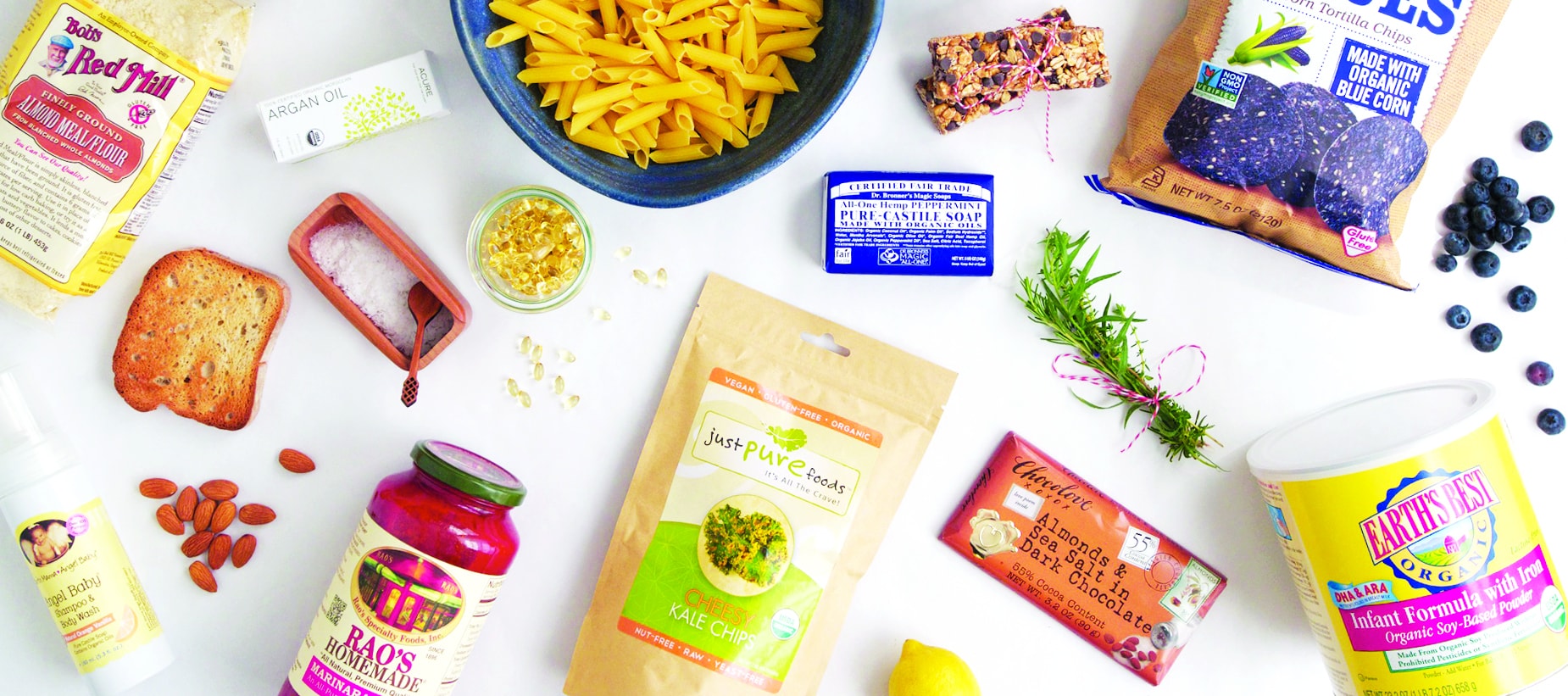 Check out my price comparison between Vitacost and Thrive Market.
Also, watch for the very frequent – almost weekly – giveaways of full size products (I've seen values up to $16!) with any order.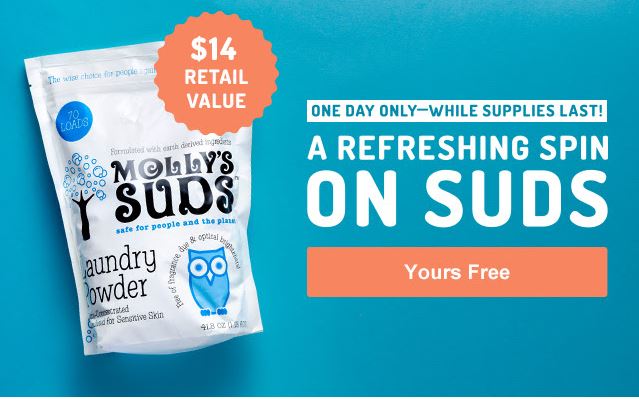 Combine it with free shipping and it's easy healthy grocery shopping from home.
---
BerryCart
The BerryCart app is just like Ibotta and Checkout 51, but it exclusively only has offers for natural, organic and healthier foods. If you buy the brands that BerryCart features, you'll save big!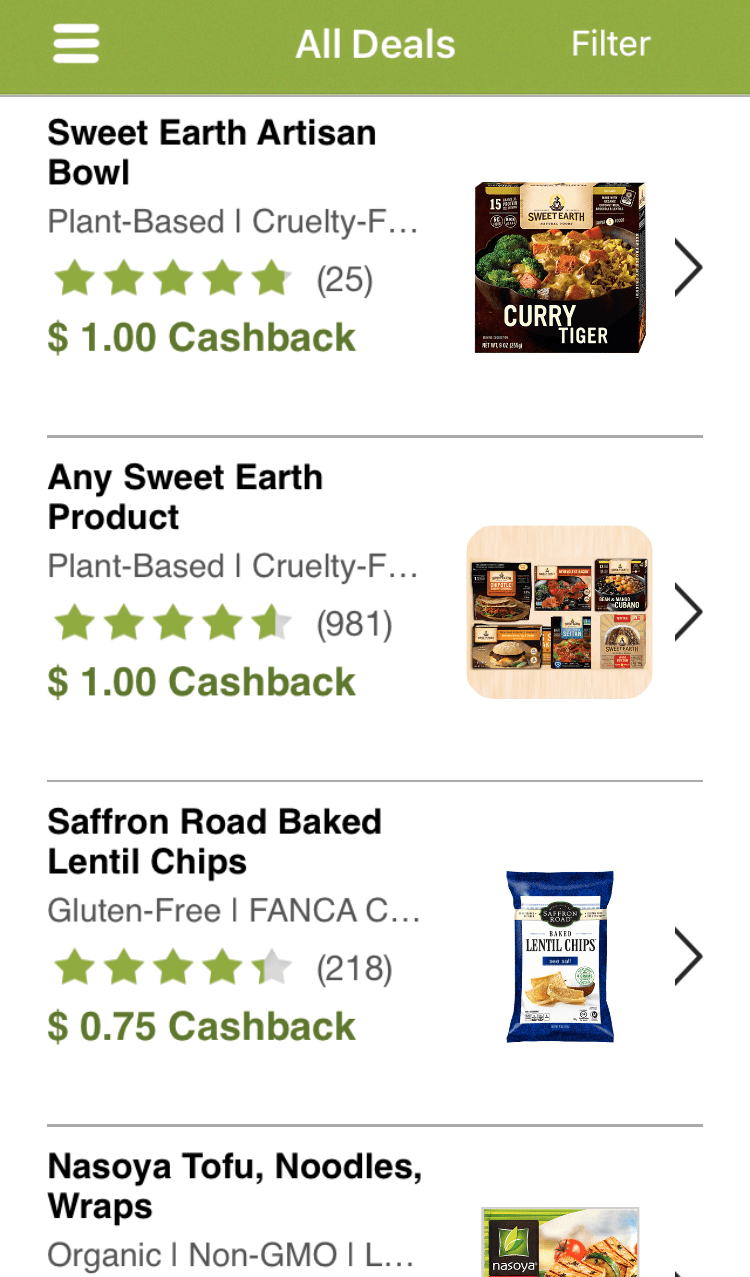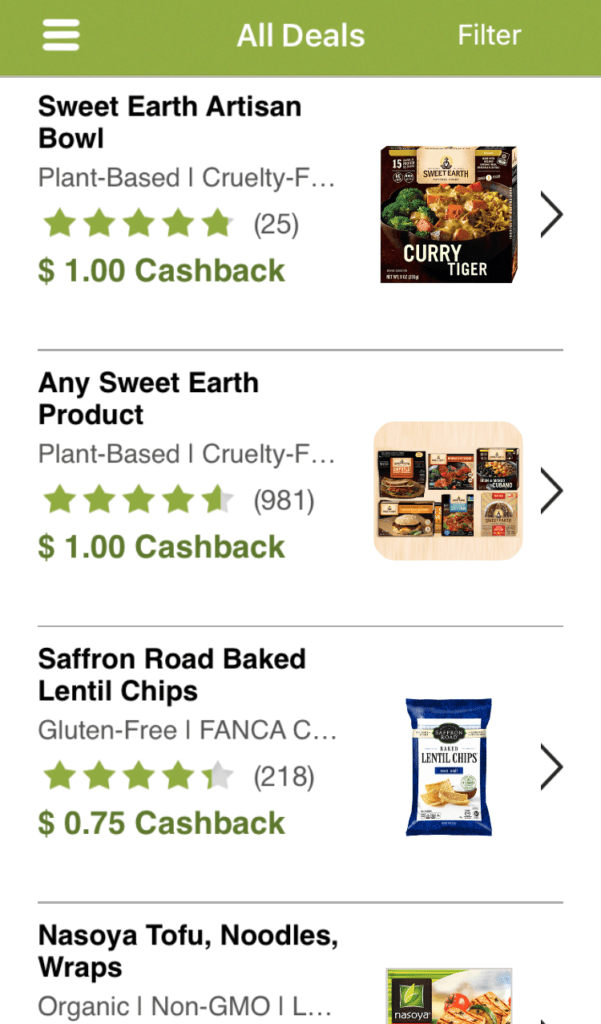 Like $1.00 off with each rebate! That's HUGE!
---
Costco
I was surprised that shopping at Costco for things that I would have bought anyway saved me over $500 in one year!
Yep, that's right. That's a lot of cash.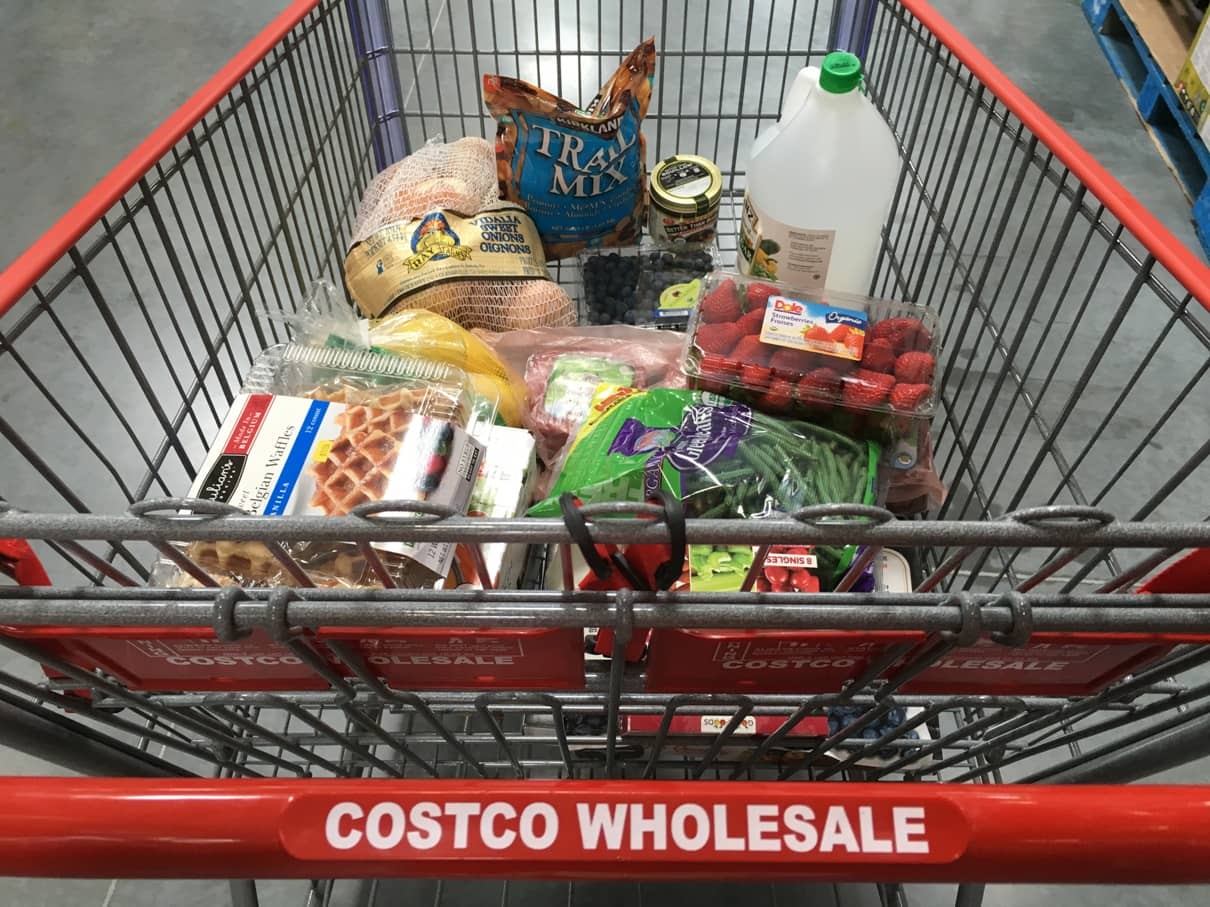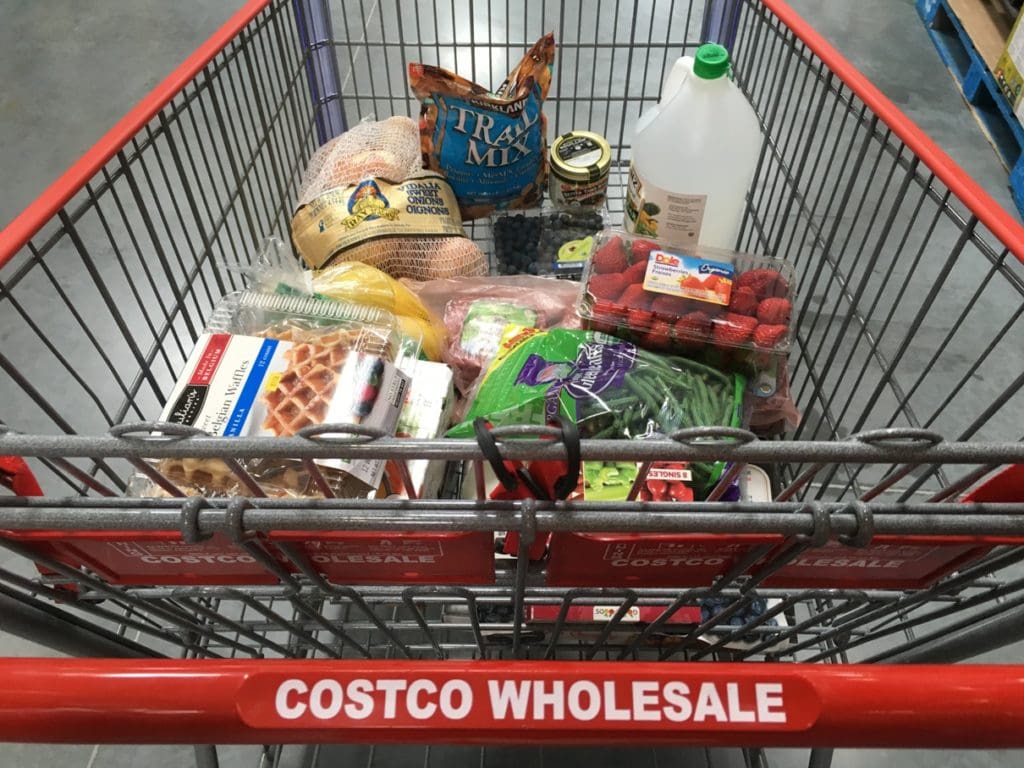 I have to admit, I was a skeptic about shopping at a warehouse store. But I became a believer in my first time at Costco.
Granted, I don't shop there a lot. But when I do, the savings add up. (You can even save money on tires and vacations, too.)