As a certified WELL AP and green living expert, I help families and businesses create healthier living and working environments.
*Due to overwhelming demand, I am not taking too many new projects as of this time (November 2020).
WELL AP Consultant
As a WELL AP and healthy home expert, I focus on the materials and items that are used to construct, renovate or are brought into a living and working space.
Never heard of WELL AP? It is a new program through the U.S. Green Building Council just like their LEED certification, although this certification focuses on health and wellness of buildings rather than solely eco-friendly materials.
Every item and material that makes up your home or commercial building can possibly have health affects. I'm here to guide your through the process of creating a space that promotes your health, not detracts from it.
I'm passionate about healthy buildings and healthy homes that focus on wellness because I am a childhood cancer survivor (Wilm's Tumor). I also overcame Chronic Fatigue Syndrome, Fibromyalgia and Multiple Chemical Sensitivities in my early adulthood primarily from cleaning up my home.
Doctors tried every prescription on me with these illnesses and then said there was just nothing that could be done.
I proved them wrong.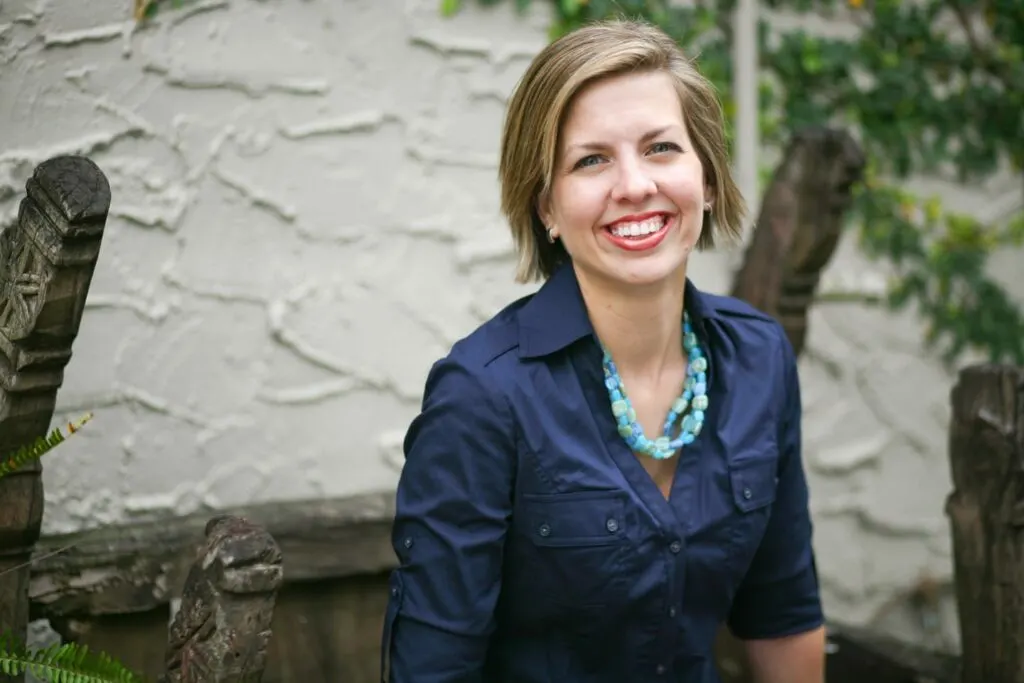 I never, ever want anyone to have to deal with the physical illnesses that I've encountered. My passion is to help YOU prevent any toxic exposures in your home or at work by making easy, smart swaps of materials or products that you use every day.
A wellness environment can be beautiful, modern and fit in with your lifestyle.
Wellness Consultant
As a healthy home expert and wellness consultant, I can:
Guide businesses and multi-family residences on WELL certification
Assist businesses and housing projects on how to create healthy homes and healthy buildings, even without going after WELL certification
Talk with families who are concerned about their home, and create a customized plan on how to remove potentially toxic products and easily replace them with non-toxic options.
Create a baby nursery that is non-toxic and promotes wellness
Speak about wellness design, healthy home, and healthy business topics at conferences, lunch and learns, design shows, and more.
Brand ambassador for products that promote wellness and non-toxic living
Media expert on topics of healthy home, healthy office building, non-toxic design, green building, wellness design, new buildings that focus on wellness, and more.
Contact Me
I don't want you to have to struggle for the information or years of bad health. Contact me today to set up a personal one-on-one wellness consultation for your home or business.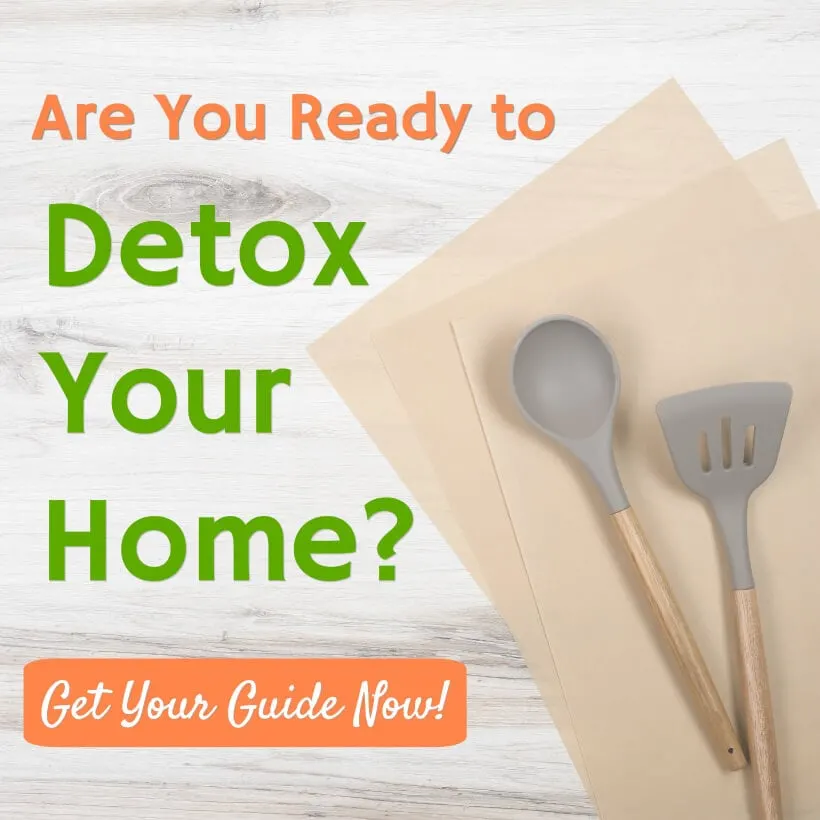 Not ready for a private consult yet? Then be sure to sign up for my Ultimate Home Detox Guide, which will give you the step-by-step instructions of how I detoxed my home for wellness.