I'm a big fan of Charming Charlie. I mean, where else can you find all of the latest trends and colors in one super affordable store? I'd like to thank my sister for introducing me to the store in North Carolina – and now with a store 4 miles from me in Florida, I pop in to Charming Charlie a lot!
Usually I wait until their mega sales – where it's buy one get one free on the clearance section. That's when I score two really nice pieces of jewelry for under $8 total.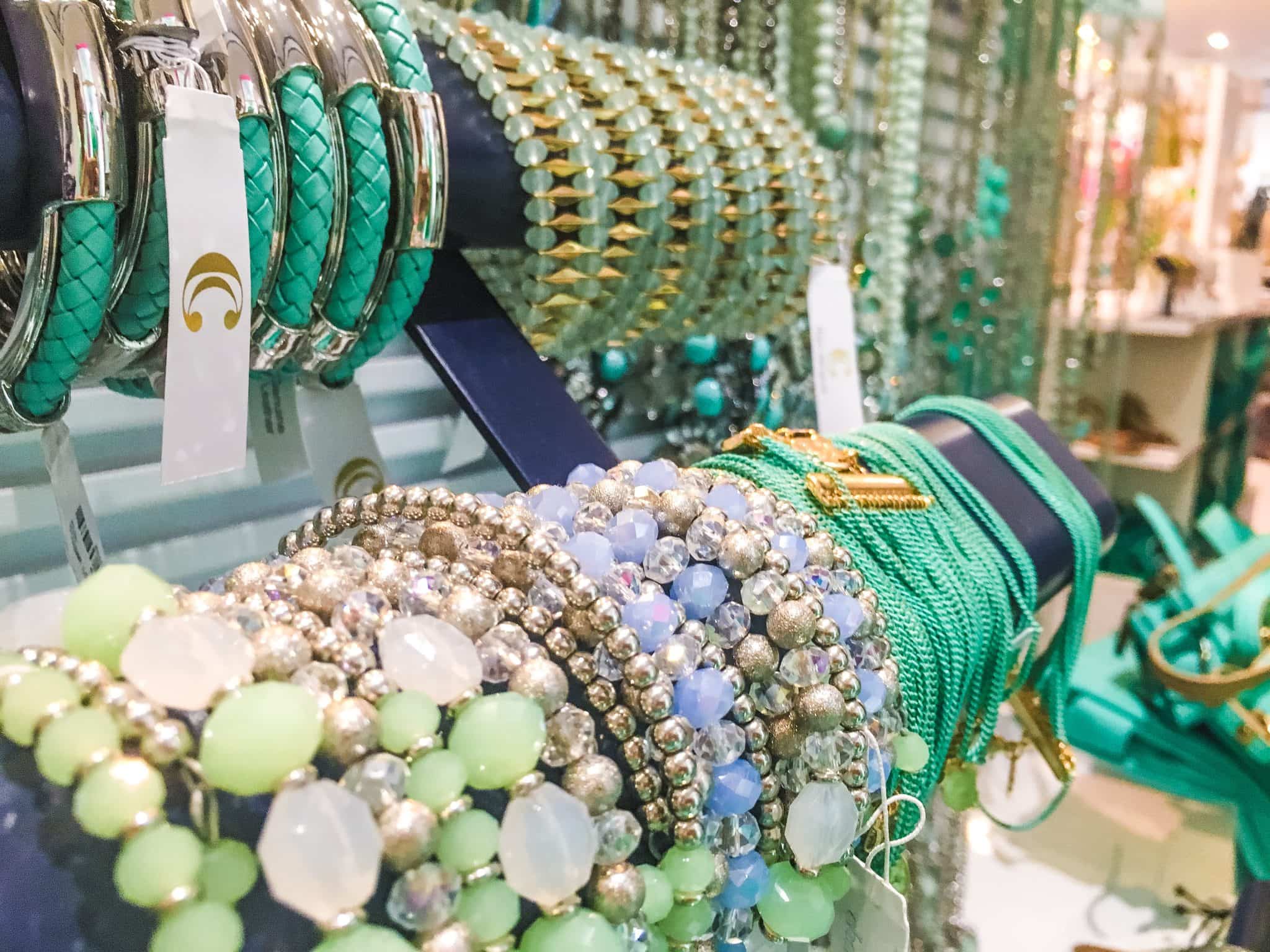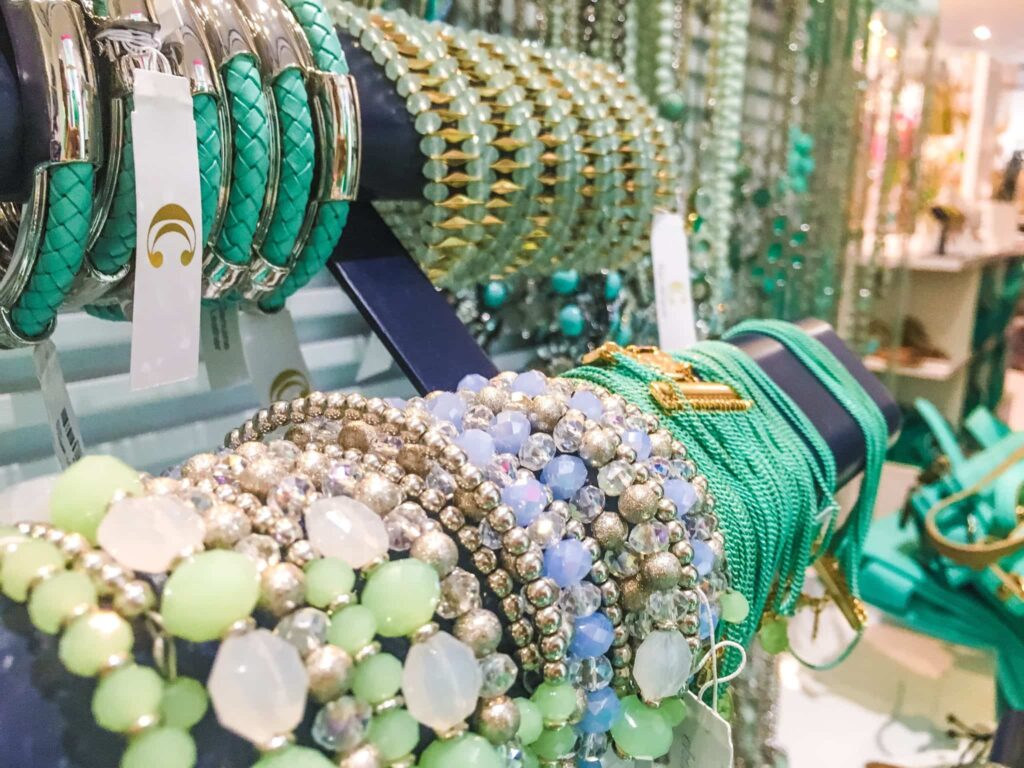 For all of my excitement about the inexpensive jewelry found at Charming Charlie, I have always shied away a little bit, assuming that there's got to be something really wrong with the materials.
My main fear? LEAD.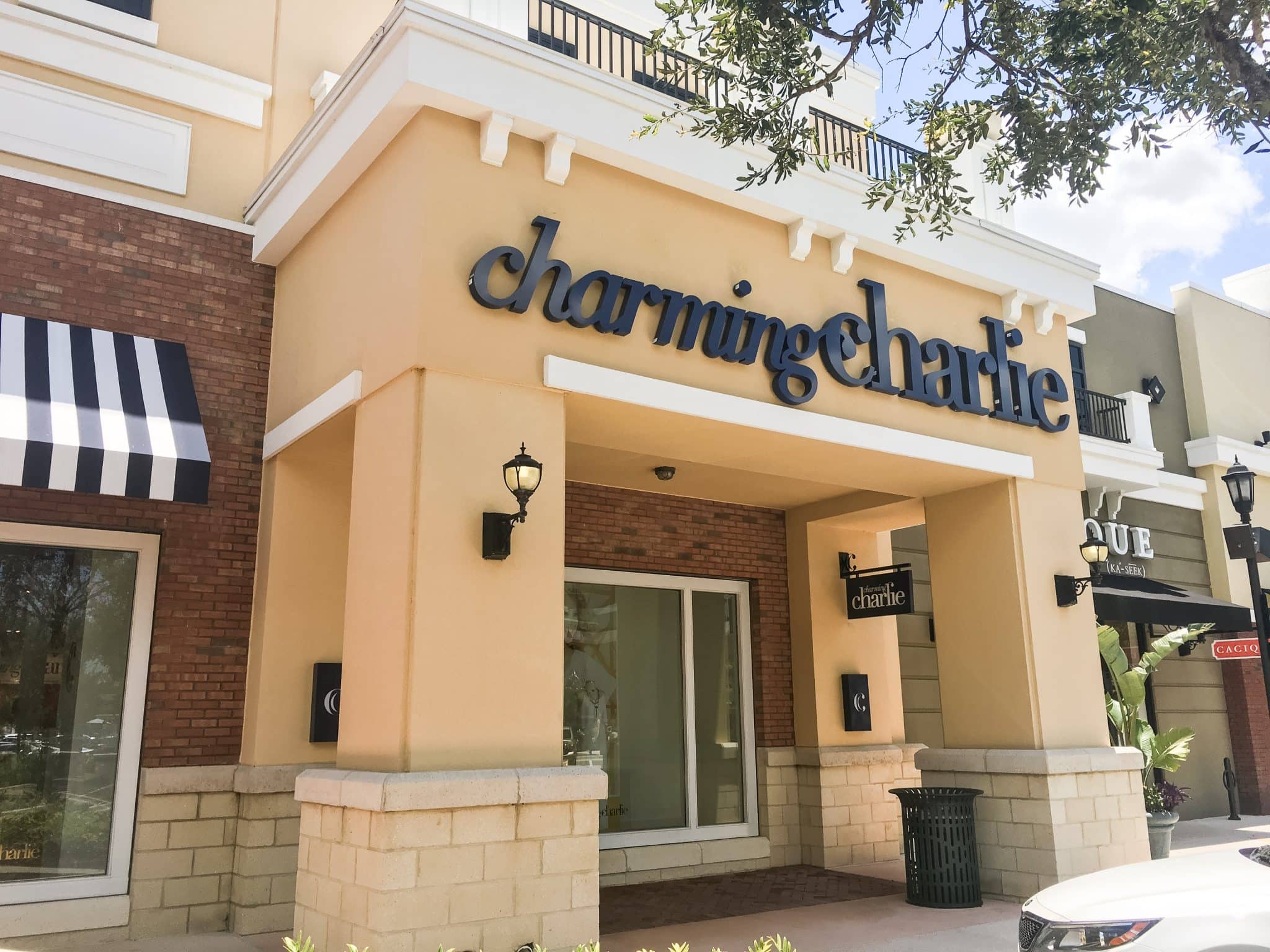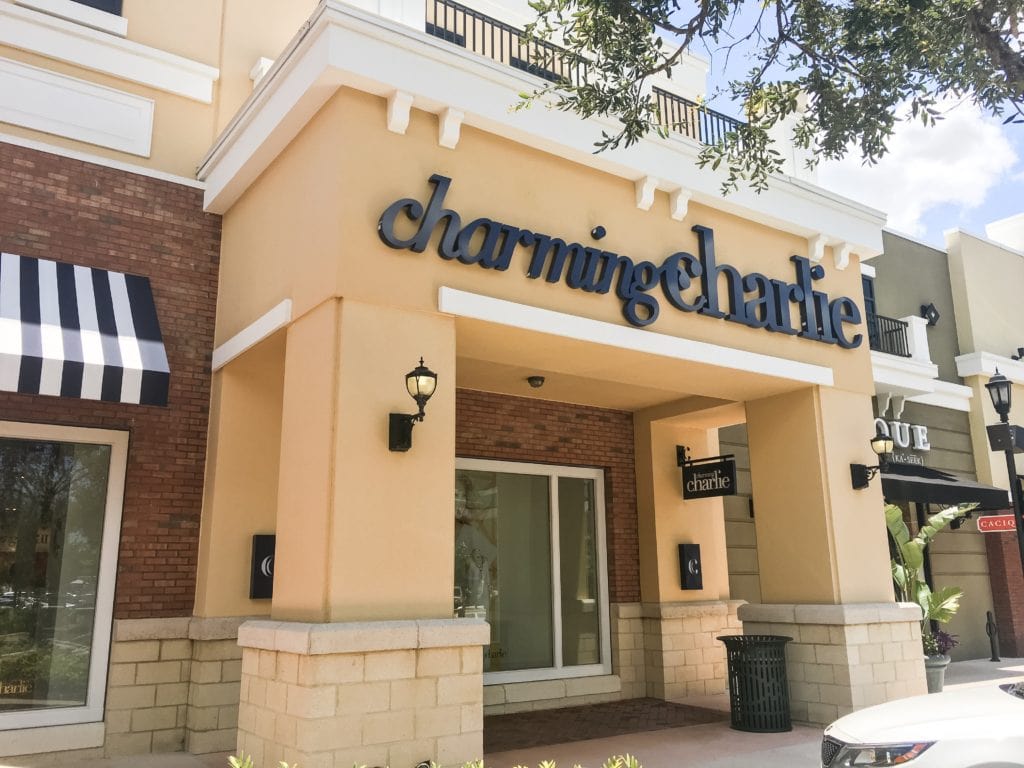 Yeah, lead is not something that you want to be messing around with (it's a neurotoxin), and I certainly wouldn't want it as a material in the metallic jewelry that I'm wearing against my skin.
Many years ago, a report came out on the dangers of lead in some jewelry at Forever 21, Target and Claire's. Read it here. Charming Charlie was NOT listed, by the way!
And, yet, I wondered……
So with my last purchase, I decided to finally take some lead testing swabs (find out how to get them free) and test the jewelry on camera.
Here's what happened:
Okay, so you don't want to watch the video? What a shame.
I'll tell you the results anyways.
The two pieces of Charming Charlie did NOT contain lead.
That made me happy!
So, I can shop with a bit of relief. I don't know Charming Charlie's manufacturing standards. And Charming Charlie has no statement on their website about manufacturing materials or their commitment to not use the neurotoxin in jewelry that both kids, tweens and adults wear.
Pin and Share!
However, I can stop worrying. And enjoy fashion once again 🙂