Candy-free Valentines Day treats and gifts can be fun and cute. In fact, treats that are candy free can be so much cuter than average candy hearts and the same old ho-hum red foiled candy wrappers.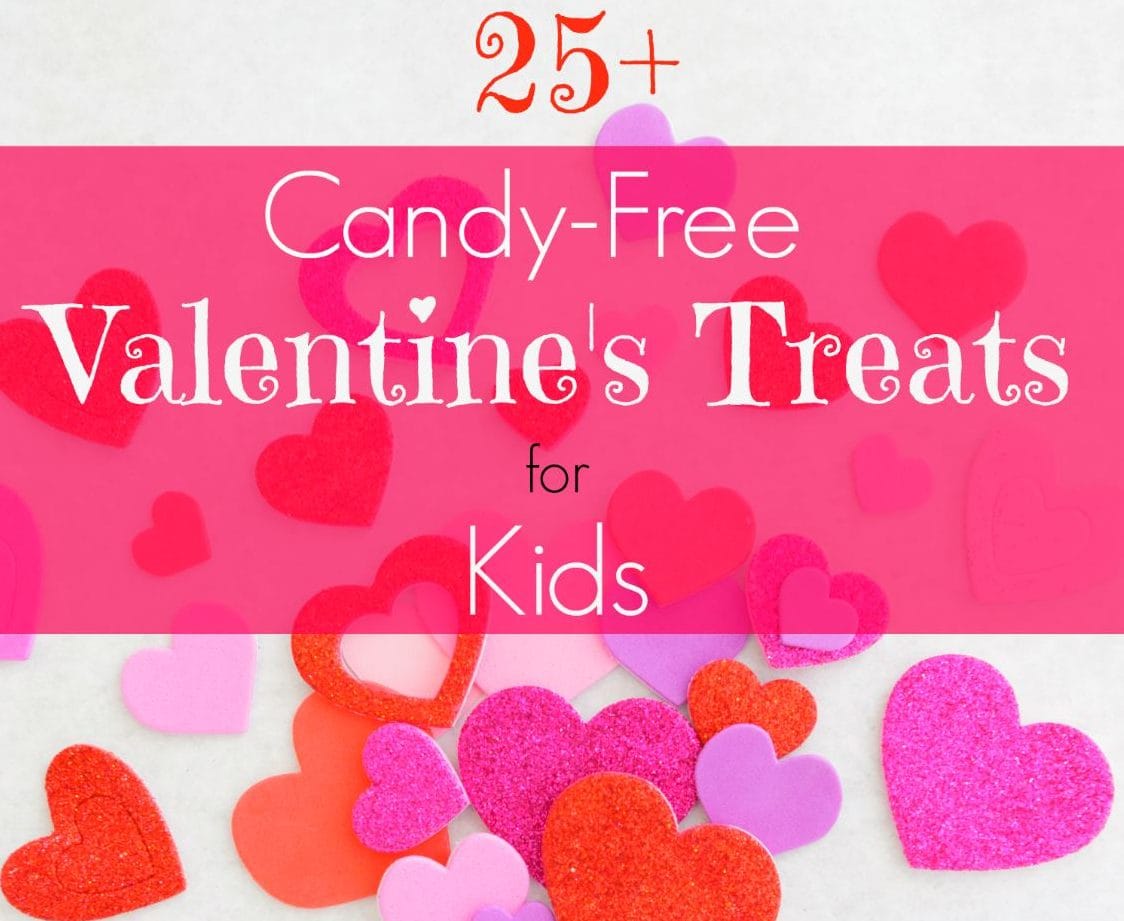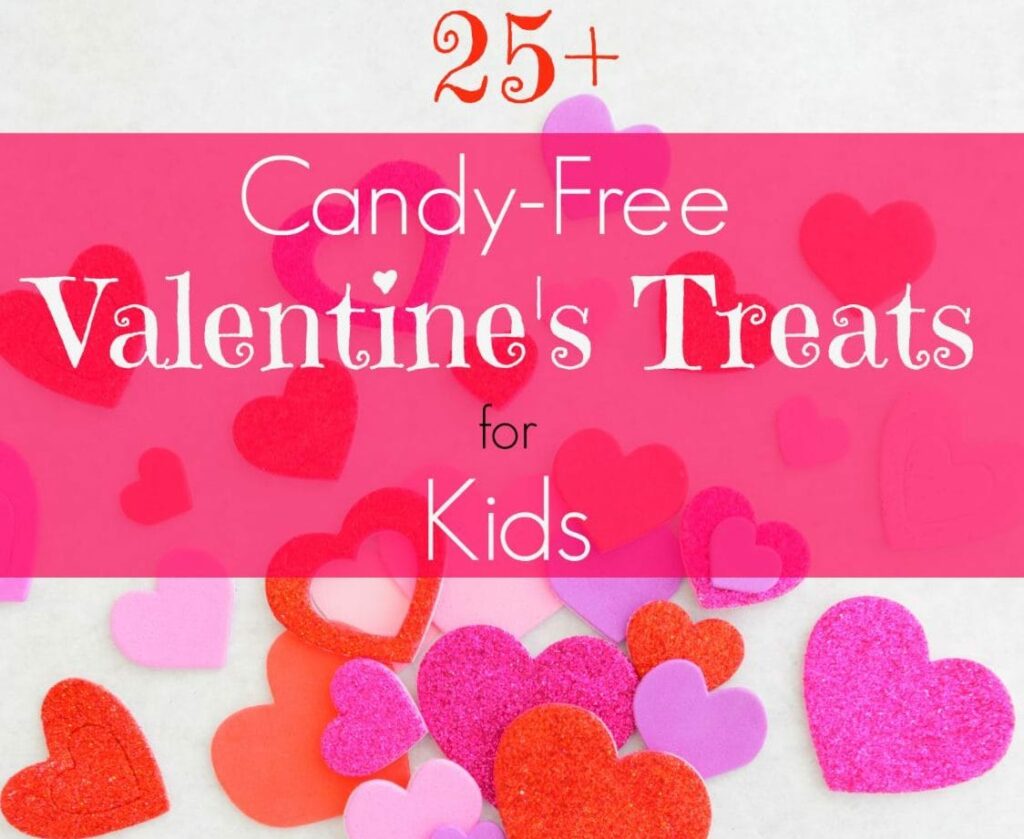 So instead of candy – or in addition to a *little* bit of candy this year (like Yummy Earth natural candies) – consider some of these awesome Valentine's Day gifts and treats.
I've listed both gifts to buy and homemade cards to make. Something for everyone depending on how much time you have and your crafting abilities! 😉
Candy-free Valentines Gifts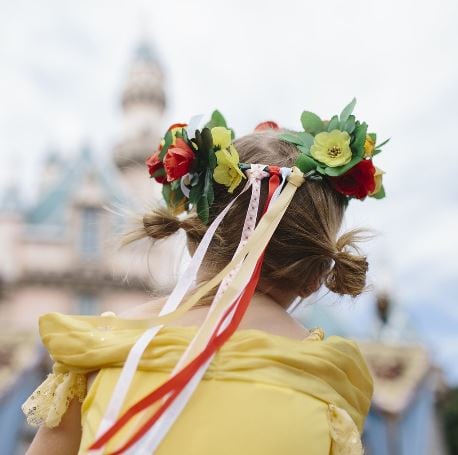 Seedling I love this company! They've partnered with Disney to make some incredible craft and educational products that are amazing for kids!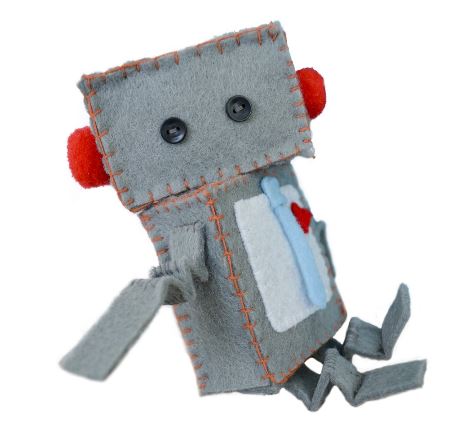 I love the fact that they have Disney-themed projects that let your kid's imagination soar while also feeling that they are close to characters that they love.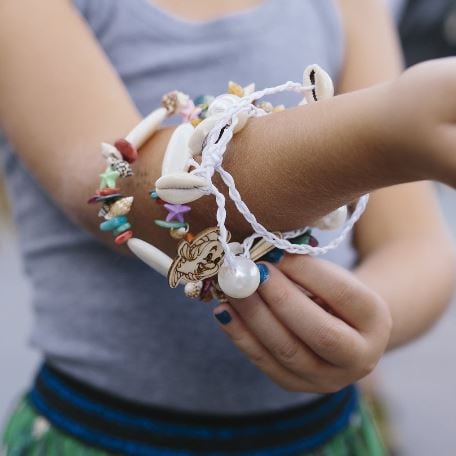 Not just Disney, though, and certainly lots of options for both boys and girls.
If I was a kid again, this is what I would want. This website is SO cool!
---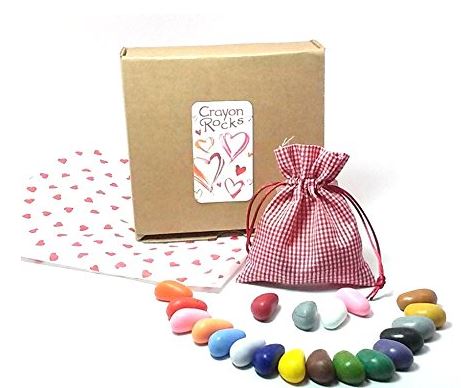 Crayon Rocks Kids will love them because of their cool shape – and they'll be able to color for hours on end.
---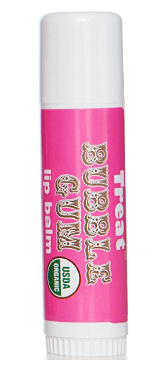 Jumbo Organic Lip Balm These oversized, jumbo lip balms are perfect for kids – in flavors such as Bubble Gum and Marshmallow Cream. Organic ingredients so no need to worry.
---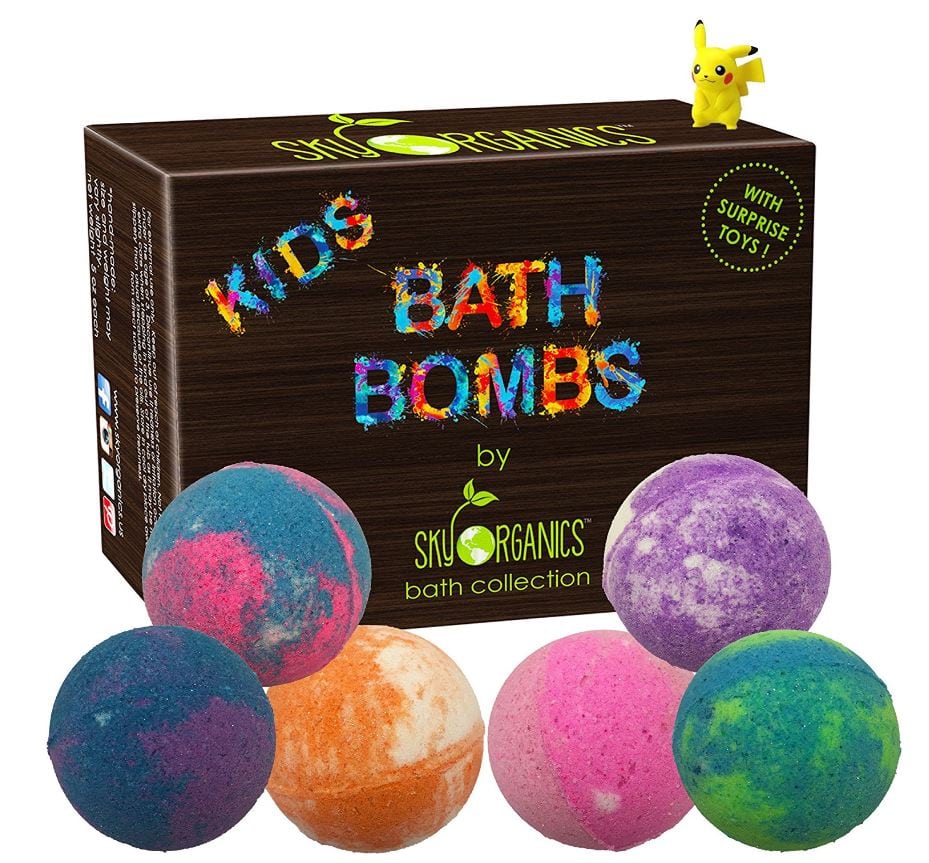 Kids Natural Bath Bombs From Sky Organics come these kid-friendly, natural bath bombs using organic essential oils with a fun toy inside.
---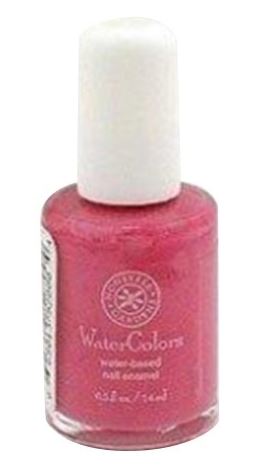 Valentine Nail Polish This non-toxic nail polish from Honey Bee Gardens is aptly named Valentine.
---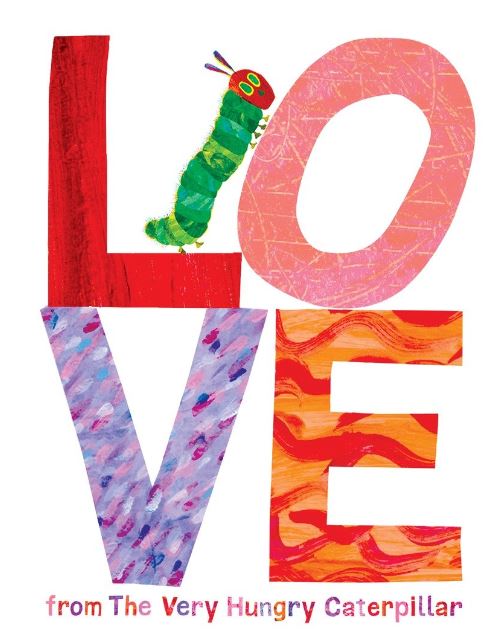 LOVE by Eric Carle From the author of The Very Hungry Caterpillar comes this beautiful book with his classic images. Perfect any time of the year, even after Valentine's Day.
---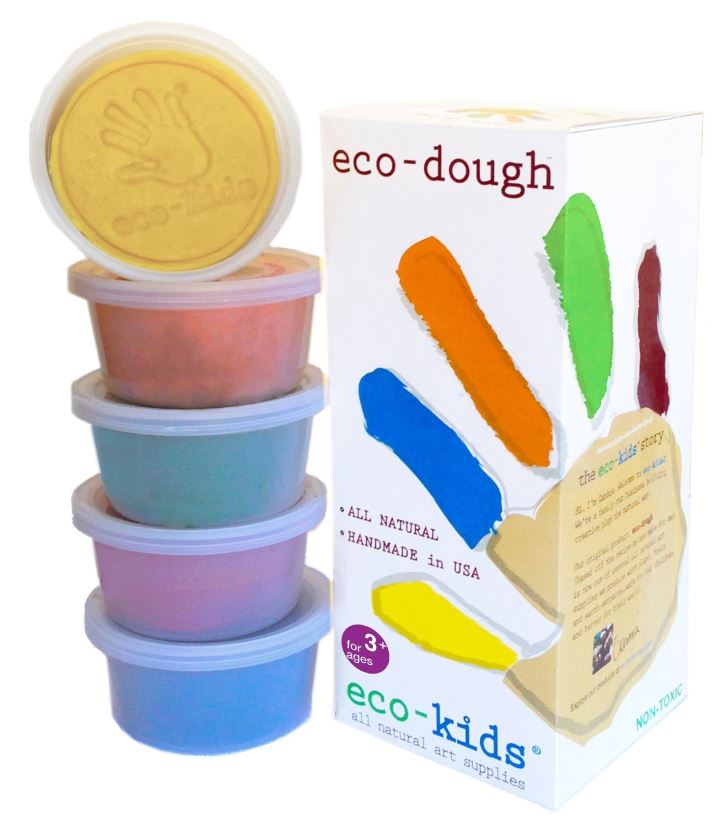 Eco Kids Natural Plant Dye Modeling Dough Just like play dough, but made with plant-based colors and natural ingredients to be non-toxic.
---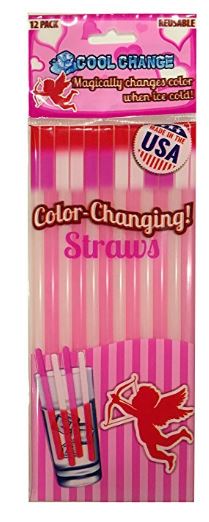 Color Changing Straws Kids will wonder how the straws change colors as they drink. You know it's because of the cold temperature of the beverage. Reusable for lots of fun.
---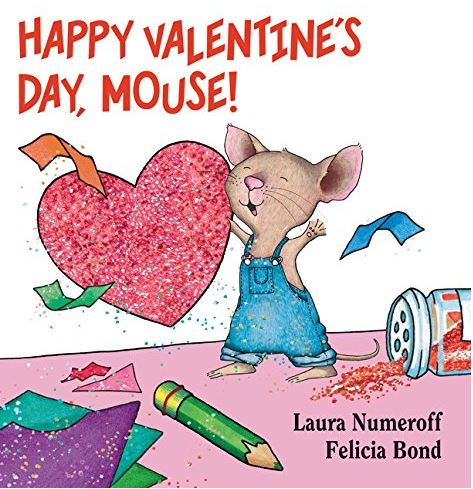 Happy Valentine's Day, Mouse! I absolutely love Mouse books, don't you? They are so cute! This is a great gift that will encourage reading and lasts a lot longer than candy!
---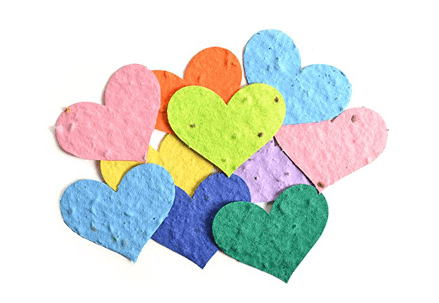 Seeded Hearts These heart shaped eco-friendly papers are embedded with seeds that will grow gorgeous flowers in the Spring.
---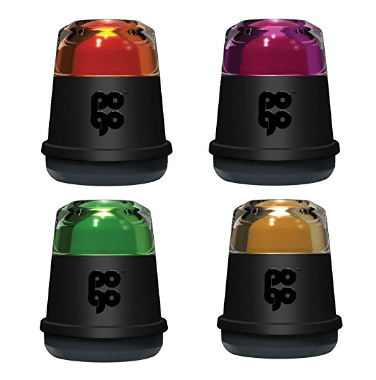 Organic Lip Balms A sweet way to pucker up using non-toxic beauty suitable for kids in cool packaging.
Candy-Free Valentines Cards and Treats
Cutie Free Printables Fresh fruit never looked so cute! Use this free Cutie Printable from HolidayPrintablesBlog.com.
---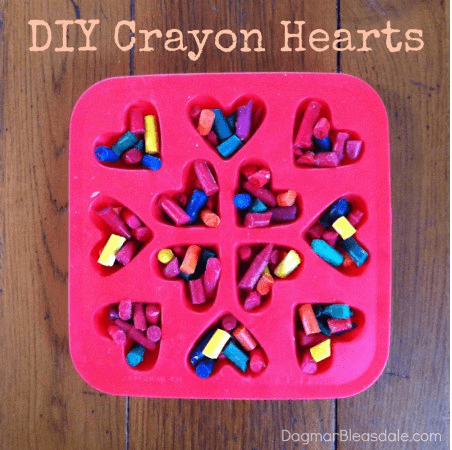 Heart Shaped Crayons Make your own heart shaped crayons using leftover bits of old crayons, with this tutorial from DagmarBleasdale.com.
---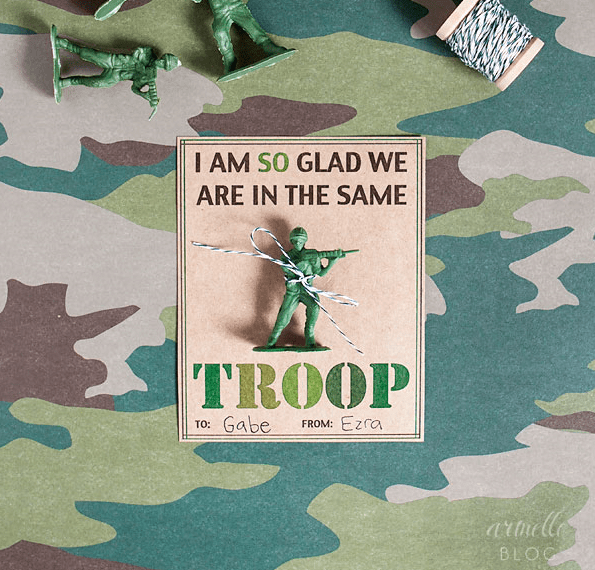 Valentine's Day Army Men Super cute idea, using a classic kids toy for a candy-free treat. Tutorial thanks to Armelleblog.com.
---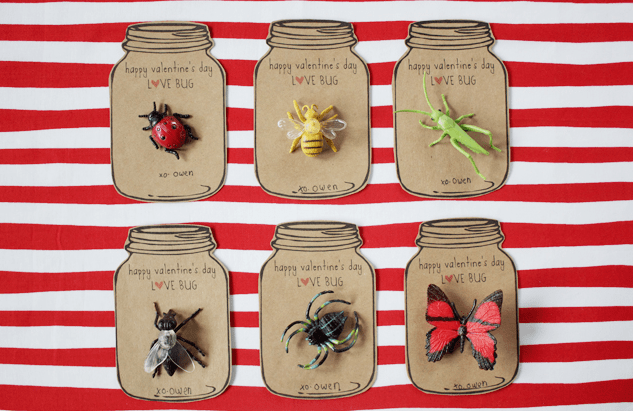 Love Bugs Dandee Designs has a cute printable for these Valentine's Day love bugs.
---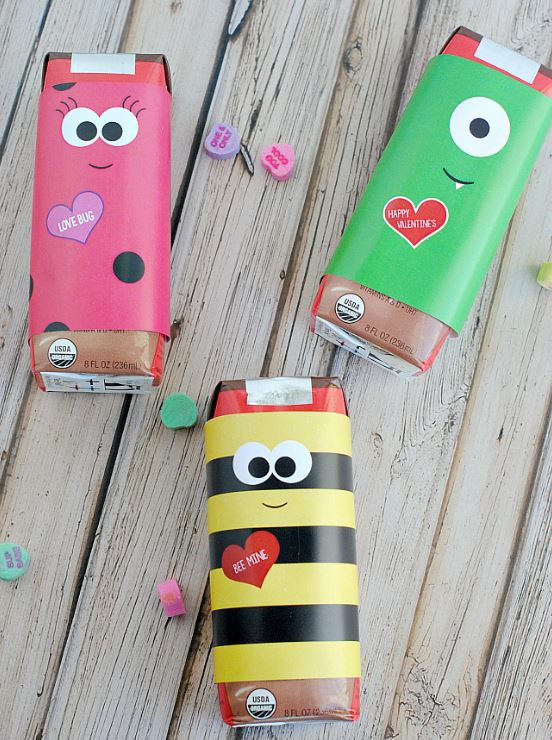 Valentine's Drink Box Wrappers It's a snack and a message of caring all in one! Decorate the usual drink boxes with these cute wrappers for a festive treat!
---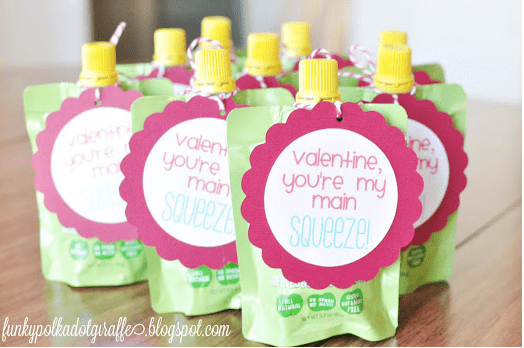 Fruit Squeeze Packs Buy organic varieties of fruit snacks and add this printable from Funky Polka Dot Giraffe.
---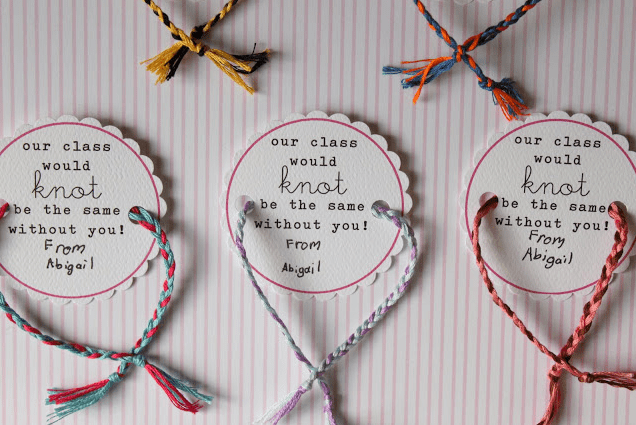 Friendship Bracelets These friendship bracelets with a cute free printable are perfect for sharing on Valentines Day. Tutorial and printable from Dandee-Designs.com
---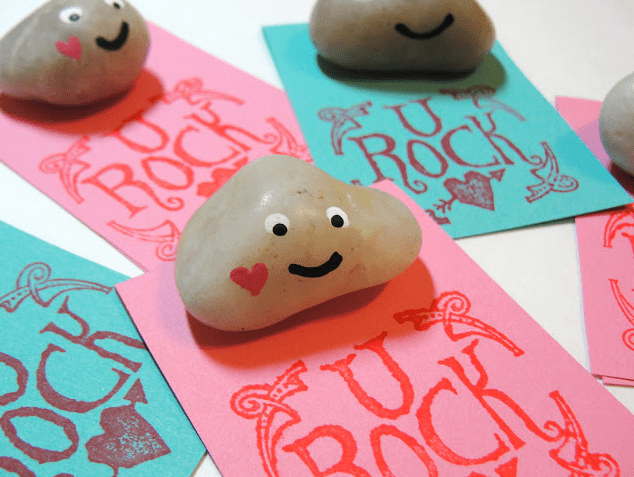 Pet Rocks Cute and easy, these pet rocks are adorable from the Little Lovables Blog.
---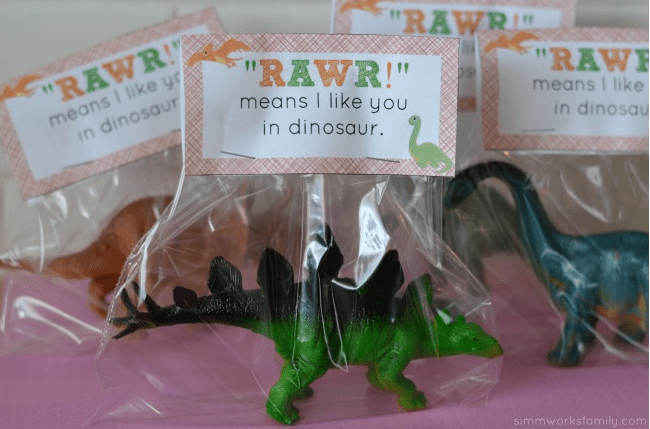 Dinosaur Treats A fun toy with a cute printable is an easy Valentine's Day treat for kids. This big tub of dinosaurs would be perfect for making these for an entire class.
---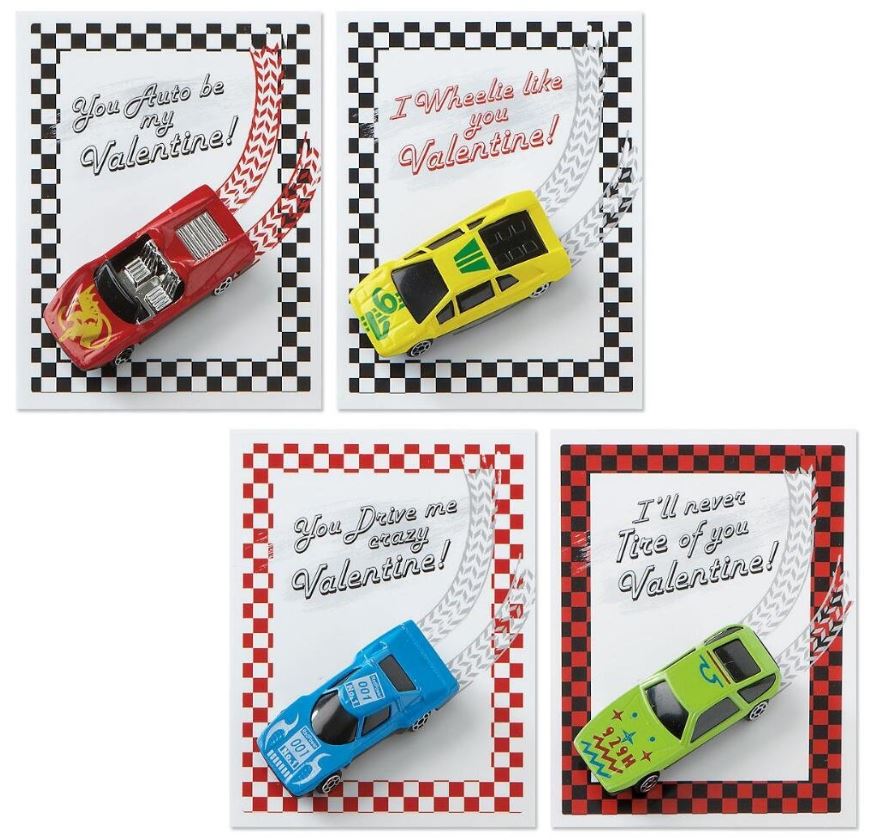 Racing Cars Valentine's Day Cards Not just a card, these messages of love also have toy cars attached, too!
---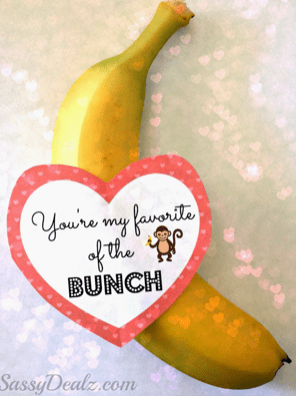 Valentine's Day Banana Perk up breakfast – or a lunch box – with this cute fruit treat. Check out Crafty Morning for more details.
---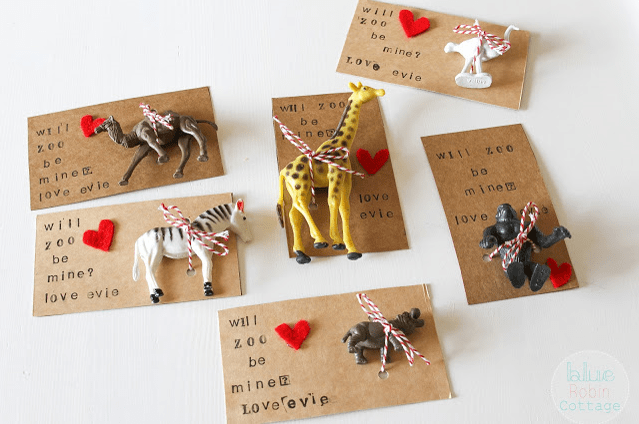 Valentine's Day Zoo Animals How cute are these toys for kids? Love the simplicity of the card, thanks to Blue Robin Cottage. This 54-piece animals set would be perfect to make these candy-free Valentine's Day cards.
---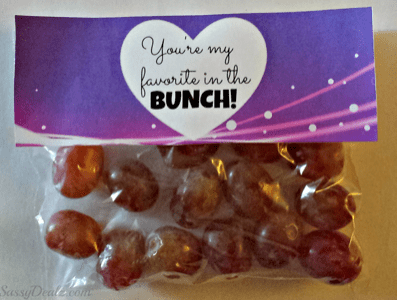 Valentine's Day Grapes This candy-free treat is still super sweet. Thanks to Crafty Morning for the free printable to make a cute, healthy snack for your kids.
---
Pin It for Later!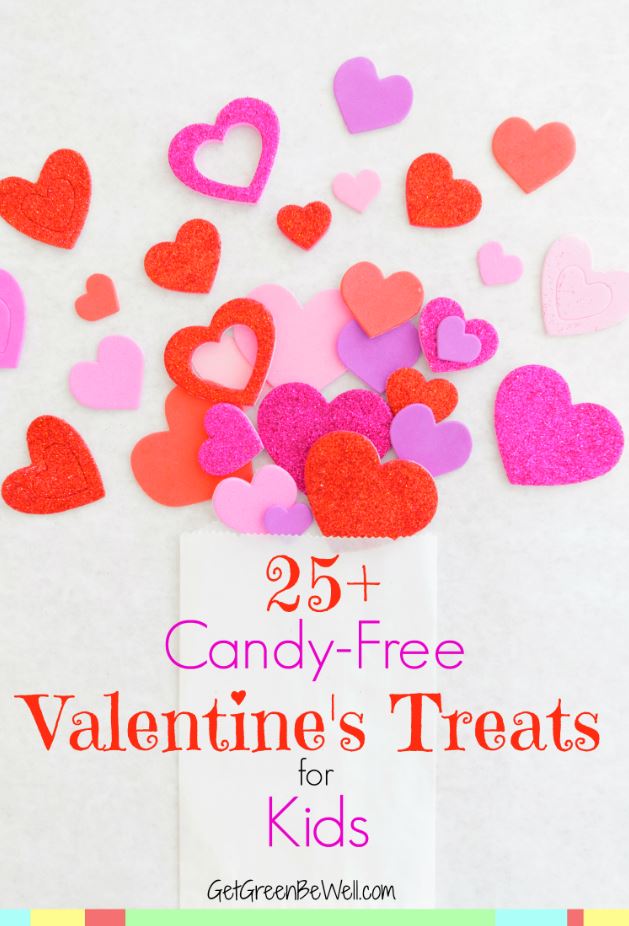 What other Candy-Free Valentines Day gifts and treats do you give each year?