Looking for the best online flower delivery websites? I know I am because I've had far TOO many nasty floral bouquet problems from both giving and receiving flowers by ordering flowers online.
Which is a shame, because flowers are proven to have positive health benefits, including increased happiness. Gift givers and the recipients shouldn't have to be upset with floral delivery services when the gesture should be a positive one.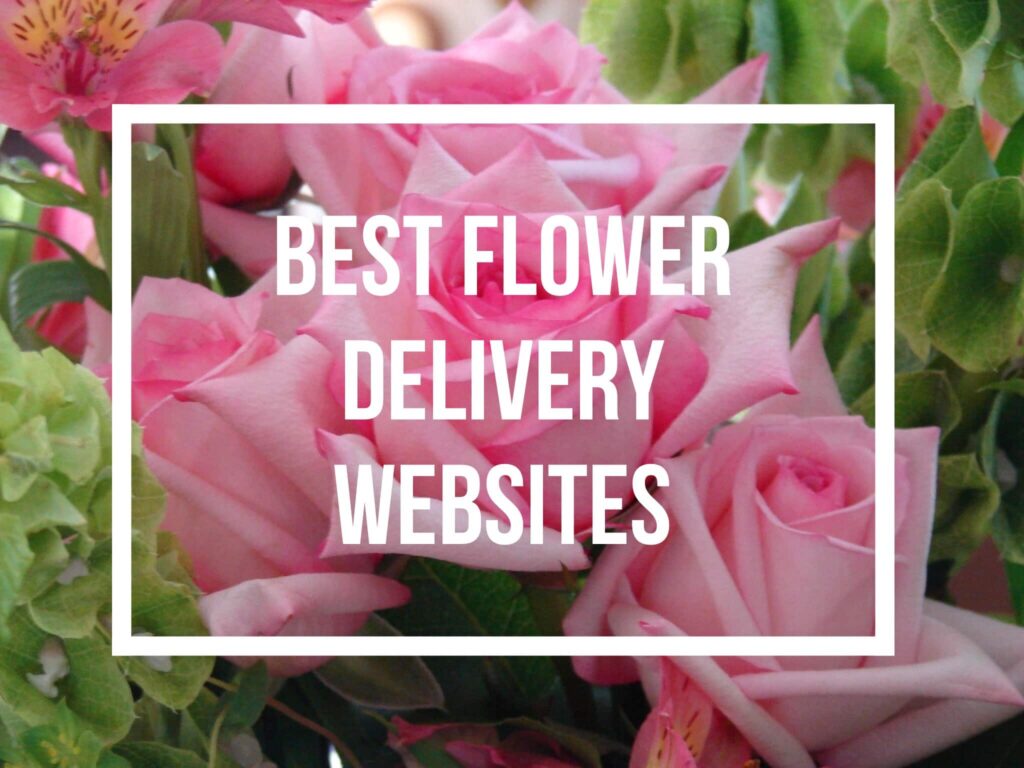 I have had horrible customer service issues with flower delivery sites, and some really great ones. If you're looking to send flowers to a loved one, here are my personal recommendations.
The Bouqs
First, I've got to start with The Bouqs. This eco-friendly flower delivery website cuts out the middle man which cuts costs for you. Their prices start at $40, with delivery included! That's unheard of with most flower delivery companies (see below). Of course you can upgrade, for $10-20 more, but there are no other added fees as you choose the wide range of bouquets.
That's another great thing. A three step ordering process that's super easy, without endless pop-ups on ways to upgrade, or endless information to give.
Why do I love The Bouqs? Because their flowers look like fresh cut wildflowers for some bouquets. Others are more stylized, such as traditional roses. Some come with succulents, others are season-specific. Whatever bouquet you choose, it will be delivered fresh from the field – or in some cases, a volcano!
The farms that The Bouqs bouquets come from have sustainable, eco-friendly practices. Flowers are only cut when they are sold, minimizing the waste of the floral industry (which, according to The  Bouqs, wastes 1 of every 3 stems cut). The farmers are treated fairly, too, with living wages and access to healthcare and education.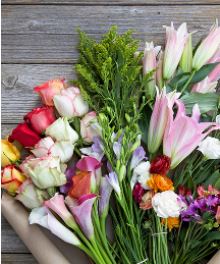 The Bouqs floral bouquets come shipped in a box, with no vase included. (Some locally designed flower bouquets are available for same day delivery using artisan florists. See website for details.) Seriously, who needs those vases anyways? They always end up being donated to a thrift store. If you do need a florist vase, I highly recommend you visit a thrift store, then, where you'll find plenty selling for just a buck or two.
I've sent two bouquets to my mother so far, and each one has lasted from 7-10 days.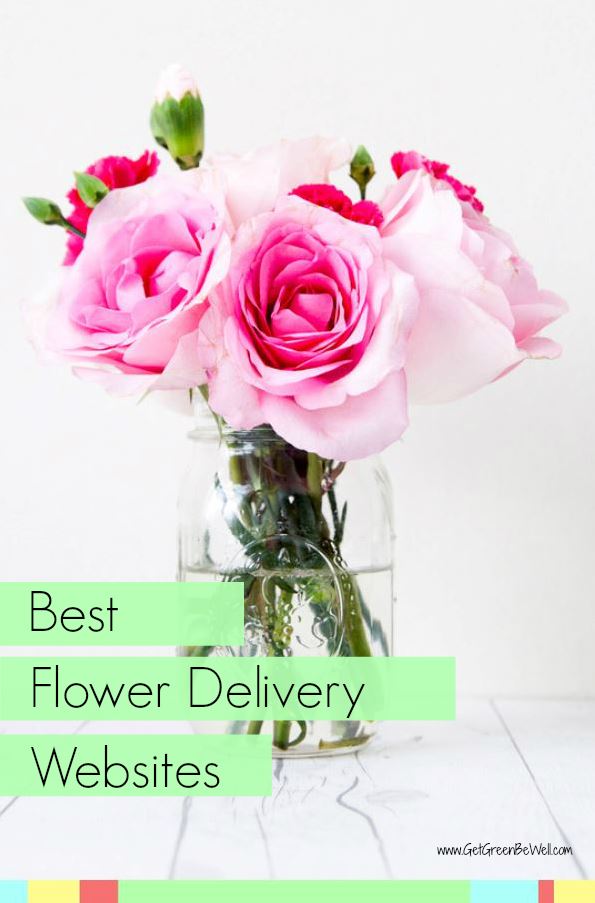 FTD.com
One of the biggest and most well-known flower delivery services, FTD.com has been a constant source of disappointment for me. That's with me being on the receiving end of getting the flowers, all of which die in a matter of days from the same florist that always ends up servicing the order, no matter where in the city that I've moved to.
This last time, flowers delivered to me for my wedding anniversary came 2 days EARLY. Not on our anniversary, but two days before. That really ruined the surprise.
The correct delivery date was written on the enclosed card, and they still came early. Not only did they come on Saturday, not Monday, but they started dying the next day.
All of them.
I called FTD who had very responsive customer service, but then I needed the order number and receipt from my husband, which is awkward, for sure. It took several days as they contacted the local florist, who possibly was to come to pick up the dead flowers. So I kept a vase of dead flowers for a week, the florist never contacted me, and FTD quickly refunded my money.
The website does have a selection of green plants, succulents and cactus, as well, which is a great alternative when you don't know the types of flowers that someone likes.
If you are ordering from FTD.com, be sure to log in to Ebates first for cash back! A recent offer was up to 12% cash back. If you're a new customer, you'll get an EXTRA $10 CASH BACK with a qualifying purchase!
Teleflora
The absolute worst flower bouquet delivery service that I've encountered in my personal experience. I will never ever order from this company again.
When my sister became a mother for the first time, I wanted to send her flowers for Mother's Day. Somehow I chose Teleflora, probably because I had a discount code. That was a mistake.
I ordered flowers to be delivered on Friday before Mother's Day at her work. The flowers did not come until 4:45 p.m. on Friday afternoon. By that time, she had left work. Knowing that she was not at work for the next two days, the florist left them anyway. They sat in the office for two days, including Mother's Day.
I contacted Teleflora, upset that the florist left flowers at a location where the recipient clearly was not expected to return for days, as well as the ridiculously late delivery time. I mean, come on, almost 5 p.m. on the weekend???
They responded by telling me I could have paid an additional $10 or $15 ( I can't remember which) to have had morning delivery. That was on top of delivery charges already, which were added onto the displayed price for the bouquet (see why The Bouqs is such a great deal?).
So that cheap price on their website didn't amount to much after the nickel and diming of Teleflora to do their job with dignity and respect for the intended recipient. I hate nickel and diming. It is SO tacky. And I don't do tacky.
Needless to say, we received no reimbursement of any money after three contacts with customer service. And I will never order another thing from Teleflora again.
If you are ordering from Teleflora, be sure to log in to Ebates first for cash back! A recent offer was up to 5% cash back. If you're a new customer, you'll get an EXTRA $10 CASH BACK with a qualifying purchase!
1800Flowers.com
I have been on the receiving end of 1800Flowers.com flower deliveries in a box, and have not been disappointed. I don't know the cost behind the delivery, or what the customer service was like.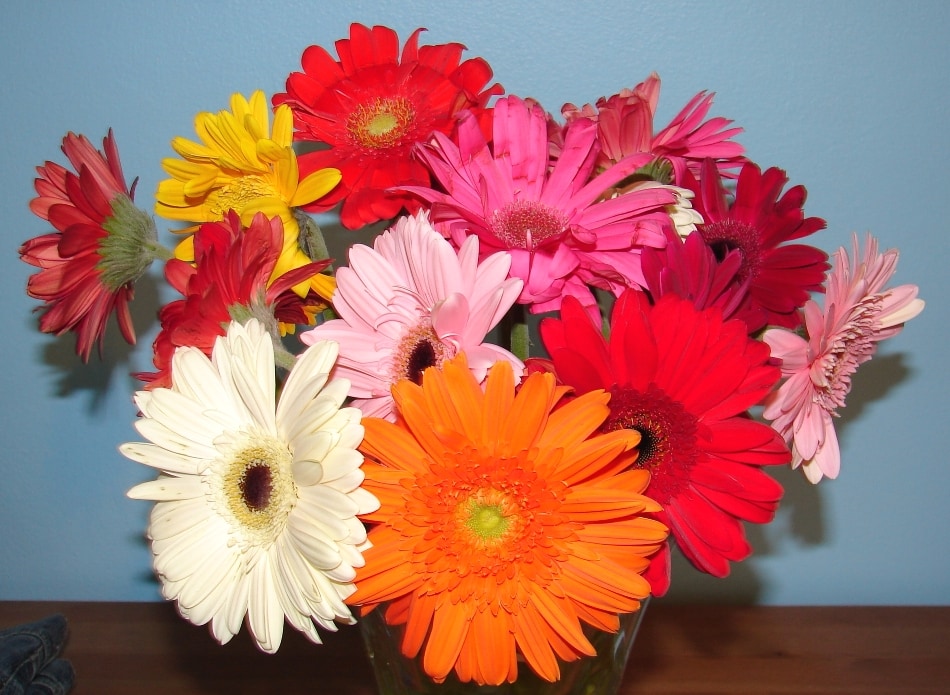 They do have a Environmentally Friendly collection, which essentially is a bunch of greenery or houseplants, with a few Fair Trade rose bouquets available. When I think of floral bouquet delivery, these aren't exactly the options that I'm wanting to choose from, but there are a few choices for those who want more eco-friendly flowers.
Farmgirl Flowers
I've never used Farmgirl Flowers, but their eco-friendly commitments are impressive. They have a lot to choose from, similar to a standard online floral delivery website. I love their design aesthetic and burlap wrapped floral bouquets.
I didn't even know that Amazon delivers flowers until I happened to search on the website. It was such a great surprise to find out that they actually send out inexpensive floral bouquets!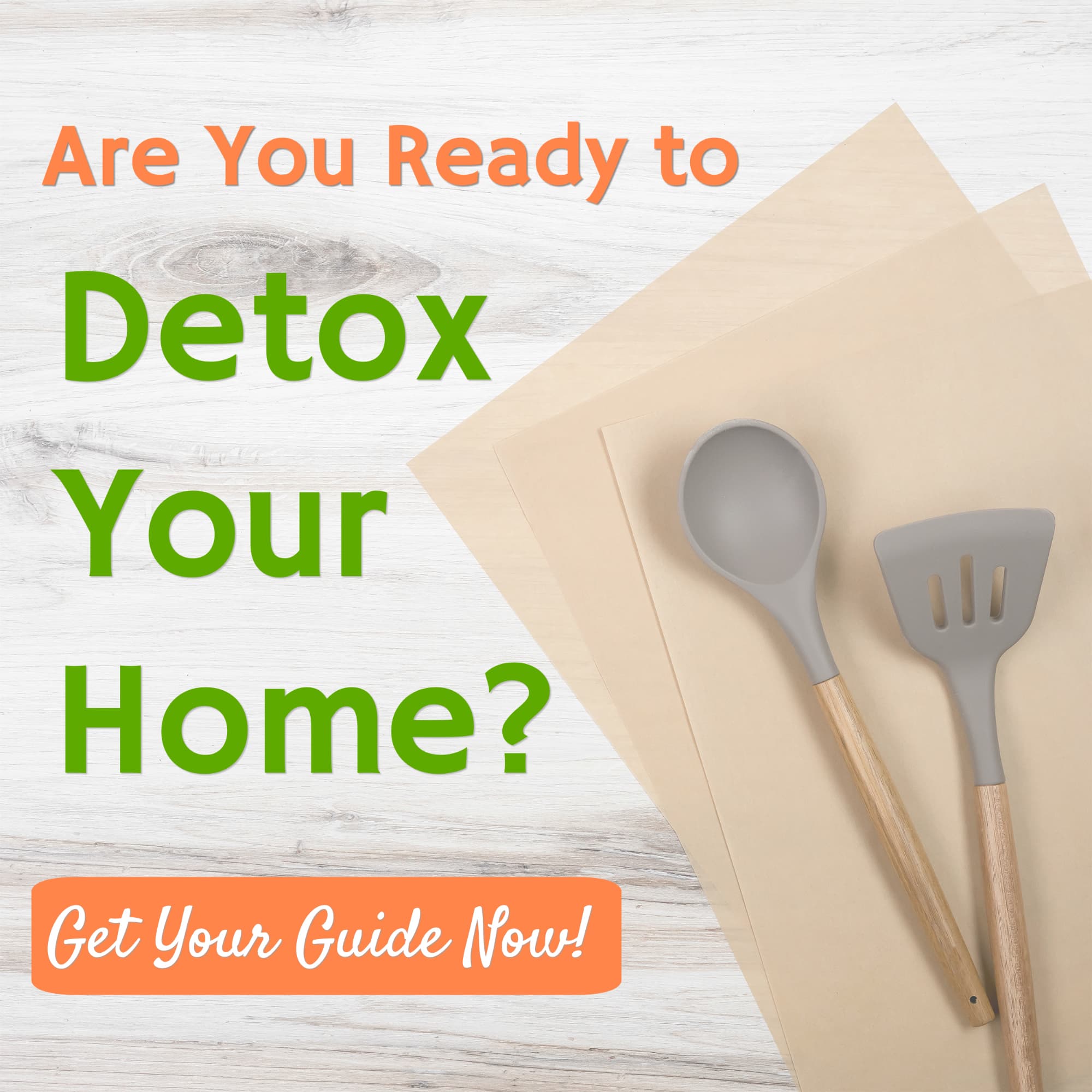 I was able to get a floral delivery sent the next day for a dozen roses and 10 alstroemeria stems for less than $34 at the time. This is awesome! No shipping fees and easy ordering!
Don't want to order flowers online, but still looking for eco-friendly bouquets? EarthSmart flowers are often available in supermarkets and other places where you can buy directly.