Perhaps one of the best Christmas gifts you can give is the gift of time, services or money. But you don't want it to feel impersonal. Which is why these Christmas gift certificate template printables are pure gold when it comes to holiday gifting!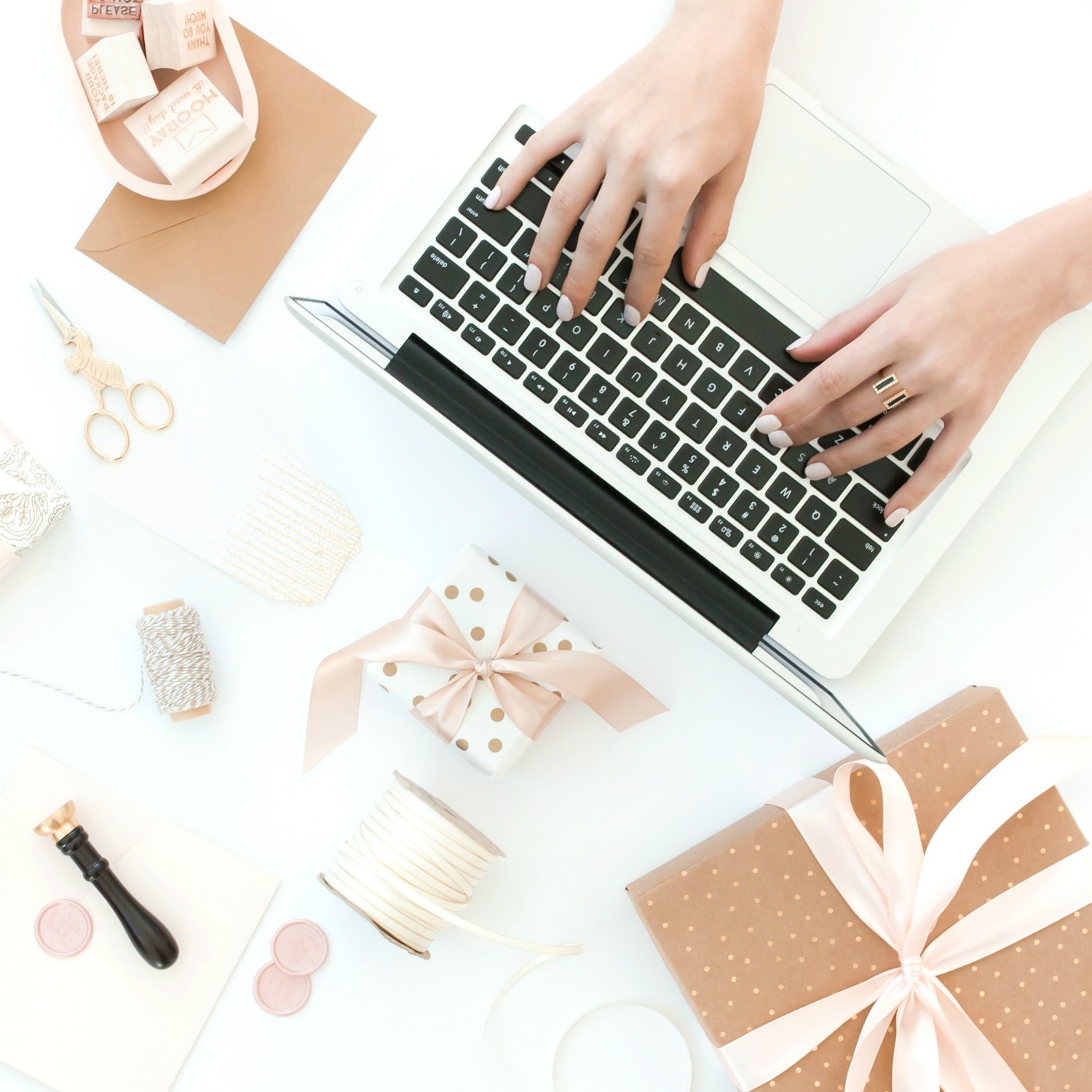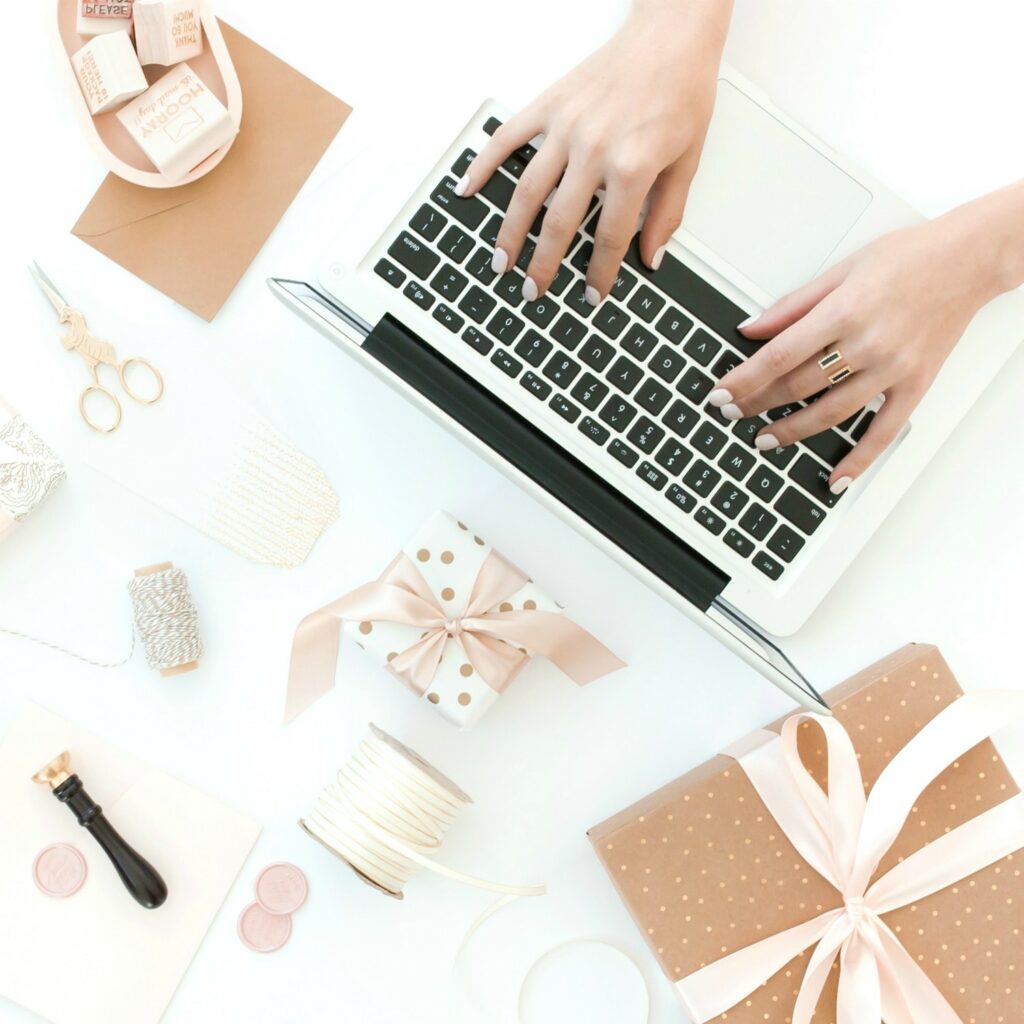 Why a Christmas Gift Certificate Template is Thoughtful and Personal
First of all, there is NOTHING impersonal about giving a Christmas gift certificate. In fact, it can be one of the most personal and memorable gifts they receive!
Gifting a beautiful Christmas gift certificate means that you know exactly what they want or need. Here are some examples:
If you know that someone in your family is saving for a vacation to Glacier National Park next year, then giving them a gift certificate for pet sitting while they are gone is thoughtful and reduces their stress.
If you make great cakes and pies that your friends love, give them a Christmas gift certificate that they can redeem for a homemade pie or cake when they choose.
Or maybe you are brilliant at transferring family photos into a video slideshow to preserve them for generations to come. There's no easy way to get access to your family's photo files without asking them before Christmas. So giving a Christmas gift certificate lets you give the handmade gift to your family without ruining the surprise beforehand!
You can't exactly wrap up a spa treatment gift. But they'll LOVE a spa treatment! So use one of these personalized Christmas gift certificate templates to create a spa day gift. (Pair a gift certificate with a handmade beauty item, such as these natural Christmas tree bath fizzies).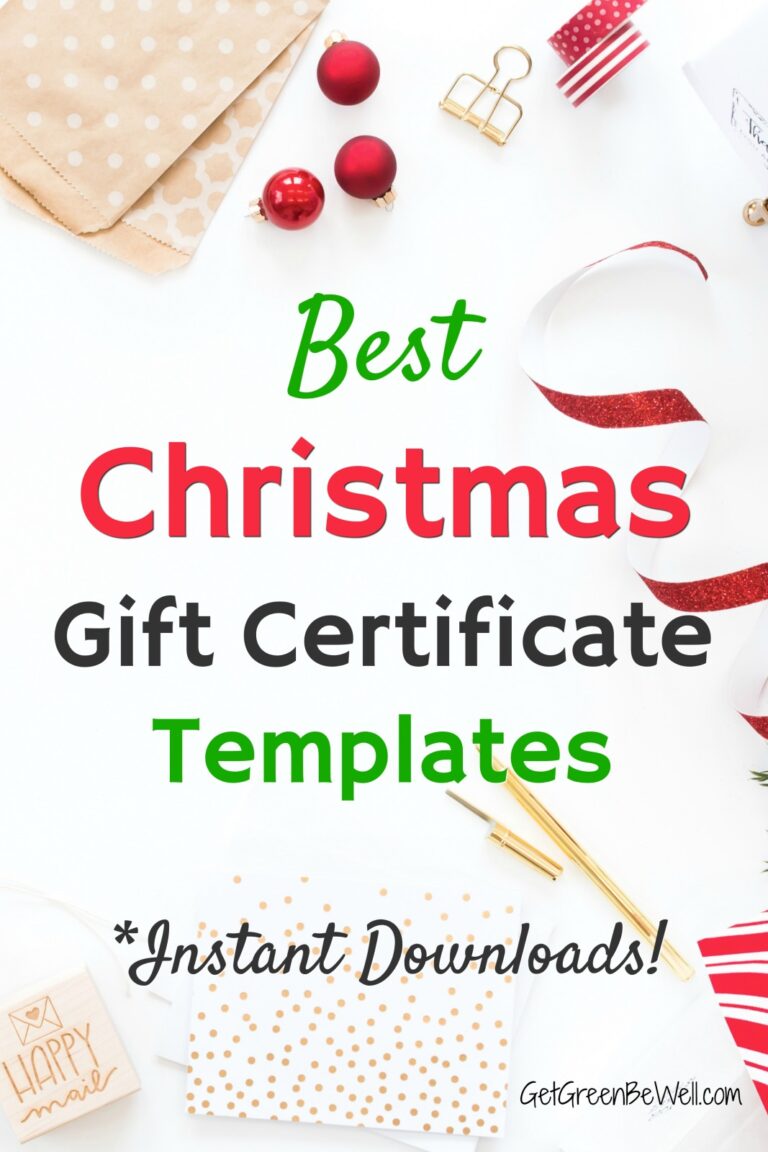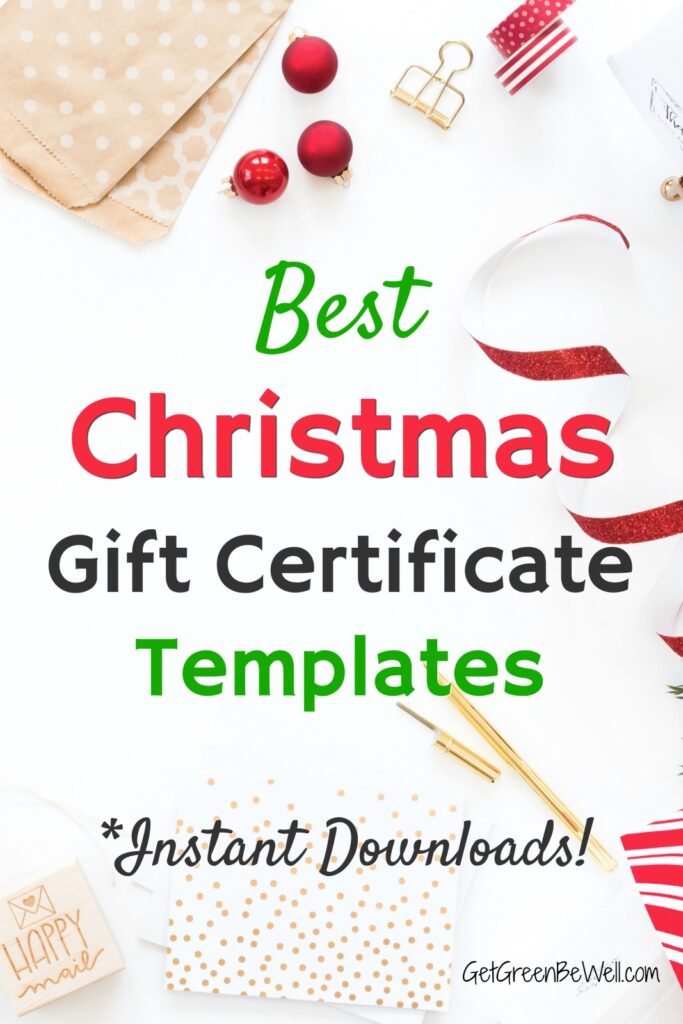 Who to Give a Christmas Gift Certificate to as a Present
Using a Christmas gift certificate template doesn't mean that you have no other gift ideas at all. Or that you waited until the last minute. Far from it.
(Although these gift certificate templates are PERFECT if you DO need a last minute Christmas gift, too!)
Here are some ideas of how to use these beautiful Christmas gift certificate templates:
Co-workers
Employee gifts
Customer bonuses
Hair dresser
Parents
Kids
Teens
Tweens
Stepmom
Stepdad
Best Christmas Gift Certificate Templates
These cute Christmas gift certificate templates let you create a meaningful, customized gift for friends, family, co-workers, employees and clients. They are all instant downloads, which means you can create a gift right this very minute.
Be sure to read the description to make sure it's suitable for a Mac if you have one. And that you can customize the download (you might need the free Adobe Acrobat if it's not already installed on your computer, etc.).
Customize this adorable Christmas gift certificate printable to give anything you'd like this holiday season!
Photo Credit: www.etsy.com
Perfect for an outing once the weather warms up!
A homemade crafty looking Christmas gift certificate template. Pefect for gifting crafts, homemade cooking, services and more.
So cute! We love these Christmas gift certificate books for kids. They will love being able to stay up late for a night or get more TV time. You can even customize a few certificates for things special to your family. Bright kid-colored gifts that won't cost you a lot of money.
A beautiful gift certificate in an unusual square shape wtih a gold foil accent look.
Perfect for businesses to give to their employees and customers!
Perfect for adults, these customizable Christmas coupons can be made for any gift you choose!
Perfect for gifting pet walking or pet sitting services!
Photo Credit: www.etsy.com
When you want to give more than one Christmas gift, these gift books are great! Customize for what you want to give.
More Christmas Gift Ideas!
Making a homemade Christmas gift certificate lets you show love and share your time and talents.
Sometimes you want to fill their stocking or give a gift that's tangible, too! There's nothing wrong with that! We think a combination of the two is perfect!
I love these feel-good sustainable gifts on Etsy. There are some amazingly unique items that they will love!
….