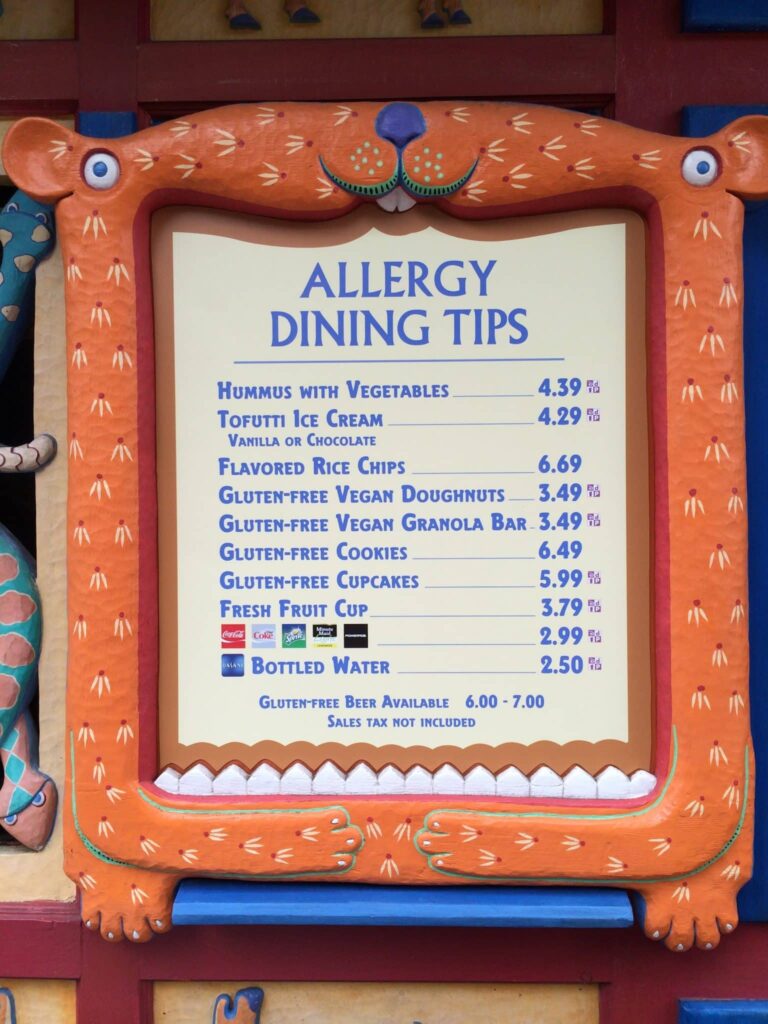 Walt Disney World is perhaps the best tourist destination possible for those with food allergies to find safe, yet still delicious, food options when vacationing.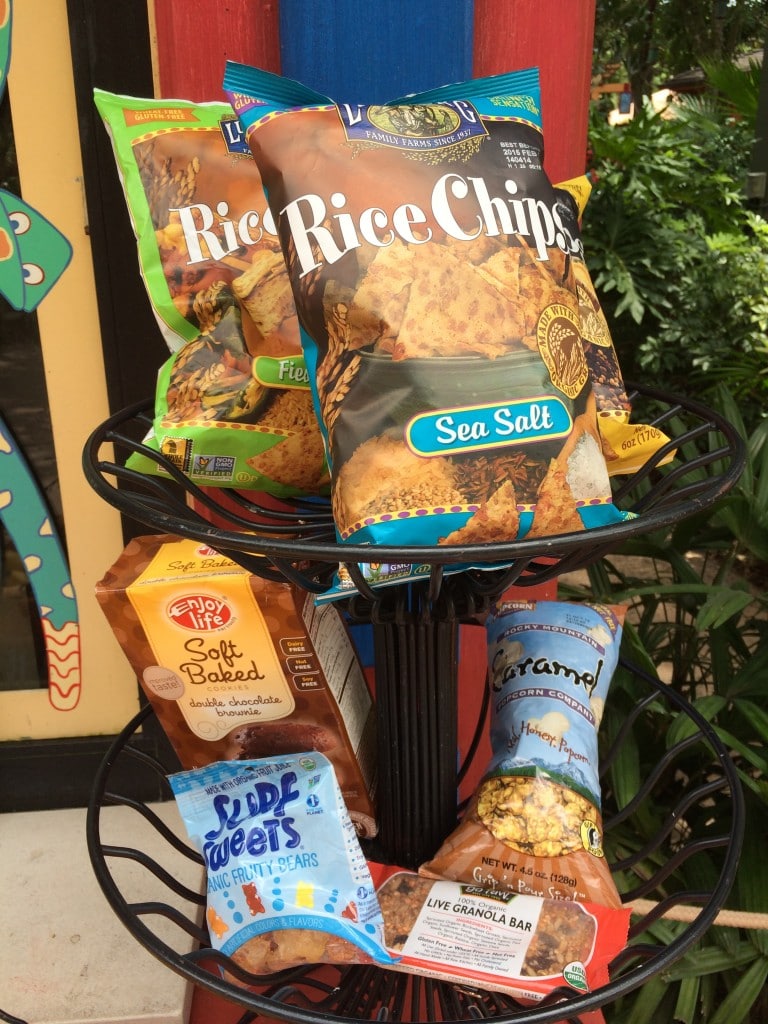 While special dietary restrictions can be handled everywhere in Walt Disney World Resort, there is one great place to stop by for one stop shopping, so to speak, when researching allergy-friendly food options. The Gardens Kiosk at Disney's Animal Kingdom is the first and only food station set up to supply allergy-friendly snack options and information on restaurant meals.
Dairy-free, gluten-free, soy-free, nuts-free – whatever your concern, they won't look at you like you've gone crazy at this food station when you start asking about ingredients.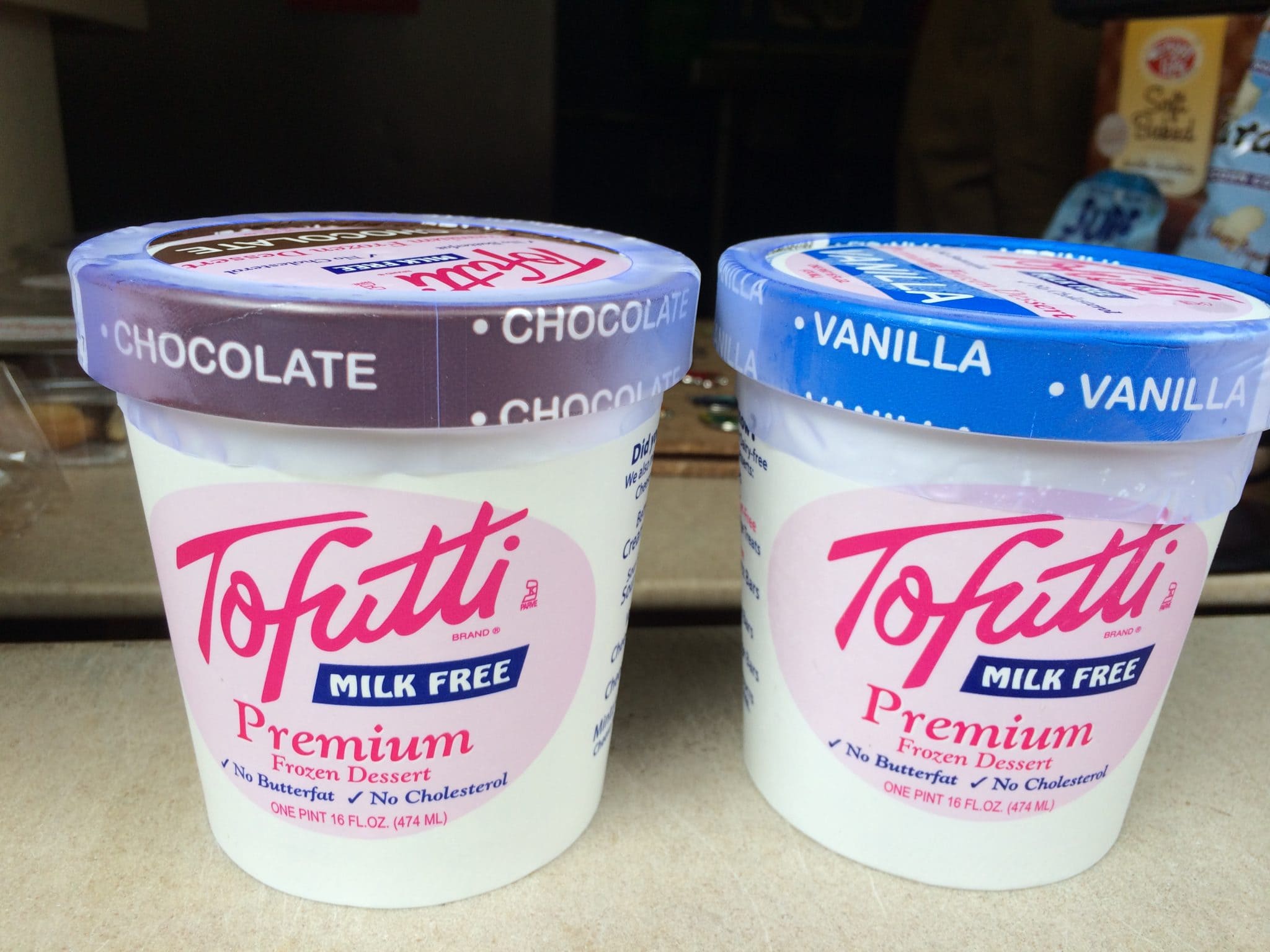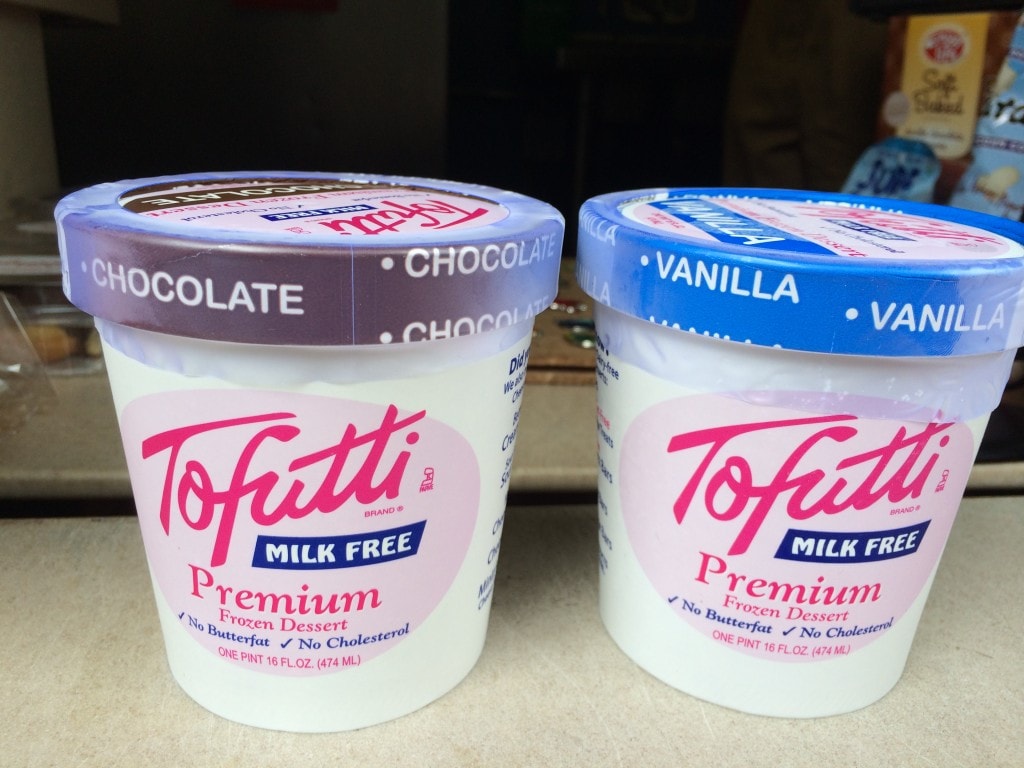 Among the items available for sale quickly and easily at The Gardens Kiosk are: Tofutti ice cream, BabyCakes desserts, Enjoy Life cookies, Lundberg rice chips, vegan granola bar, organic gummy candies, popcorn, hummus and vegetables, fruit cup and gluten-free Omission and Redbridge beers and Angry Orchard hard cider.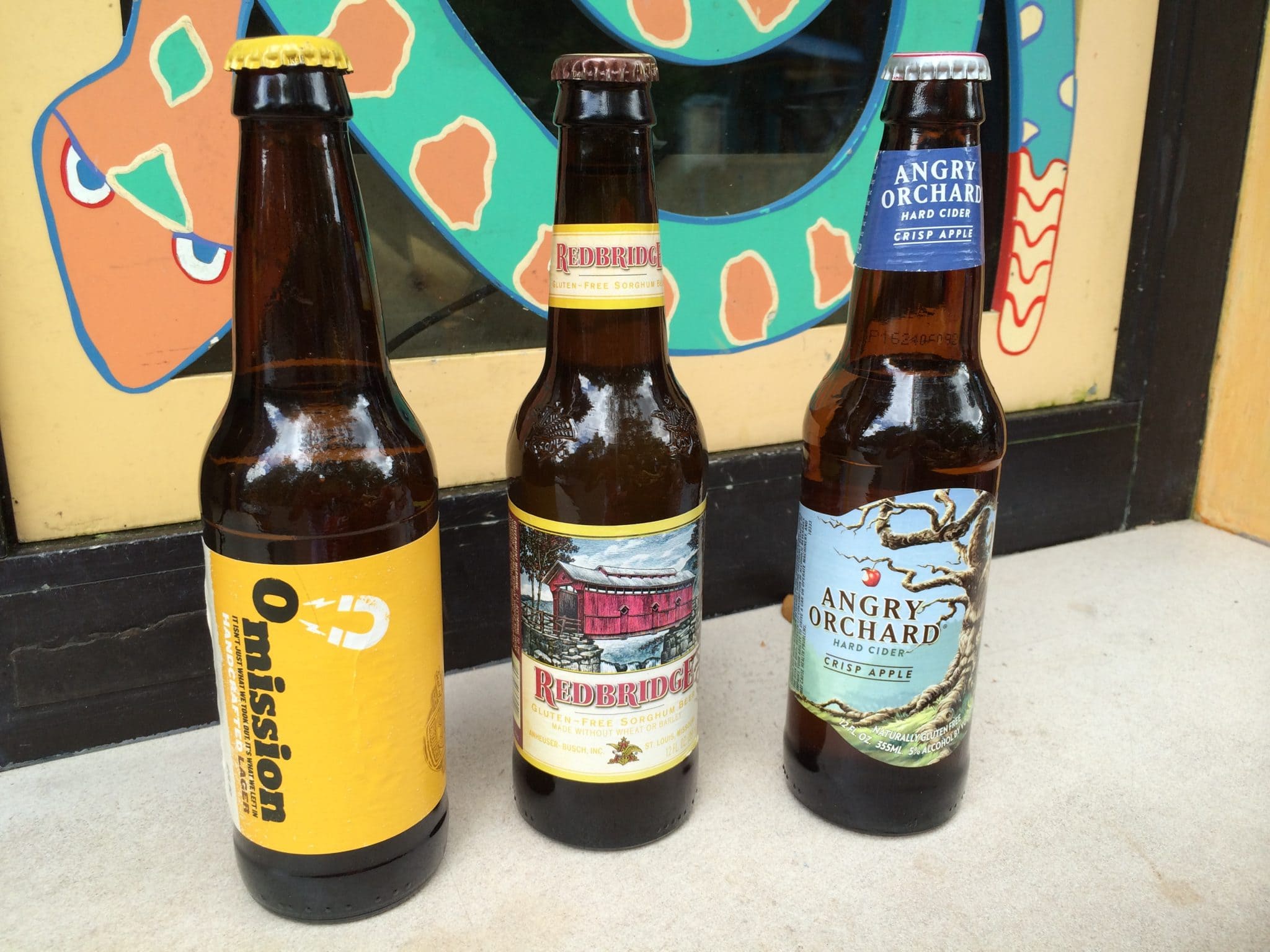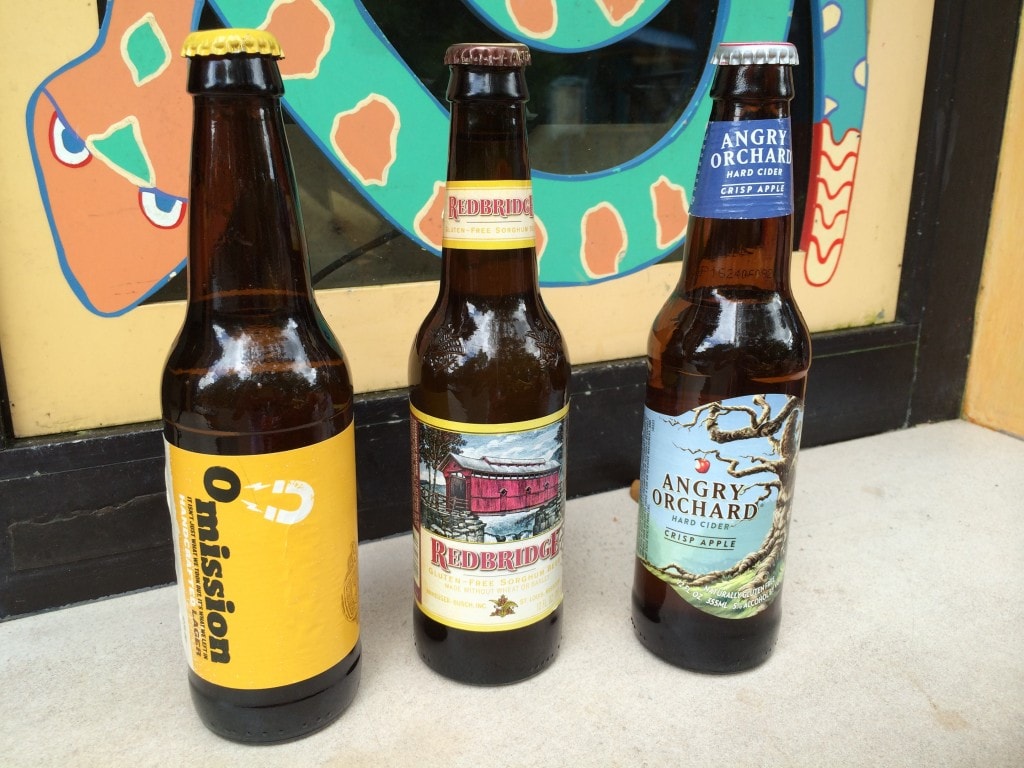 The BabyCakes desserts are AMAZING!!! BabyCakes NYC used to have an outpost at Downtown Disney in Orlando, until it closed in March 2014 along with other restaurants it was sharing space with. So it's nice to see that the popular gluten-free, dairy-free, vegan chain is still able to supply tasty treats in Disney theme parks. I enjoyed the chocolate covered cake doughnut which was much better than any other food choices I saw through Disney's Animal Kingdom.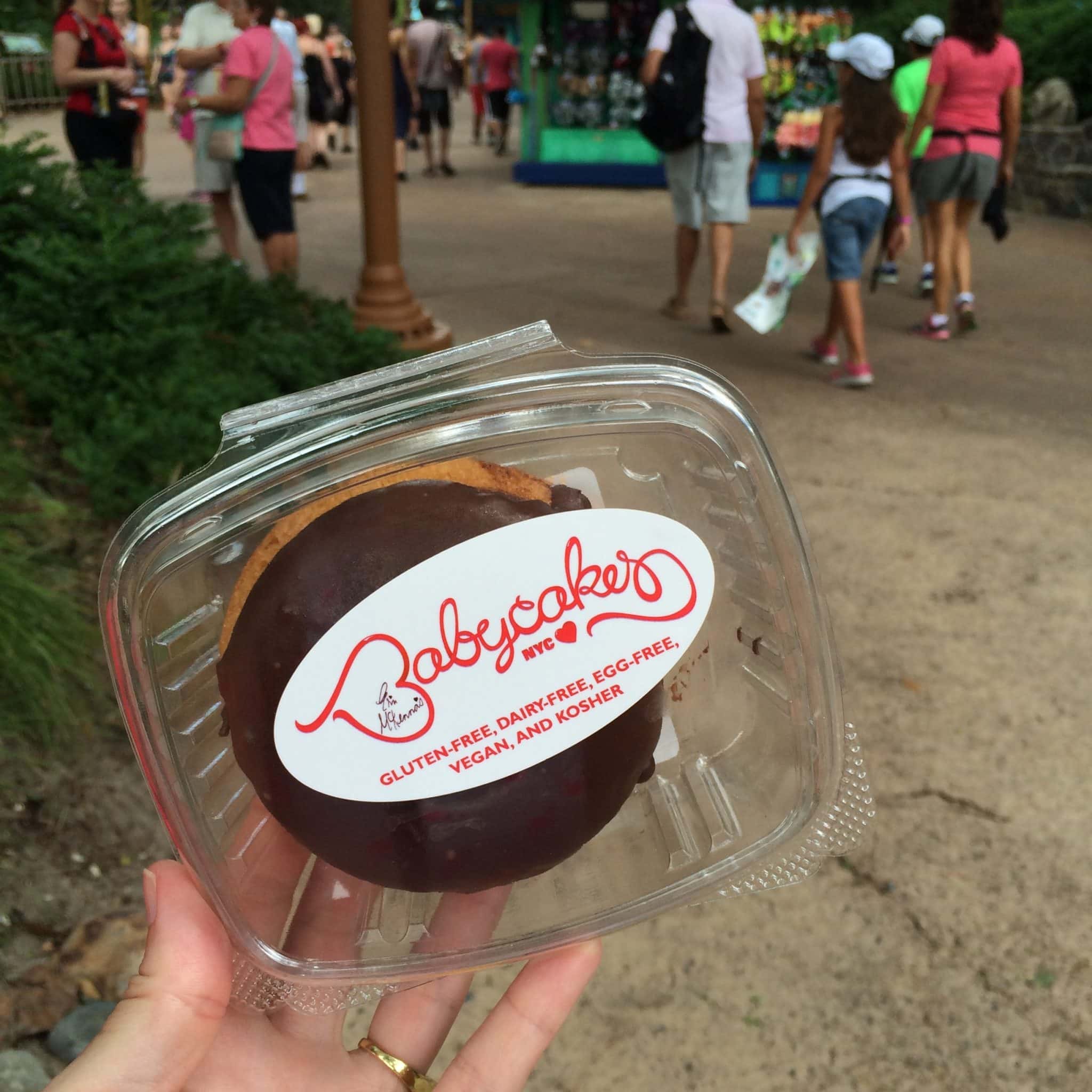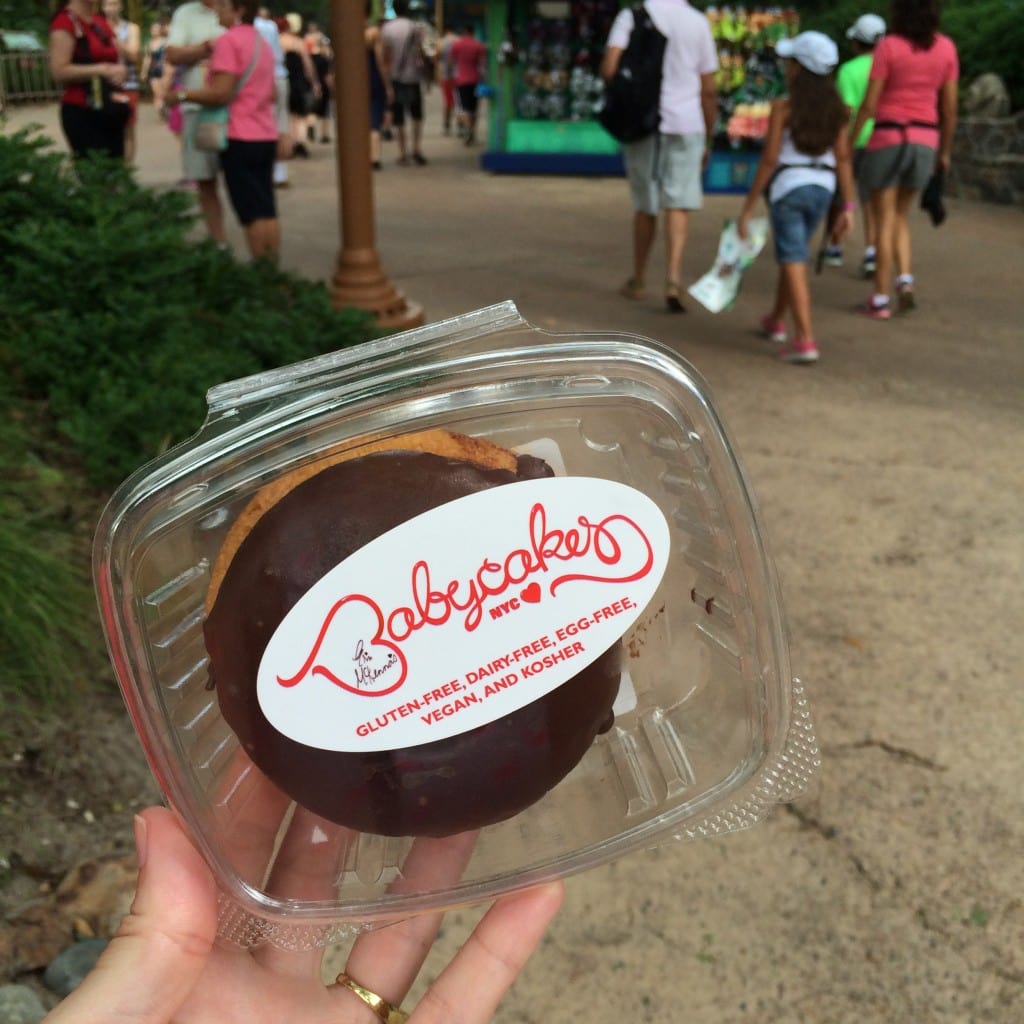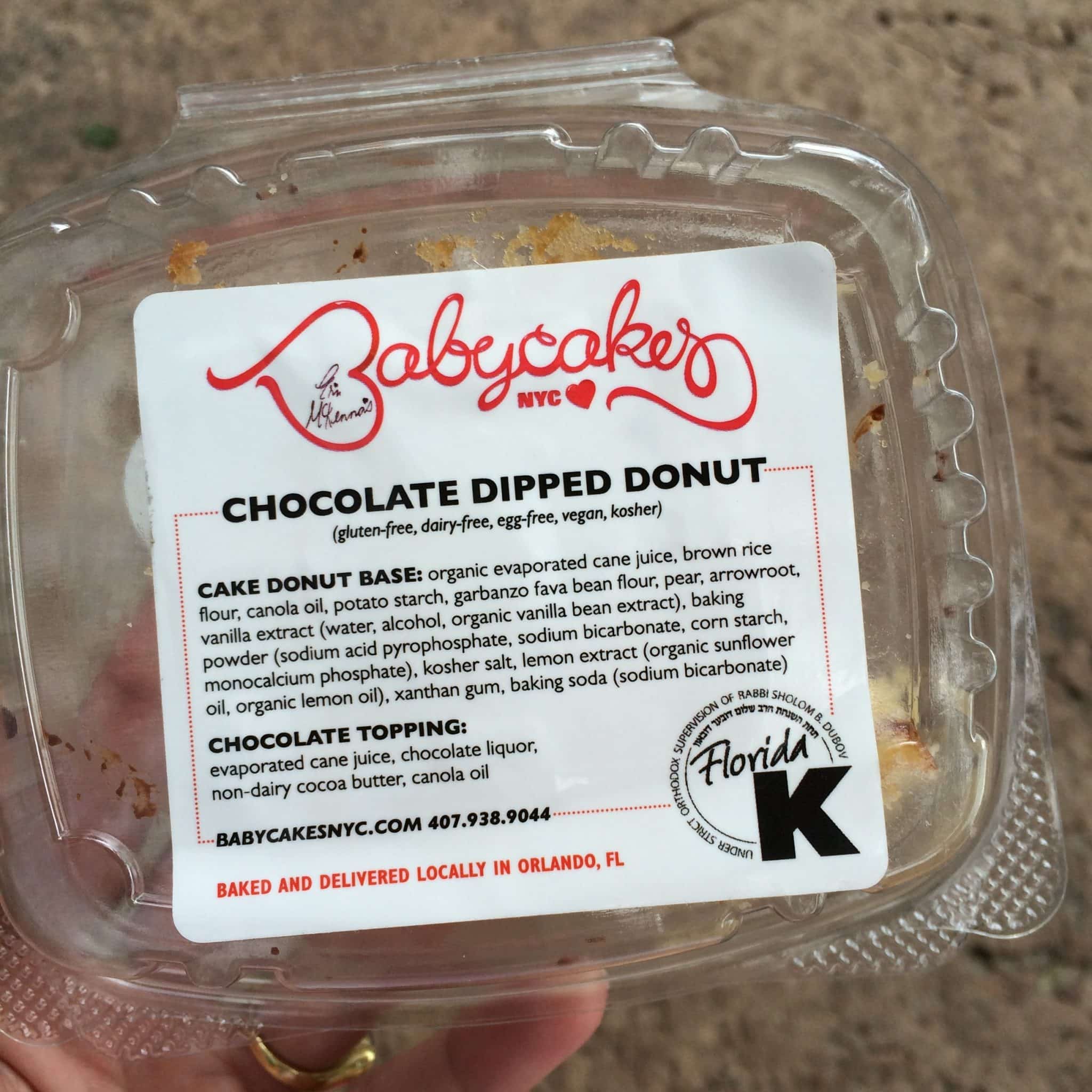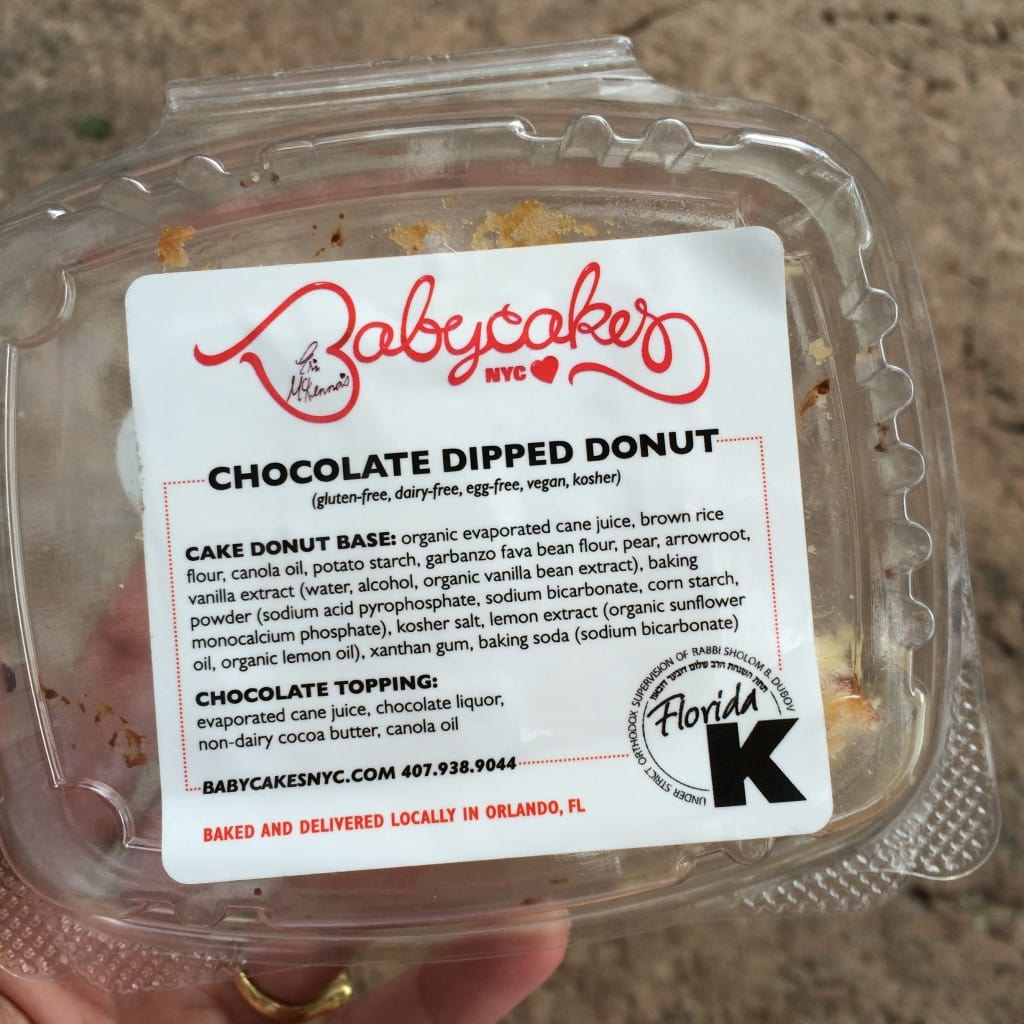 The cast member was courteous and patient when answering questions about the ingredients in the foods available. She also mentioned a book that she can reference regarding food allergies and meal availability at restaurants throughout Disney's Animal Kingdom, so that your family doesn't have to walk to each restaurant individually not knowing what the options are.
She handed be a brochure which was available to take with you, detailing some allergy-friendly dining options at the quick service restaurants, including Pizzafari, Flame Tree Barbecue, and Restaurantosaurus.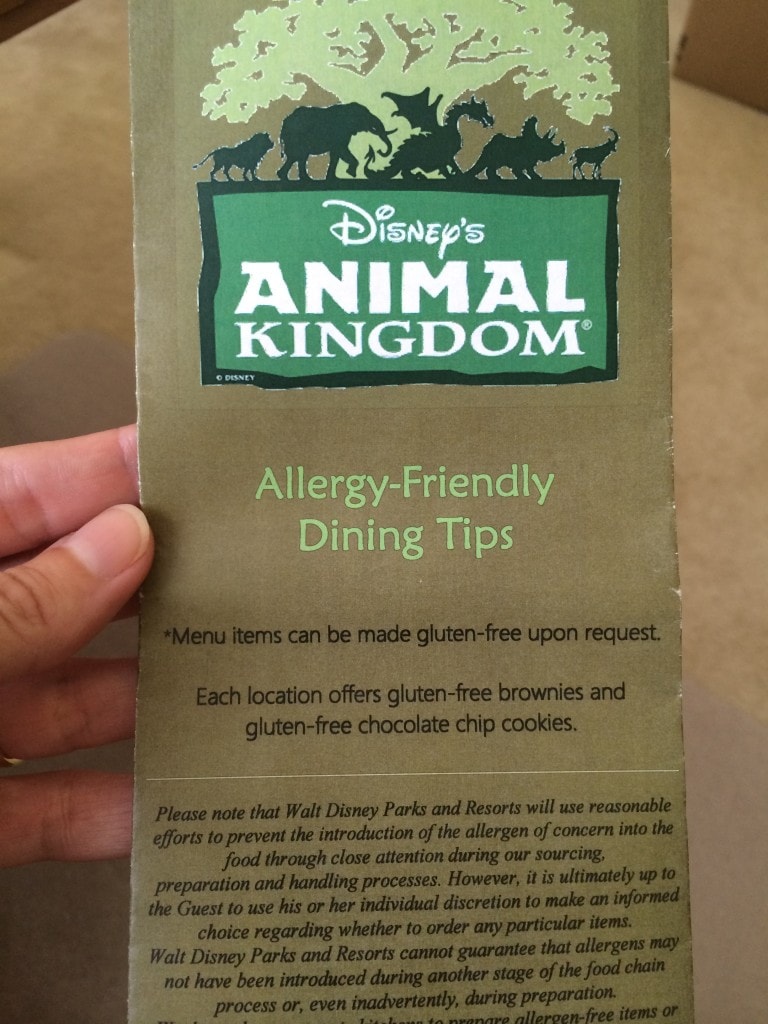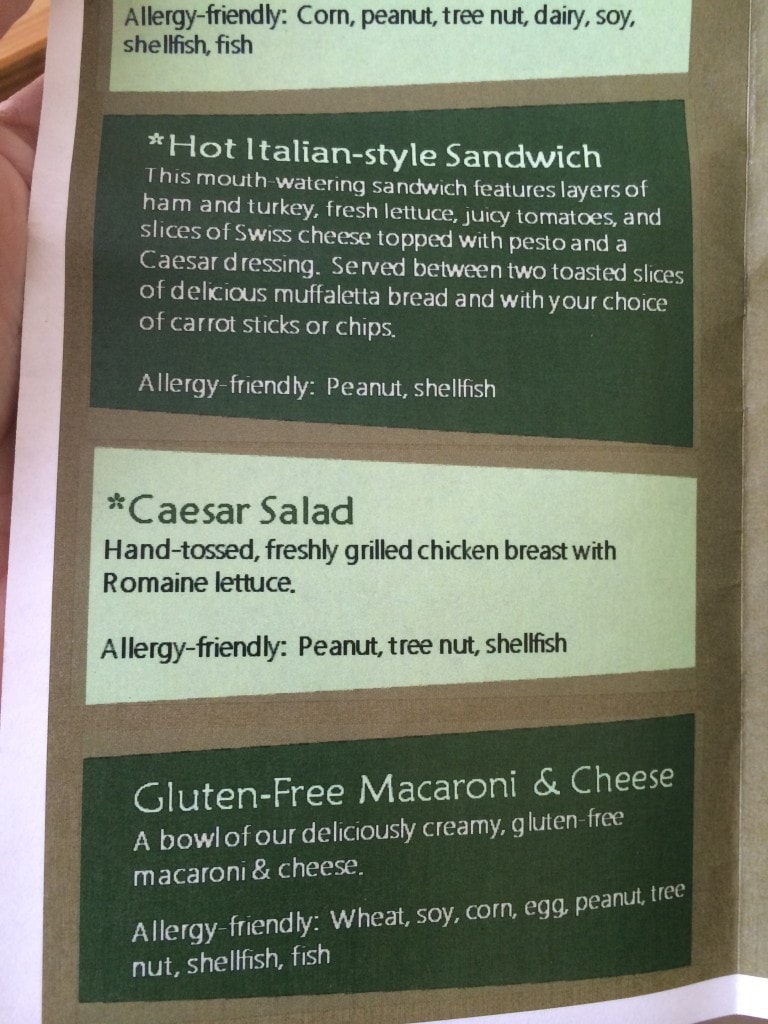 The Gardens Kiosk is still in the testing phase, even after a year, and plans about whether or not it will stay in the theme park, or be duplicated in other theme parks, remain to be seen.
More Disney Travel Tips