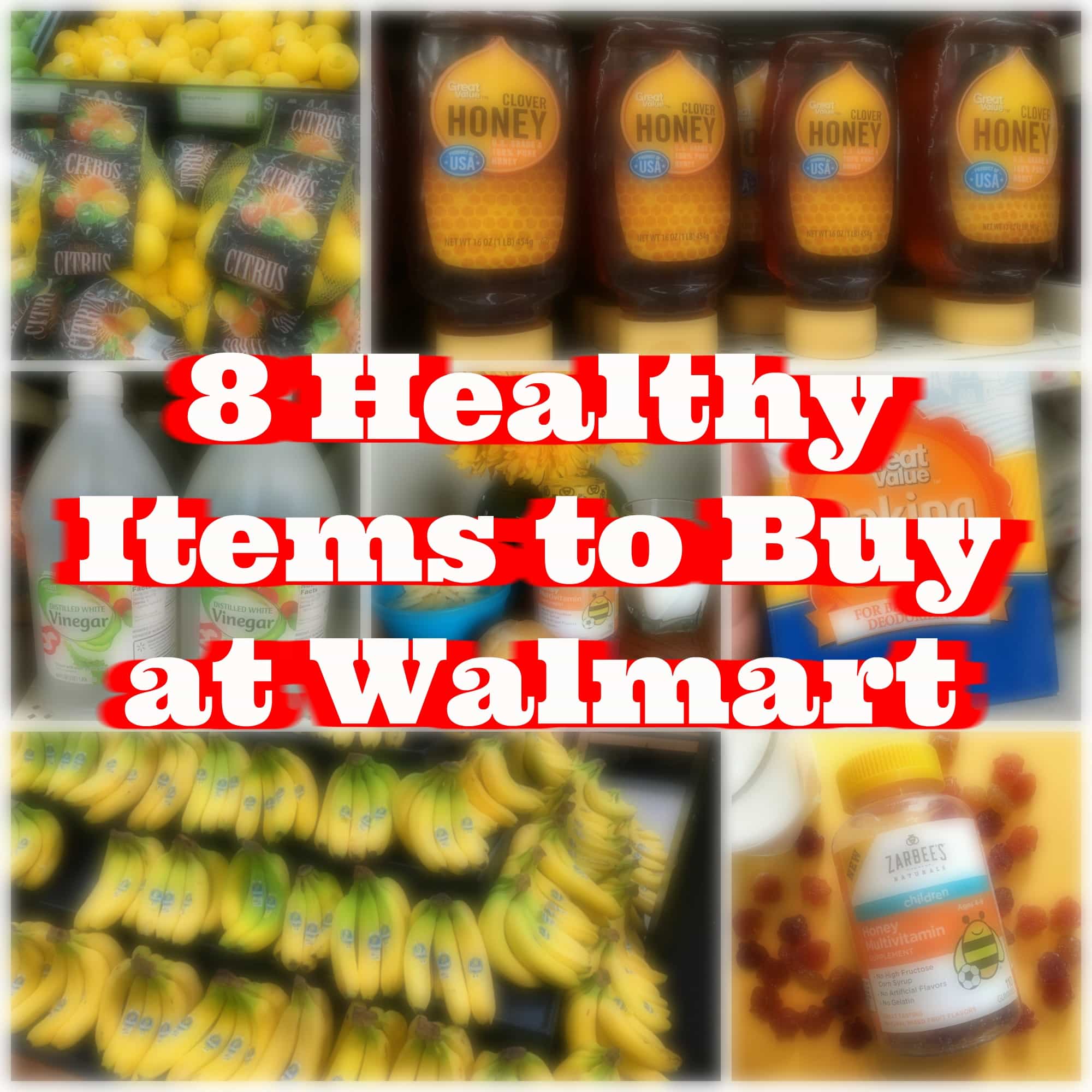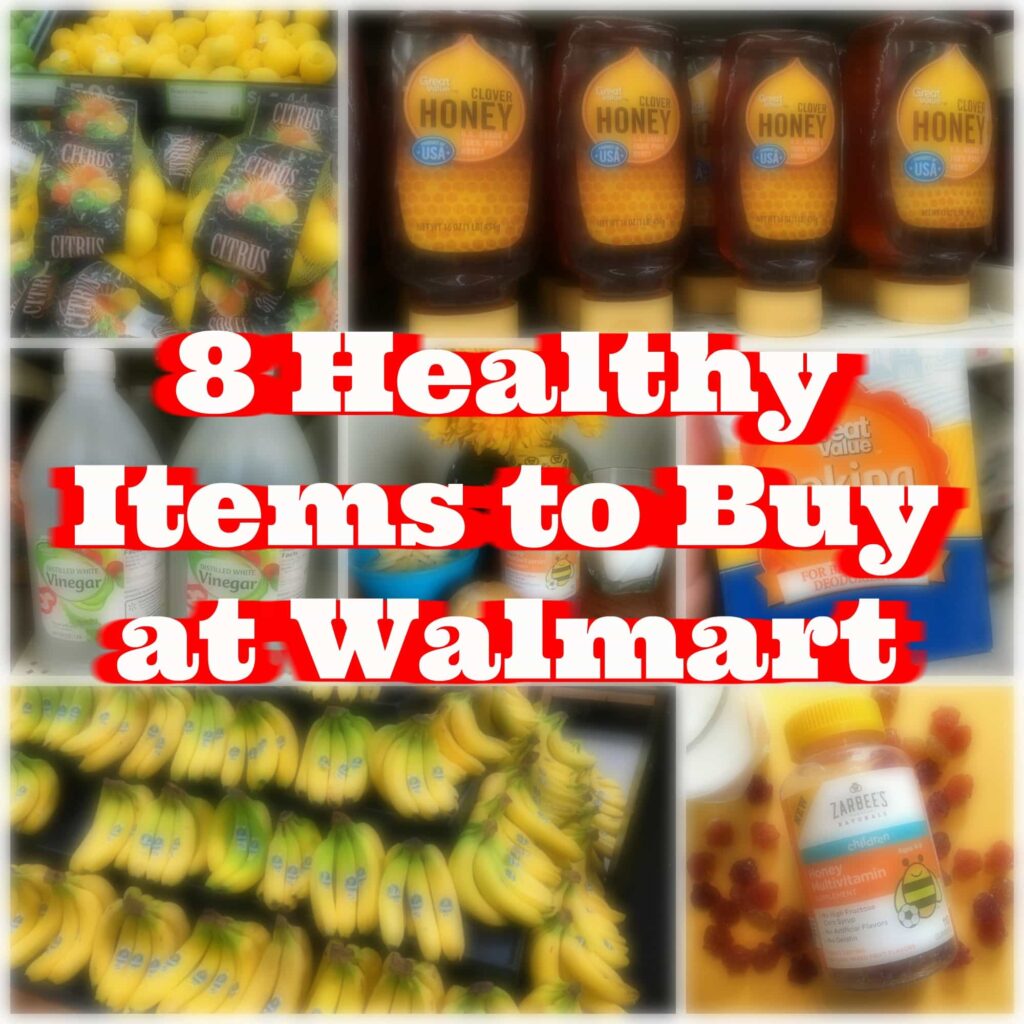 Walmart has great deals on everything, but there are a few healthy items in particular that we love to stock up on. It's so easy, too, when you're making one trip to Walmart and you can get everything that you need. With low prices and convenience, these are the eight best items to put in your grocery cart at Walmart when you're trying to live a healthier life.
Lemons
I can tell a difference in my health when I don't have a half of a lemon first thing in the morning. Whether in a glass of water or – my favorite – a hot cup of rooibos tea, lemon helps detoxify your system. My weight instantly starts dropping when I use this trick. No one is going to complain about that!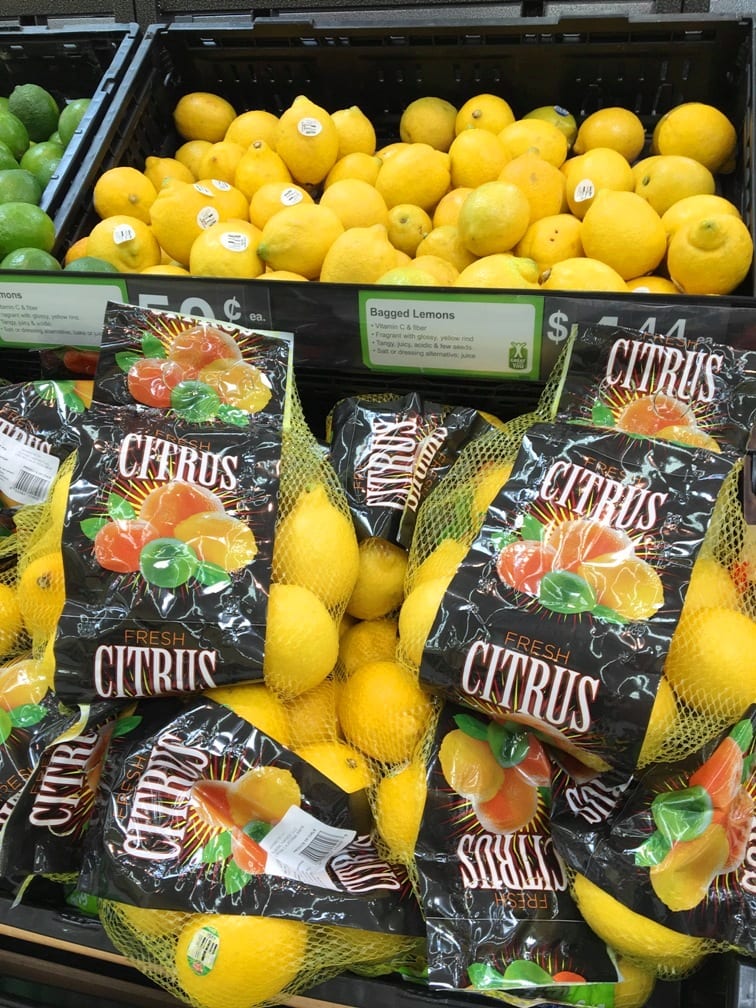 That's just the beginning though. I use that same lemon in three unique ways – in my water, scrubbing my sink with the juiced rind, and then adding the rind to my garbage disposal for freshening – and it saves me money!
Organic Milk
Did you know that Walmart has USDA Certified Organic Milk in their Great Value brand? Yep – at prices that you'll appreciate!
Vitamins
Even with all of the healthy choices we make on a daily basis, I want a little extra insurance that all of the dietary needs and requirements are being met – but without compromising quality. That's why I was thrilled when Zarbee's Naturals debuted at Walmart. They are found in the multivitamins aisle.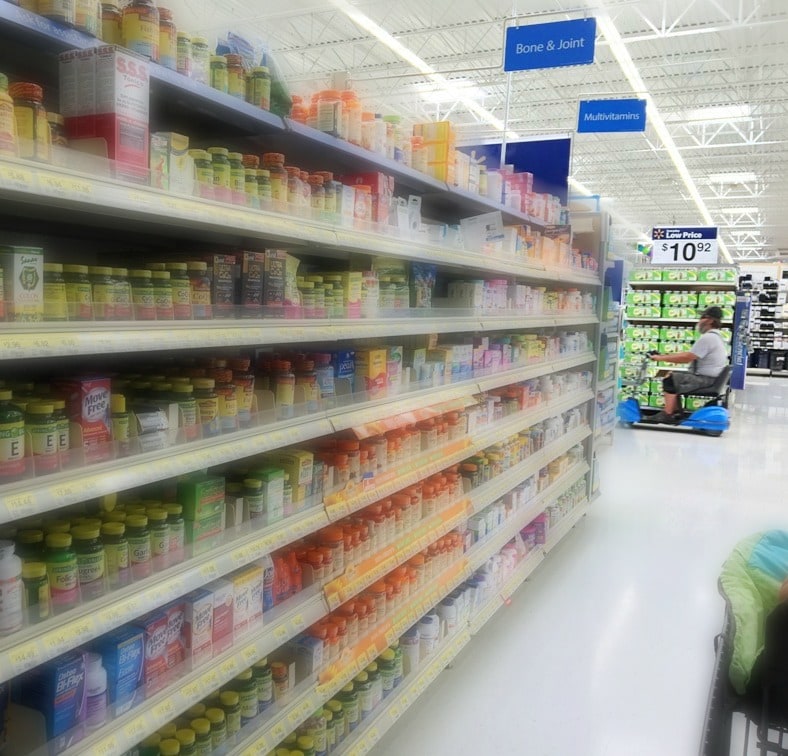 Sweetened with honey and natural flavors, Zarbee's Naturals makes multivitamins and gummy supplements for toddlers (age 2+) and children (age 4+). With no artificial flavors, no high fructose corn syrup, no artificial colors, no artificial sweeteners and no gelatin, it's definitely a great choice for your kids when striving for a more healthy way of life.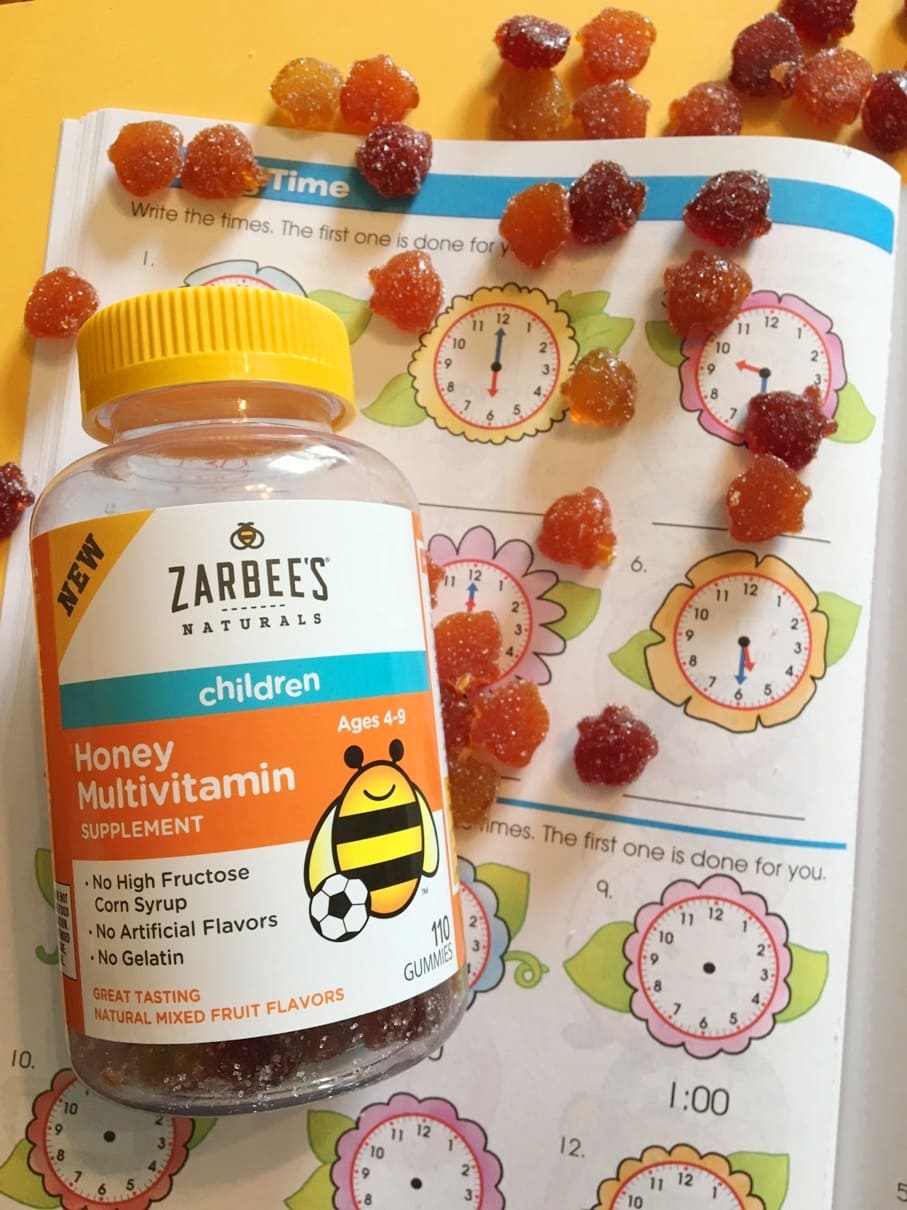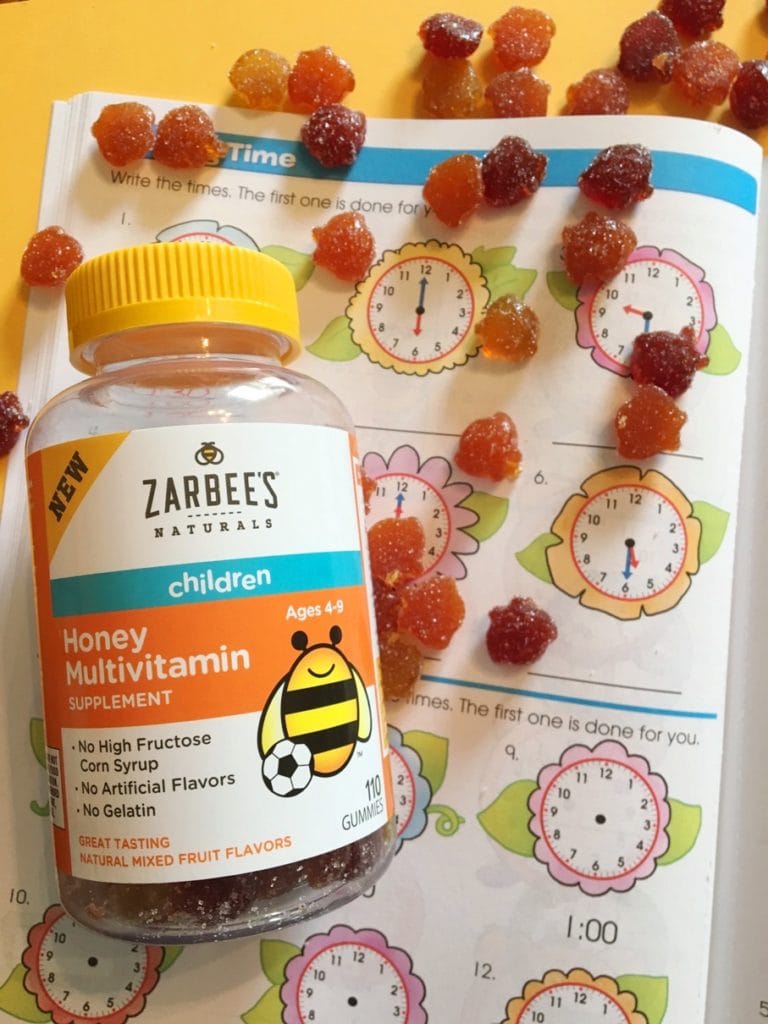 Created with fruit pectin, natural flavors and 11 essential vitamins such as Vitamin A, Vitamin C, and Vitamin B-12, Zarbee's Naturals are an easy way to make sure your toddler or child is getting the proper recommended daily dosage. For the youngest of children, Zarbee's Naturals makes a Baby Multivitamin and Vitamin D.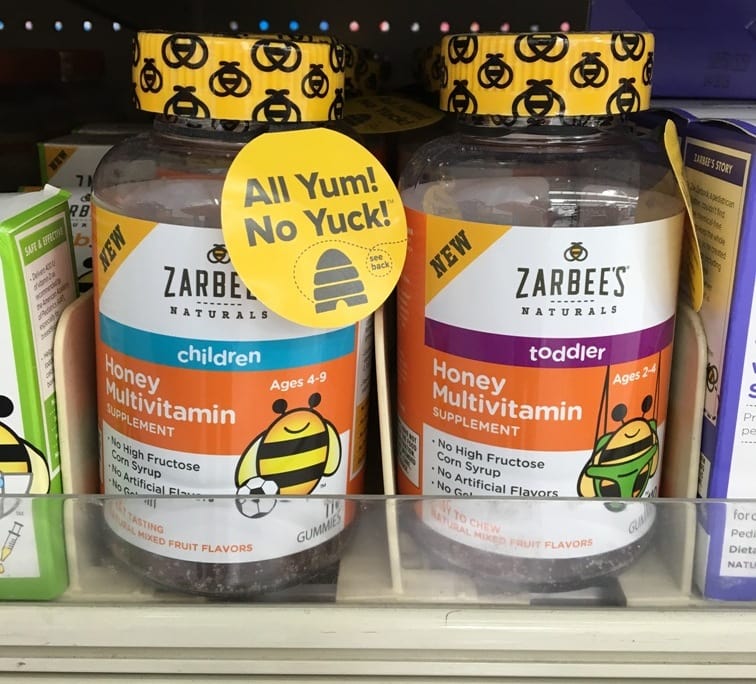 Promising All Yum and No Yuck, Zarbee's Naturals has a Yummitment Satisfaction Guarantee. Great to know for those parents concerned about picky eaters!
Bananas
Perhaps the world's most perfect on-the-go snack, bananas are the perfect addition to cereal in the morning, thickening up our smoothies, and popping in a bag or purse for healthy nutrition on the go. Packed with potassium, bananas are a powerhouse for your nutrition.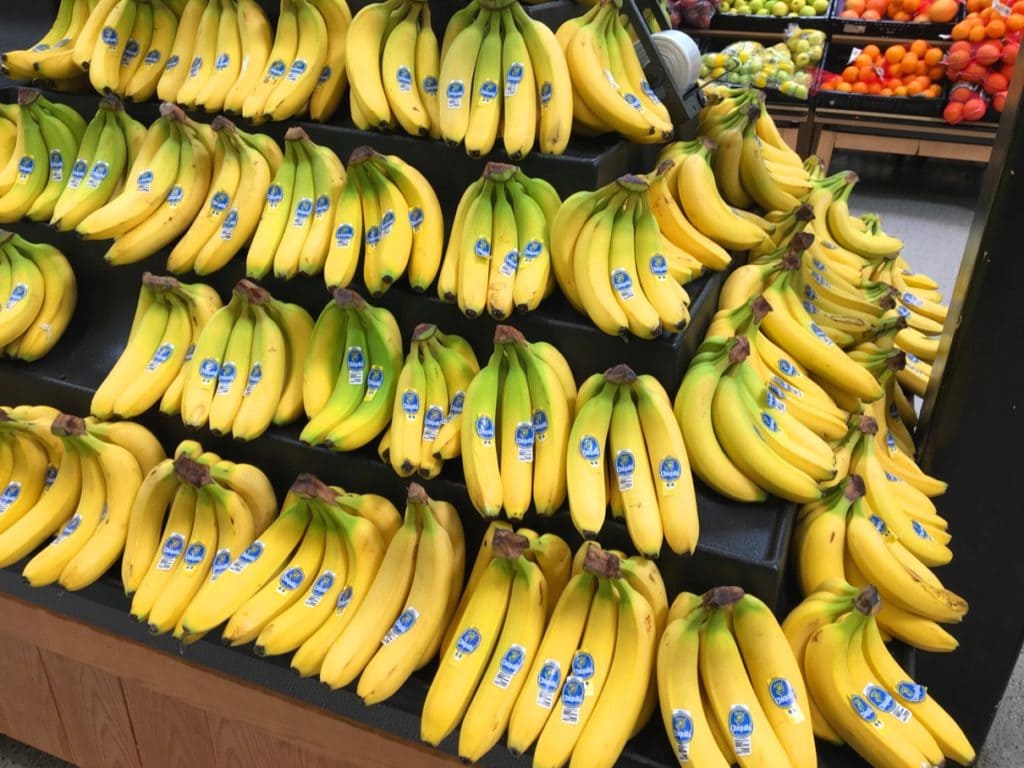 Baking Soda
One of the best additions to your green cleaning routine, baking soda is a mild abrasive that really cleans up spills on the countertops with ease. Sprinkle a little on a surface, take a damp rag, and start wiping away.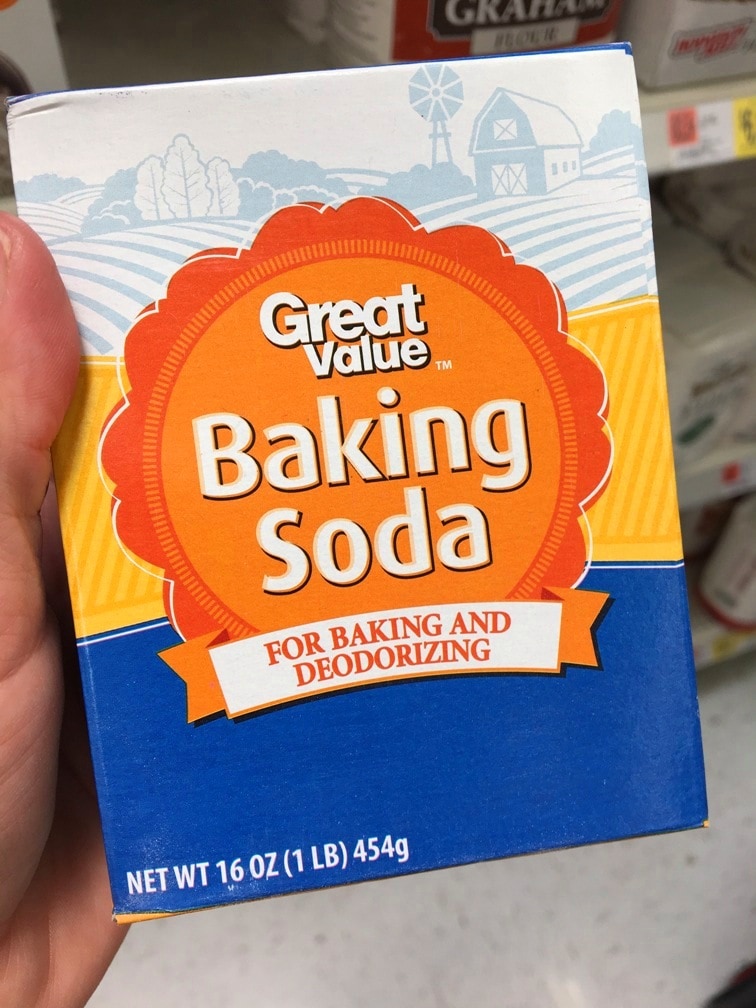 Baking soda also works when cleaning up after dinner. Those stuck on food particles can be whisked off with a little scrubbing power from baking soda.
Looking for a quick exfoliation for your face or body to scrub away dead skin cells for a brighter appearance? Yeah, baking soda can work on that, too! Add a little to your face or body wash for a natural exfoliator for your skin.
Vinegar
I could go on and on about vinegar and it's wonderful multi-purpose properties. I've written about using vinegar to kill weeds, clean your toilet, clean a clogged up showerhead, get nasty stuff off of produce and clean a vinyl fence. That's why I buy large bottles of the stuff when I find it at a good price!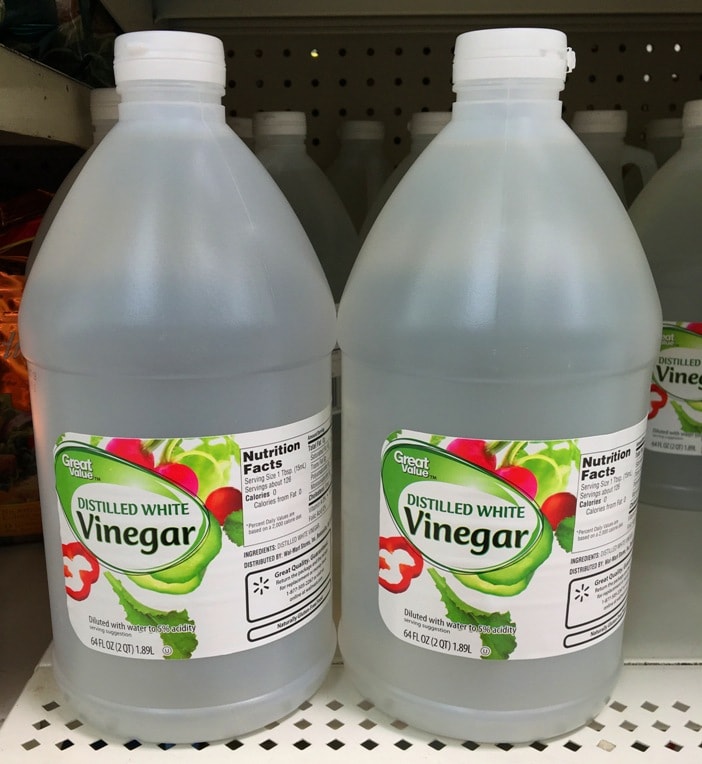 Honey
One of my newest ways to enjoy honey is as a face mask! This sweet natural food is actually a great moisturizer for your skin! It's a natural humectant. I've been putting it on my face, and you can instantly tell a difference. Apply overnight, or when you've got at least 15 minutes to leave it on your skin.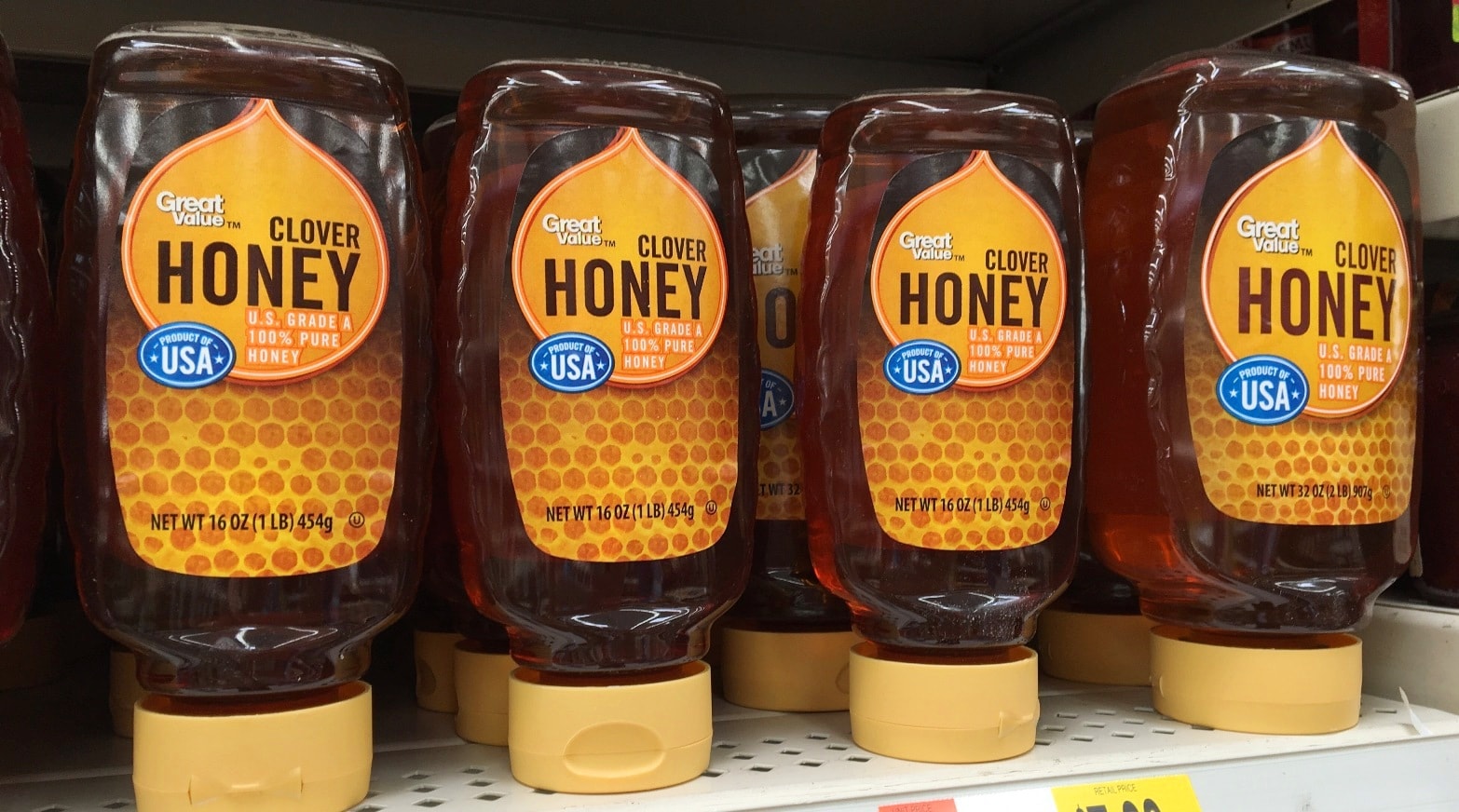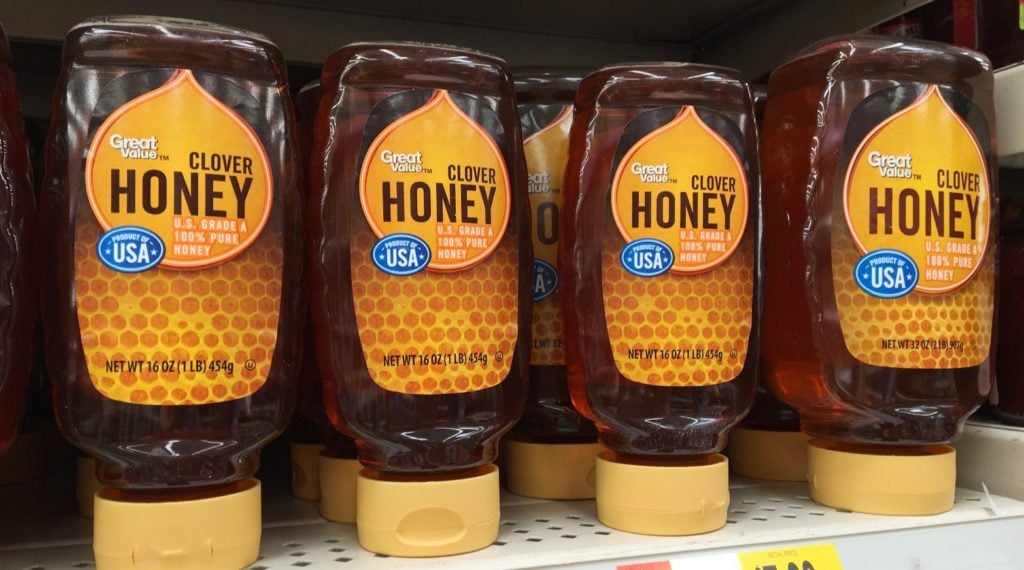 Honey is also great for healing wounds and I use it on acne, too.
Oh, yeah, it's also a great sweetener to substitute for sugar. 😉
Avocados
No need for organic selections if you're buying avocados for guacamole making – or the hot new trend of avocado toast. Did you know that avocados are number one on the EWG's Clean 15 list? The list rates the produce items with the least amount of pesticide residues. So pick them up inexpensively at Walmart and don't stress about finding an organic certified variety elsewhere.
What do you buy at Walmart? What did we miss? Let us know!