Extracted from the leaves of the Melaleuca tree, tea tree oil has nothing to do with the tea that you drink and everything to do with killing bacteria, mold, fungus and viruses.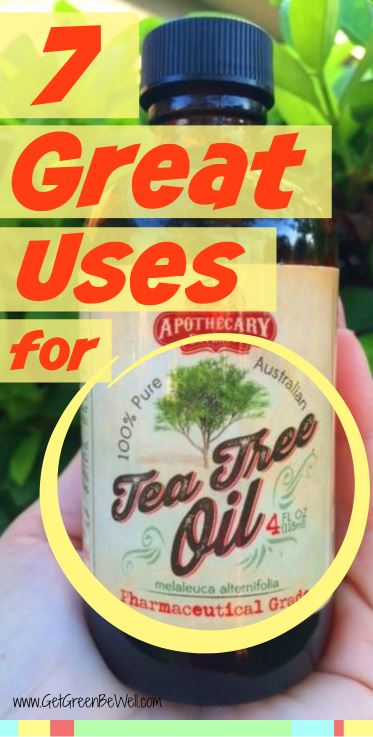 That's why tea tree oil is commonly found in many natural cosmetics, dental products, skin care products and cleaning products. It has a pleasant aroma and effectively kills all kinds of nasty stuff, without the possibly side effects of using chemicals.
Originally used by the aborigines as a treatment for all kinds of skin problems, now it's commonly used in cleaning products, too (such as the GAIA Tea Tree Oil laundry detergent that I reviewed), as well as skin care treatments.
It's important to buy a bottle of tea tree oil that is 100% pure, though, without any added fillers or chemicals. Cheaper products could contain other substances that you don't want to be using on your body. And what's the point of using a product that you think is natural and chemical-free, if it in-fact contains fillers and/or chemicals?
I was happy to be sent a bottle of Apothecary Extracts' 100% Pure Australian Tea Tree Oil to review that is pharmaceutical grade. A product of Australia and bottled in the USA, this tea tree oil contains no preservatives, no artificial colors, no fragrances, no parabens, no mineral oil, no chemical solvents, and no petroleum.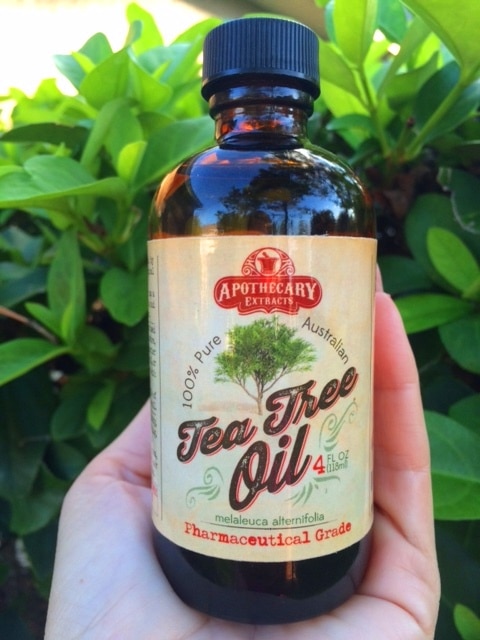 Apothecary Extracts' bottle is a big 4 ounces of tea tree oil. Usually, tea tree oil comes in tiny bottles, but this seems massive compared to those other little bottles! It's a good, thing, too, because you can use tea tree oil for so many uses that you'll want to have a lot of it on hand. Here are seven great uses for tea tree oil:
Acne Treatment: I've been using tea tree oil as a topical acne treatment for years!! It's the only thing that seems to kill the acne, even though I've tried other conventional and organic prepared acne treatments. It doesn't really leave my skin dry, like other acne treatments can. I can apply tea tree oil directly to my skin. Others might need to dilute it with another topical carrier oil, such as coconut oil, to prevent irritation.
Clean Mold: I discovered a huge patch of mold growing on drywall when we moved furniture away from a wall. Not wanting to use chemicals, we mixed a small amount of tea tree oil with water ( try a 2 drops of tea tree oil to one cup of water ratio) and applied the mixture to the wall with a sponge. Sure enough, the tea tree oil killed the mold. Consider using it in a spray bottle to kill mold in the bathroom and kitchen, too.
Laundry Deodorizer: Add a few drops of tea tree oil in with your wash (along with your laundry detergent) to freshen the load. This is great for towels and sheets that really need some anti-bacterial boosting.
Bug Bites: Relieve the itch – and enjoy the anti-bacterial and anti-viral properties, too – by applying a drop of tea tree oil on the insect bite. Only do this if you do not have a negative reaction to the oil when placed on your skin, though.
Kill Lice: Lice treatments can be highly toxic with all of those chemicals to kill one of childhood's most dreaded ailments. Why not use the all natural tea tree oil, instead, which kills bacteria, viruses, and fungus with plant power?
Clean and Deodorize Carpet: Sprinkling baking soda on a carpet and vacuuming it up is a long-time favorite way to clean carpets naturally. Why not add a few drops of tea tree oil to the baking soda first, and then apply? Be especially careful with fine fabrics, though, and do a spot test if you have light colored carpeting.
Deodorize Anything: Tea tree kills the bacteria that can cause nasty smells. Try soaking a cotton ball in tea tree oil and hide in a trash can, gym shoes, bathroom cabinet, etc. to deodorize. A big room with nasty smells (think smoke from burnt toast) might demand a tiny bowl with a small amount of tea tree oil poured in. That's where a 4 ounce size of tea tree oil really comes in handy.
Want even more uses? You get a free ebook of 50+ uses for tea tree oil when you order Apothecary Extracts Tea Tree Oil through their Amazon page.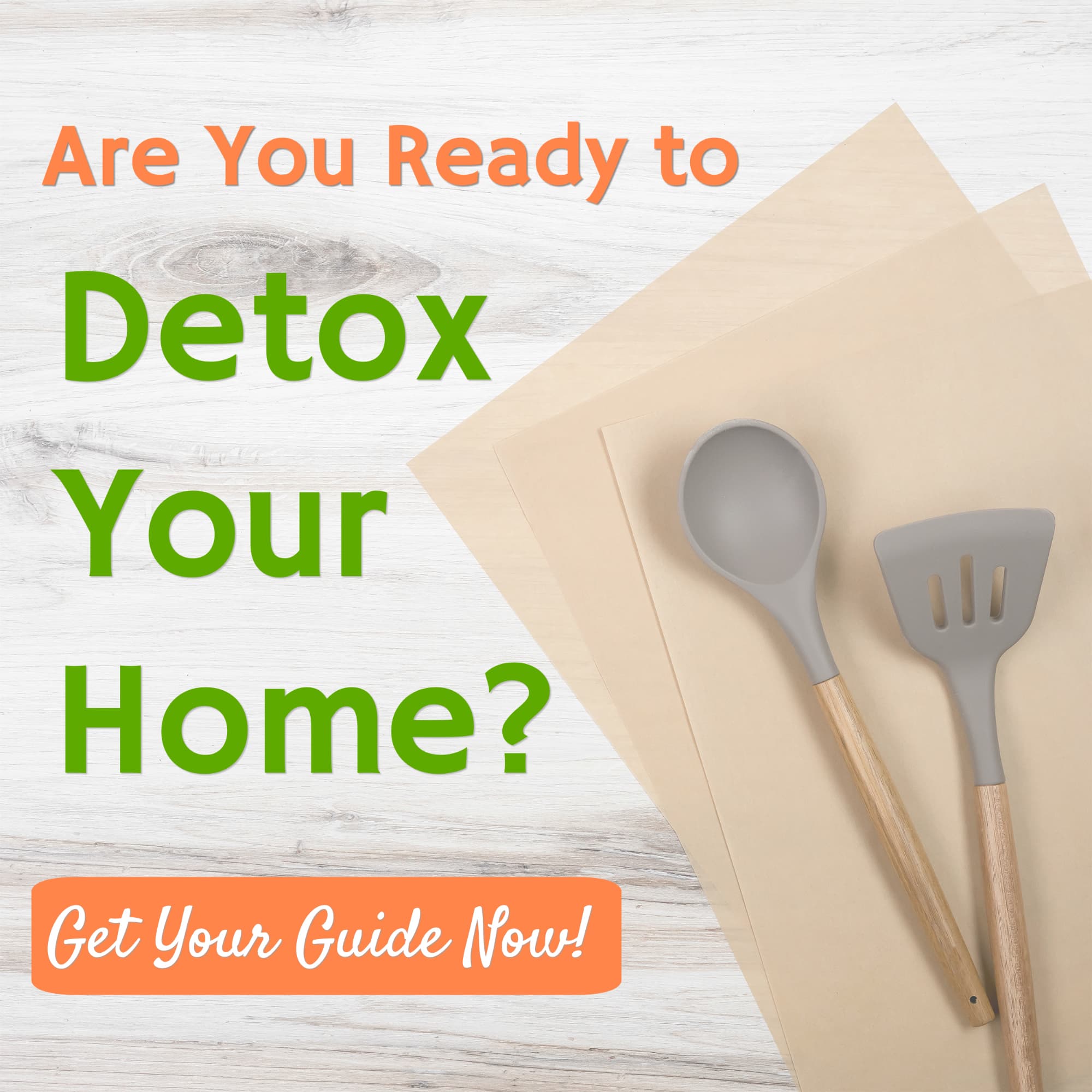 I was given a sample of Apothecary Extracts Tea Tree Oil to review. I was not under any obligation to post a positive review and I was not paid. These opinions are my own.