I love a great day hike. There are 4 must haves for hiking that I always make sure to bring on the trail, though.
Because getting out into nature, clearing your head and getting fresh air – these are the things that can keep you sane and healthy. But you want to be smart doing it, too!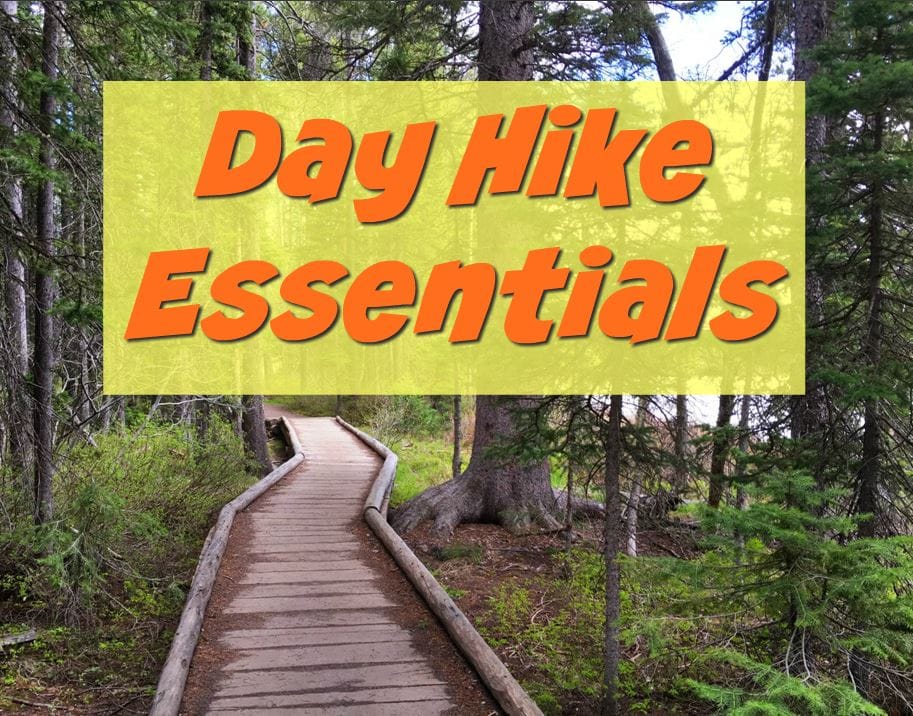 Day hikes are fabulous. Whether you hike in a state forest, national park, or on a city trail, there's plenty of trails to enjoy (here's a great resource for finding trails near you).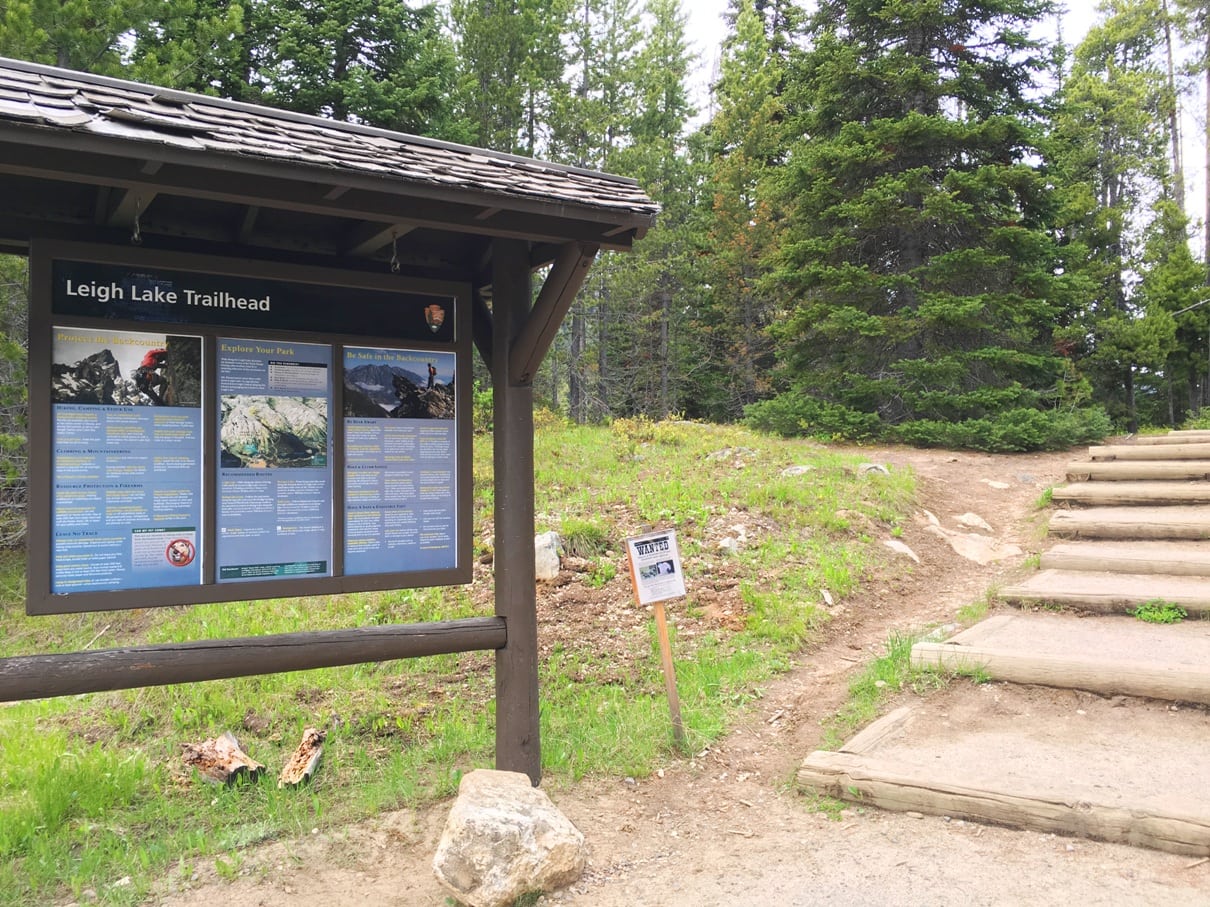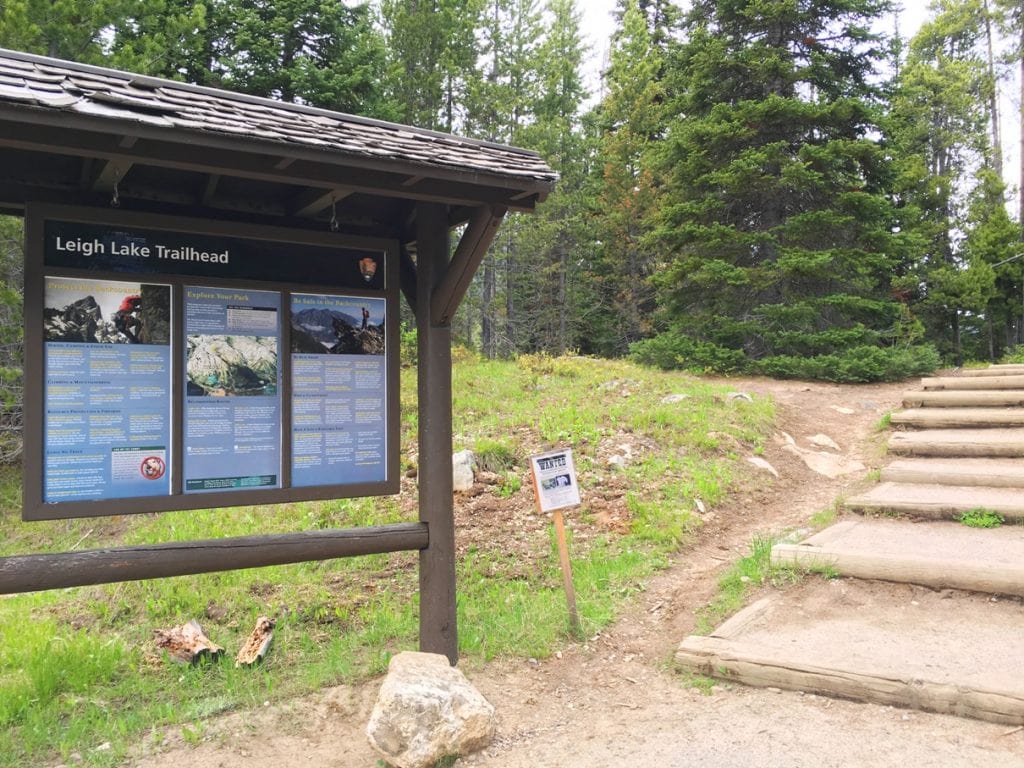 You can just hop out of the car and start hiking with no gear or gadgets, but it's wise to bring a few day hike essentials. After all, you don't want to be miserable on the trail if you forget something.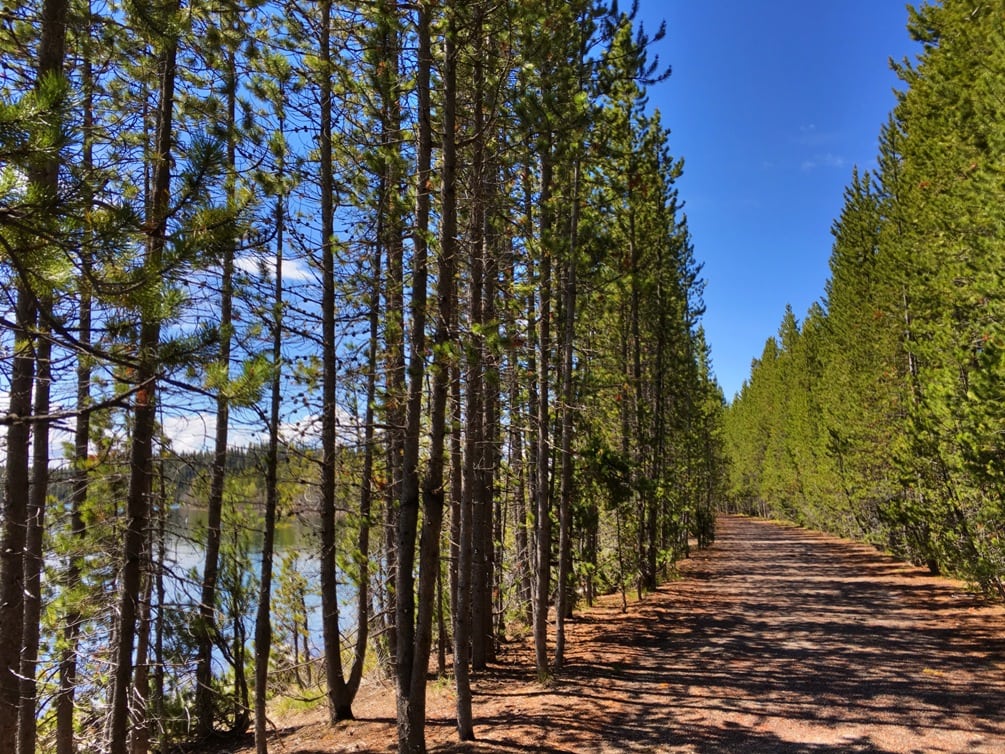 These are my favorite day hike essentials. It's what I've used on the trails in Grand Tetons and Yellowstone, Everglades National Park (see our video tour), walking waterfalls in North Carolina, and seeing manatees in Blue Springs State Park in Florida.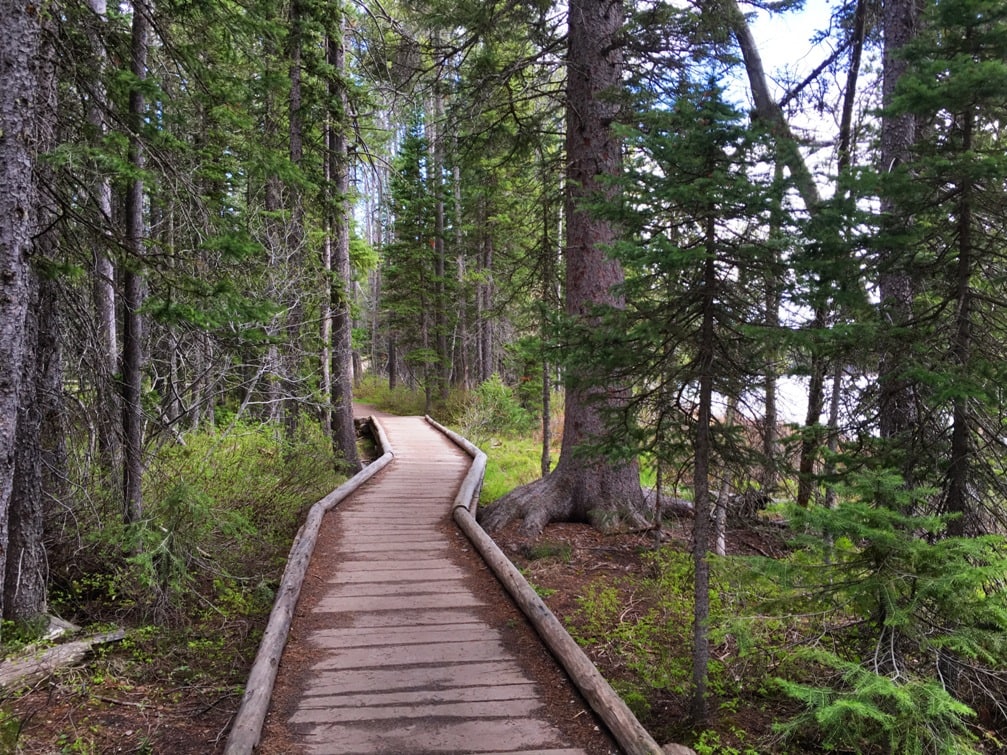 I think you'll agree. These handful of items are smart bets to put in your backpack, store in your pocket, or attach to a belt loop.
Day Hike Essentials
You need power on a day hike. Case closed.
Sure, you might think your phone is fully charged and you'll be fine. But what if you start taking lots of photos and video and your phone battery dies really quickly?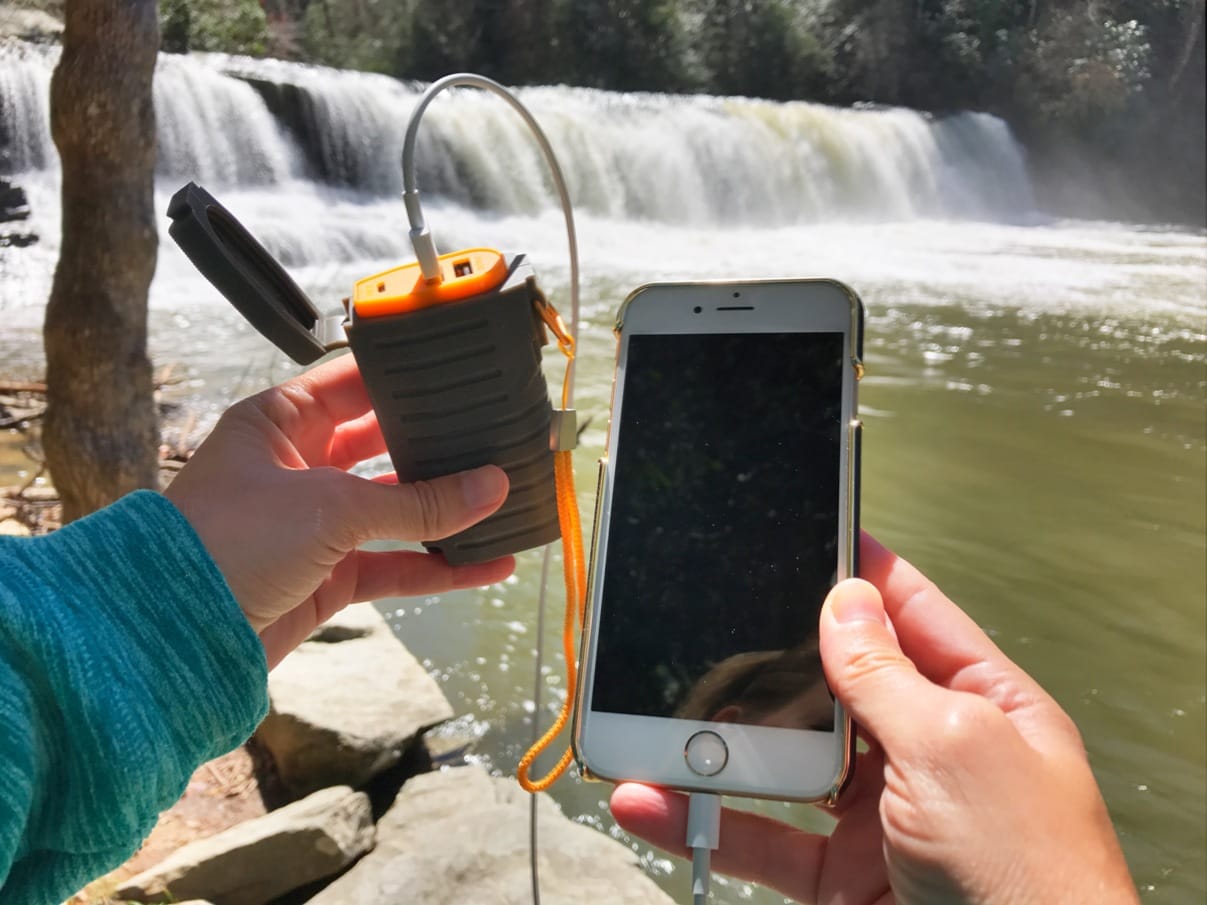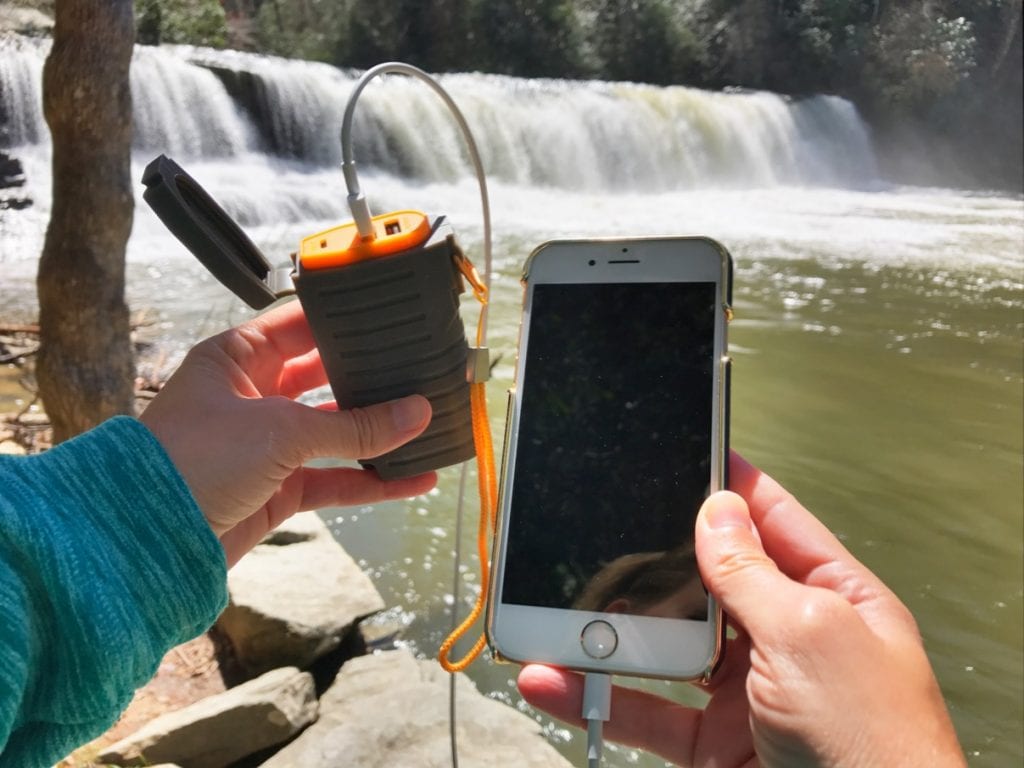 Or – heaven forbid – you get in trouble. You need emergency help. And you're phone battery isn't charged enough to make a call or text. That is a situation that CAN be prevented. So be smart and bring a heavy duty charger.
Let's not forget, most phones can act as a flashlight, too. And a GPS unit. You do NOT want to run out of power!
I was sent an ALL TERRAIN+ Portable Charger from myCharge to review. Wow, do I love this! (NOTE: This version of the myCharge is no longer available as of May 2018. But the myCharge AdventurePlus Portable Charger is similar.)
I chose a rugged, military grade portable charger designed for the elements. And to hold a decent charge. Because you don't want to be in the wilderness and have your portable phone charger have a pitiful charge.
The Portable Charger has an outer surface that protects against water, weather and wear on the trails. PLUS, it has TWO USB ports! That's huge! Two people (or two gadgets for one person) can charge at the same time!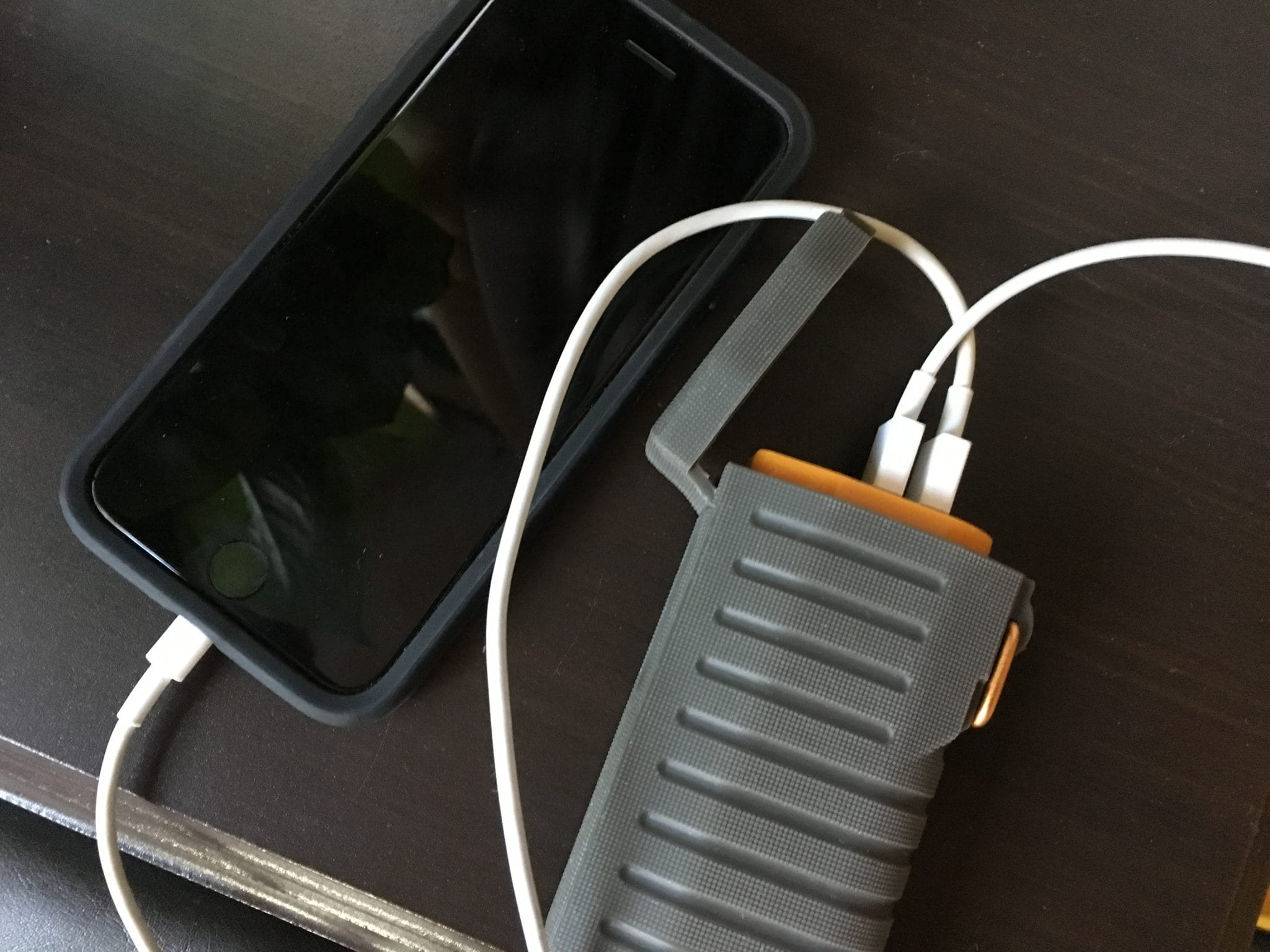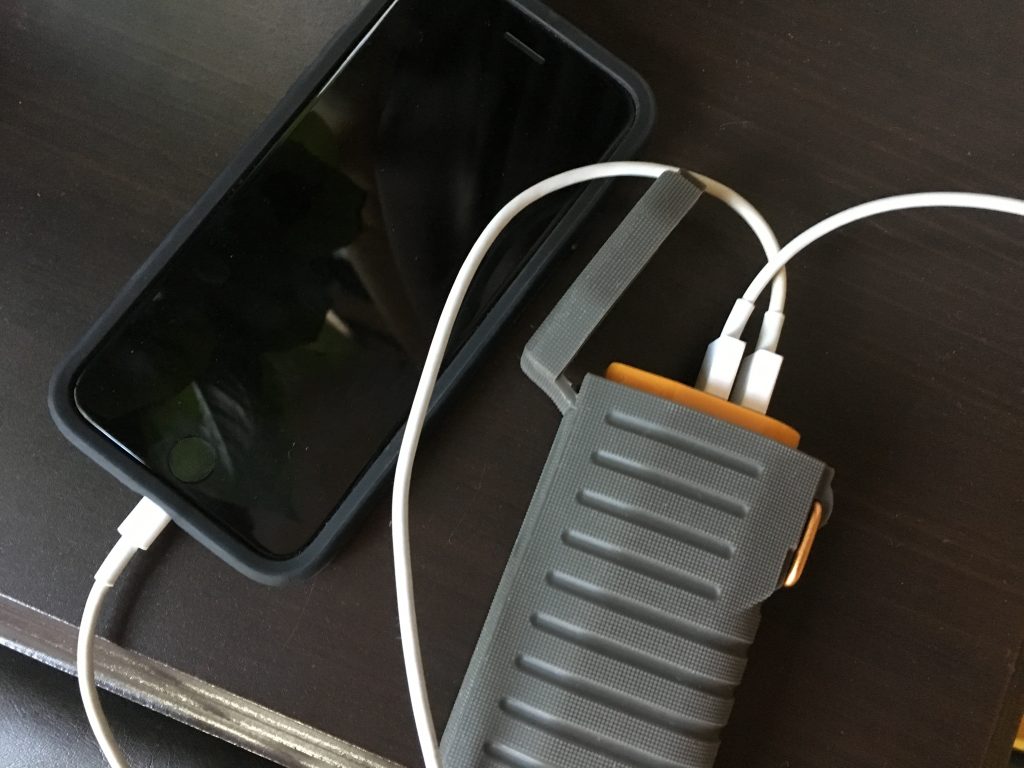 Thinking there's not enough charge to power two devices at once? Think again! I've fully powered a phone and still had 3/4 of charge remaining. That is amazing, and quite the peace of mind when you're hiking or camping and want to make sure you have enough power.
(A year and a half later, I'm still using this charger. Anytime someone needs a battery charge when we're not near a power source, I offer them to use mine. And every time they comment on how quick this charger works!)
Insulated Water Bottle
I've raved about Klean Kanteen vacuum insulated water bottles over and over again. With good reason. They work amazingly well. It's surprising how well the insulated stainless steel water bottles work!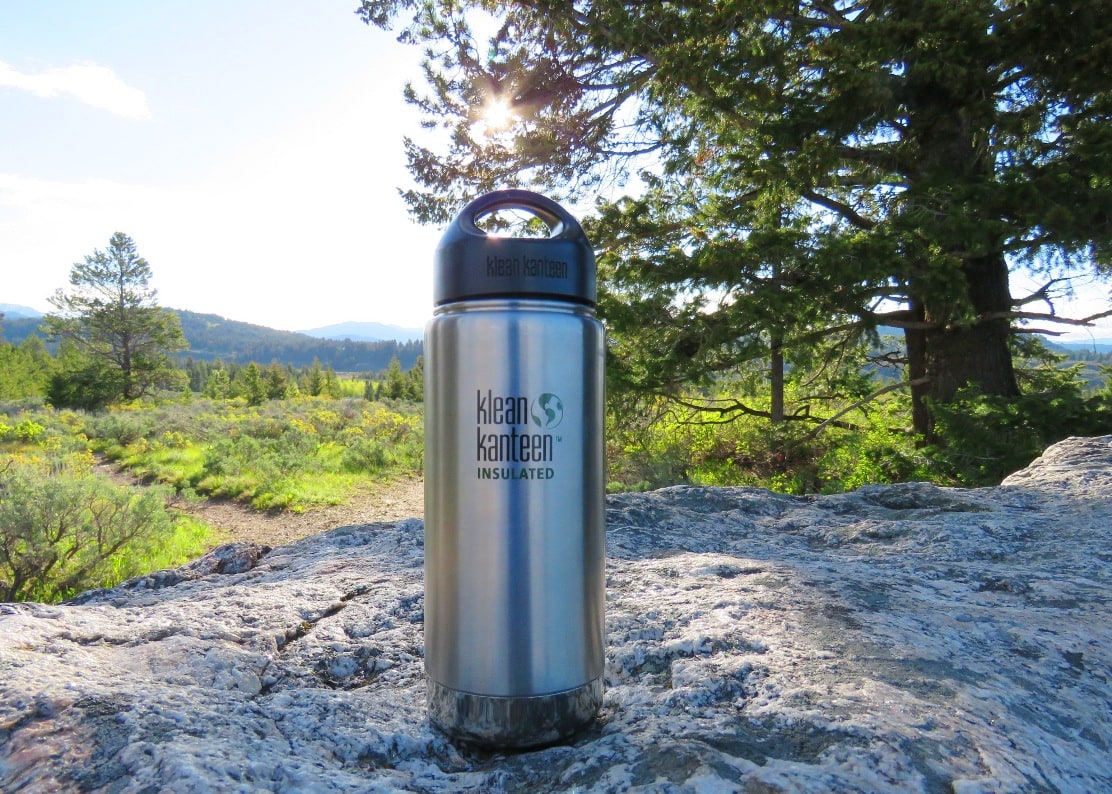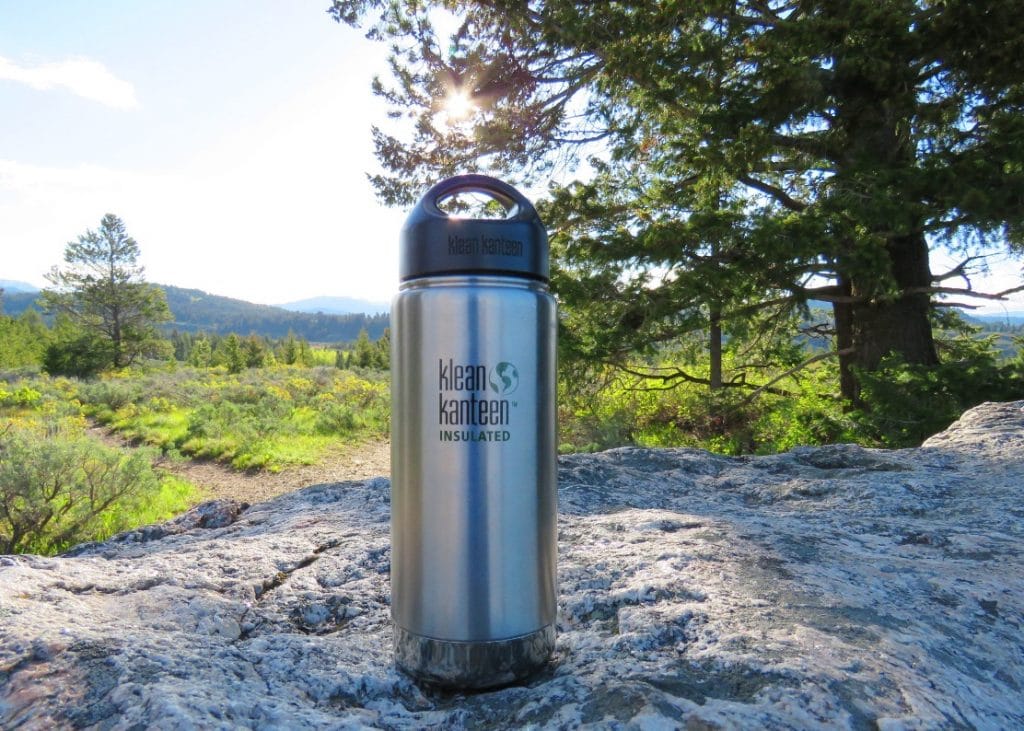 In the heat, Klean Kanteen keeps water or other liquids ice cold for hours and hours on end. (I tried them out at Walt Disney World in the heat and humidity of summer.)
In the cold, the insulated water bottles keep hot beverages HOT.
In fact, my sister used a Klean Kanteen when she had to keep hot water on hand to mix my nephew's formula. She actually complained that the water was TOO hot several hours later. She had put in boiling water thinking that the temperature would drop over time. It didn't, and was still really, really hot when it came time to fix a bottle.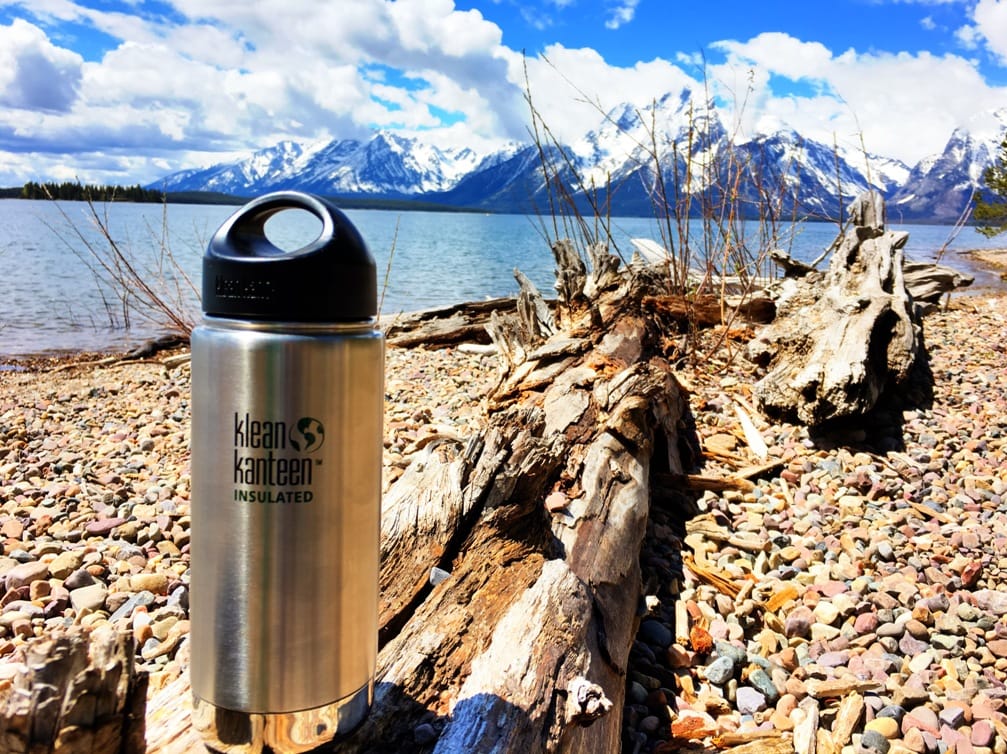 I may or may not use mine to keep spiked (just a touch of Bailey's) hot chocolate warm and ready to go on the trail. I'm just saying.
Pocket Sized Water Bottle
There are times when I DON'T want to hold a water bottle, but I want one with me to fill up on water when I need it. That's why I love these Hydaway Bottles. They collapse down so that I can easily put them in a pocket or use a caribiner to attach them to a belt loop or backpack.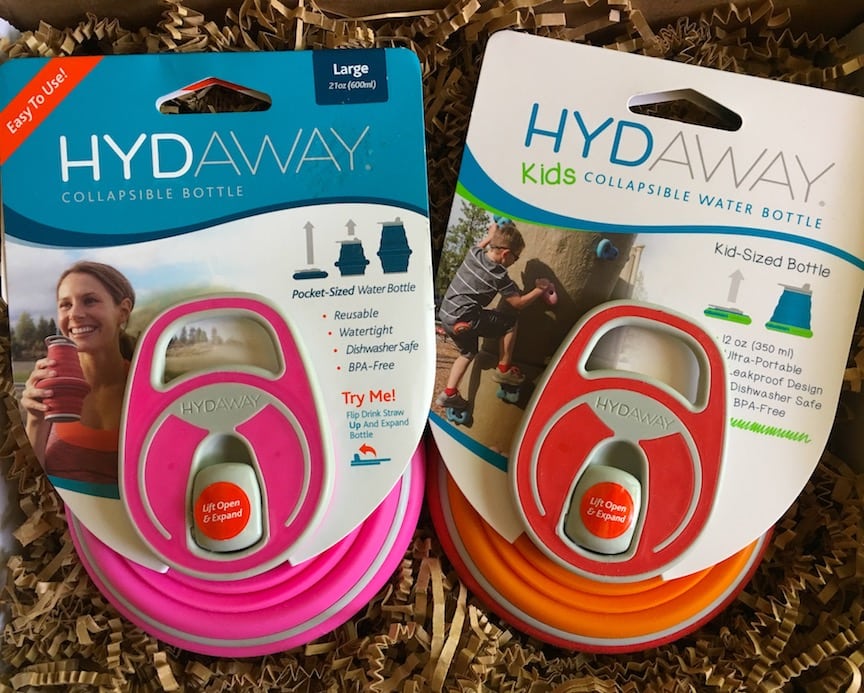 Having a water bottle on hand to fill up at a visitor center is invaluable when hiking. After I've consumed all the water, I love that I can pack up the water bottle to take up hardly any space and it's super lightweight (6 oz.).
See our short video of the Hydaway water bottles in action:

One of my biggest concerns when on a day hike that will last a few hours is how to have a meal. Yes, snack bars and protein bars work well, but I can't walk and hike for hours and only be fueled by a bar.
That's why I love Klean Kanteen's vacuum insulated food canister. I can pack a lunch of hot soup or chili and it will STILL be hot hours later!
The 8 oz. one is kind of tiny. Unless you're bringing kid-sized portions, I'd highly recommend ordering larger size.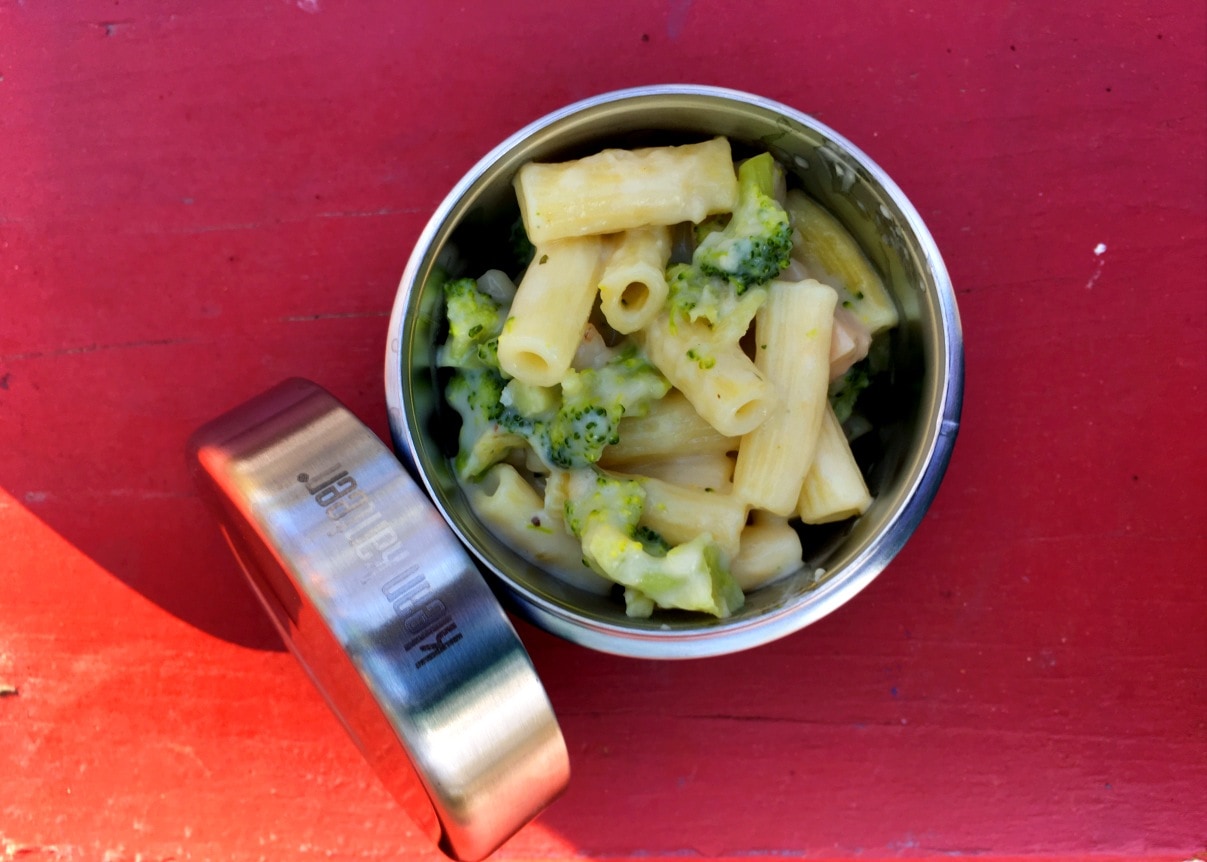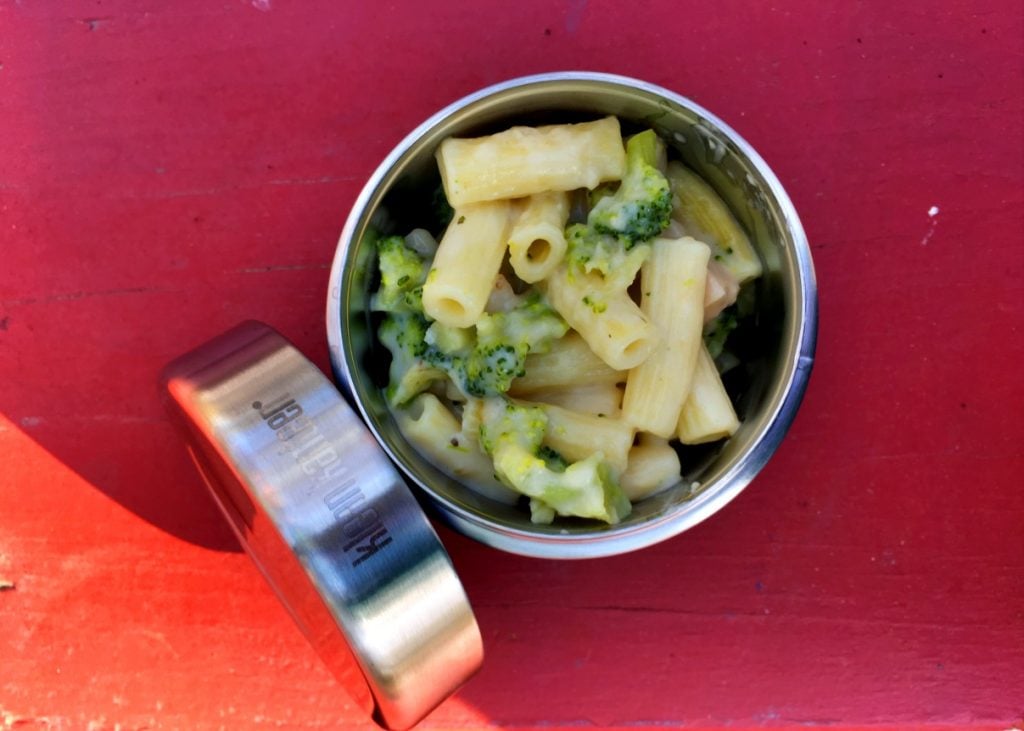 Recently, I cooked a microwave meal before we left. I put the food in the Klean Kanteen insulated food container. It was still hot when I wanted to have lunch.
For a really early morning hike, you might consider eggs, grits or oatmeal.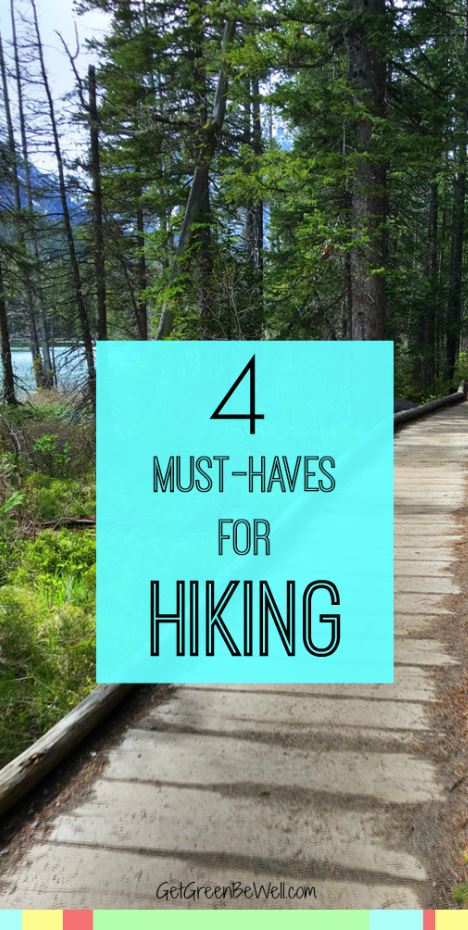 Snacks
If you're hiking for an hour or two, you might not need a lot of food. But it's always wise to pack something! Whether you stay on the trail longer than expected, or suddenly have a sugar drop due to heat and exertion, be sure to pack something portable in your pocket, just in case.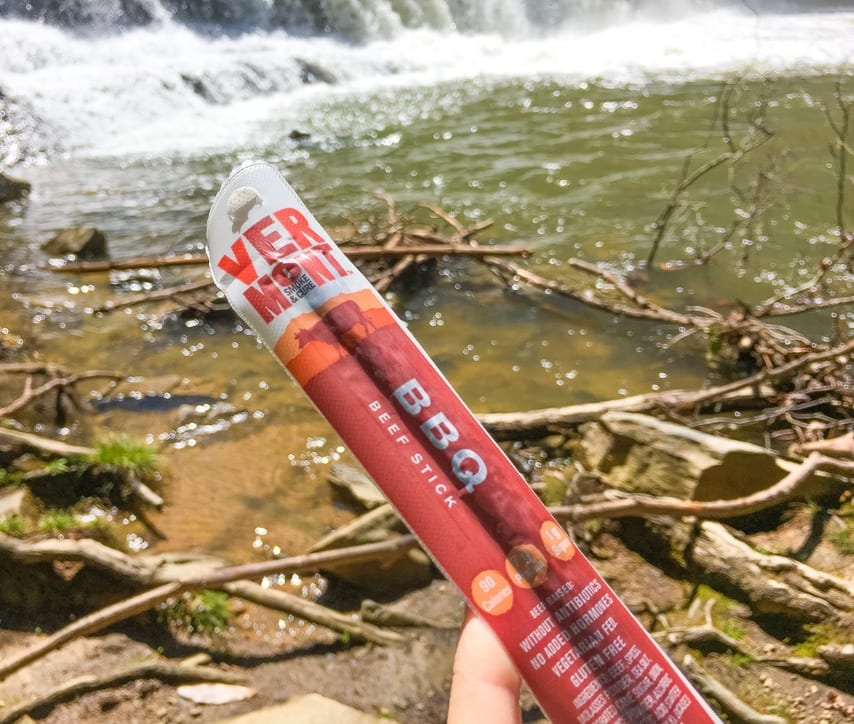 I love these beef sticks for a lot of protein in a small, portable package. In fact, these are among my favorite snacks to keep in my purse to avoid paying too much money on bad food while shopping for the day.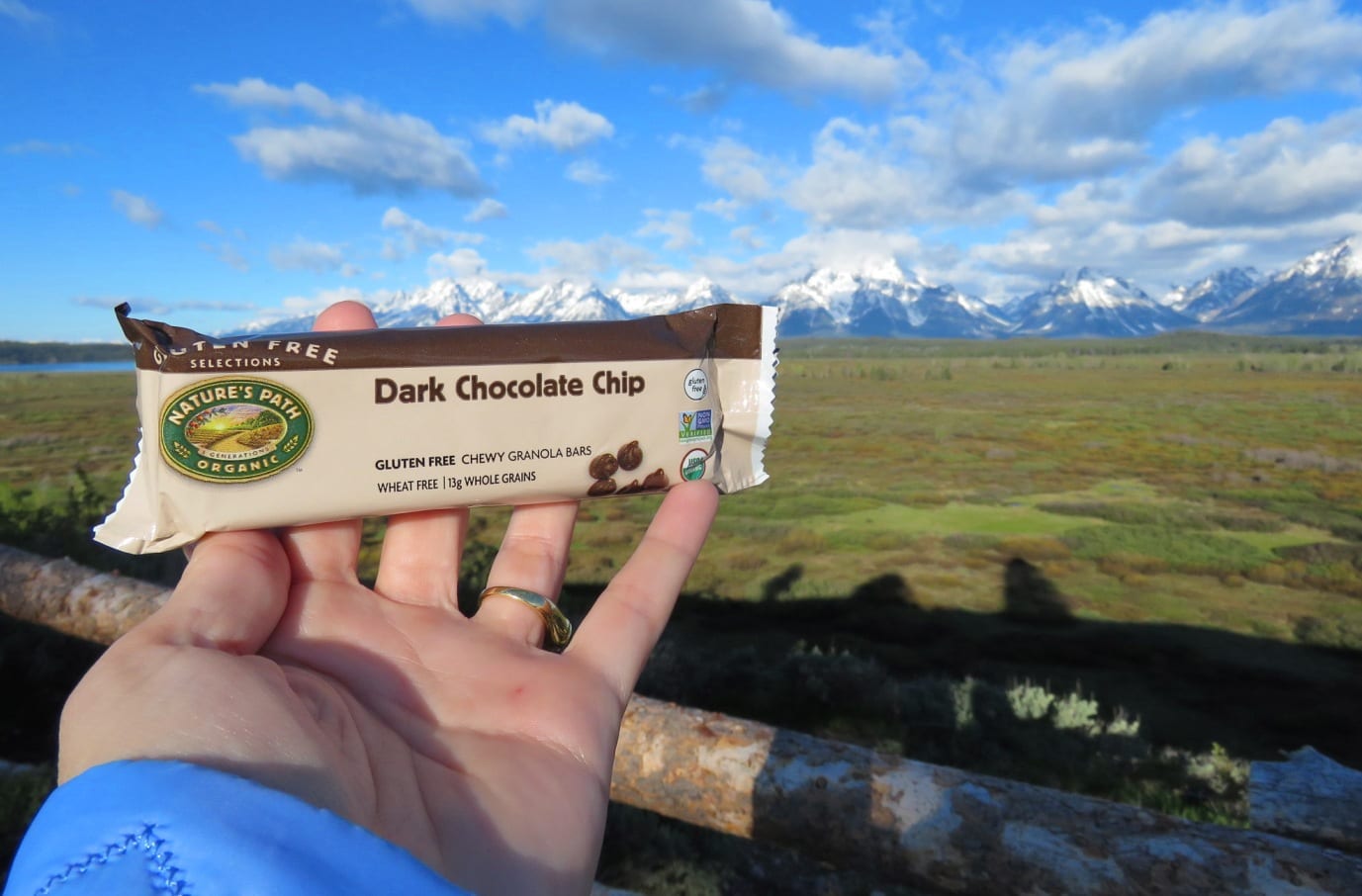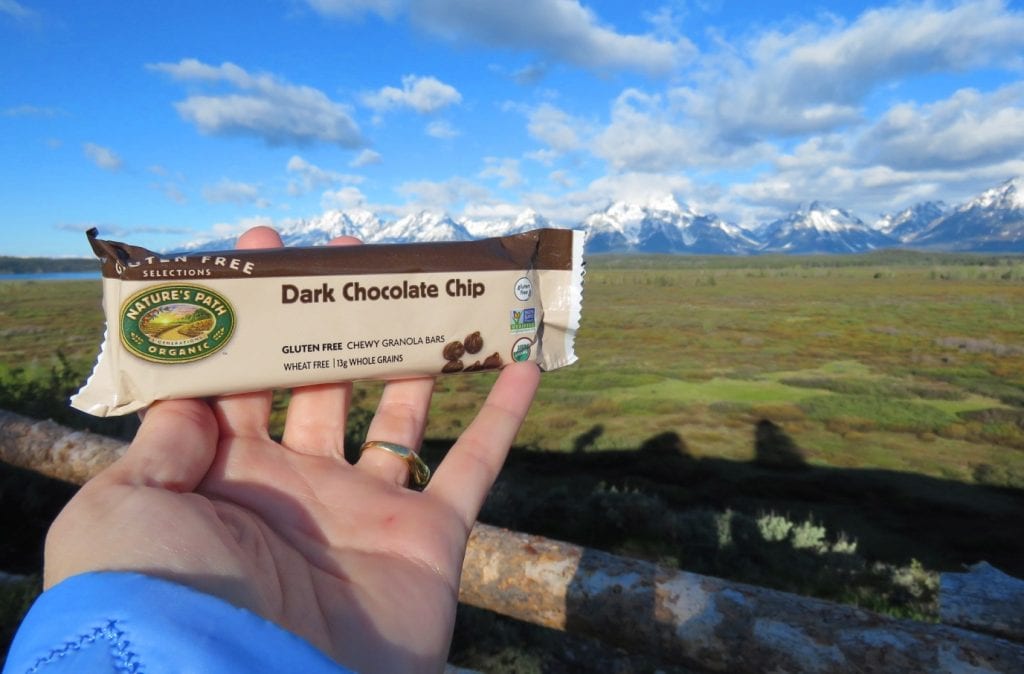 We also almost always have a Nature's Path Organic Chocolate Chip granola bar stashed away in a pocket (even when traveling by plane, shopping, going out for the day, etc.) We have loved Nature's Path products for many years, now, and are always buying their delicious foods.
Some other things I always enjoy while on a day hike in the woods or urban trail are mini bite-sized chocolates (yum!) and nut mixes for energy and protein.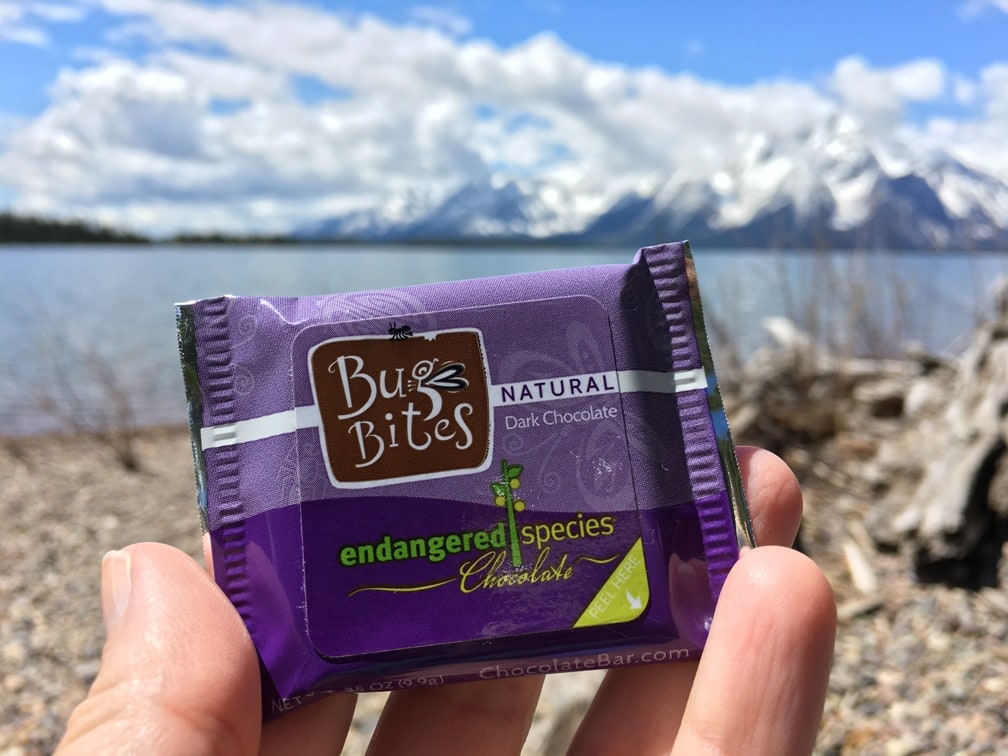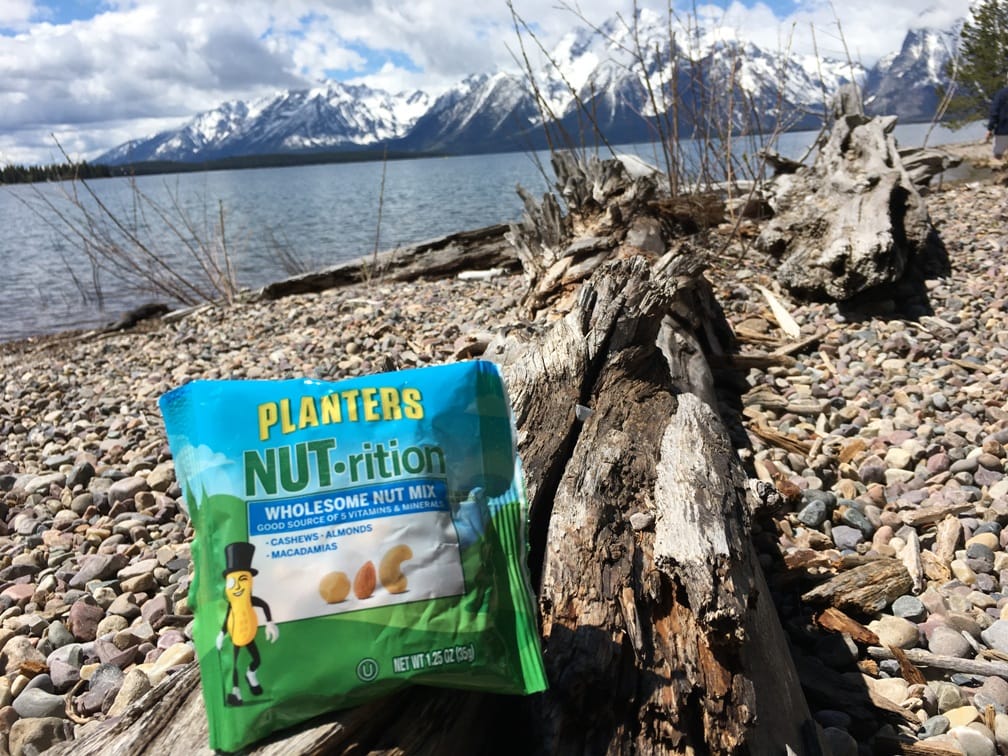 KIND bars are another excellent pick for foods on the trail. Packed with nuts, they're full of protein and easily portable.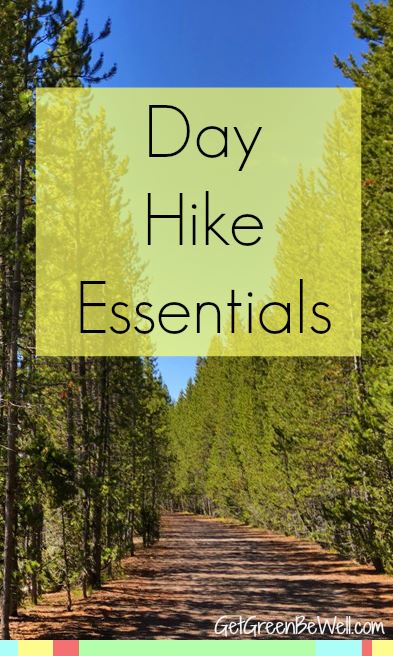 With climate change affecting travel, you never know what types of conditions you might encounter when outdoors on the trail.
One more thing…..Dressing in clothes that protect you from mosquitoes is always a smart idea. Here's some great ways to avoid mosquito bites and the Zika virus.