Looking for gifts to give a baker? Here are some ideas to give anyone who loves to cook! Our gift guide has unique, funny and useful items. No matter which one you choose, they are all perfect gifts for a baker!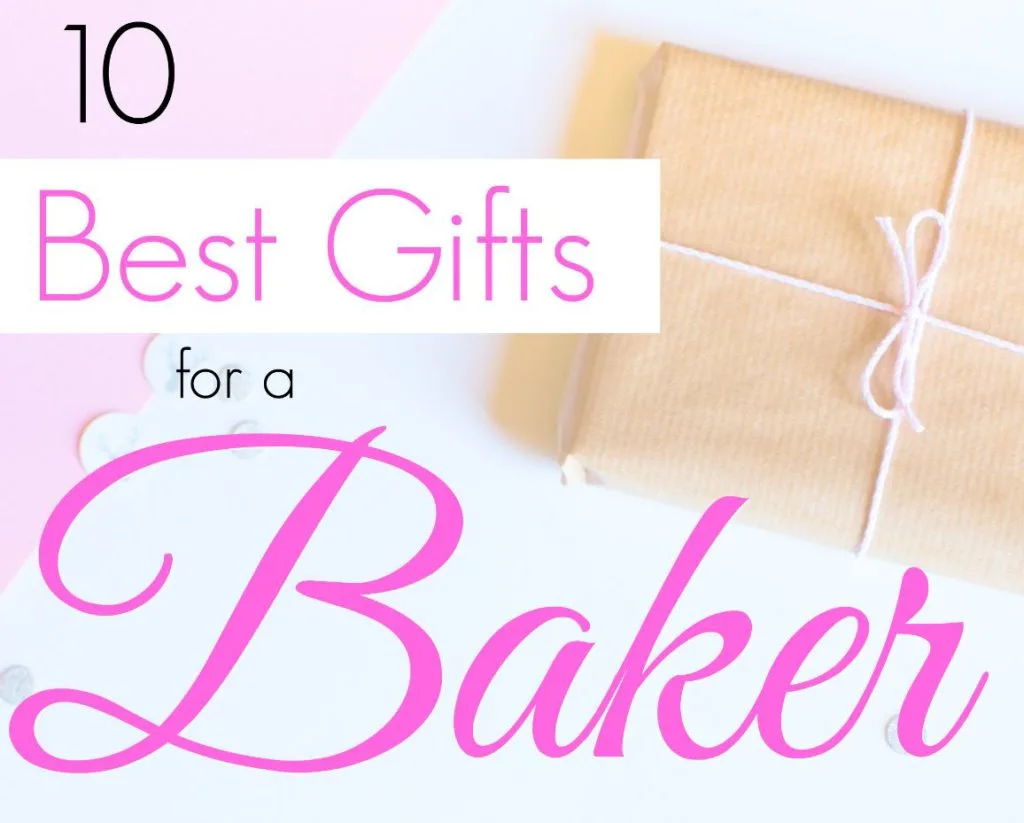 Best Aprons for Bakers
Whether practical, outrageous or super stylish, aprons are having a comeback. From half aprons to full aprons, an apron that suits a baker's style is the perfect gift to protect their clothes while cooking, plus also give some serious personality to the kitchen!
I'm loving the old-fashioned retro apron looks. See below for some fun true retro aprons from decades gone by! These "Vintage Aprons" are made from small shops keeping the magic alive today.
Best Aprons for Bakers
Vintage aprons that are a perfect gift for a baker who loves nostalgia and simple living.
Photo Credit: www.etsy.com
Photo Credit: www.etsy.com
Photo Credit: www.etsy.com
Photo Credit: www.etsy.com
Other cute kitchen aprons can be found anywhere. Aprons with pearls, funny aprons, polka dot aprons with big bows…… the list goes on and on. And they can be hung in the kitchen as décor when not being used.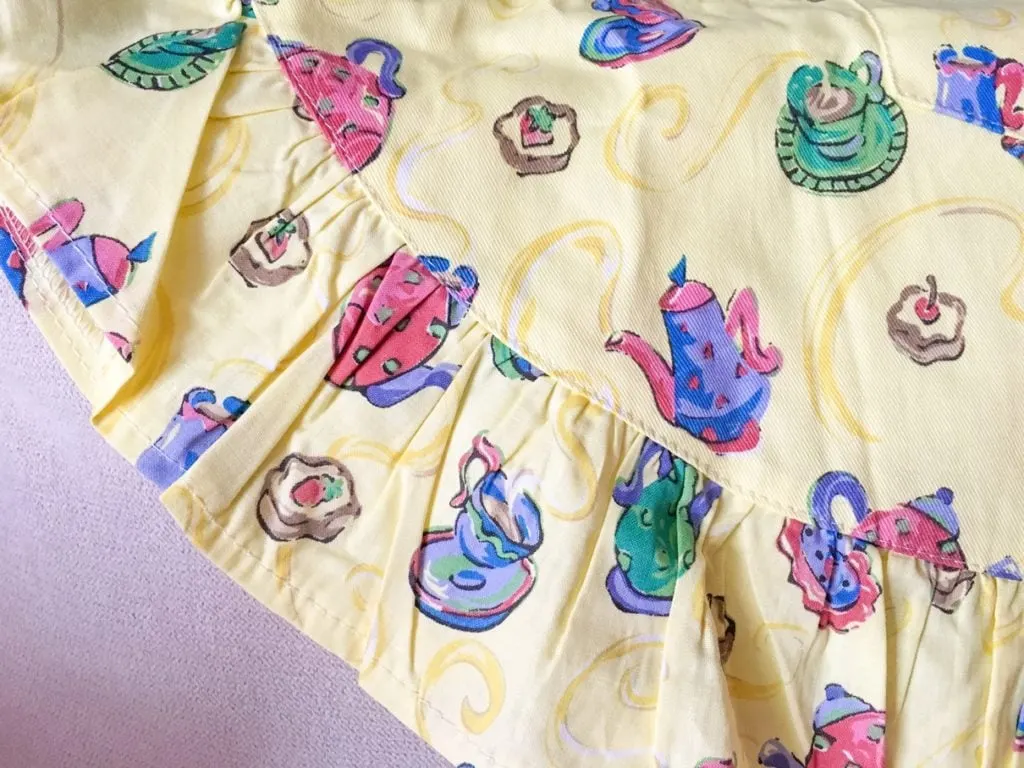 One of my all time favorite gifts was this apron that my mom gave me. It's super bright and cheerful, with tea cups, because we like to drink tea. It means a lot to me!
Wet Dry Vac
In the kitchen, there WILL be messes. Cleaning up those messes can be time consuming and difficult when you're in the middle of baking a cake or crafting a pie.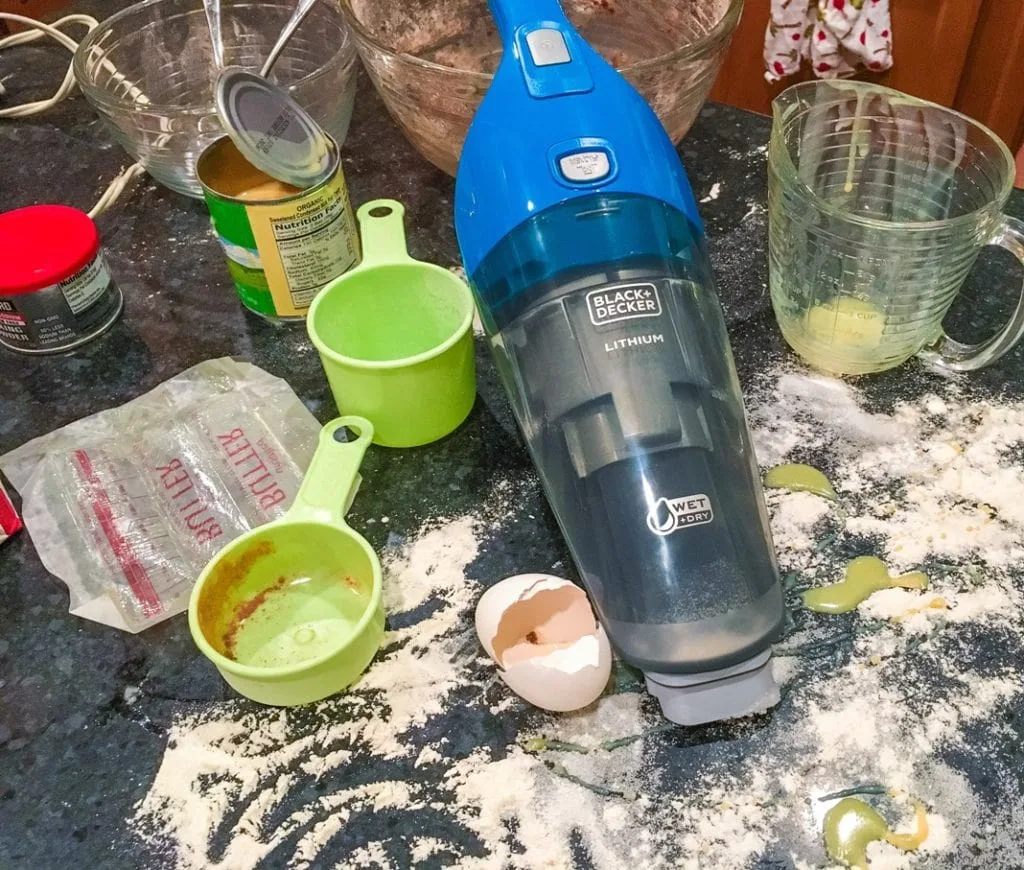 The one handed wonder of a BLACK+DECKER Compact Cordless Lithium Wet/Dry Hand Vacuum lets your favorite cook easily take care of flour spills, egg whites that didn't make it into the bowl, or puddles of water strewn across the kitchen island.
That's right. Any mess a baker makes can be quickly taken care of with this Wet/Dry Hand Vacuum.
I love the colors, the convenience, and the charge that the smart little hand vacuum holds. After cleaning up the kitchen, I can go through my house getting all of those little odds and ends pieces that I don't want to drag out the bigger vacuum for.
Recipe Stand
Is your favorite baker hunched over a cookbook or tablet trying to read a recipe while baking? Say no more! Get them a great recipe holder stand. Whether they use a book, index card or tablet to look at a recipe, there is a recipe stand perfect for your favorite baker.
Digital Food Scale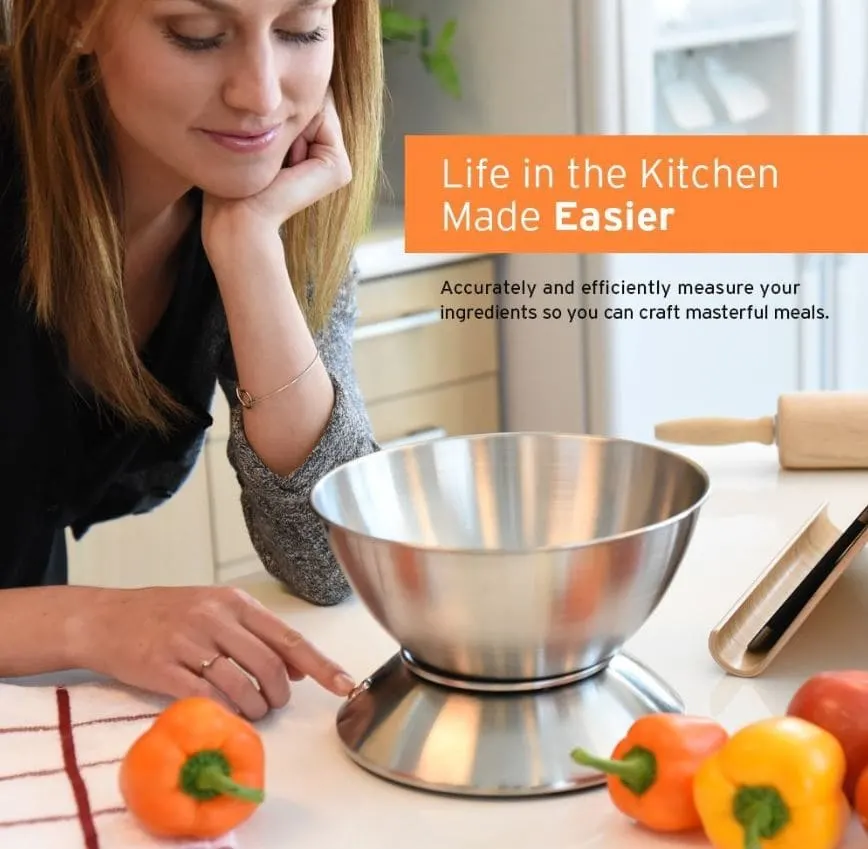 Bakers don't have to worry so much about getting ingredients right – and they MUST be right! – when using a digital scale that accurately measures everything! The deep bowl design is perfect for flours, sugars and baking ingredients.
Digital Measuring Cup
There are digital measuring cups, too! Who knew?!?
No more squinting and trying to make out those tiny numbers on a measuring cup. Which can instantly remove some of the stress of baking.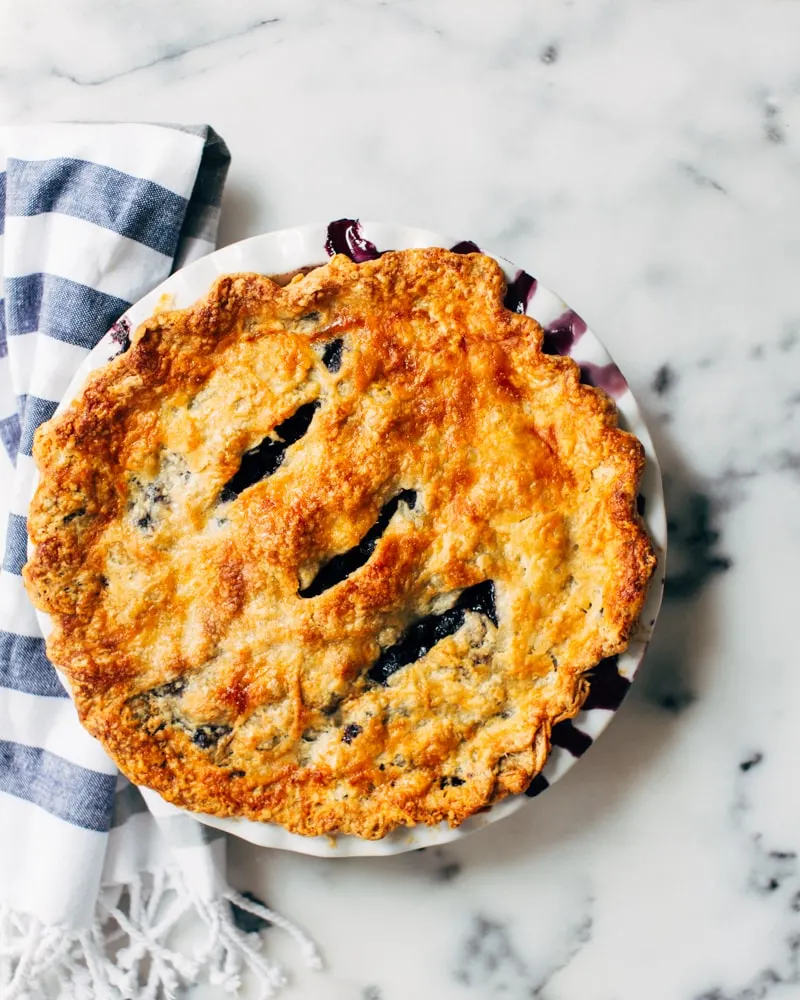 Baking Mats with Measurements
No more second guessing on whether a pie crust is big enough or the cookies are the same size as the last batch. These brilliant baking mats no only provide a surface on which to roll and cut, but also guidelines on how big to make cookies, what pie crust size has been rolled out, etc.
P.S. For little bakers (or kids at heart), this dinosaur silicone pastry mat is so cute!
Specialty Flours, Sugars, Oils
Your favorite baker likely has a wish list of different recipes to try and small tweaks to make to their favorite treats. Consider the types of food they love most to bake – and choose some gourmet items they might love to experiment with. Think flavored oils, colored sugars, or fancy embellishments. Maybe gourmet flours or exotic nuts and berries? Create a gift basket of inspiring ingredients to let their creativity soar with their next baking foray.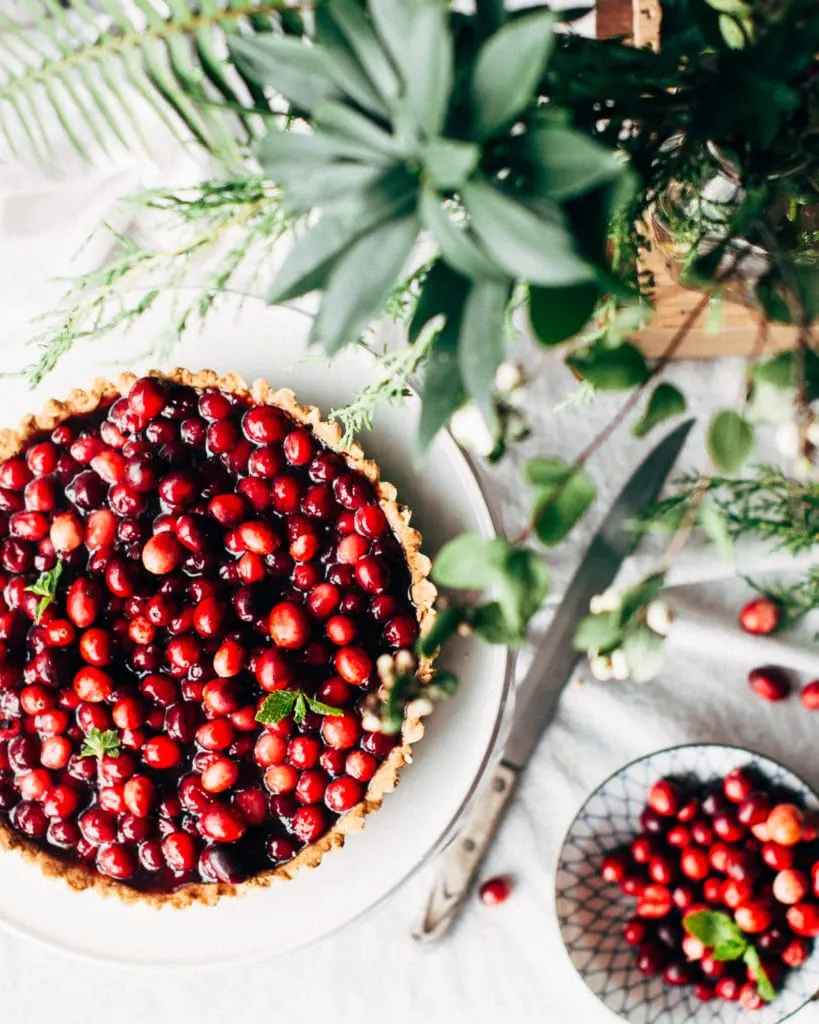 Stand Mixer
If your favorite baker doesn't already have a stand mixer, they want one. Trust me. 'Nuff said.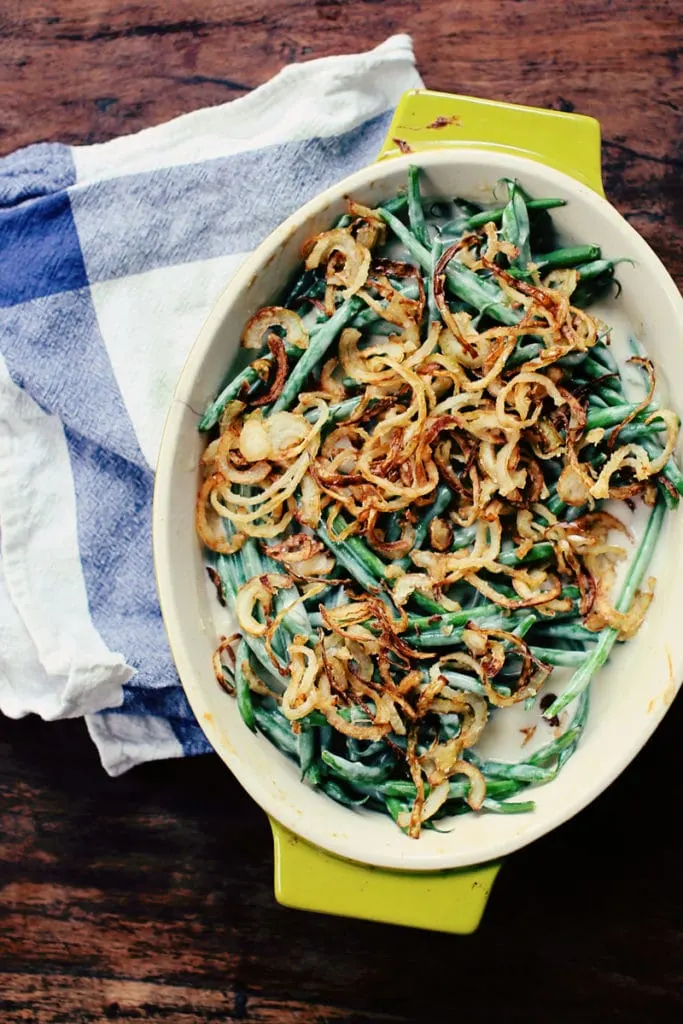 Anti-Fatigue Comfort Floor Mat
All of the standing in the kitchen and sifting, stirring and spooning batters can really cause a sore back and joints. No matter how young or old the baker is. Which is why you want to give them the gift of comfort!
These anti-fatigue mats are amazing. I have one myself. It makes such a difference to stand on something so cushiony, rather than hard flooring while in the kitchen for hours.
A Little Pampering
Baking comes from the heart. And your favorite baker shows you their love through their cooking.
Yet they are on their feet in the kitchen, stirring thick batters and working hard as they bake. So pamper them a little after the holidays are over!
A hand massage, full body massage or manicure are indulgent gifts for a baker to feel the love long after the last Christmas cookie has been eaten.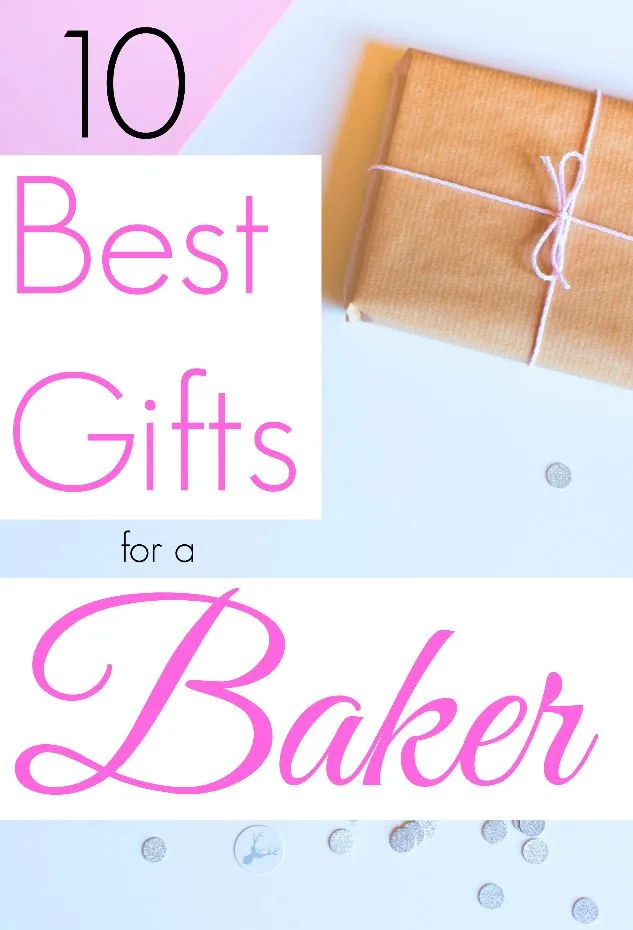 ---
Here's more of our Gift Guides for unique and fun gifts: