Delicious AND nutritious food? Is it possible? In a convenient and quick package? That's exactly what I need to fit into my hectic life. In the mornings I sometimes forget to eat or I simply don't feel like cooking (I'm not a morning person!). During the day, running here, there, and everywhere – again a snack bar or a drive-thru isn't always the smartest option. Then, at night, my sweet tooth has cravings that I admittedly give in to too frequently. In a busy world, how do I fit in a healthier eating habit?
If you are wondering the same thing, I have great news for you! There is a convenient, nutritious, and delicious option! VitaTops  MuffinTops is the answer to our prayers!
VitaTops MuffinTops are a healthy breakfast or snack option that contains no artificial preservatives or colors and delivers a great indulgent flavor!
A grab and go breakfast – I grabbed a Wild Blueberry MuffinTop and my coffee to start off my day! This MuffinTop offers 5g of protein & organic ingredients including Wild Blueberries while only being 120 calories each!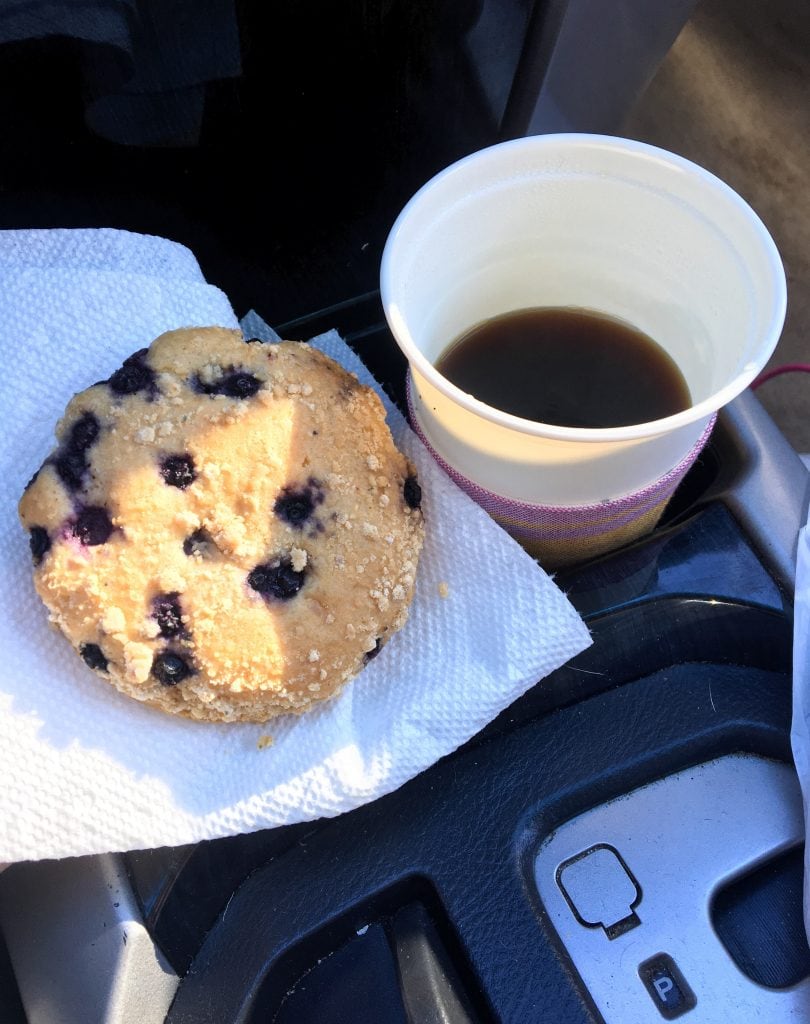 A snack or lunch during the day while running those errands? MuffinTops conveniently toss into a tote bag and provides the nutrition to keep you running the rest of the day!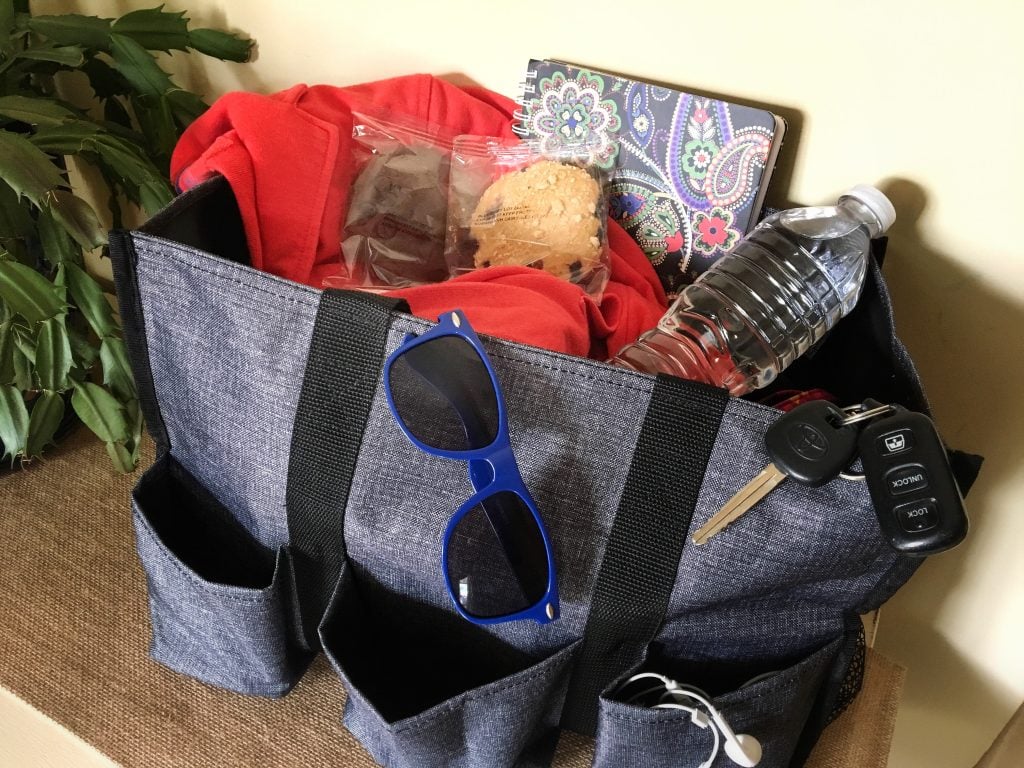 Those late night cravings for chocolate I get? Deep Chocolate MuffinTops are packed with a rich chocolate flavor! Each MuffinTop has only 100 calories and is 70% organic, so I don't have to go to bed feeling bad about giving in to my cravings anymore!
The true test? Yes – kids enjoy delicious MuffinTops for breakfast! It's a quick, healthy, and easy for kids to pick up and eat with their hands! Running late for school again? Toss a MuffinTop to your son/daughter to eat in the car on the way! It's a homerun!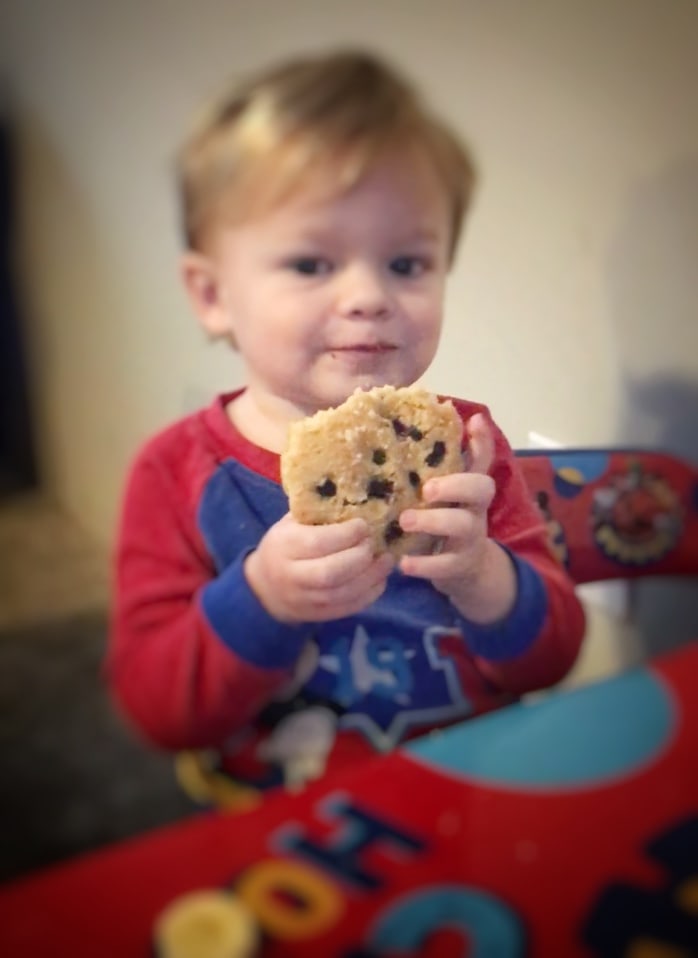 VitaTops has many flavors to choose from including Superfood CranBran, Protein Lovers Chocolate Peanut Butter Chip (I gotta find this one!), Protein Banana Chocolate Chip (This one too!), Deep Chocolate and Wild Blueberry.
VitaTops MuffinTops can be found in your grocer's freezer section along with other frozen breakfast items. I found my VitaTops MuffinTops at my local Target!
You can find yours at your local Publix, Kroger, Stop & Shop, Shop-Rite, or Target locations! Don't forget to visit VitaTops MuffinTops for a money-saving coupon as well as a store locator!
If you want a healthier lifestyle in the midst of your busy life, or you want to add something new and delicious to your already healthy lifestyle, give VitaTops MuffinTops a try!