One lemon can be used three ways. That's right – one slice of lemon can be used three times for three different reasons with these clever life hacks. You can cleanse your body, cleanse your house and freshen your kitchen all with the same lemon!  Check out these three uses for one lemon and really stretch those food dollars!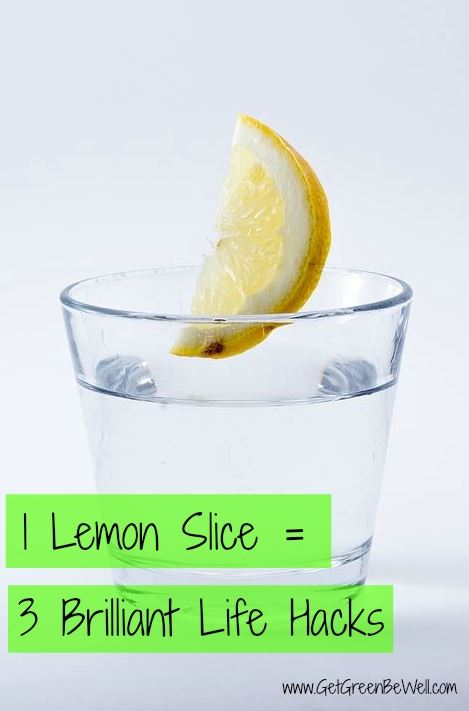 Cleanse Your Body
A half of a lemon in a glass of water each day, especially first thing in the morning, gets your metabolism raring to go, signals your liver to start detoxifying, and creates an alkaline environment in your body (even though lemons are acidic, it's converted to alkaline) to prevent germs and other nasties from mulitiplying or growing (especially important during cold and flu season).
So, for about 40 cents a day (lemons in my area are going for about .80 each), you might start naturally losing weight, enjoy a tasty detox cleanse and support your immune system.  Not bad!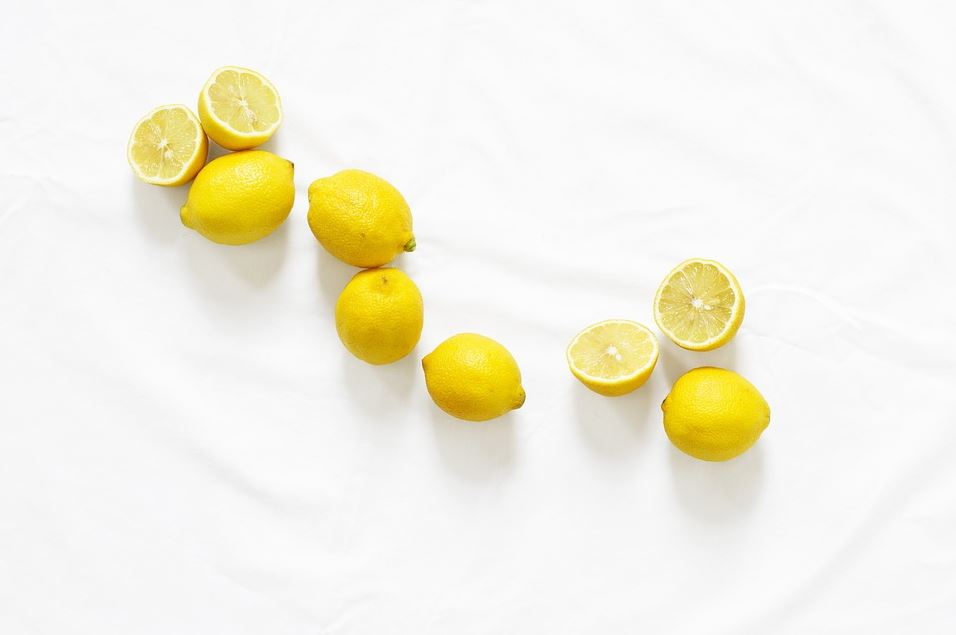 Cleanse Your Home
Take that half of a lemon with the juice squeezed out and run it across your stainless steel sink, counter tops, bottom of pots, etc.  The acid in the juice really loosens and removes dirt and grime.  Some people like to add some salt to the lemon for a scrubbing action, but I've found great success removing nasty grime from the sink by simply applying pressure while scrubbing back and forth.  You'll want to rinse the lemon juice off the surface afterwards.
So, you've just used an all natural green cleaner for free….pretty good!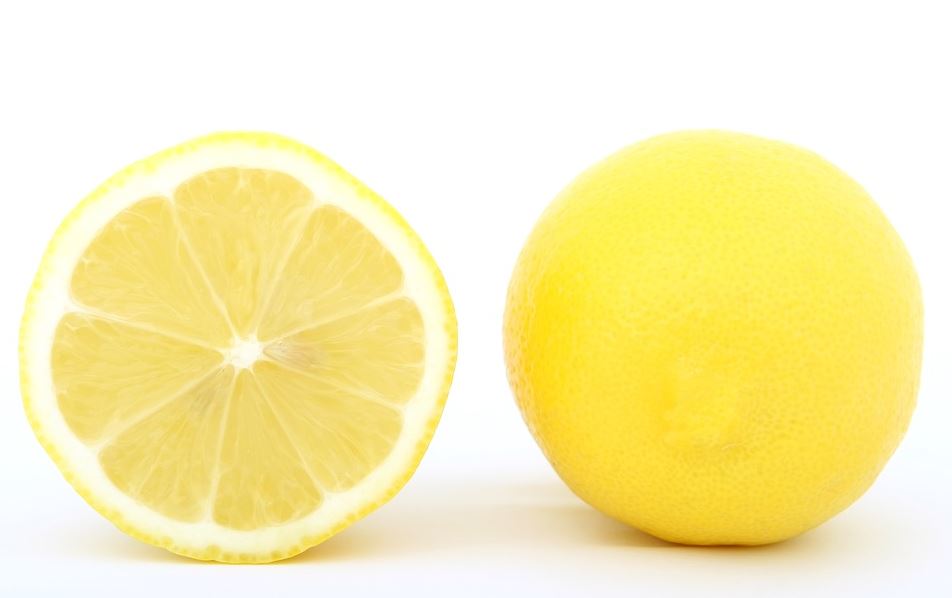 Deodorize or Decompose
Now, the final use for that same lemon.  If you've got a garbage disposal, you can toss that now-filthy lemon down the drain.  When you run the disposal, the lemon will naturally deodorize and refresh the drain, preventing odors.
Alternately, you can toss the lemon onto your compost pile (provided you didn't use it to clean up toxic products or anything with animal fat or grease) to break down and soon enrich your soil with precious nutrients. In fact, use it to grow your own lemon tree (Meyer lemons are easy to grow in a pot around the country) for home grown, less expensive lemons.