You likely know by now that I absolutely love online shopping for extra savings for natural and organic products that I use all of the time. Shopping online lets me order exactly what I want, often from brands that just can't be found in stores near me, AND I save extra money. How can that not be a win-win situation?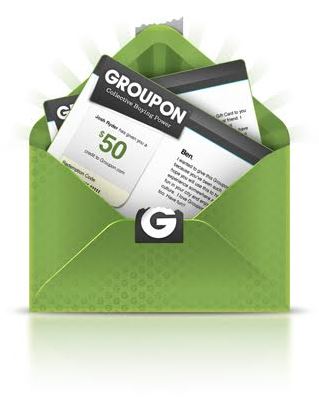 So when I found out that Groupon not only offers coupons – but also offers extra savings for one of my very favorite websites ever – I really couldn't believe it. I mean, it was too good to be true!
Groupon Coupons come from the company that you know and love for offering discounts on attractions, dining and other events. Here's the great part, though: Groupon Coupons can be used immediately when you  are shopping online. Just search on the Groupon site (click on the Coupons tab on the upper right hand of the page) to see if one of the major retailers that you are shopping at offers additional discounts!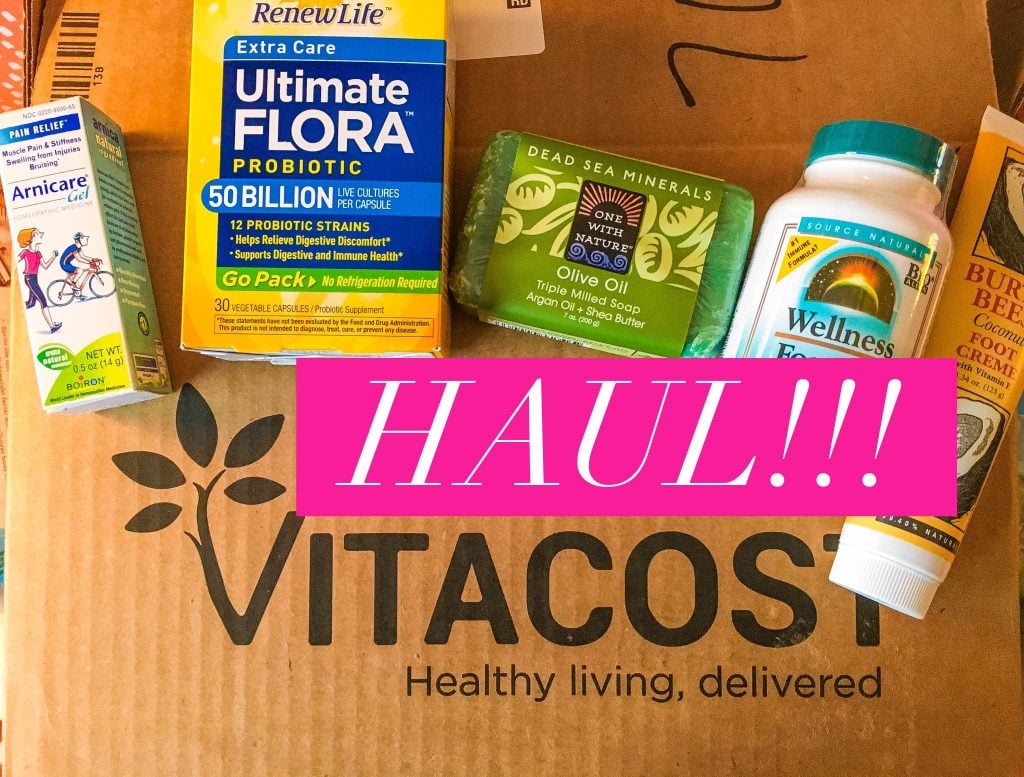 I love shopping at Vitacost. You should know that by now.  (See my recent Vitacost hauls from July, August, and September). Vitacost is one of my absolute favorite go-to websites for ordering natural and healthy products for less. I've been shopping with them for over a decade, and will continue to do so for a while.
Imagine my surprise when I looked up Vitacost on Groupon Coupons and found 35 coupons immediately available!
The discounts ranged from $10 0ff to an extra 20% off your online order.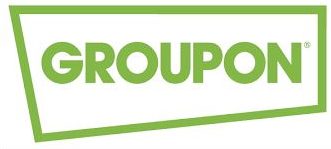 Vitacost is just one of the many, many retailers that offer coupons and extra savings through Groupon Coupons. It's a varied list, from Amazon and Macys to Ancestry and Home Depot. Whatever you are shopping for, you will definitely want to search Groupon Coupons first to see if there are extra savings to keep more cash in your wallet.