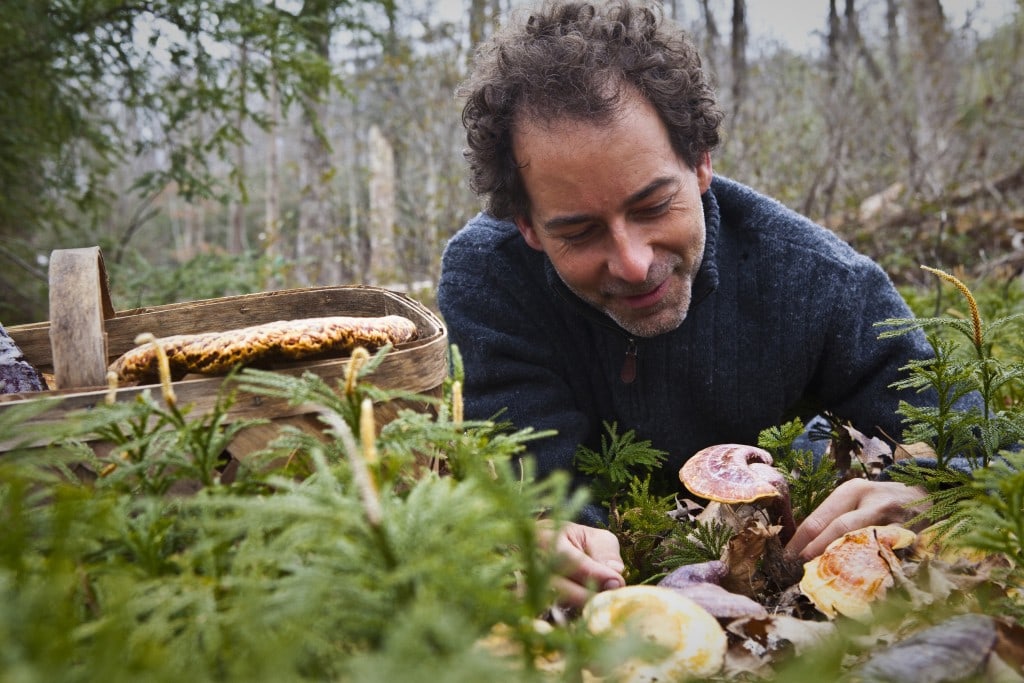 Many of us do our best to eat green and make healthy decisions, but few of us actually go out and forage for food in the great outdoors. Wild Food Adventure's, No Taste Like Home is showing people just how easy and beneficial foraging can be!
Foraging is the latest culinary obsession; searching the great outdoors for your own edible plants, mushrooms and more. Wild foods are healthier and fresher and many don't realize how many edible options there are in their own back yard.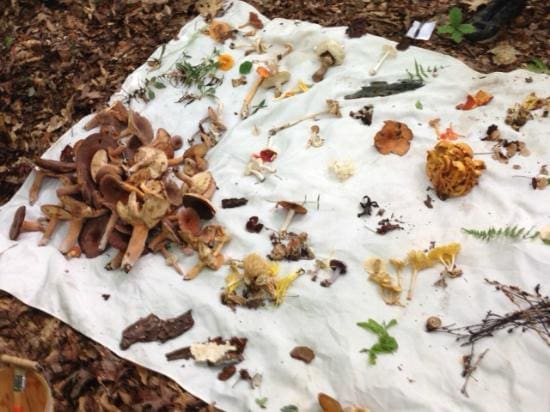 No Taste Like Home provides a unique experience allowing people of all ages to search for and prepare items that they have picked from the wild. No Taste Like Home is currently the only 'U pick, Forage-to-Table' program in the United States. A guide leads groups on Off the Eaten Path excursions in the Asheville, NC area and then shows you how to prepare your findings. Asheville provides over 300 wild edible options making this an excellent place for foraging. Participate in a group tour or take advantage of their team building weekends and company retreats!
Following your foraging tour, a sampling of what was discovered is prepared for a group Pick-nic. You can choose to take the rest of your goodies home or you can visit one of Asheville's select restaurants, including the Omni Resorts Grove Park Inn where the Chef will creatively prepare your selection on the spot for free! Some of the delicious masterpieces that the Grove Park Inn has created in the past have included wild mushroom pizza, daylily tamales, sassafras root beer and wisteria ice cream! Sounds delicious! And all from the great outdoors!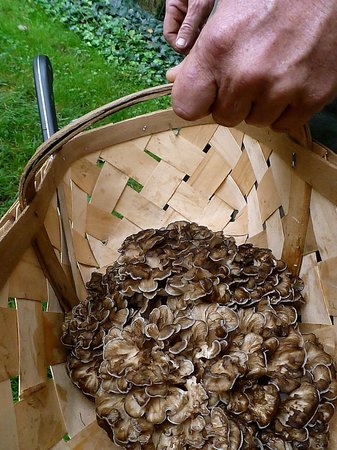 For larger groups, a Wild Food Banquet, provides a one of a kind experience. Forage to Table banquets include a foraging tour, beverages, hors d'oeuvres, and social time. Afterwards, a cooking demonstration and prepared dinner shows just how delicious foraging can be. If you feel like dancing over your success, music and dancing is an option afterwards!!
No Taste Like Home is a favorite of many locally and across the world. This experience has received attention from many media outlets including Conde Nast Traveler, Travel and Leisure, and Bizarre Foods with Andrew Zimmern. Southern Living also ranked this adventure as one of the Ten Best Gift Experiences and Fodor's stated that it is one of the best experiences in the world. Self catering has also been taught to several enthusiasts including The Biltmore Estate's owner and the 2014 James Beard Best Chef of the Southeast.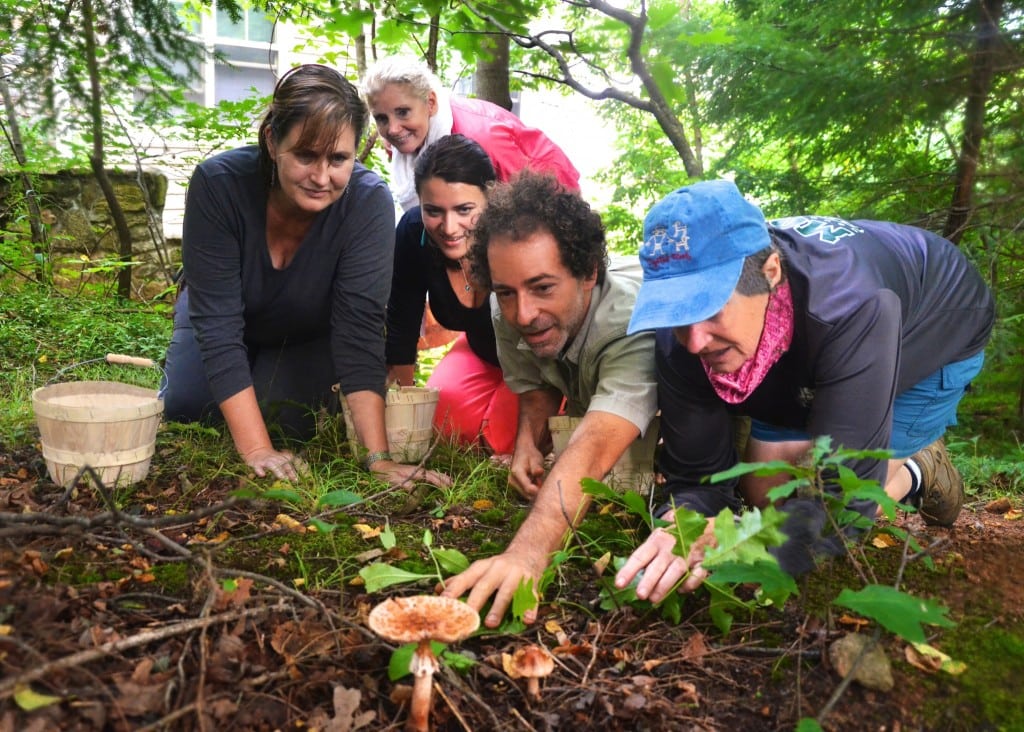 Still interested but not sure if you can handle the outdoor tours? Or just interested in your own backyard? What's in my yard service? provides a home visit from a guide that can show you what you have growing on your own property! No Taste Like Home operates daily year round, and you can check on their website for further details and information.
No Taste Like Home is a non-profit organization and all proceeds are used to fund a public school training program, the Afikomen Project. Local children are being taught how to forage for food in hopes of this knowledge being passed on to others so that no one has to go hungry.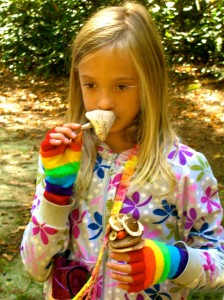 Step outside and open your eyes! You may have all that you need to make a healthy, delicious meal straight from the earth. Let No Taste Like Home show you what you've been missing!
Photos courtesy of No Taste Like Home.