If you've ever carved out a pumpkin to create a Halloween jack o' lantern, then you've faced the common dilemma….what to do with all of that wasted pumpkin?!? Why not make a natural DIY Pumpkin Face Mask?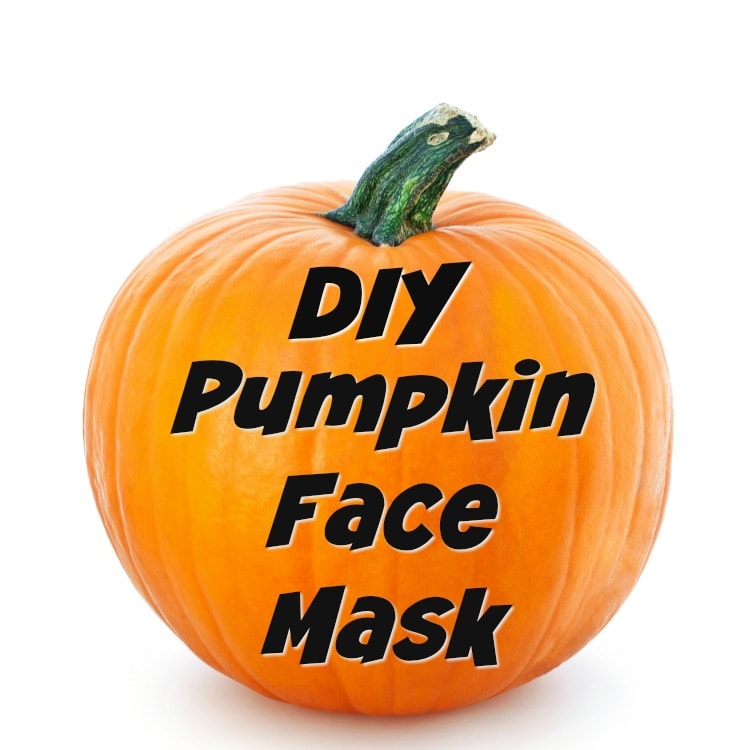 Don't just throw away the nutrient-packed powerhouse of leftover pumpkin. Use it to make yourself beautiful, instead!
Pumpkin is packed with vitamins and enzymes, and its slightly acidic nature is great for sloughing off dead skin.

DIY Pumpkin Facial Mask
1 tablespoon fresh pureed pumpkin pulp (or canned)
1 1/2 teaspoons plain yogurt
1 teaspoon raw honey
Blend everything together. Apply to clean skin. Leave on for 15-20 minutes.  Rinse with warm water.
With simple, food-grade ingredients, you don't have to worry about exposing yourself to harmful chemicals that can be absorbed through your skin.
Related Posts: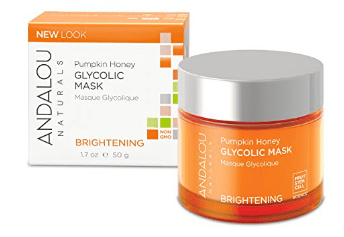 Don't want to DIY? Try this Pumpkin Honey Glycolic Face Mask.