Want absolutely free samples? Without having to pay shipping fees, subscribe with your credit card, or any other hidden gimmicks? Then Daily Goodie Box is for you!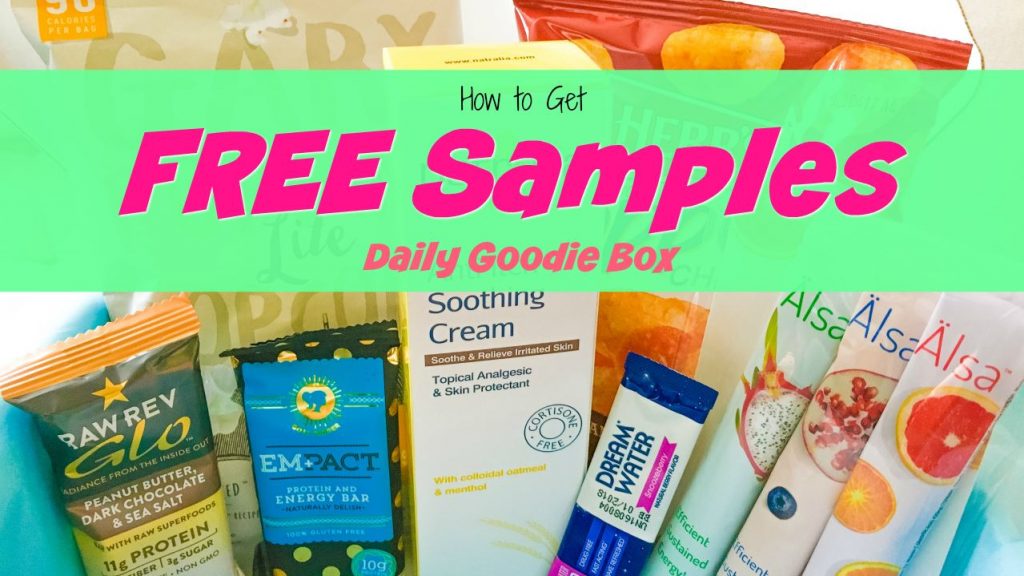 I was sent a Daily Goodie Box to review. It was free for me, but it would be free for you, too! All you need to do is promise to give feedback on the items sent.
I was a little doubtful on how healthy the products would be inside. After all, I don't believe most companies when they say that their product is healthy until I see ingredients and decide for myself.
Watch my unboxing video of Daily Goodie Box to see everything that comes inside.
Here's some of what to expect inside a Daily Goodie Box. This was January 2017's box. Don't expect these samples to be the same for other months.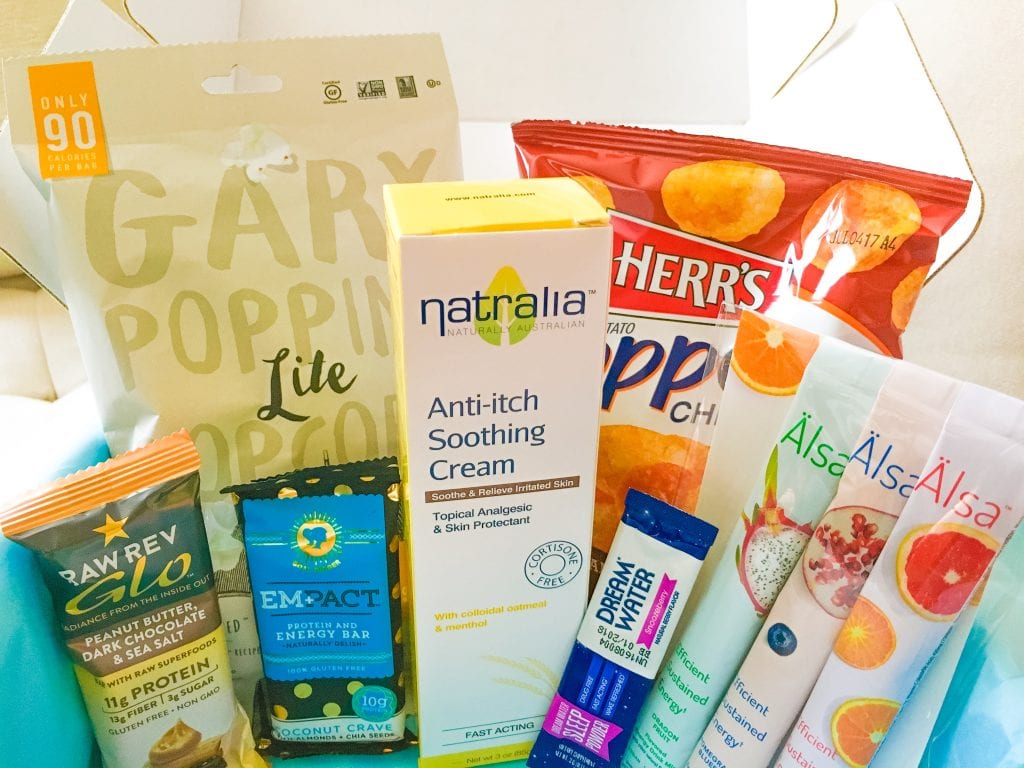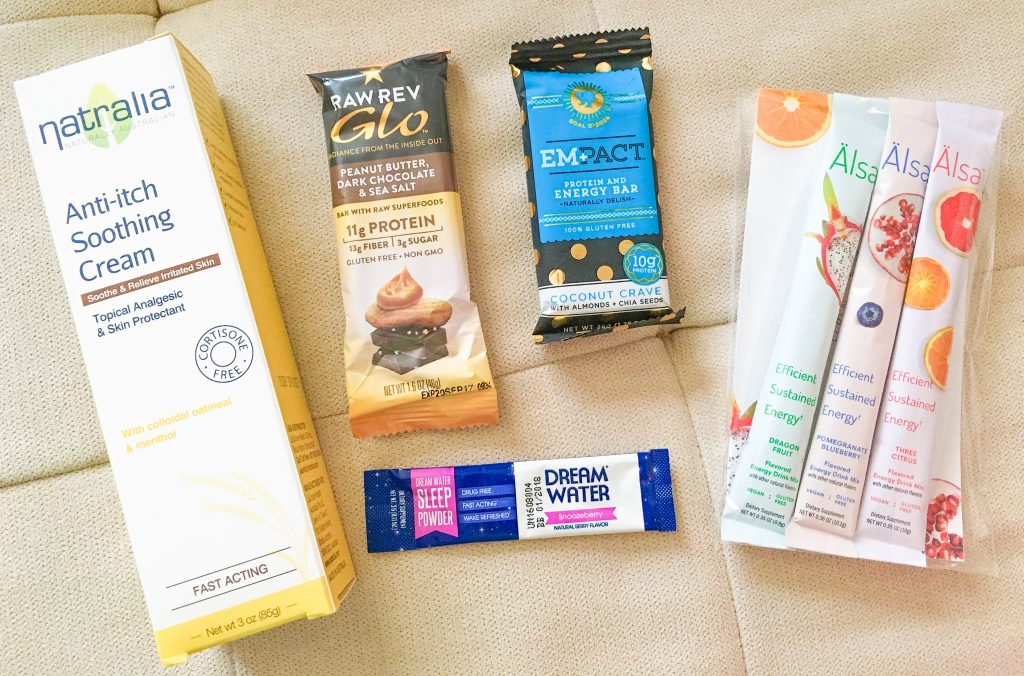 Overall, I was pleasantly surprised by the free samples inside Daily Goodie Box. Some were not what I would choose – such as the chips. Others I was really impressed with, including the Raw Rev Glo and EmPact protein bars, Alsa water flavoring and Dream Water sleep powder. PLUS – what about that free full size bottle of Natralia Anti-itch Soothing Cream?!?
Other month's have included Justin's nut butter, Smarty Pants, Beanitos, Just Mayo and other brands that I use.
Pin it and Share with Friends 🙂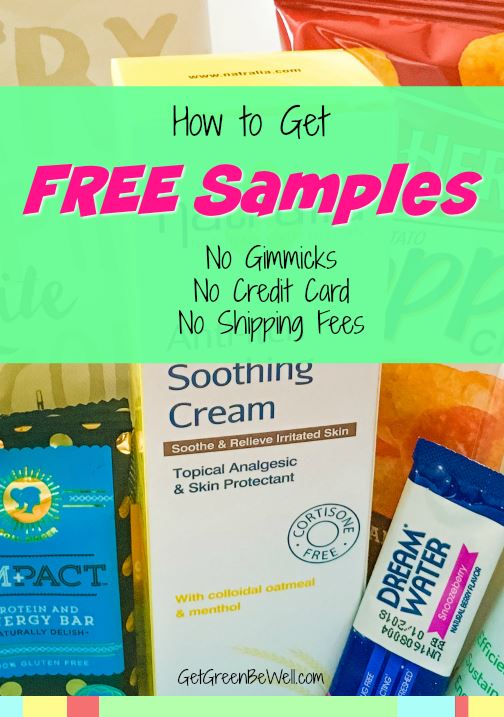 So would I suggest that you sign up for a free sample box of healthy goodies from Daily Goodie Box? Yes!