When you are on the go all the time and don't have the time to buy fresh veggies, it is nice to know that you can keep some wholesome and better-for-you foods as staples in your pantry.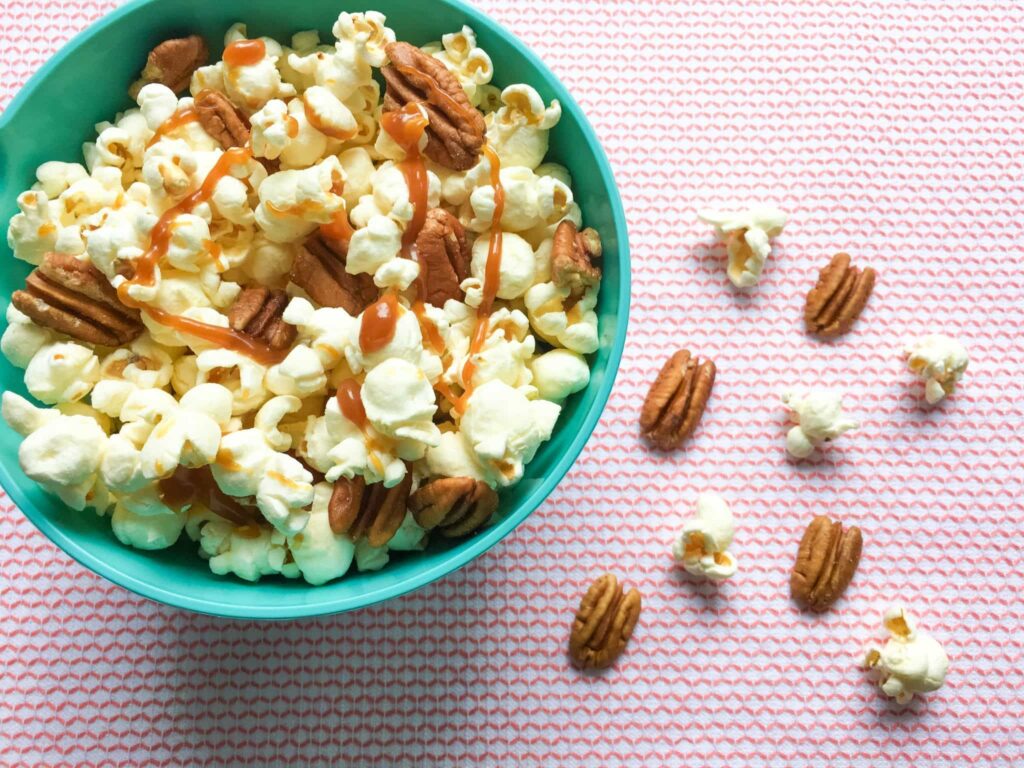 With my travel schedule, that is definitely something that I look for when shopping.
Which makes me happy that Sam's Club has some great options from names that I trust, including Annie's, Cascadian Farm and LARABAR. These are pantry staples with ingredients that I am happy to eat and the convenience of not losing freshness just a day or two after I buy them. So feel free to leave the perimeter of the store and stock up on staples down the aisles.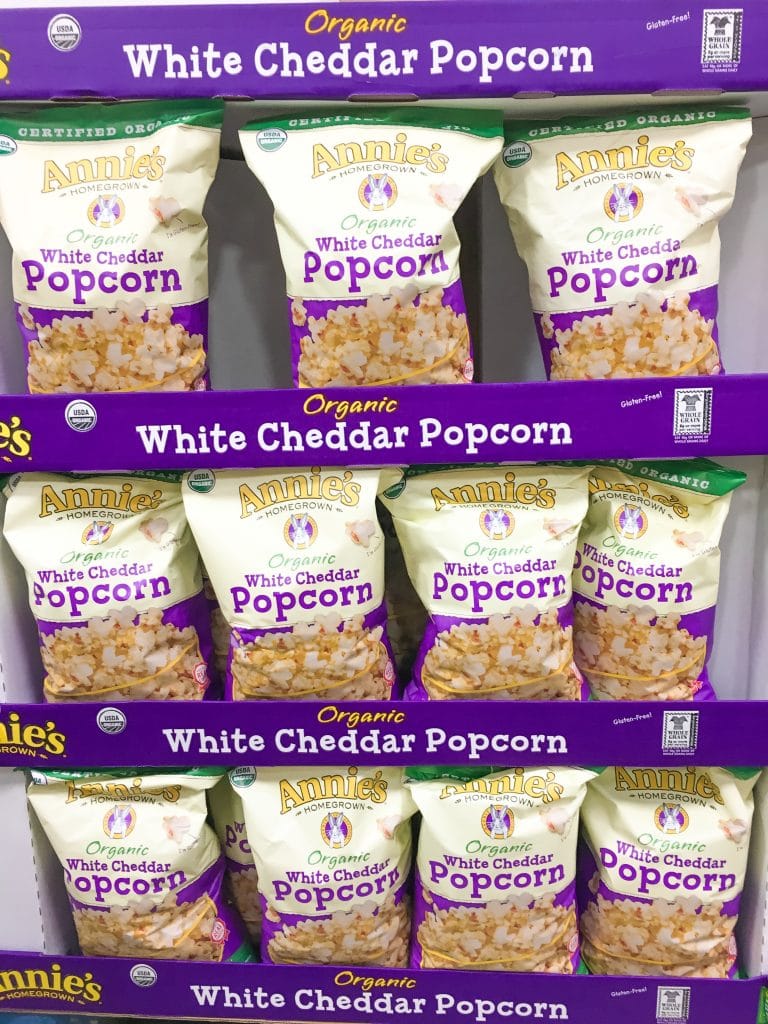 I've talked a lot about how surprised I am at how much money you can save by buying wholesome staples at warehouse stores such as Sam's Club. When I found some of my favorite choices from Annie's and Cascadian Farm at Sam's Club, I was surprised at how much money I saved buying in bulk rather than buying smaller portions repeatedly somewhere else.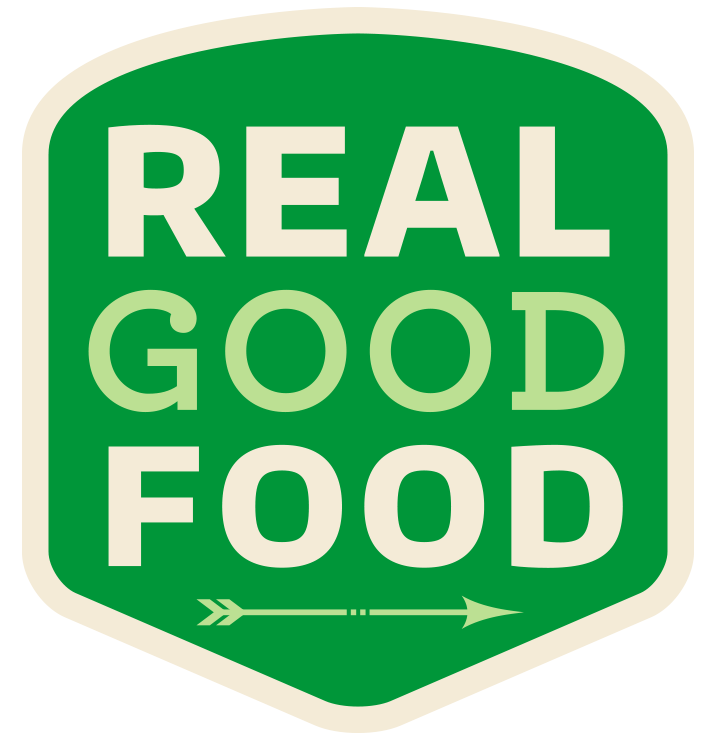 My family absolutely loves organic popcorn. Quite honestly, if it is not organic, then we don't eat it. So when I found a bag of Annie's Organic White Cheddar Popcorn, it instantly was put in my cart!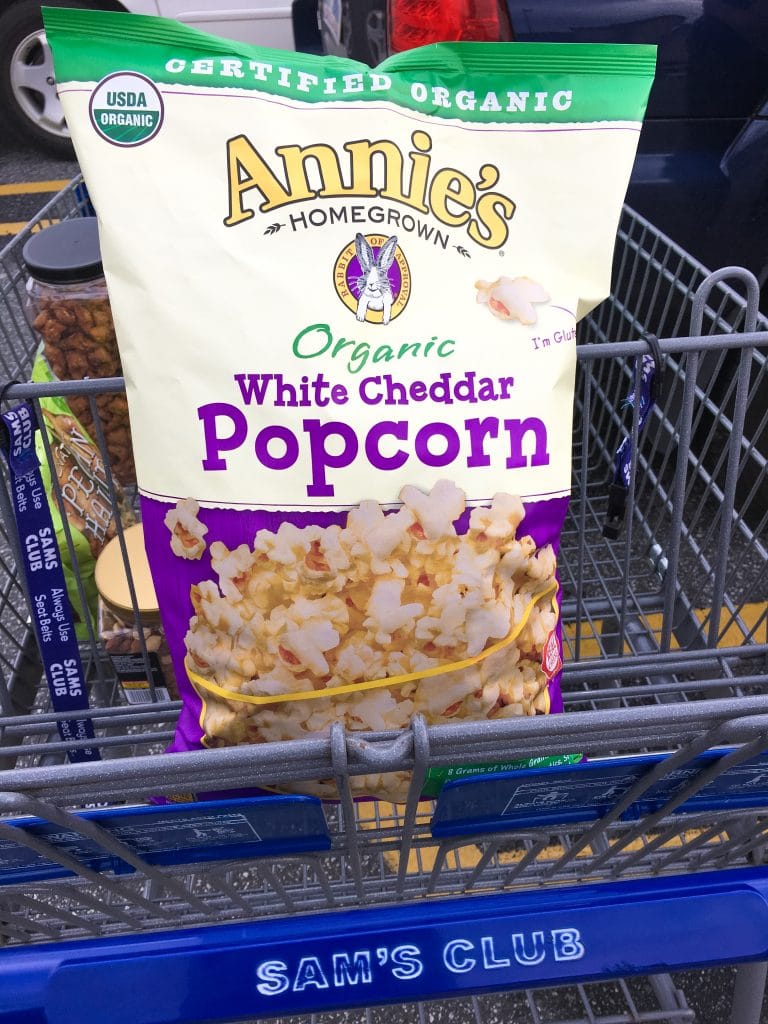 I love the Non-GMO ingredients, and the fact that the popcorn is made with real cheese (not the cheese flavored stuff).
With 8 grams of whole grains per serving, I like the ingredients, too. Annie's Organic White Cheddar Popcorn is filling and will help keep you full and satisfied for longer.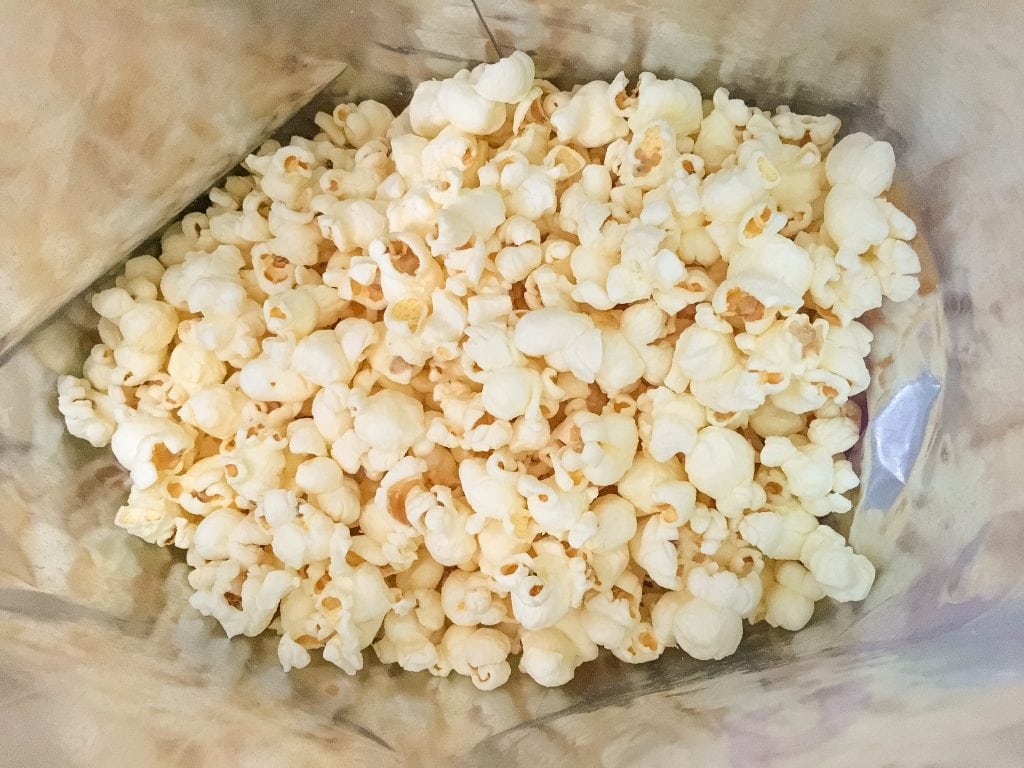 We love making gourmet popcorn flavors, too. So I thought, what would it be like to add some nuts and caramel for an even more sweet and salty snack sensation?
Cheddar Pecan Caramel Popcorn is what we came up with for a family night movie marathon, and let me tell you, it is delicious!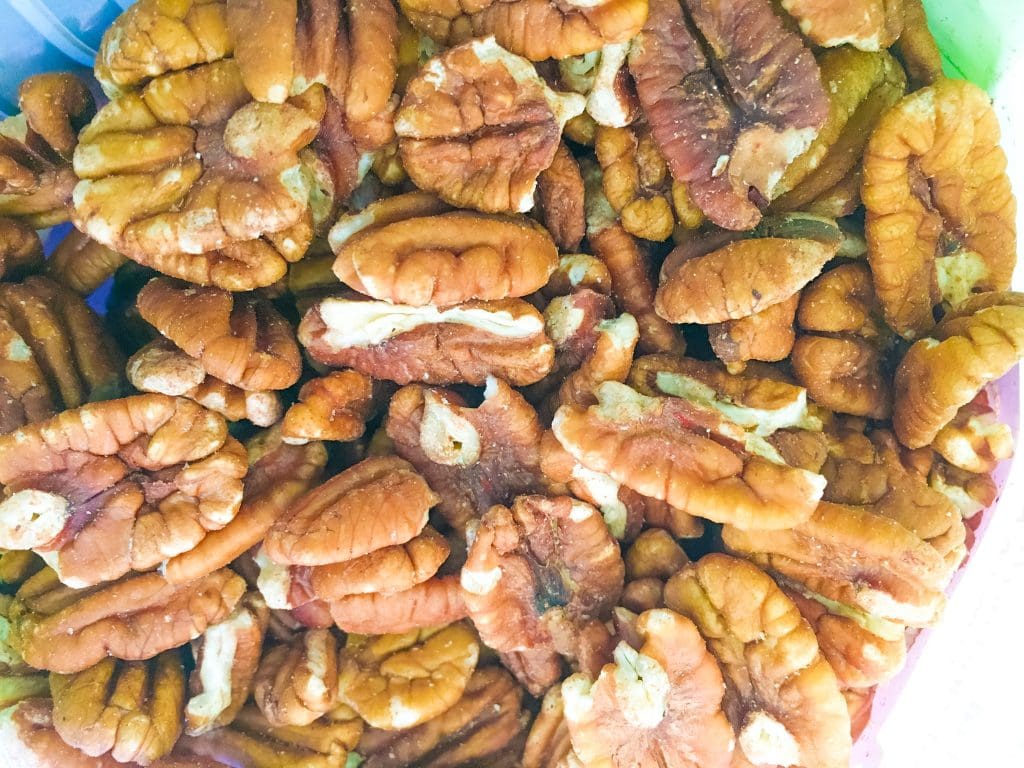 Adding the protein of the pecans makes this snack super filling, and I like the sweetness of the caramel. Add as much or as little as you like based on your taste buds.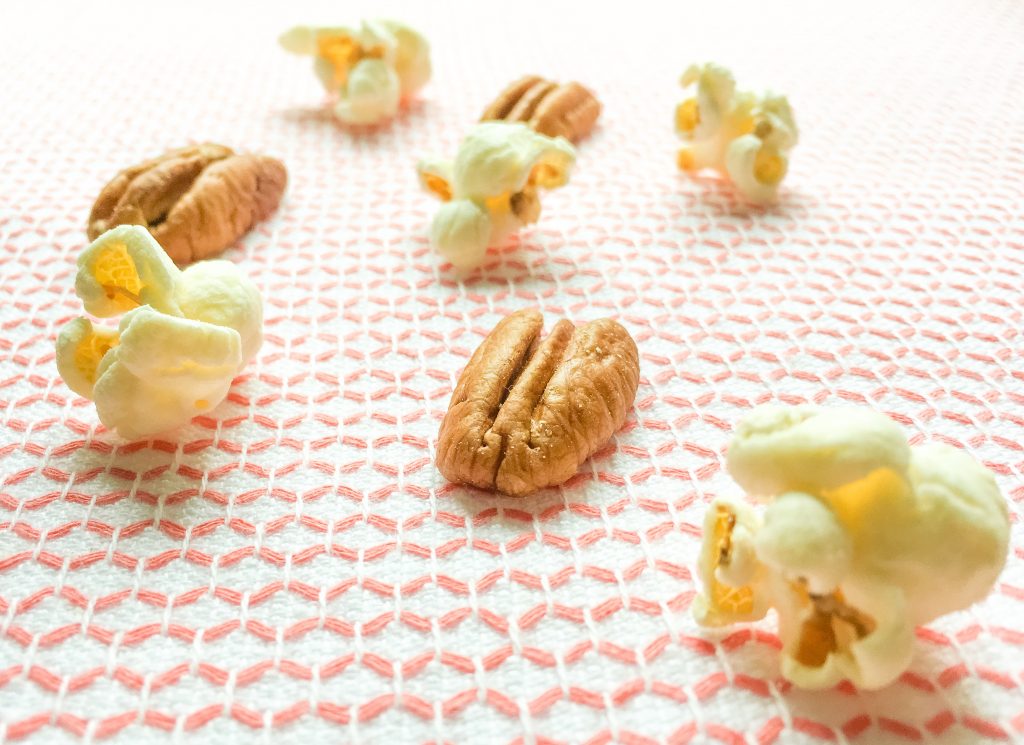 I'm so happy that I found Annie's Organic White Cheddar Popcorn at Sam's Club. I put a box of Cascadian Farm Organic Chocolate Chip Granola Bars in my cart, too. These pantry staples sure do come in handy when you are craving a snack and don't want to reach for some of the other stuff on your shelves that might not be so good for you.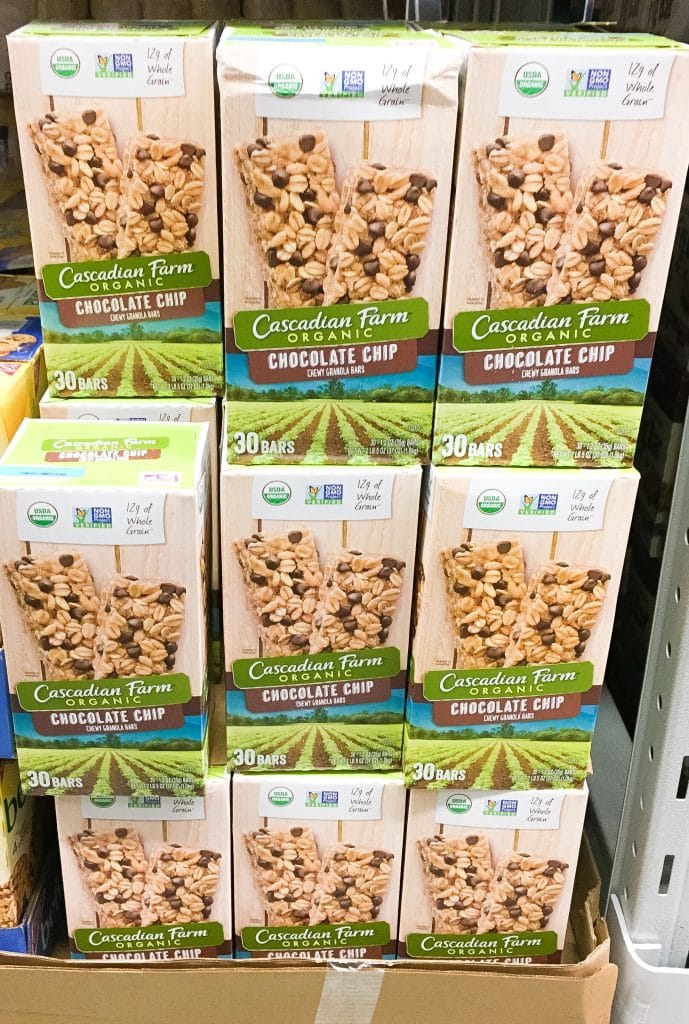 Try out my recipe for Cheddar Pecan Caramel Popcorn. It is so quick and easy to make, yet your friends and family will think it took a while to create something so good.
…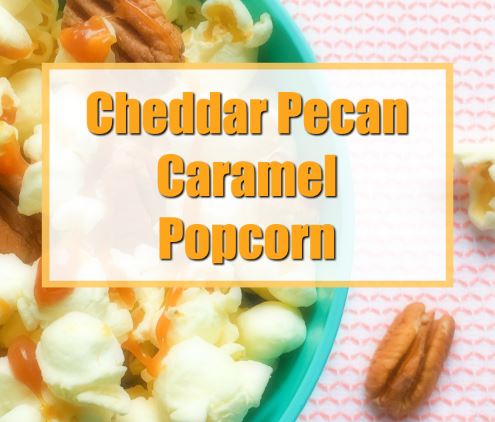 Cheddar Pecan Caramel Popcorn
2 cups Annie's Organic White Cheddar Popcorn
1/4 cup pecans
2 Tbsp. caramel sauce (I used a pre-made organic caramel sauce. I almost made this quick and easy 3 minute recipe caramel sauce, though. It's up to you.)
~
Toss popcorn and pecans together. Drizzle with caramel sauce. Serve immediately.
Makes one serving.
(This recipe makes one large serving. The beauty of the big bag of Annie's Organic White Cheddar Popcorn at Sam's Club, though, is that you've got plenty to feed a large family or gathering of friends. Just adjust accordingly.)
…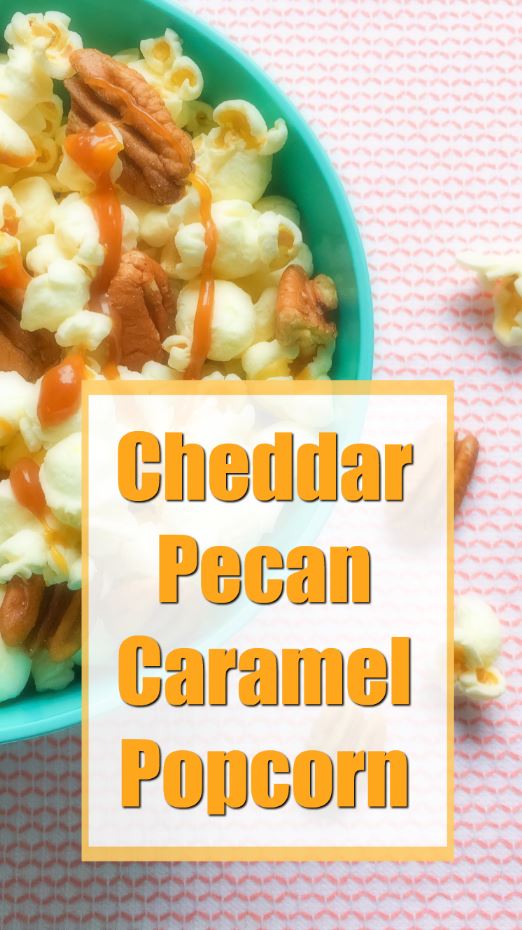 I'd be interested to know how you eat your popcorn, too. Do you eat it straight out of the bag – or do you add any interesting additions as well? I need ideas for my gourmet popcorn nights! After all, there's a lot of binge watching on Netflix that I need to do!