Whether sliced on cereal, blended in a smoothie, or eaten as a snack, bananas are the world's most popular fruit, and with good reason. Packed with potassium, vitamin C and vitamin B-6, bananas are available year-round and relatively inexpensive. Grown in tropical regions of the world, the fruit is imported from countries where labor conditions and farming techniques can be drastically different than our own. Look for these labels to make a positive change with every banana that you buy.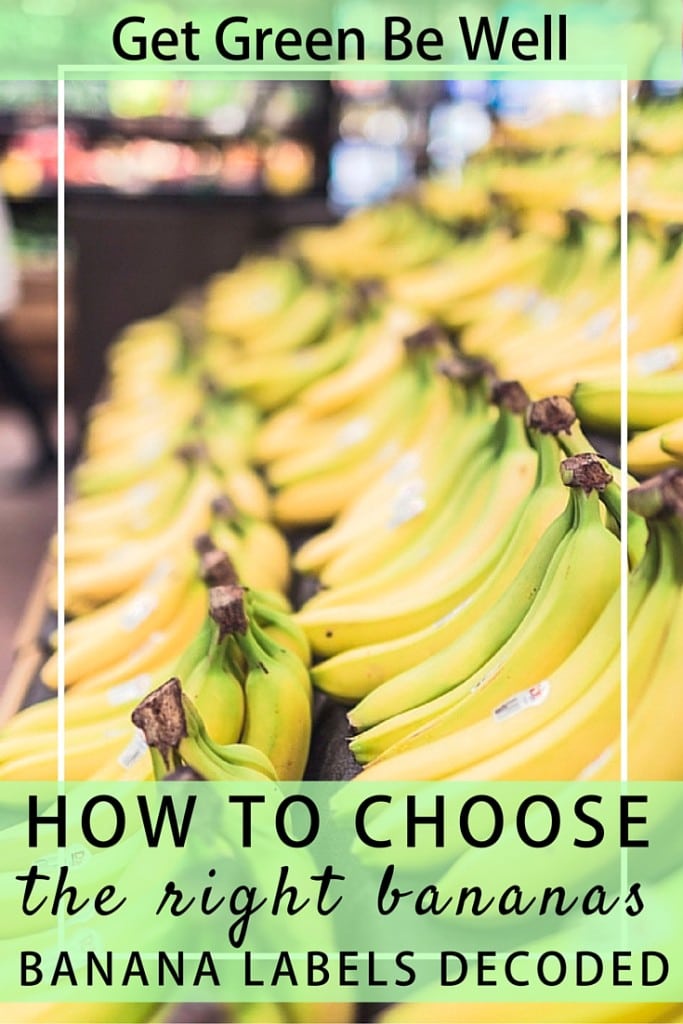 USDA Organic. Crops are grown without the use of synthetic fertilizers, prohibited pesticides, or sewage sludge. Certified organic bananas have not been subjected to irradiation, which uses ionizing radiation to kill germs, and they do not contain genetically modified organisms (GMOs). Buy if you want to reduce your exposure to chemicals.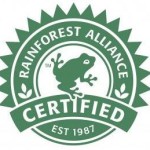 Rainforest Alliance Certified. This seal means that farms adhere to practices that prevent deforestation while improving land management in order to conserve wildlife habitats and grow crops sustainably for the future. Along with assistance in business development, farmers following these rigorous standards receive decent wages, housing and healthcare. Buy if you are concerned about protecting forests and their inhabitants.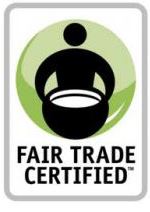 Fair Trade Certified. Farmers and workers are paid a fair wage for bananas, instead of a traditional pittance per pound. No forced child labor, cutting out the middleman in business operations, safe working conditions, investing in community programs and encouraging environmentally friendly farming techniques are all hallmarks of this certification. Buy if you care about social justice and reducing poverty.