Looking for simple, natural ways to stay healthy during cold season? Trust me, I always am. It seems that when a nasty bug starts, it just gets circulated over and over again at work, daycare, social events, etc. You'll do anything to stay well, right?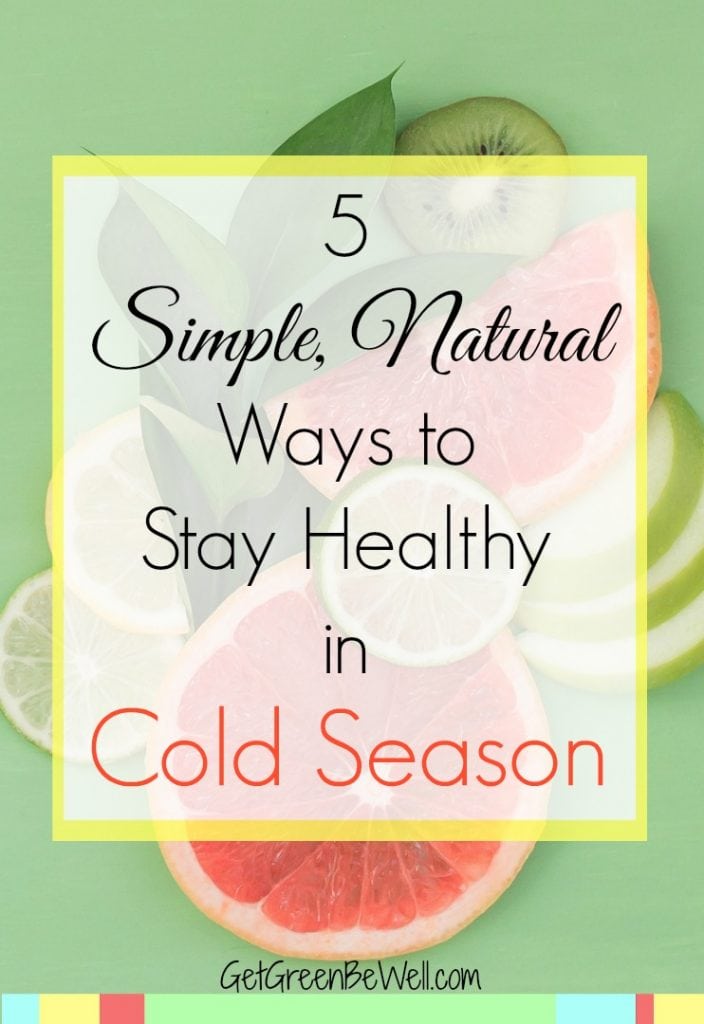 It turns out that simple, natural steps can do a lot to keep you and your family healthy. It's smart to put these steps into action before someone at work or in your home starts sniffling, sneezing or coughing.
5 Simple, Natural Ways to Stay Healthy
1. Go to bed early. Studies have shown that sleep deprivation can lead to suppressed immune system function. This is just smart year-round. Sleep does so much for your body. Don't skimp on it!
2. Wash your hands frequently. If you're tired of hearing this old adage, check out the science behind hand-washing, as reported by the CDC. Think hand sanitizer is just as good? Think again. The CDC recommends hand washing over hand sanitizers, but hand sanitizers are better than nothing at all.
3. Put down the candy. Avoiding sugar is a great way to keep your immune system in fighting shape. Consuming sugar can suppress your immune system for hours after ingestion.
4. Take a walk. Not only is this good for your waistline, but exercise provides a myriad of immune benefits, from flushing out bacteria to slowing the release of stress hormones.
5. Keep a roll of TheraZinc lozenges handy. The very FIRST thing that I always turn to when I start feeling some questionable symptoms that could turn into a cold is zinc. ALWAYS. I truly believe that it works for me to lessen symptoms or severity of a cold.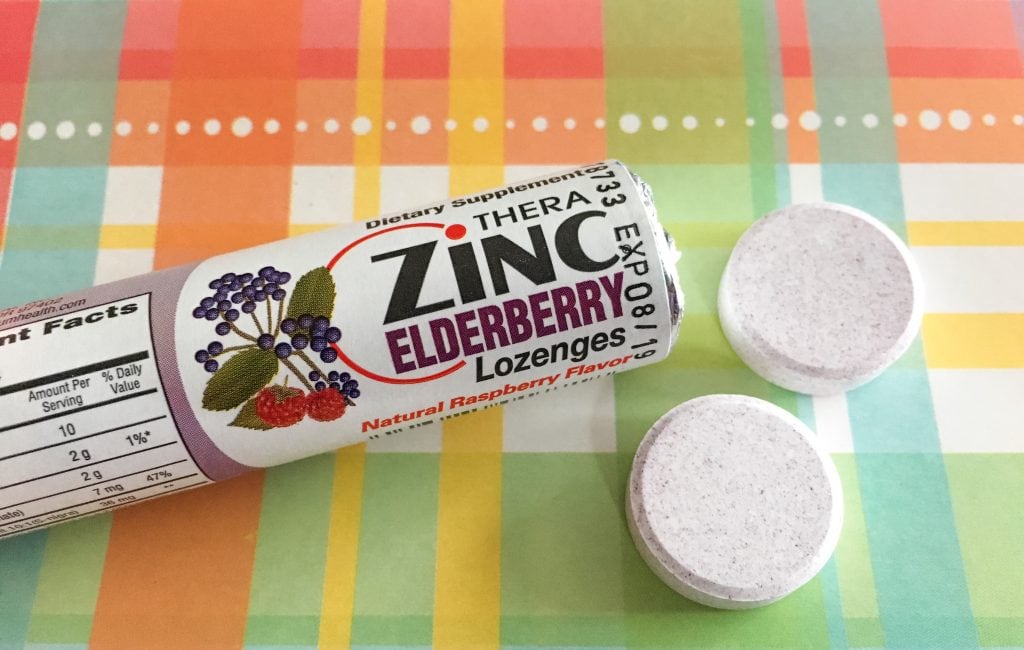 These delicious supplements combine elderberry and zinc to keep you feeling your best. The compact size is super easy to keep in a purse or backpack, and dissolve quickly in your mouth.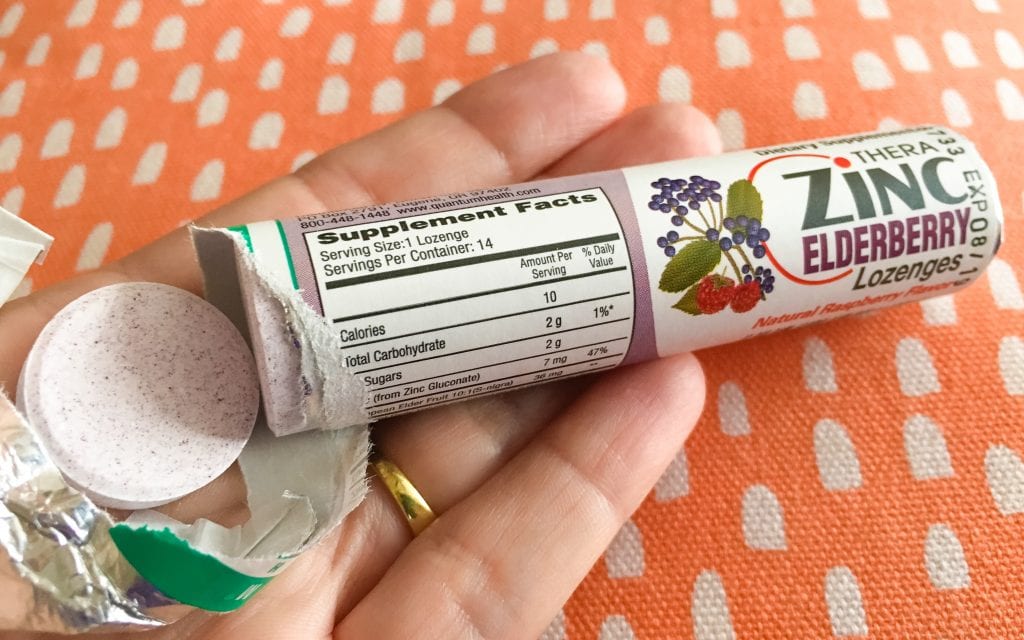 Want to win a pack of TheraZinc lozenges + a $25 Amazon gift card?!?
Enter our giveaway below. Open to U.S. Residents only. Giveaway ends January 31, 2017 at 12 a.m.
FYI: Newsletter subscription is just below the Rafflecopter giveaway.

Thank you to TheraZinc for sponsoring this post and supporting our small business hoping to make the world a healthier place!